When you wished for a tip or two on the tricky way to perfect selfies, how could I have kept myself from bringing together this amazing list of magical tips that'll get you better selfies in no time? Just get ready to pose, smile, and click coz there you go!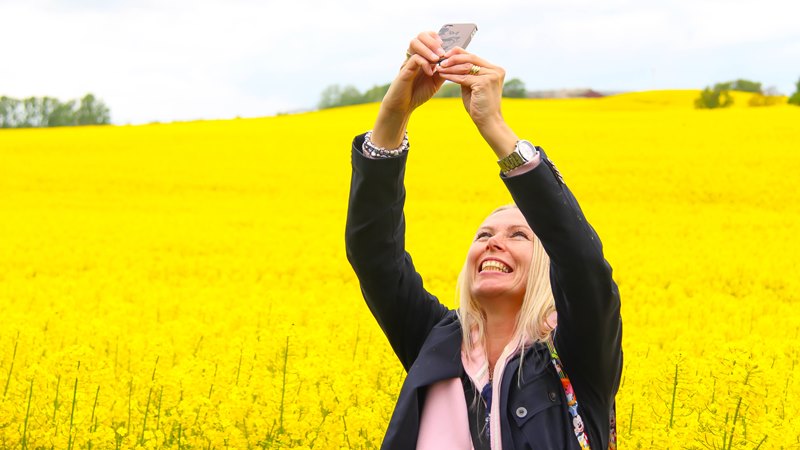 Image source: Google, copyright-free image under Creative Commons License
1. Don't hold back – express yourself with a carefree confidence!
That's right! Play with the expressions – frown, flaunt the duck face, pout, and get as silly as it gets! Trust me, the fun is the real beauty of it all.
2. Find the perfect light that works for you
Attractive light = selfie perfection. Try, test, and find what light's just perfect for you. Do this – keep clicking, changing places, rotating by 90 degrees every time, tilting your face, fiddling with your placement, and you'll find it alright!
---
Suggested read: How to look thin in photographs in 7 easy steps
---
3. The perfect angle can do the trick before you even know it!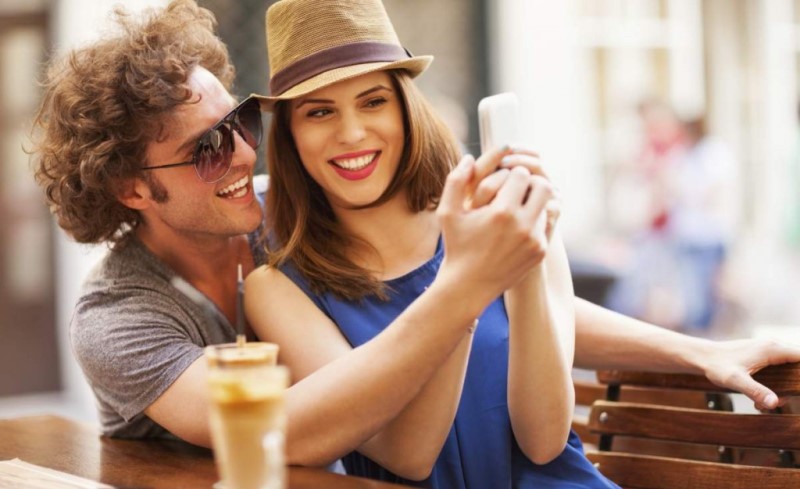 Image source: Google, copyright-free image under Creative Commons License
Elevating the camera and tilting it down is great for solo selfies and when it's a groupfie you should let the tallest one take the shot. But you don't have to angle it from above the head every time – the 'instinctive crazy' angles can be your new love, I bet.
4. Why not play with your body angles as well
Know what's your best side and angle the camera right there. Beauty angles can transform your selfies into an awesome treat right away. Twisting the torso, craning the neck, faking the tummy tucks, or the timeless tilt of your head – you should try it all.
5. Find your easy way to the camera's shutter!
Posing and clicking at the same time could be a real trouble at times, but not with the smart ways. 'Selfie stick' is the word and you can also aim the easy shutter release button yourself.
6. Add some dreamy glamour with a fan #MovieStyle
Want to get clicked dreamily in the in-vogue style? Just switch the fan on for the very filmi and special 'flying locks' effect and you'll thank me for the beyond-perfect selfie you click.
7. Experiment!!!!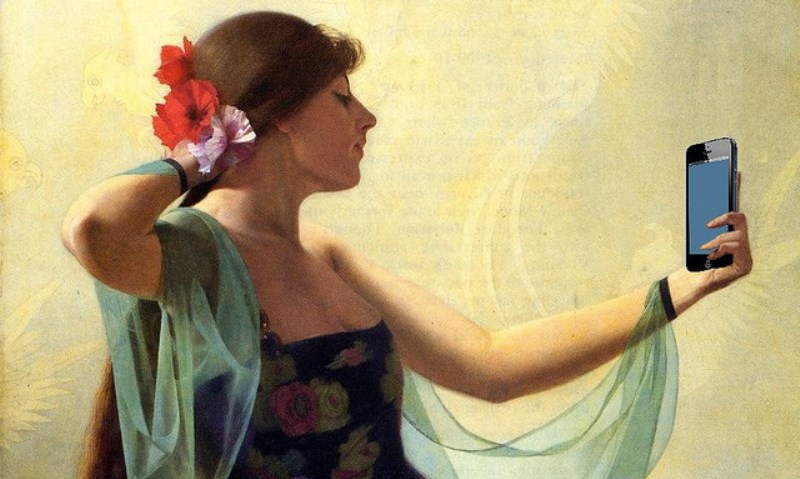 Image source: Flickr
You heard it! The real joy of the selfie game comes from the 'new' in it. Be sure to try something new for every click, pose with interesting things in exciting ways, just follow your heart and you'll rock it, I know.
8. How about dolling up, the untried ways – accessorize with your crazy on
If you're a glamour-lover, show it! Have the selfies vogue-style with those cool shades, pearls, and what not. And if you're looking for fun, don't hold your freak back. Wigs, lamp shades, fish bowls, try them all!
9. Make the most of the 'rule of the thirds'
In spite of posing in the middle of the frame, you'd want to place your eye line 1/3 down the top and off to a side of the frame and you'll fall crazily in love with the results!
10. It doesn't always have to be your face – let's change the perspective!
Challenge yourself to capture more of you other than just your pretty face. Your legs in the comfy worn-out denims, the new tattoo on your back, the misfit pair of socks – you know it now, right?
11. One hand – two hand; try it all out!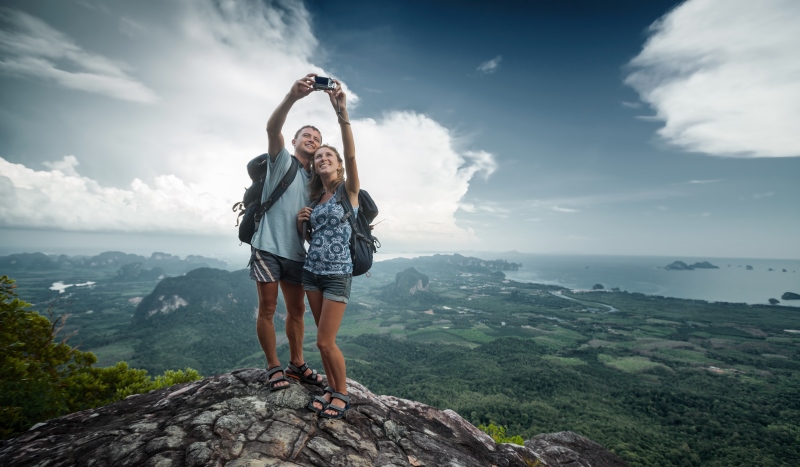 Image source: Shutterstock
It's cool to switch hands to capture both of your good sides for a change and the two hands click gets you an amazing frame for the selfie.
12. Feel the merry of the more, but if you don't crop it rightly
It could be great to catch in the thrilling background of where you are at, but if you find it 'not-fitting,' try filling the frame with your fabulous face cropped tight and cropped right!
---
Suggested read: How to ace wedding photos – by ace photographer, Hugo Burnand
---
13. Add a matchless artistic appeal to your selfie scenario
Here's the deal – you have to be different. Ditch your face; let your toes smile, do the bathtub trick; peek from the water, or snap yourself with the world upside down – if you know what I mean!
14. Oh yes, complete the selfie with your simply fabulous attitude!
That's what selfies are all about – doesn't matter if you nail it with your confidence or kill it with your super-adorable cuteness. Just keep the attitude coming in and your clicks will be bang on.
You're welcome!
Featured image source: Google, copyright-free image under Creative Commons License
Summary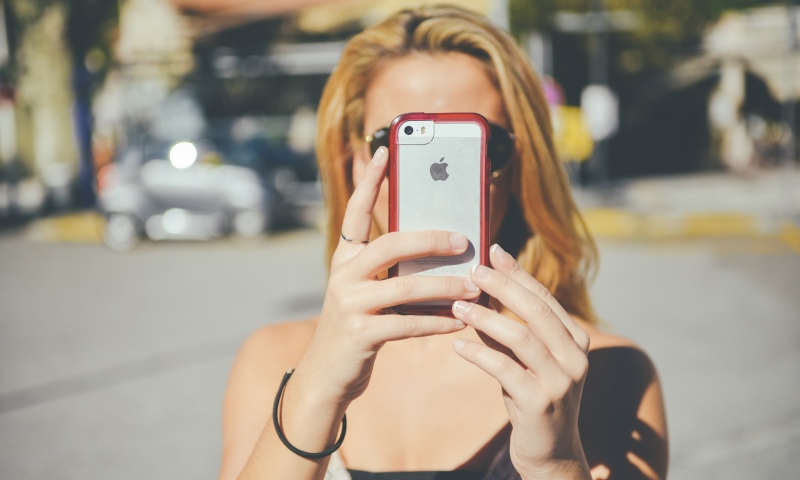 Article Name
Pose, Smile, Click: 14 Tricks And Tips To Take Better Selfies
Author
Description
And that's how you take awesome selfies!