If you have a bestie of the opposite sex, congratulations! Life might not roll out like a KJo movie and that's pretty cool! 😉
There are countless rad things about having a best friend of the opposite sex and some of them are awesome AF and have made it to our list:
1. Half the drama, double the fun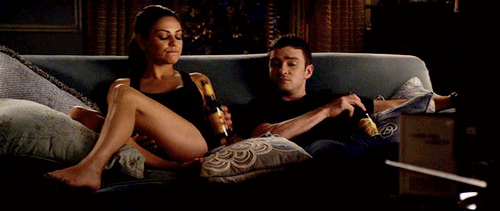 Image source: Tumblr
Someone who isn't like you simply adds to the 'different and hep' quotient in your life by taking away from all that'd otherwise be 'same and normal,' now that's cool, right? Didn't you hear variety is the spice of life?
2. Couple passes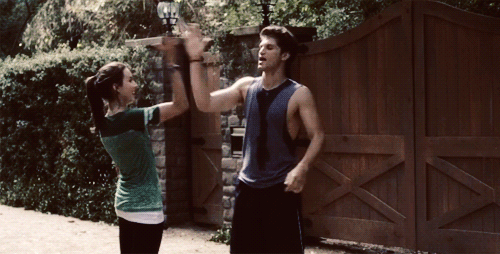 Image source: Giphy
Now judge me for this, but if you have been broke half your life, you know exactly what I mean. Couple passes always cost less and it never hurts to be a pretend couple for some happening parties. #MonthEndSalaryWoes #ButNeverSayNOToParty
3. No BS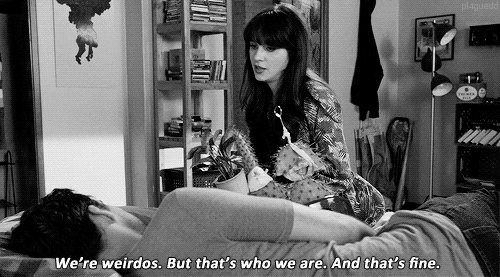 Image source: modernfilipina
Oh this one, definitely! A friend from the opposite sex means that he/she is least likely to put up with your bulls**t. They will call you out on your crao, tell you when you are wrong and not give a damn about the tantrums. Sachi yaari!
4. Gets you good dates *hopefully*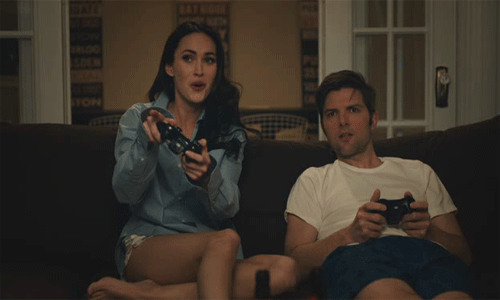 Image source: Tumblr
He/she knows too many hot people who could turn into prospective dates. *koi acchi bandi se mila yaar*
5. Better understanding for the people of the opposite sex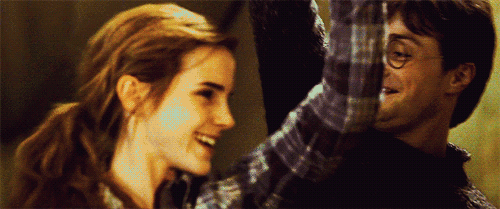 Image source: wereblog
You don't need to buy a book to understand the psychology of the opposite sex because your own encyclopedia is always hanging out with you.
6. The joke ninja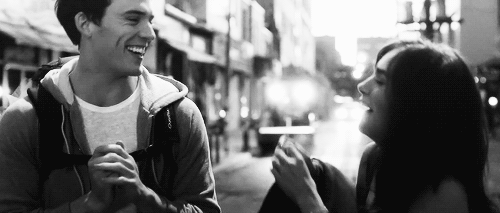 Image source: Tumblr
Oh the jokes with a bestie from the opposite end! Do I really need to add anything? They nail real, refreshing and pee-your-pants funny!
7. Date delights
He/she can scoop the hottest dates for you because you literally have a jackpot to catch delightful dates. *still whines at being single*
8. The mind reader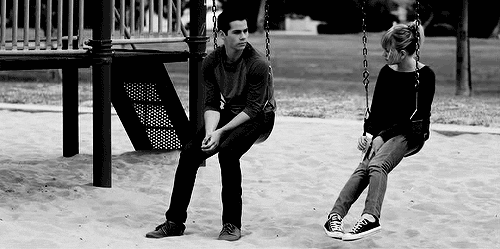 Image source: hercampus
They are quick to read your mind because they just know what clicks and what doesn't.
---
Suggested read: 20 things that happen when you're dating your best friend
---
9. The hits and the miss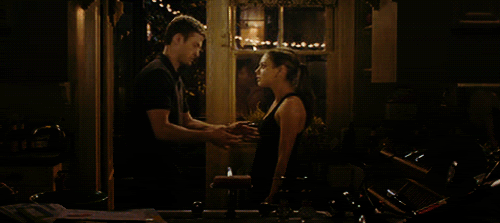 Image source: wereblog
With a bestie from the other sex; you can know everything about what will click and the mistakes to avoid when you are stalking your crush. Trust me, the bestie will be the best *thing* you have to dodge the bullets and aim better.
10. Pretend dates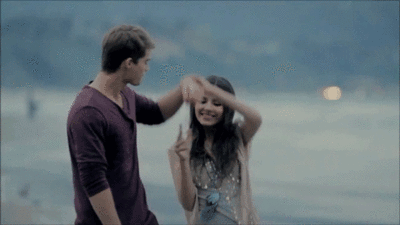 Image source: Pinterest
These are absolute fun. Want to play like you are committed? You will always have a date handy. No reason needed. Just pretend and date. Works like magic to ward off creepy loners and crazy lassies.
11. Shared interests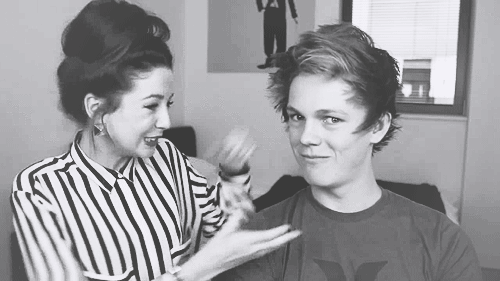 Image source: fucchha
There are few things you would not share. A girl picks up things guys love and vice versa because this is what friendship does. They make you look like each other.
12. You're a hit with both genders
As you know the details of the girls' locker room and you have a hot hunk hanging out with you, you are always a hit with both genders. It applies the other way round too, guys.
13. You know what you are getting into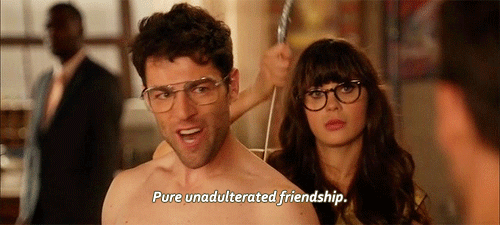 Image source: Tumblr
When you have already been best friends with someone from the opposite sex, you are already prepared for the disaster of dating. We all know, it is hard to get it right in the dabble-but-fail world of dating but hey, at least you have your pointers handy.
14. Weirdest s**t? Yes, please

Image source: Tumblr
When you are together, you do the weirdest s**t. Laugh at your own lame jokes and don't give a f**k about the rest of the world. Isn't that the best kind of beautiful?
15. Wing (wo)man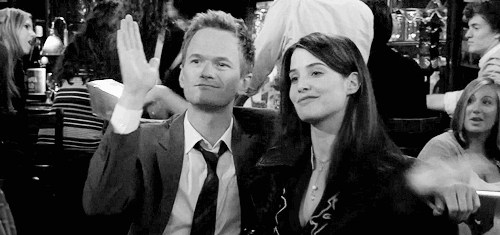 Image source: Tumblr
Your best friend will always be your wing partner, the perfect person for all your *good* deeds.
16. *HOT*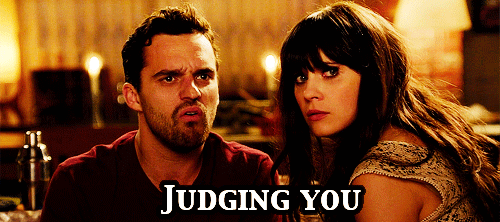 Image source: epicdash
Because it is just so hot to have a bestie who isn't the same sex. I mean, you both rule the gossip mill.
17. Handy backup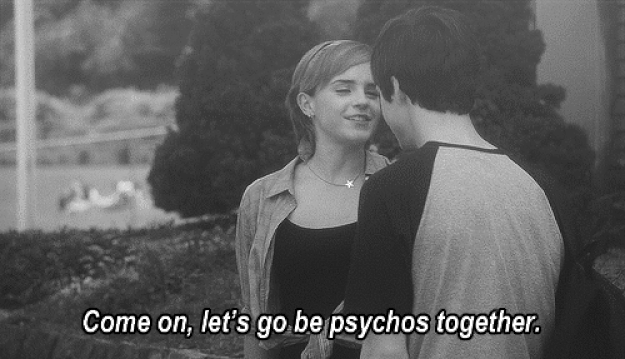 Image source: countryhabit
This one is the cherry on the top. Just in case, you never quite meet the SRK/Kajol of your dreams, you always have a backup who you can tolerate the rest of your life. Why complain?
*feels the void*
Featured image source: Getty Images
Summary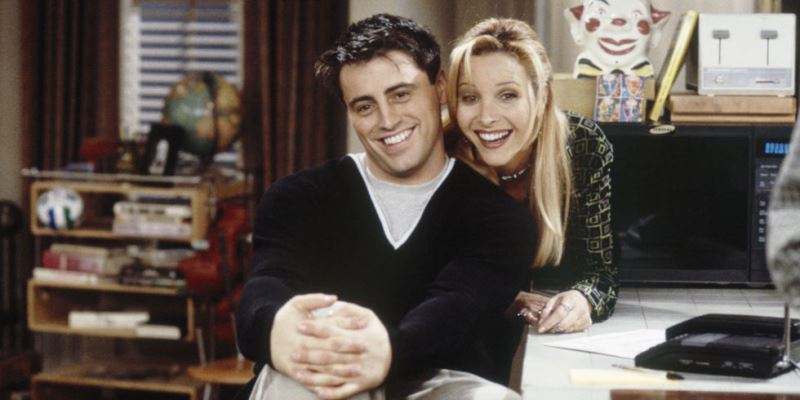 Article Name
17 Awesome Things About Having A Best Friend Of The Opposite Sex
Author
Description
Coz a guy best friend when you are a girl or a girl best friend when you are a guy means you've hit the jackpot!