So you've just started seeing someone who's amazing and sweet and so gorgeous you just can't get enough of her/him! But incidentally they are also a teacher and you don't really know what to expect? Don't worry, let us help you out here…
Dating a teacher? Here are the lessons you will learn on the way:
1. Oh no, they don't go out on weekdays. Ever. Forget weekday date nights!
2. Don't worry if the alarm buzzes at 4 am the next morning. That's just how they roll!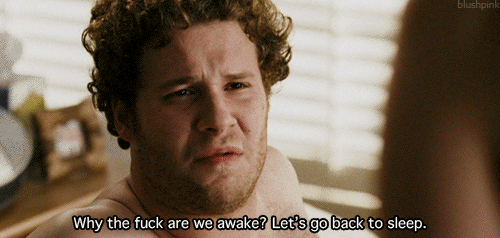 Image source: Tumblr
3. You will REALLY look forward to school holidays. You will be excited for a Ram Navmi or an Eid – coz that means holiday!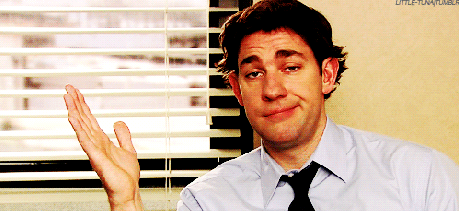 Image source: indipepper
4. They get colds pretty often. You know, kids and all. And so will you, from now on.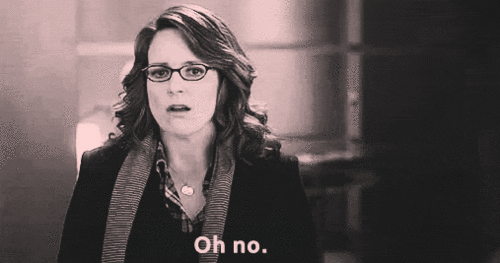 Image source: Giphy
5. There will be times when they come to a date covered in glitter or paint. Or both.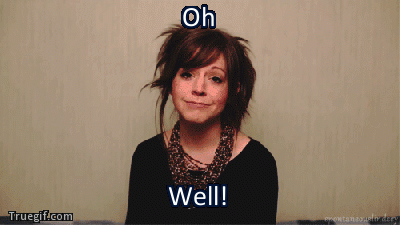 Image source: Tumblr
6. Learn how to grade papers. They can use the help. And they will love you for it.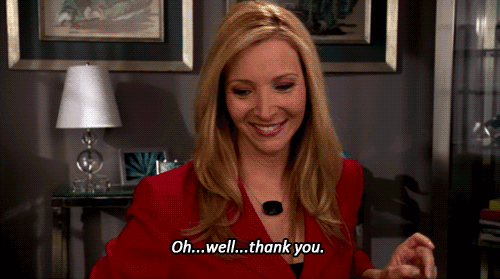 Image source: teen
7. They will be stressed out during finals. And pray for the batch they've taught. Get used to it.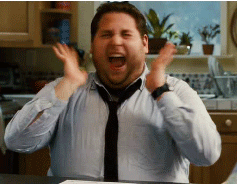 Image source: metro
8. Teacher's Day is kind of a big deal for them. (Loads of chocolates, FTW!)
9. 7 am is 'sleeping in' for them. Get used to it.
10. You should probably forget about 'impromptu' trips. Uh uh, not happening.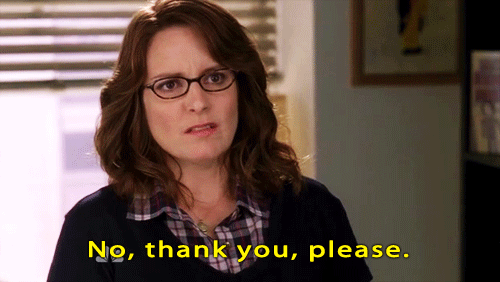 Image source: Giphy
---
Suggested read: Things all women dating engineers will get
---
11. Be prepared to pay expensive fares if you want to take a trip. Because they will always happen in the vacation. When everyone else is also taking a trip.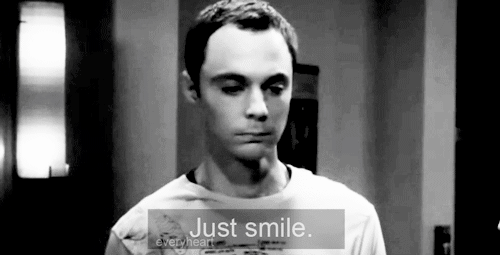 Image source: sexandfessenjoon
12. They will vent to you about what the mischievous Kevin did in class that day in English period. (And you will secretly enjoy it).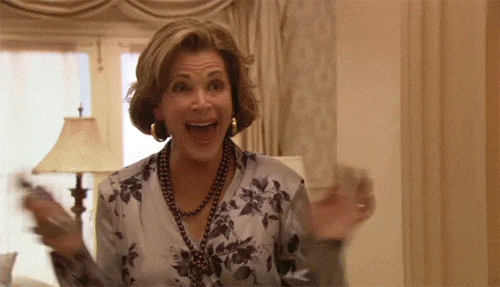 Image source: popkey
13. Sleeping at 9 pm on a Saturday is normal for them.
14. You can always gift them stationery. ALWAYS.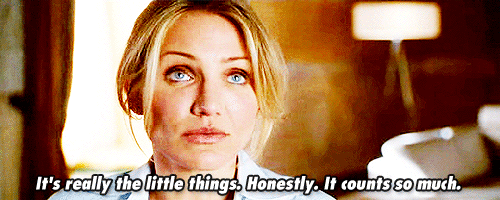 Image source: imoviequotes
15. You must know the difference between your/you're, they're/there/their. Or expect to be dumped.
16. Shopping on weekends is tricky because there is always a chance that they would run into a student. And that isn't always a good thing.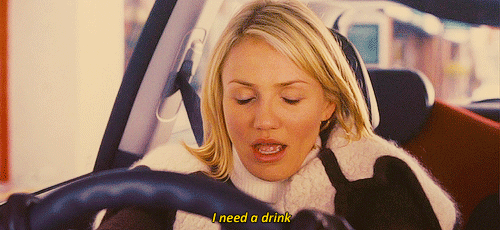 Image source: Tumblr
17. They are the most hardworking people you will ever come across!
Honestly, dating a teacher ain't that bad. I mean- you can do the math! 😛
Featured image source: Pinterest
Summary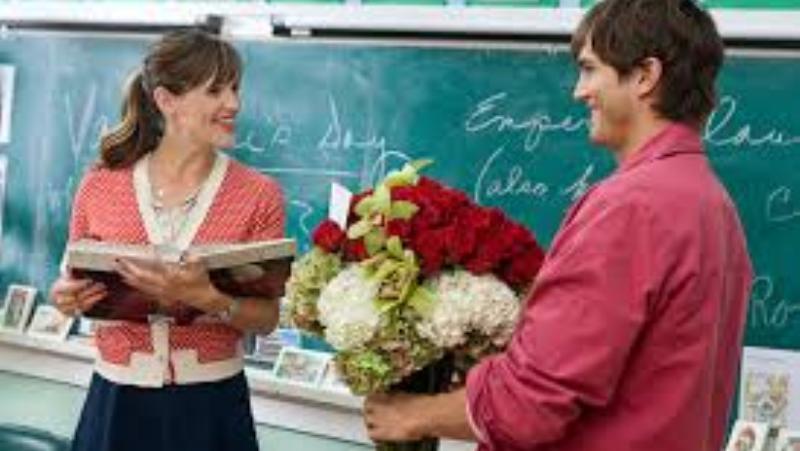 Article Name
17 Lessons You Will Be Taught When You're Dating A Teacher
Author
Description
Dating a teacher? Get ready for some classes on LOVE!!!