Jennifer Lawrence thinks Taylor Swift is a bada*s b*tch, but we think JLaw herself is pretty darned awesome and can kick everyone else's a*s when it comes to dishing out those smarta*s quips that leaves everyone tongue tied.
And if that isn't the mark of a phenomenal woman, then what is? 😉
Check out how Jennifer Lawrence left us all in awe when…
1. When she candidly expressed her love for food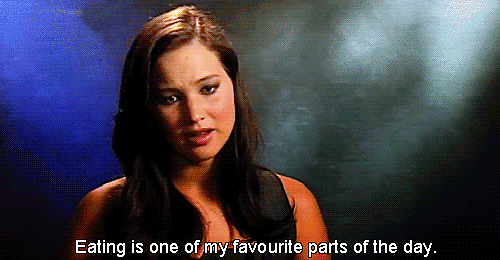 Ahh, you know what a woman's deepest, darkest desire is, JLaw!
2. When she made fun of herself and how she is portrayed in the media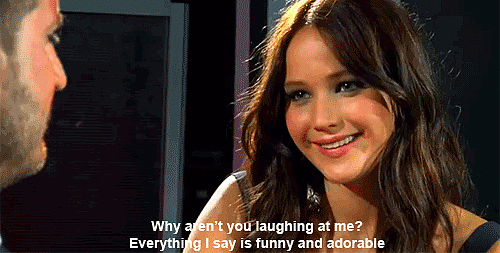 In your face, media!
3. When she revealed one of her biggest secrets on camera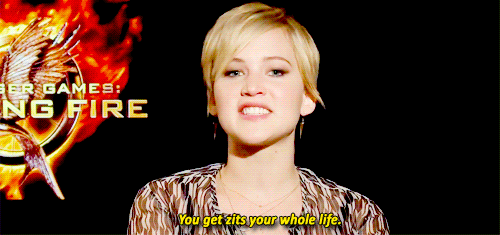 THAT takes some guts!
4. When she DGAF about talking about her b**bs on live television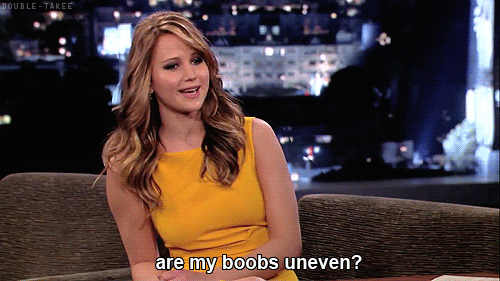 Coz hello, they are right there- you can't ignore them. Period. <and oh, periods are another topic to freely talk about, huh, FYI>
5. When she slipped in a joke in her Oscar speech after falling down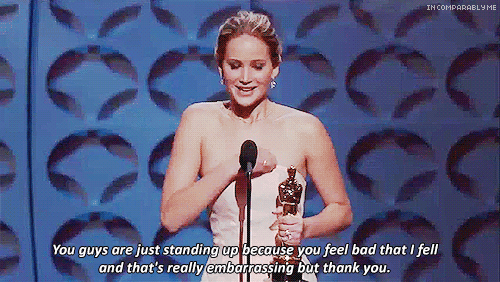 Image source: Tumblr
Thinking on your feet- when they didn't do what they are usually supposed to do, quite right!
6. When she expressed her hunger on the red carpet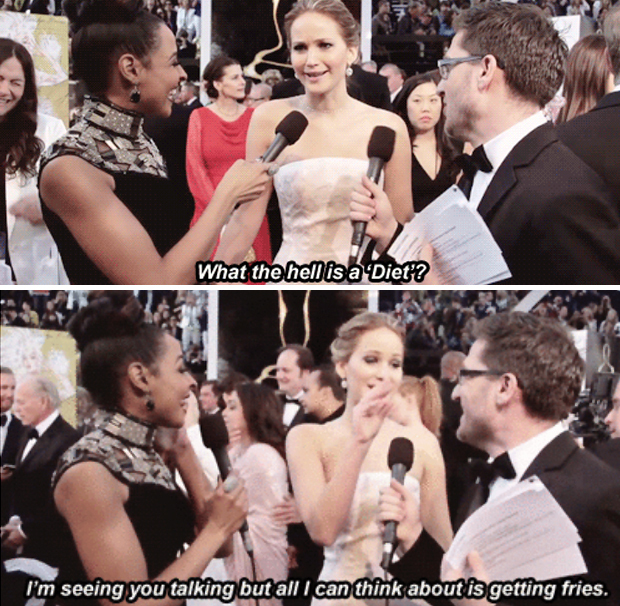 Ooh, I do that too- we are soul sisters, JLaw! 😉
7. And again. This time on a TV show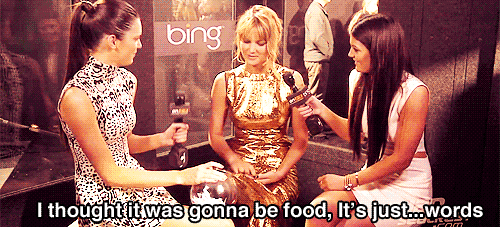 Image source: Tumblr
Ahh, the disappointment!
---
Suggested read: If Hollywood celebs were on Tinder, their Tinder profiles would be…
---
8. When she unabashedly spoke about her co-stars' infections on live stream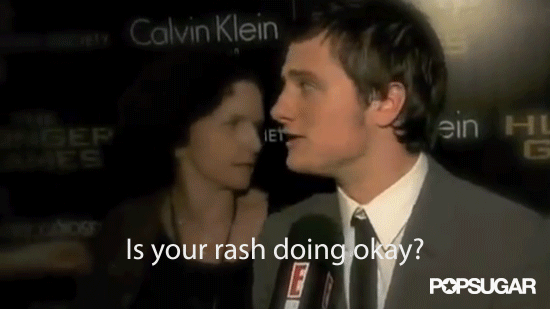 Image source: Tumblr
Touche!
9. When she fangirled about meeting Taylor Swift, like any other normal human being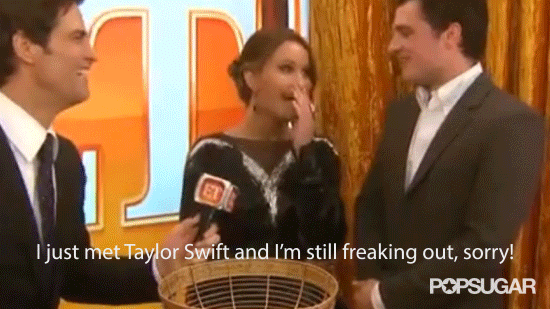 Image source: Popsugar
She's okay, alright- but you, JLaw are AWESOME!
10. When she proved that she is a goofball on set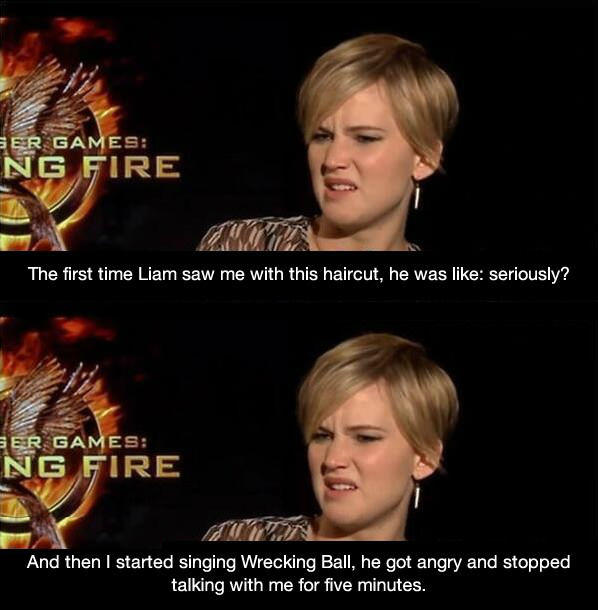 Hehe… :*
11. When she confused the interviewer with this brilliant answer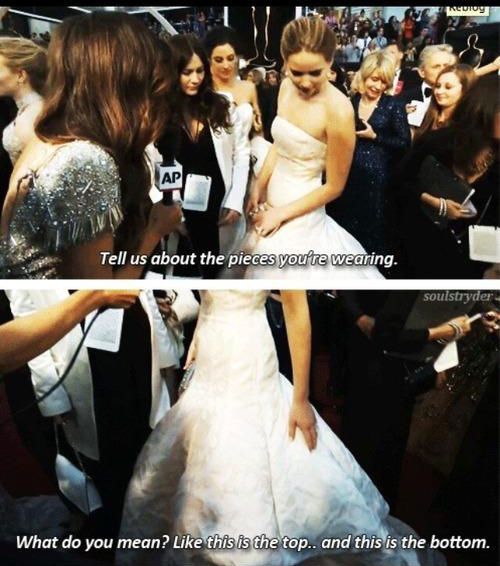 Common sense- duh uh!
12. When she snubbed the interviewer for asking questions about her weight
You should have seen that coming, dude!
13. When she decided this would be a nice Oscar pose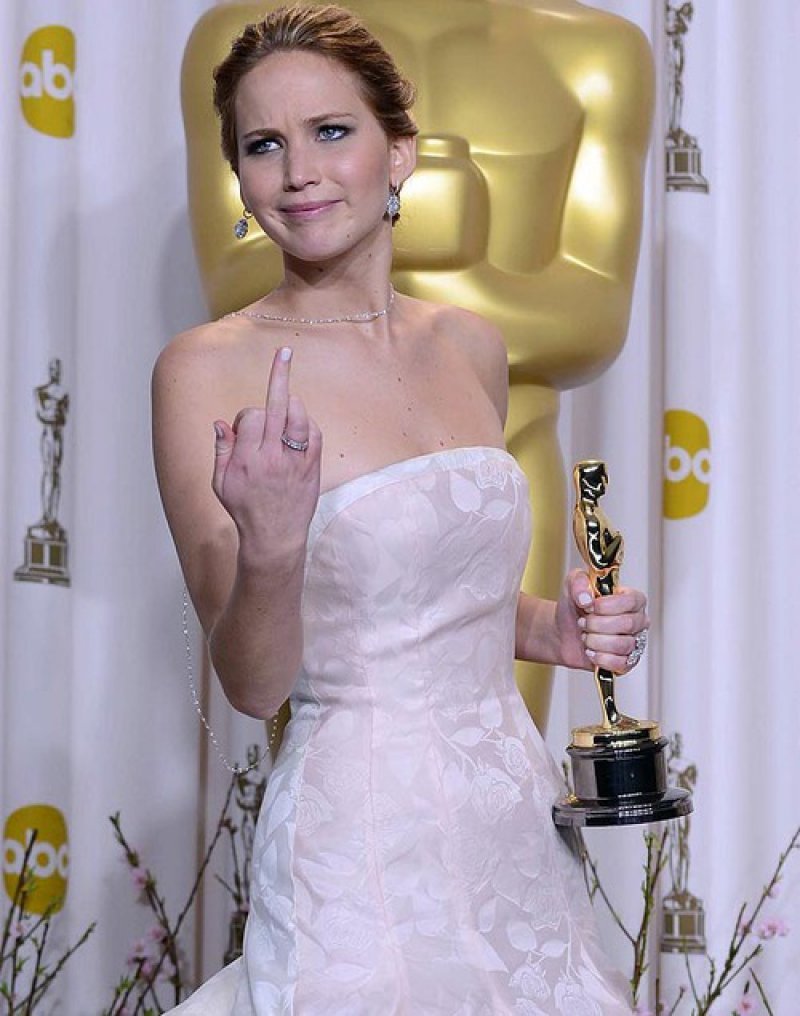 Coz hell, it is nice as f*ck! 😉
14. When she did THIS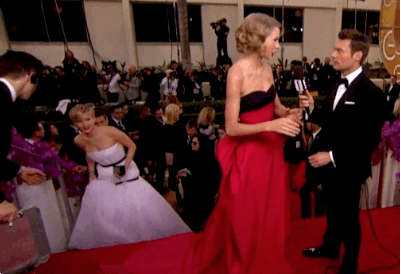 Image source: Getty Images
WOW!
15. When she was extremely truthful during her Oscar speech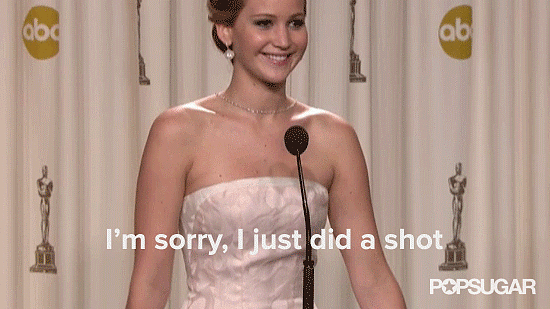 Image source: Popsugar
You go girl!
16. When she confessed on live TV that she spaces out sometimes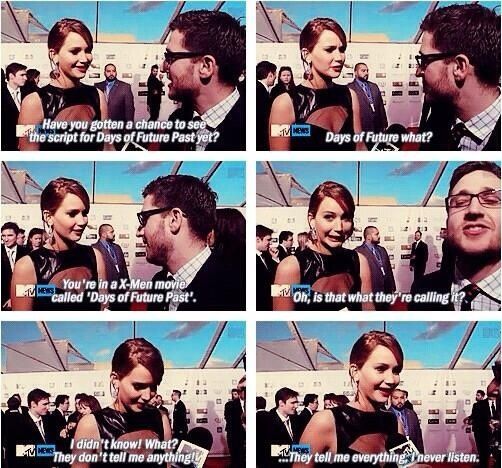 Teach me some of that wit, JLaw!
17. When she revealed that she is a Marvel fangirl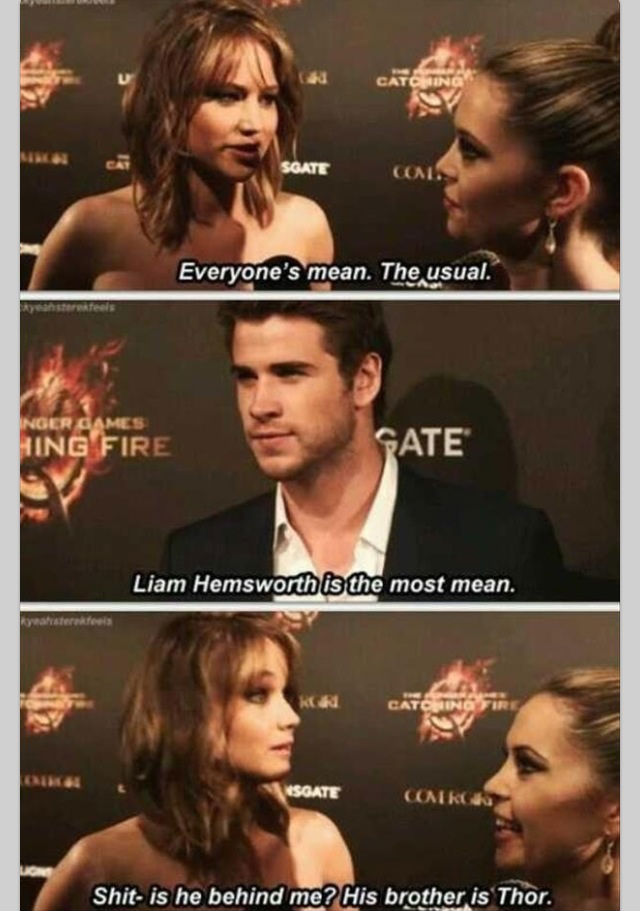 Nope, she doesn't do boo boo-s!
And that is why we LOVE her!
Featured image source: Tumblr
Summary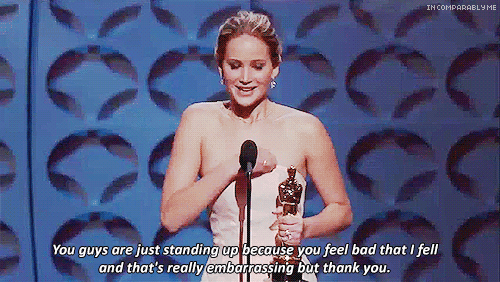 Article Name
17 Times Jennifer Lawrence Channeled Her Inner Katniss Everdeen
Author
Description
Isn't Jennifer Lawrence the BEST?