Body odor is a characteristic feature of our being. Just like our bodies, the odor associated with it also grows and changes over the years. Everything from our surroundings, habits, and the hormonal and psychological changes going inside us affect our body odor. Believe it or not, all of our bodies have a scent unique to them. Just like our physical looks and personality, the way we smell also adds up to our identity.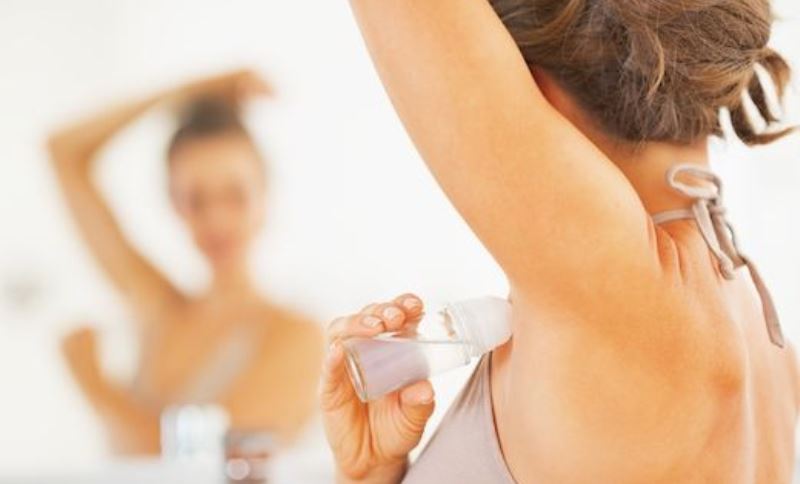 Image source: Pinterest
And trust me on this; I know that bad body odor is something none of us wants at all. And something I want you to know before drawing the conclusion is that sweat is the culprit of that unbearable odor. Another interesting fact is that your sweat is odorless by itself. This makes it really important to know what causes body odor, and here are some of the causes.
Most stinky sweat comes from the action of the bacteria in it. Bacteria that live on the surface of our skin feeds on the odorless sweat, and the acid components resulting from the breakdown can trouble your olfactory senses.
Hormonal changes are a major contributor to your odor. From the rate of perspiration to the very smell of the body, everything changes due to menstruation for teenagers and menopause for older women, and with hormonal changes in males as well.
Your food habits can also directly affect the way you smell. Some foods like garlic, spices, red meat, onions, and asparagus contribute to an increase in your odor when consumed in large quantities because their pungent components release through your skin.
Medication can sometimes do more than just heal. Over perspiration and sweating, an increase in body heat, and the occasional foulness of odor caused by absorption are some of the side effects of medicines like antipsychotic drugs and others.
Hygiene is something that can even beat out genetics. The most common cause of the odor troubles today comes from bad hygiene habits.
The smell of your person can come from your genetic line. Genetic odor problems can arise from the difference in the formation and functioning of your glands, and the only thing you can do about it is finding the most effective body odor remedies.
---
Suggested read: All the amazing benefits of yogurt for skin and hair
---
Now that you have some idea of the causes of these olfactory troubles, here are some of the most effective home remedies for body odor to help you fight the bad smell without a worry at all. So, if you have your kitchen stocked, this is going to be a piece of cake!
1. Start with staying clean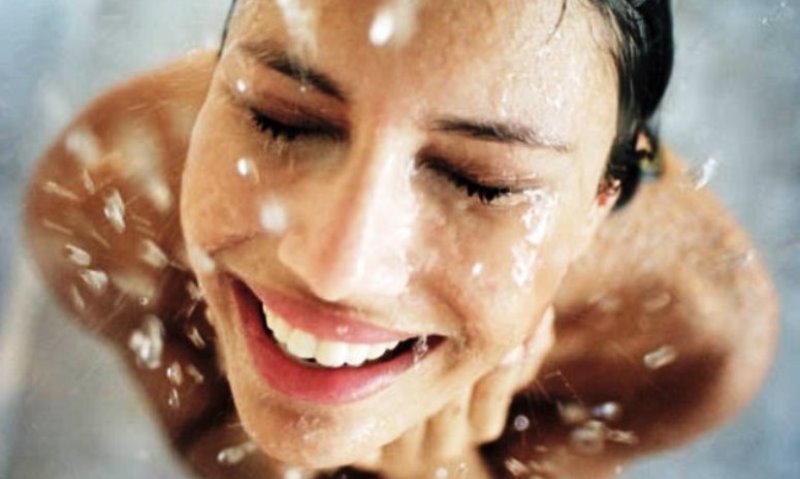 Image source: Google, copyright-free image under Creative Commons License
When you wish to shield yourself from the troubles of body odor, the first step has to be making sure of your hygiene and cleanliness. The list starts with a clean body and includes a clean wardrobe, bed, and the entire room. So, happy cleaning!
2. The wonderful work of witch hazel
All you need is some witch hazel and some cotton balls soaked in its goodness. A nice dab on the areas like underarms can not only help you smell fresh, it can even eliminate the need for deodorants all together!
3. Lower the pH value of your skin with lemon juice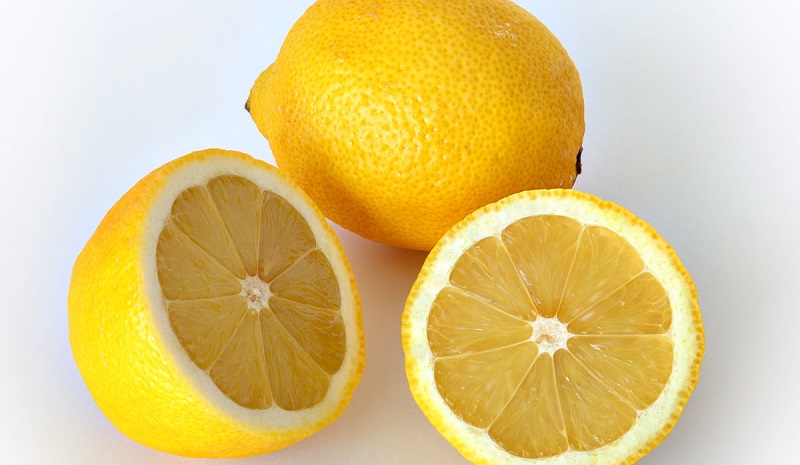 Image source: Google, copyright-free image under Creative Commons License
Just squeezing the juice of a fresh lemon on your skin can help you fight body odor like nothing else. If the juice stings a little, you can dilute it in a cup of water and apply the resultant solution with soft cotton balls for best results.
4. Make your own unscented deodorant
Gather a nice supply of alum powder, baking soda, and rubbing alcohol, and mix them nicely. You can store this refreshing homemade deodorant in a spray bottle to rescue you from the attacks of embarrassing body odor every time!
5. Rid that smell with vinegar
Just like witch hazel, vinegar is a remarkable ingredient that can help you stay odorless and fresh. You can either apply it with cotton balls or even keep sprays of diluted vinegar. Adding some in your bath can work great wonders as well.
6. Shield your freshness with the juicy kindness of tomato juice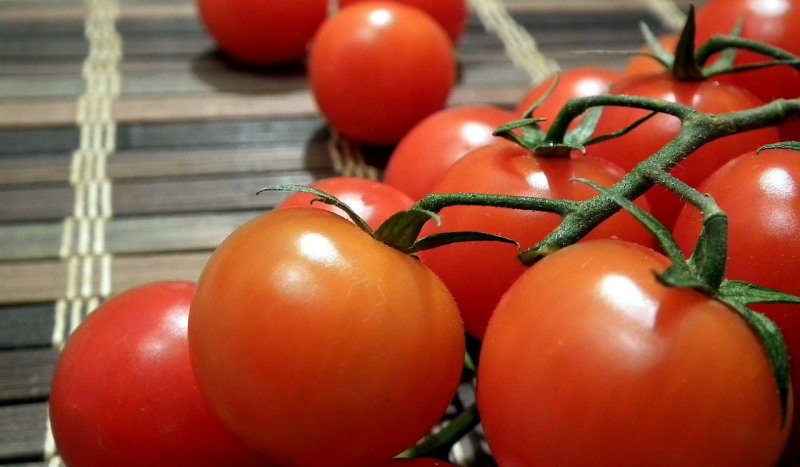 Image source: Pixabay, under Creative Commons License
Pick up some fresh tomatoes, a sieve, some water, and you're good to go. Just crush the juicy tomatoes and secure the smooth pulp through a sieve. Adding this to a bucket full of bathing water and thoroughly washing will keep you smelling fresh all day.
7. Rise and shine without the odor, with rosemary
With its matchless ability in killing bacterial and fungal growth, rosemary is one of the most wonderful home remedies for body odor. You can either mix the ground rosemary powder in your bathing water, or use it by applying it directly on your skin, both ways will save you from the odor problem for good.
8. Let the antiseptic and antibacterial powers of tea tree oil remedy the odor for you
You can give your skin lavish massages with this nutritious wonder or make your own tea tree oil deodorant by mixing it with some water. Regular use should rid you of your odor troubles.
9. The magic of turnip juice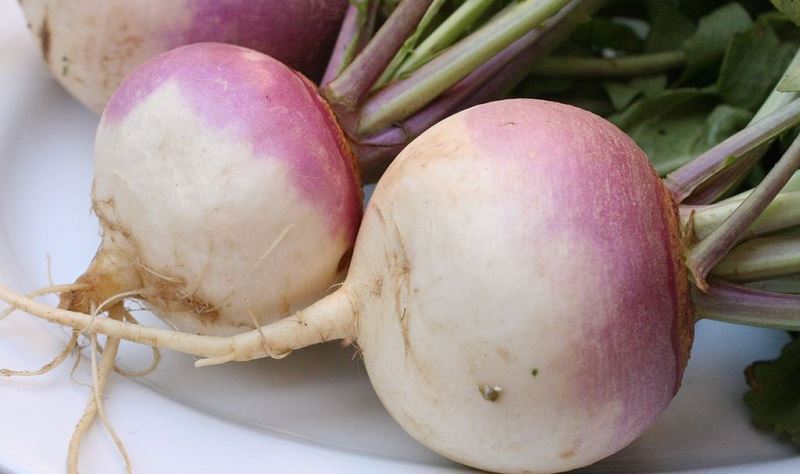 Image source: Google, copyright-free image under Creative Commons License
Driven by the ancient wisdom of Ayurveda and the deliciousness of Vitamin C, turnip juice is just what you need to fight bad body odor. Just crush a fresh turnip and apply the smooth paste directly on your skin. Let it dry before you wash it off for the best results.
10. Benefit from the natural antibacterial magic of apple cider vinegar
Unbeatable in balancing the pH of your skin, apple cider vinegar is also amazing in controlling your sweat production. Applying it before having a bath can keep you fresh and odorless all day long, and drinking a glassful of diluted apple cider vinegar 2-3 times a day will keep the sweat in check for you as well.
---
Suggested read: 12 superb skin care tips that keep you looking young even after 25
---
11. Stay odorless with a homemade deodorant
All you need is some drops of sage, coriander, and lavender essential oils, along with some distilled witch hazel. Just mix them well and store in a spray bottle for regular use; stay fresh and odorless!
12. Sweat less with sage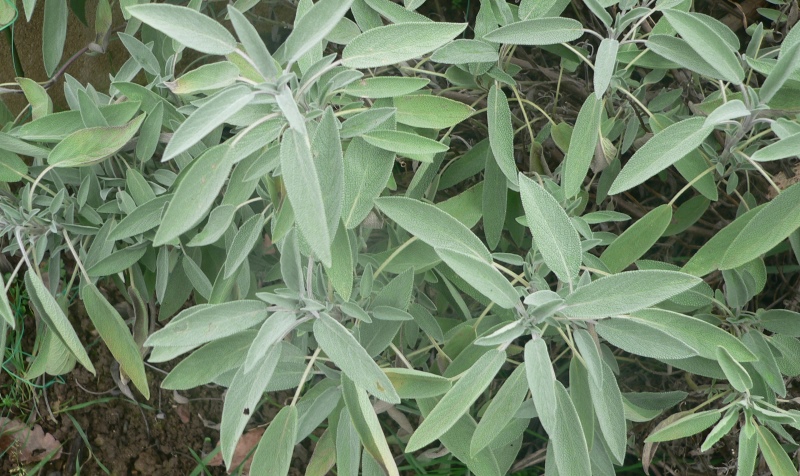 Image source: Google, copyright-free image under Creative Commons License
Sage minimizes the activity of the sweat glands and the matchless antibacterial actions make it the perfect home remedy you need. Either apply a thorough mixture of sage and essential oils on your skin or extract its goodness from sage tea bags. Even small quantities will work wonders in getting rid of bad body odor.
13. Nothing works better than wonderful wheatgrass juice
The magical presence of chlorophyll in wheatgrass defeats the body odor for you. But a word of caution – you have to drink and NOT apply this (strong tasting) juice. Keep the consistency right and drink it on an empty stomach on a good morning.
14. What's better than an herbal deodorant powder?
Just mix some sandalwood powder, white oak bark powder, and lovage root powder in a nice muslin bag and your personal fragrant herbal deodorant powder is ready to fight bad body odor for you.
15. Beat perspiration and bacterial odor troubles with baking soda and cornstarch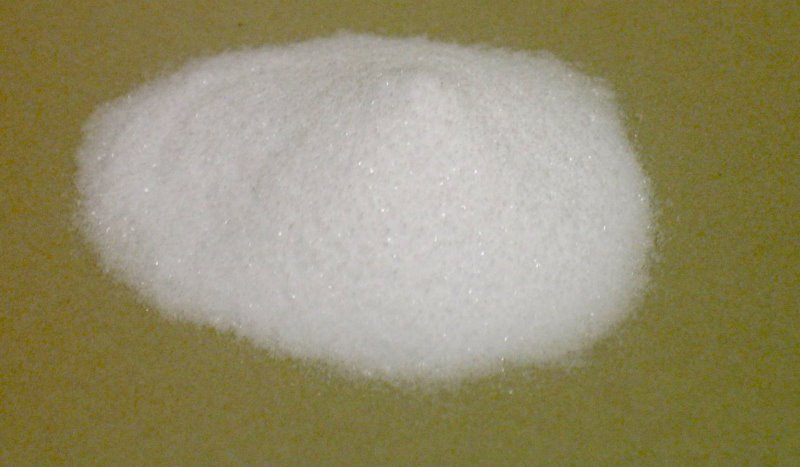 Image source: Google, copyright-free image under Creative Commons License
Applying either of the two ingredients on your dry skin after a bath can relieve you from odor troubles with their excellent absorbing abilities. These ingredients prevent excessive sweating as well.
16. Remedy the odor with alcohol
Rubbing the sweat-prone areas with alcohol works wonderfully in sealing the pores and takes away the foul smell as it evaporates away in no time.
17. Mix the magic of baking soda and lime
One of the best home remedies for body odor for those who suffer from a lot of sweating is a paste made with baking soda and lime juice, which nourishes your skin. Make sure to let it rest for 5-10 minutes before washing off, and you'll be fine!
18. The long lasting freshness of rosewater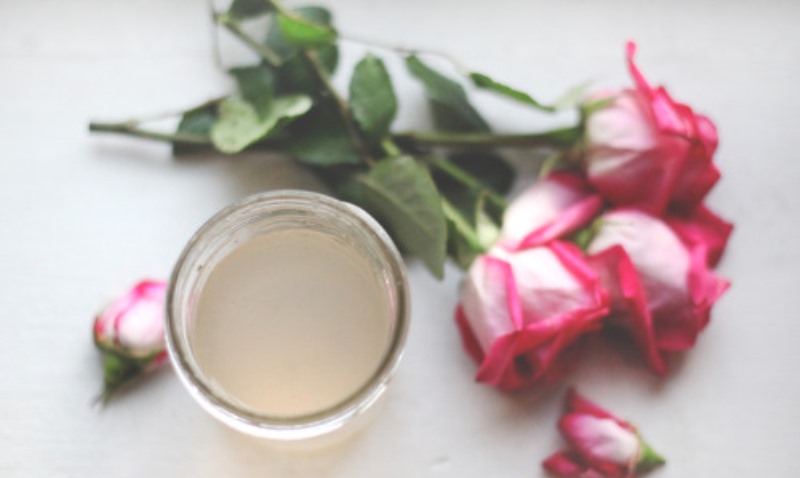 Image source: Tumblr
A brilliant means of refreshing and nourishing your skin from within, having a bath with some rosewater drops can give you a fresh smelling day ahead and the bad odor fades away before you know it.
19. The refreshing green freshness of walnut leaves
All you need is to make a smooth paste of walnut and fresh eucalyptus leaves and apply it gently on your skin. It'll curb the nasty body odor and restore nutrition to your skin.
---
Suggested read: The amazing benefits of tomatoes for your skin and hair
---
20. The crunchy freshness of the lettuce
A common sight in almost every household, lettuce is one of the easiest home remedies for body odor. You just need to juice it and rub it nicely on your skin for the results you want.
When you have such amazing home remedies to fight against the body odor problems, there's nothing to worry about at all. Just make sure you stick to the basics of these super-easy fragrance-perfect recipes, and you'll forget you ever had any olfactory troubling odor difficulty. Cheers!
Featured image source: Pinterest
Summary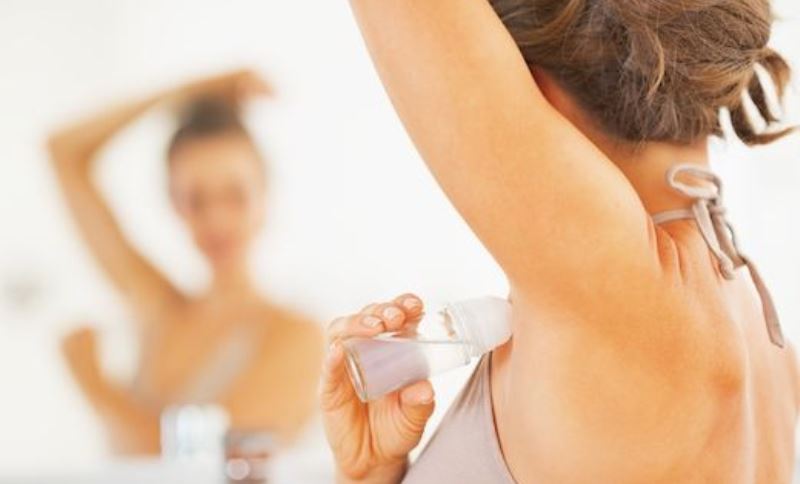 Article Name
20 Effective Home Remedies For Body Odor
Author
Description
Bad body odor is a big turn off for anybody. If you have similar problems, get rid of it with these home remedies for body odor, which are natural and safe.