As soon as you reach the dreaded 23 years of age, the line of rishtas begin to flood. All those aunties you never knew existed end up asking you when you are going to get married. So, if you are on the wrong side of the 20s and you are unmarried or to cut it straight 25 and still single (Hawwww…from relatives), here are 12 relatable things you are sure to feel:
1. The ever elusive Sharmaji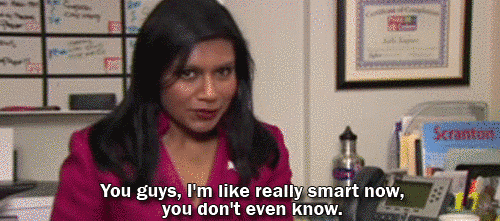 Image source: self
Not just academics, the sharmaji ka ladka haunts you literally everywhere. Uski shaadi kab ki hogai aur tum dekho! Like seriously!
2. Look at your age
Our parents are very quick to make you notice precisely how old you are. Well, by the time you swing to the other end of 25, you know full well on any day how old you precisely are. Thanks to your mom she even counts the seconds for you.
3. Body shaming sh*t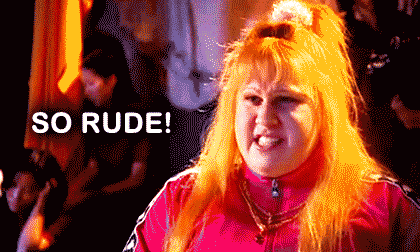 Image source: marieclaire
God forbid if you are fat! Your parents would be after you to shed all those unwanted pounds because in the end, moti ladki ki shaadi nahi hoti! Oh god FML! *Munches popcorn loaded with EXTRA cheese*
4. Where the f**k is the Sanskaar!
Oops! There I said it! Good girls don't swear! Leave swearing, you are not even supposed to know what f**k means? Really? Which century is this?
5. When I was your age…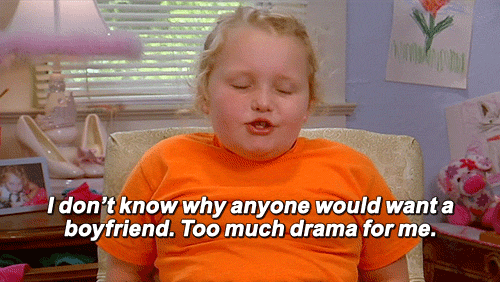 Image source: marieclaire
Oh yes! This one is beautiful.  Every friggin time, your mom would tell you when she was your age, she was not just married but she already had you and had another little baby on the way. I sometimes wonder if they want me to get secretly knocked up.
---
Suggested read: 17 creative answers you can use when people ask you why you're single
---
6. Think of your YOUNGER sister
Oh this dilemma- baby sister can't get married because you are still single. I am forced to think who even comes up with all this crappy logic? Must take a really amazing level of stupidity to even think of such rules!
7. Let us talk about your friend circle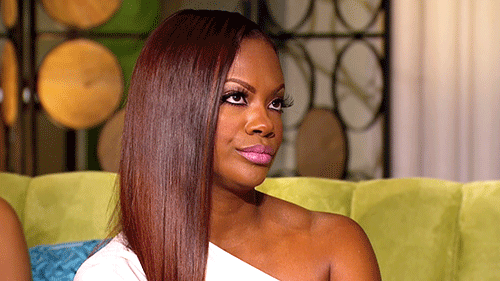 Image source: Giphy
Be very cautious when your mum says that. She is not interested to hear all those mumbo jumbo stories of your friends. She is looking for a prospective bridegroom for you, right from under your nose.
8. Koi baat hui hai kya
Of course, every day when you wake up, they are going to ask you if something has happened. They keep on prying until you let them know of your illegal affair you had when you were 16 and have forgotten completely about it.
9. The dilemma of your biological clock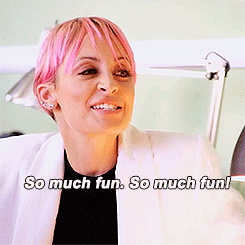 Image source: Tumblr
Even before you have been married they are already worried about when and how you will be popping a baby. If you get married late, your biological clock may refuse to offer a progeny and this shall break their little hearts, you see.
10. Beta zara shaadi.com dikhana
This is the warning bell. Unless you have a modern mamma why slays the internet, helping your parents understand the dynamics of shaadi.com cannot just be downright embarrassing but equally tormenting as well.
11. Life hai, compromise karna hota hai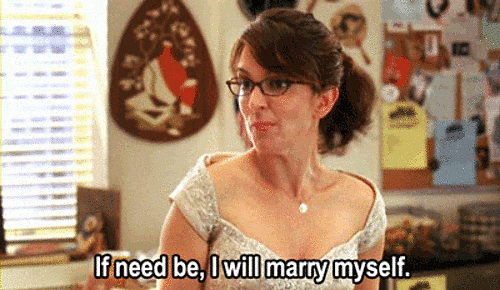 Image source: Tumblr
Sometimes your parents will sit down and let you know that often in life, you won't get what you want. Comprises are a part of your life.
12. All we need is your happiness
In the end, they really do care about you. Despite the nagging and the snide remarks, your parents want nothing more than your happiness. The only thing is they believe it comes with a better half. Who's to tell them I'm a big, fat, lovable whole in myself!
Sympathy?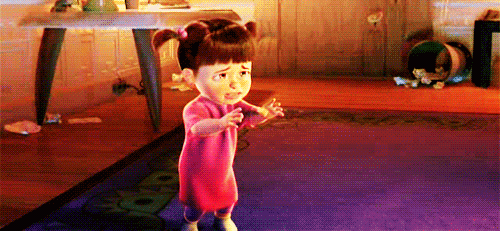 Image source: mashable
Hugs.
Yes, let's make both of them large and add some beer!
Featured image source: Pinterest
Summary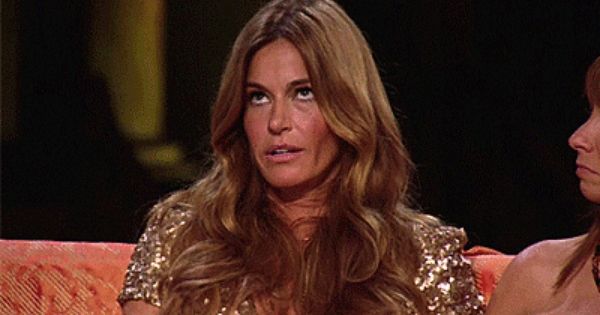 Article Name
25 And Still Single? You Must Have Heard These 12 Things From Your Parents!
Author
Description
If you are 25 and still single, Sharmaji's ladka will come back and haunt you. Coz hey, he's married! :P