Do I even have to mention how sexy a well-read man is?! However, it is not possible to read everything that was ever penned, right? Hence we thought we should compile a list for you to make things way easier so that you can be assured that you read the best books out there and didn't miss out on them!
Here's a list of the top 30 must read books for men which is sure to change the way you look at life, the situations you are confronted with, and the people you love.
---
Suggested read: 15 best novels you MUST read if you're a single woman looking for love
---
If still not interested, I say make it a drinking game! 😉
1. White Teeth by Zadie Smith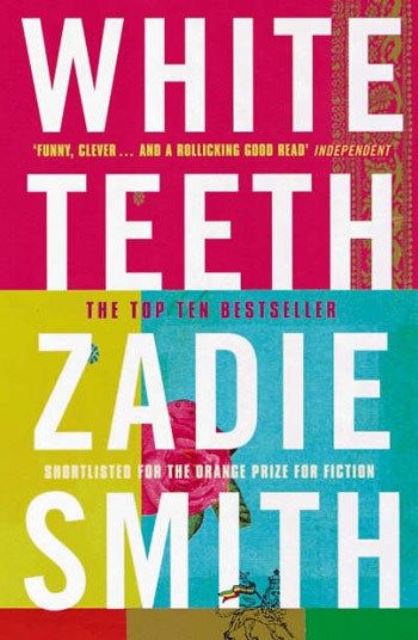 Image source: Pinterest
'White Teeth' is a book on London's racial and social tapestry. It ventures into the past and then barrels towards the here and now. Zadie Smith, in this book, has reveled in the potpourri of modern life. If you are someone who embraces the comedy of daily existence, this is your guide!
2. Infinite Jest by David Foster Wallace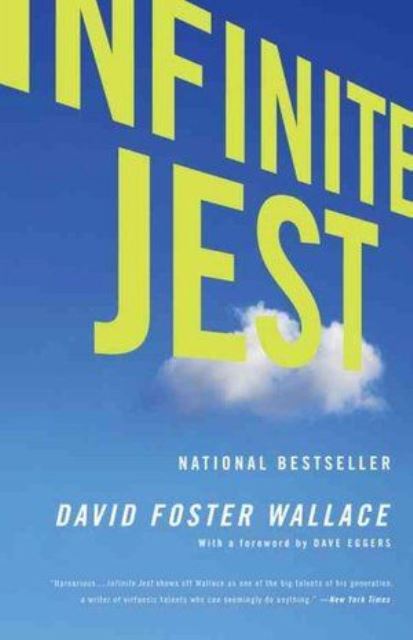 Image source: Pinterest
Wallace, in this book, explores the basic questions about entertainment, the 'what' and the 'why'. He also tries to find out how our longing for entertainment disturbs our need to connect with people around us. At the end of the day, the pleasures we choose say a lot about who we are.
3. Less than Zero by Bret Easton Ellis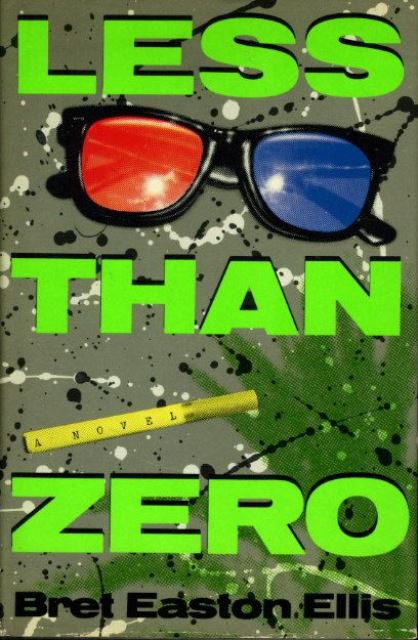 Image source: Pinterest
This Ellis novel revolves around how a group of vain, well-heeled Hollywood brood, waste their lives doing drugs, drinking all day, and 'doing it' at the back seat of their Porsches; essentially, all the things you thought would make you happy. This book shows how intemperate excesses only lead to destruction.
4. How To Lose Friends and Alienate People by Toby Young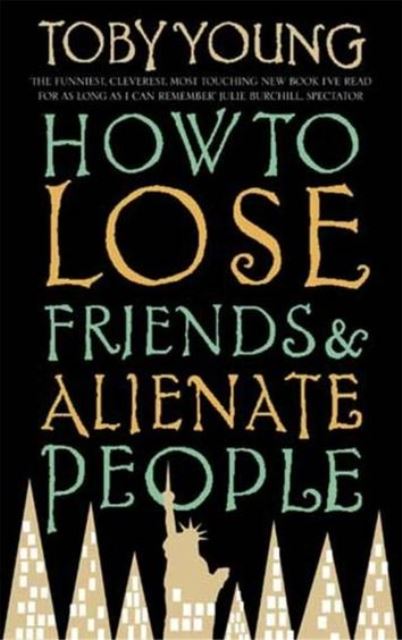 Image source: Pinterest
A journalist lances through the NY glam scene but is almost always put in a weak position by his upsetting ability (talent?!) to say the wrong things at the wrong time! This book will teach you of all the things you should NOT do when moving into a big city.
5. Me Talk Pretty One Day by David Sedaris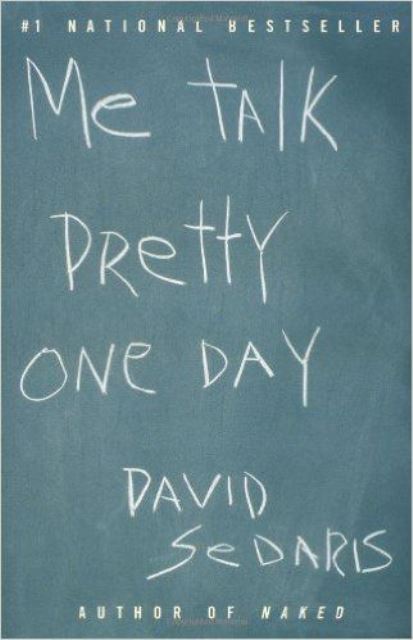 Image source: Pinterest
Growing up as a gay person and with a lisp, the writer takes us into a flashback of his adolescence through some really hilarious essays. Pithy one-liners turn you on? Go, get this!
6. The Rider by Tim Krabbé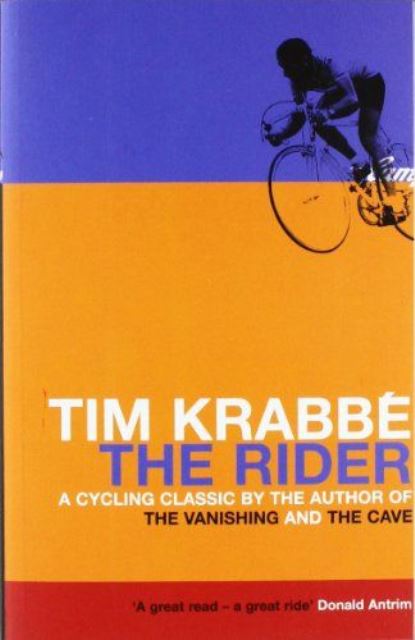 Image source: Pinterest
Don't mistake this for a dry history of some sport! A beloved bicycle odyssey this one, describes a 150-km race in just 150 pages. Enthusiastic about sports? This is the ultimate book for you!
7. Into the Wild by Jon Krakauer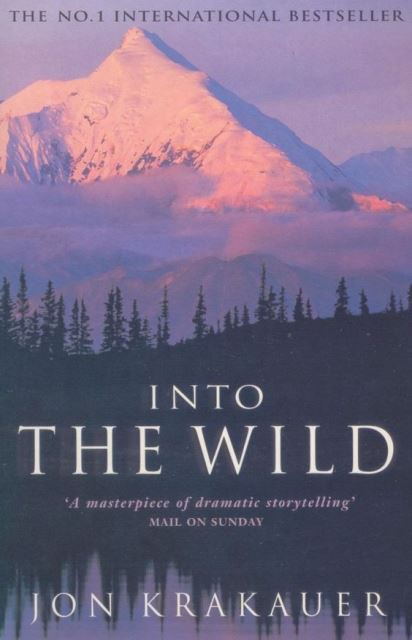 Image source: Pinterest
A young guy from a wealthy family thumbed a lift to Alaska and walked into the wilderness of Mt. McKinley. He had given away all his money to a charity, abandoned his vehicle, and burned the last dough in his wallet to start living this new life he had invented for himself. Did things go well? That's for you to find out!
8. Modern Romance by Aziz Ansari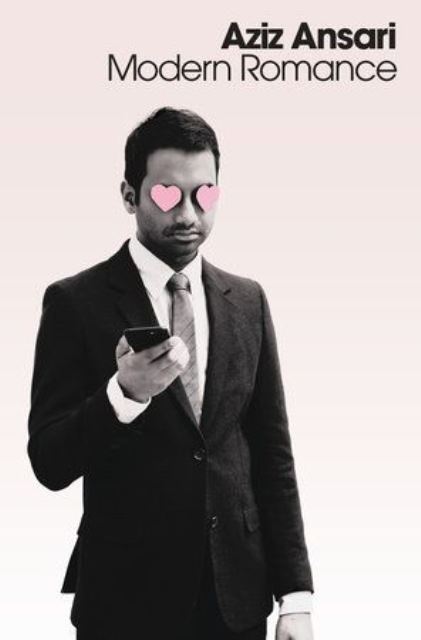 Image source: Pinterest
Today, our options to connect with people are abundant, and yet, we are lonelier than ever. Why? In this book, Ansari mingles his mocking humor with some trailblazing social science to give us an extraordinary trip of the modern romantic world.
9. 1984 by George Orwell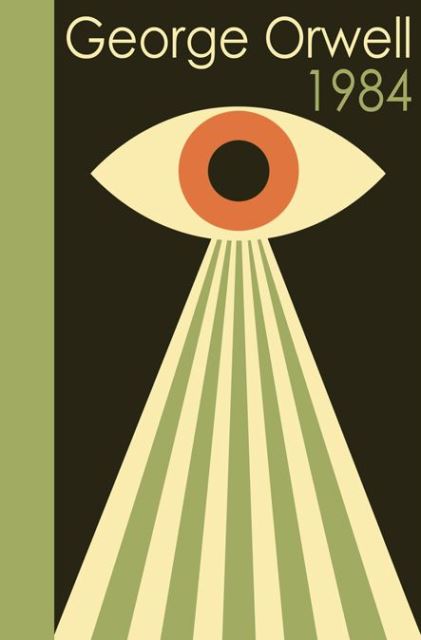 Image source: Pinterest
A warning regarding the perils of absolutism, '1984' was published in 1949! That will be enough to kindle your curiosity, I am certain!
10. Invisible Man by Ralph Ellison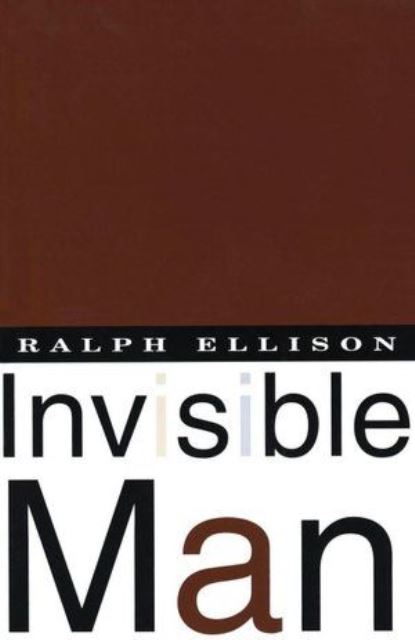 Image source: Pinterest
A nameless raconteur who tells us how it is to grow up in a black community, attend a Negro college, move to NYC, and then disappear in the midst of ferocity to the basement den of the Invisible Man he visualizes himself to be. This witty gem is undoubtedly one of the must read books for men.
11. A Good Man is Hard to Find by Flannery O'Connor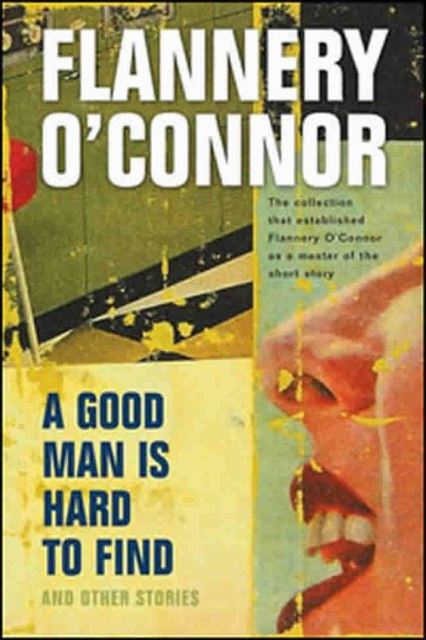 Image source: Pinterest
These stories unveil O'Connor's grotesque perception of life pervaded with the tragic comedy of human behavior. This book is bathed in religious symbolism and challenged by the need for salvation. Had to feature on this list!
12. Slaughterhouse-Five by Kurt Vonnegut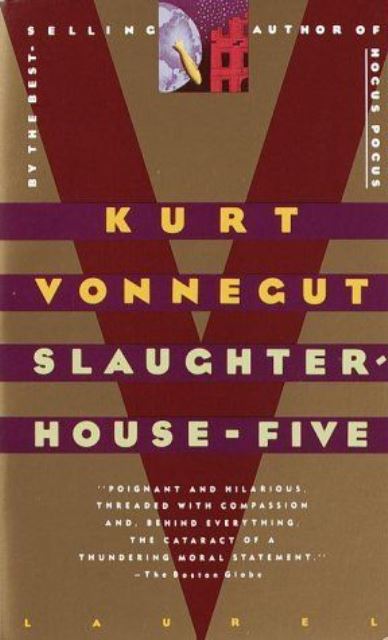 Image source: Pinterest
The greatest anti-war book ever-written! Focused on the notorious bombing of Dresden, this odyssey echoes the mythological journey of every broken life through time as we fervently look for meaning in the knowledge of what scares us.
13. Norwegian Wood By Haruki Murakami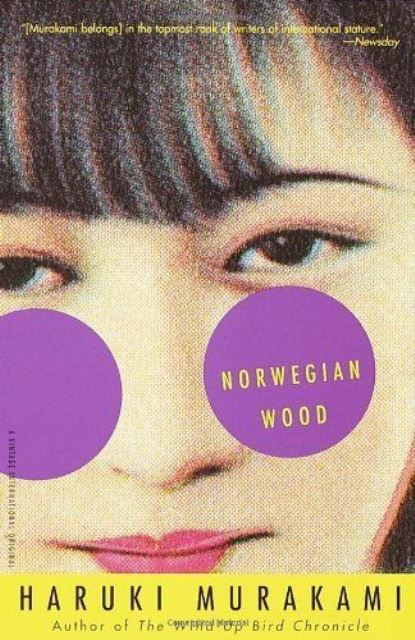 Image source: Pinterest
Everybody must read at least one novel by Murakami! In this book, especially, he discusses the relationship of a man with two very different women and an important lesson: Love and emotional dependence are not one and the same.
14. The Picture of Dorian Gray by Oscar Wilde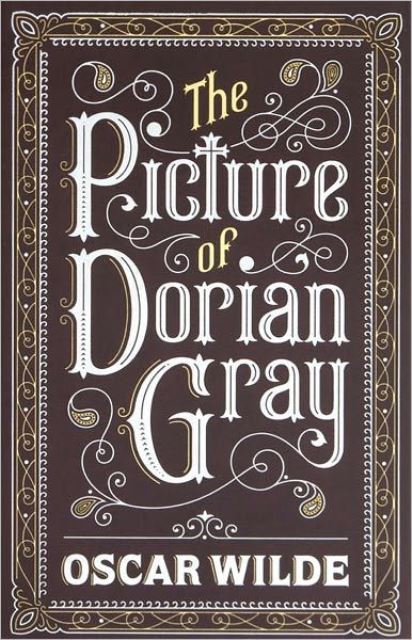 Image source: Pinterest
A masterpiece that is brimming with self-indulgence, narcissism, and self-centredness of youth. Wilde's precocious wit makes this an essential!
15. Satanic Verses by Salman Rushdie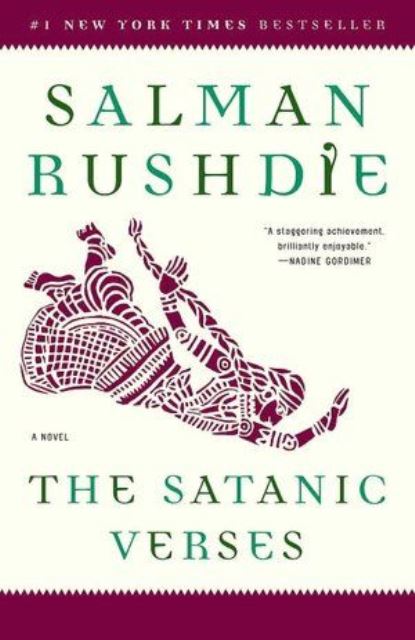 Image source: Pinterest
The book that flickered the biggest literary storm of our time! In Satanic Verses, for which Rushdie had to go into hiding as a Fatwa was issued against his name, a man finds himself entombed between Eastern and Western beliefs and flutters between time and continent.
---
Suggested read: 15 must-read motivational books FOR women BY women
---
16. The Secret History by Donna Tartt
Image source: Pinterest
How the young can be easily manipulated because of their insecurities; you cannot afford to miss this thrilling tale of conspiracy and murder.
17. Steve Jobs by Walter Isaacson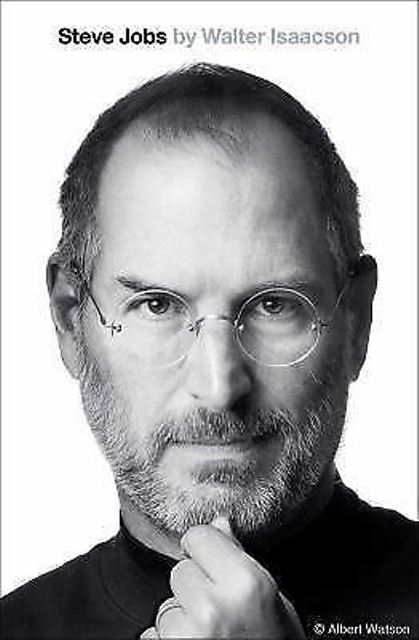 Image source: Pinterest
A biography of one of the greats of our time, this story speaks of Steve Jobs' roller-coaster life and the intense personality that he was. Steve Jobs, an entrepreneur whose hunger for excellence and fierce drive transformed six industries! This is one of the best books to read for everyone!
18. The Giver by Lois Lowry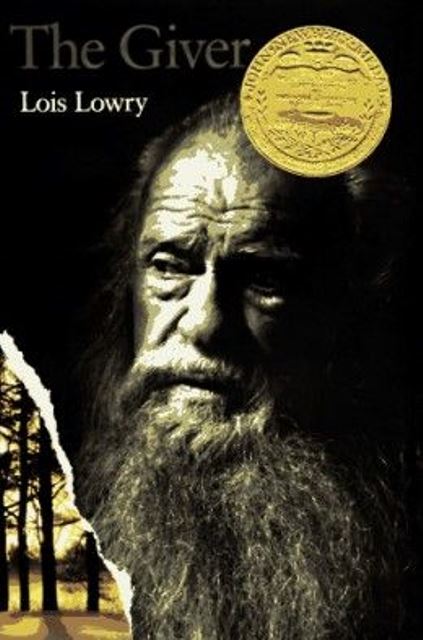 Image source: Pinterest
The haunting tale of a 12-year-old boy who lives in a colorless yet ideal world; a world of conformism and satisfaction. However, when he is given the Receiver of Memory as his life task, he realizes the intricate and dark secrets of his infirm community.
19. The Fortress of Solitude by Jonathan Lethem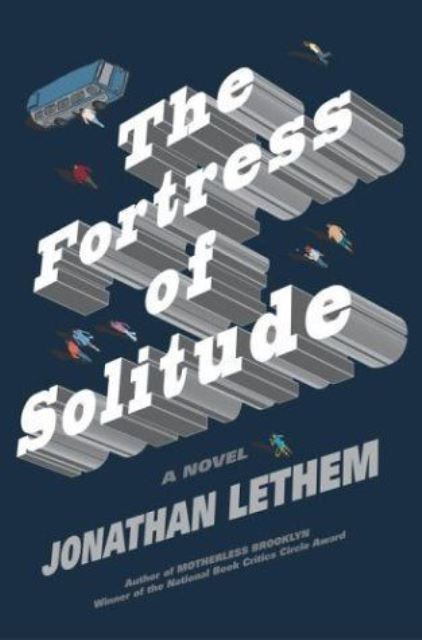 Image source: Pinterest
A rich and sentimentally fascinating story of race and class, of superheroes and hip-hop, of loyalty and memory. Jonathan Lethem's The Fortress of Solitude, is a great coming-of-age narrative to have appeared in years!
20. Dune by Frank Herbert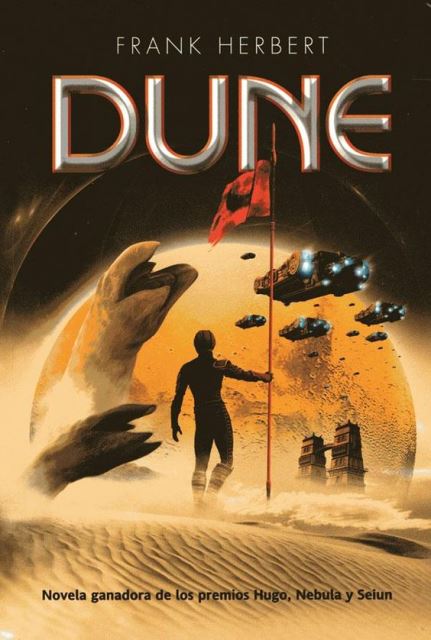 Image source: Pinterest
Dune is a tale about Paul Atreides, a boy who will avenge the disloyal plot against his noble and kind family, and will bring to fruition mankind's most primeval and inaccessible dream. What dream, is for you to skim through!
21. One Flew Over The Cuckoo's Nest by Ken Kesey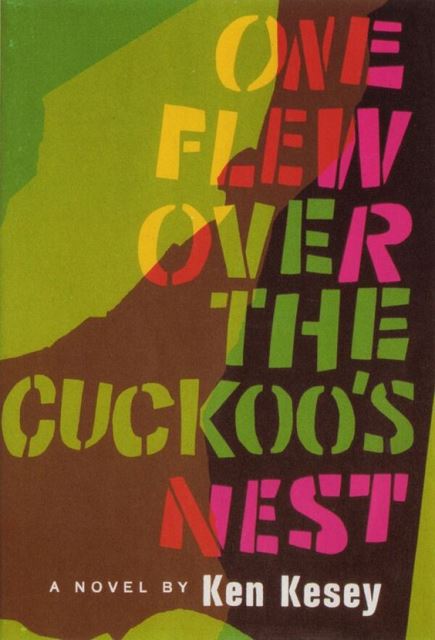 Image source: Pinterest
A mistrustful schizophrenic man restricted to an asylum tells a tale of racial strain, sexual control, and the useless treatment practices in these mental hospitals. After you read this, do watch the movie featuring Jack Nicholson!
22. The Brief Wondrous Life of Oscar Wao by Junot Diaz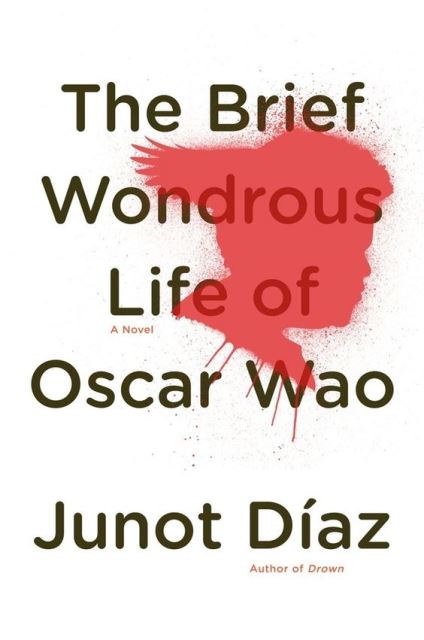 Image source: Pinterest
A nerdy obese kid who is obsessed about comics and sci-fi, and is the personification of the misjudged outsider! We have been there ourselves, haven't we?!
23. The Fall by Albert Camus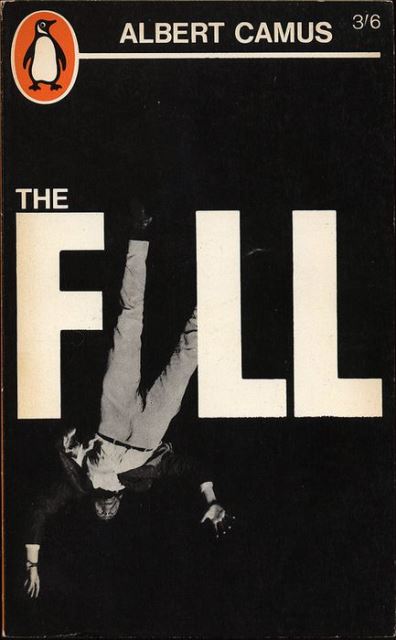 Image source: Pinterest
A Parisian Barrister's account but more importantly, a spellbinding look at our great preoccupation: how we are perceived by others. This book is definitely among the 30 must read books for men!
24. Freedom by Jonathan Franzen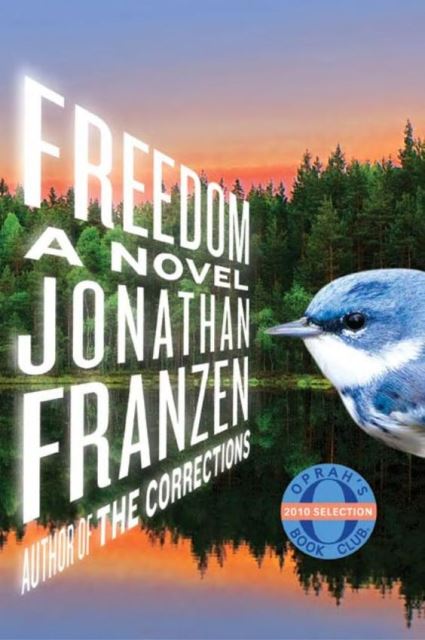 Image source: Pinterest
Franzen, comically yet tragically, encapsulates the lures and burdens of freedom, the delights of teenage lust, the blended concessions of middle age, and the hefty weight of an empire in this book. An unforgettable portrait this one, is one of the top books to read.
25. Brave New World by Aldous Huxley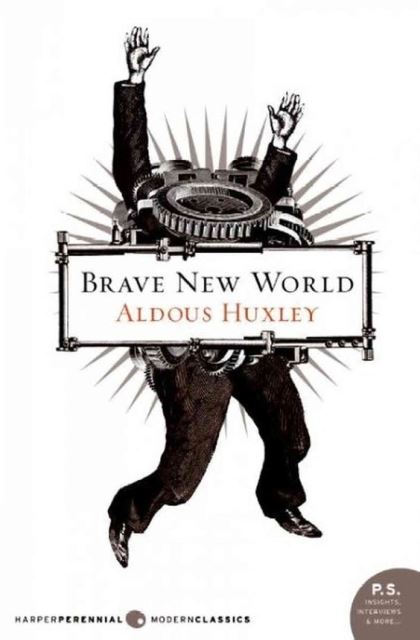 Image source: Pinterest
A dark vision of a utopian future. An oxymoron? Well, you need to turn the pages to get to the root of this!
26. Middlesex by Jeffery Eugenides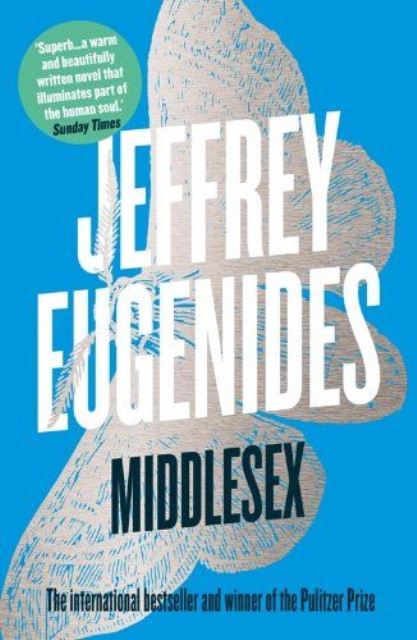 Image source: Pinterest
This is a quirky but completely believable story of Cal Stephanides. How a 40-year-old intersexual was brought up as Calliope, is a tender tale that needs your attention.
27. Steal Like An Artist by Austin Kleon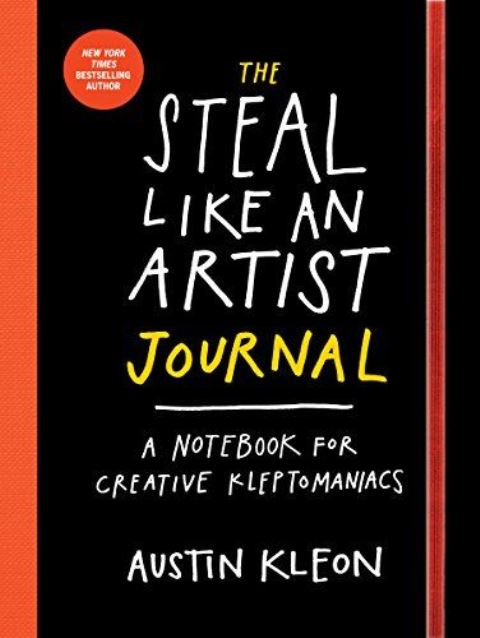 Image source: Pinterest
If you are ambitious, you need to model yourself after the ones you want to be like, right? In this book, Austin shares his philosophy of pitilessly stealing and rehashing the greats to become great yourself. Sounds awful? Read to find out how it is actually the core of art!
28. The 48 Laws Of Power by Robert Greene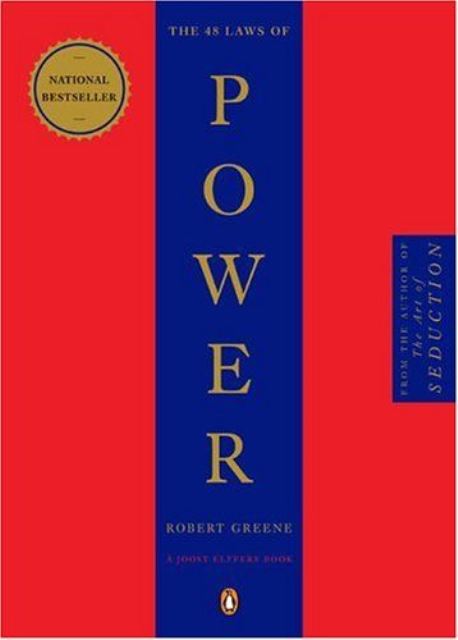 Image source: Pinterest
It is absolutely impossible for me or for anyone, for that matter, to define this book and do it justice. Let me tell you just this much: If you want to live your life on your own terms; if you are someone who wants to climb real high in life; if you hate being controlled and want to become the master of your fate, this is your book!
29. The Golden Notebook by Doris Lessing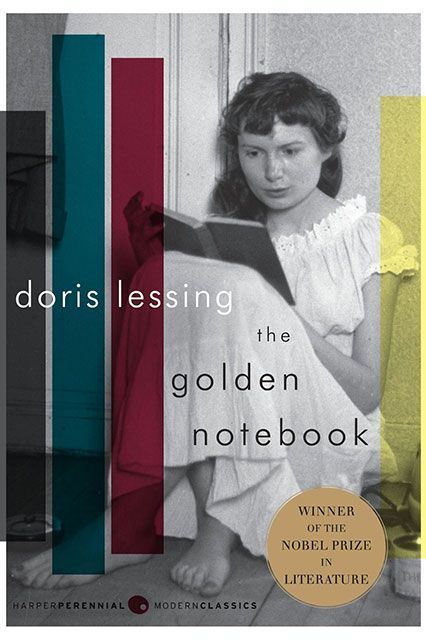 Image source: Pinterest
A glance at Communism in the 50s. Read to make sense of how it feels like to be considered an enemy in your own State.
---
Suggested read: Top 20 amazing books you MUST read in your 20s
---
30. The Fountainhead by Ayn Rand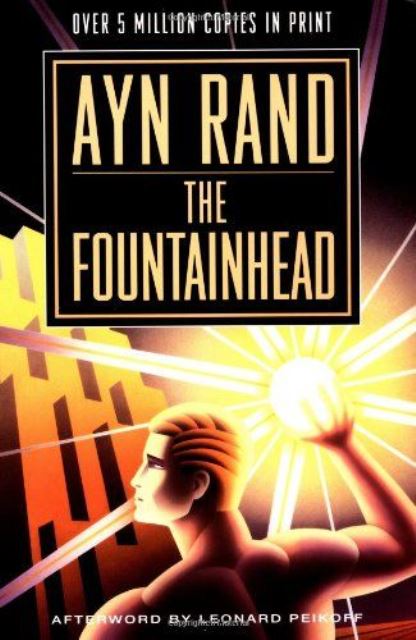 Image source: Pinterest
Lesson learnt: There is a lot to becoming an individual and it has got nothing to do with coloring your hair a different hue on the palette or mindlessly following rubbish bands! Expect a paradigm shift!
For more lists on good books to read, subscribe to our newsletter now! Happy reading!
Summary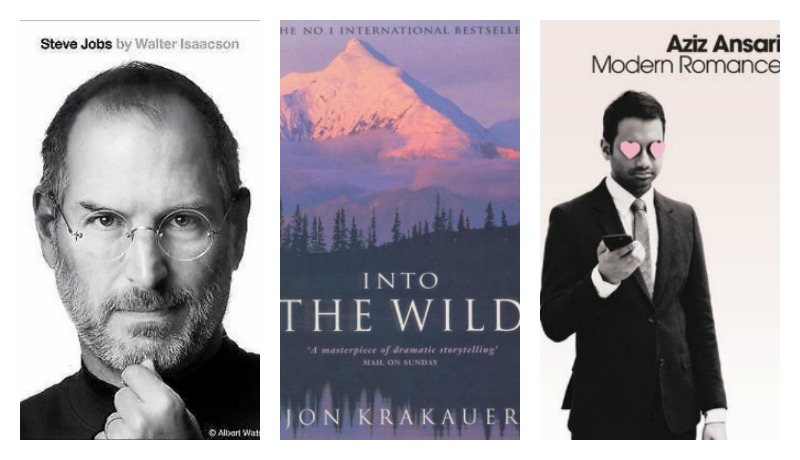 Article Name
30 Must Read Books For Men That You Can't Afford To Miss
Author
Description
This list of must read books for men contains absolute gems. Don't you dare miss reading them!