C'mon! With technology on our side, we have all been there, done that! Snooping through the BF's phone to find something scandalous, being heartbroken if we did find something and also feeling desperate if he came out clean!! Yes, that's us women, being women!
---
Suggested read: 12 comical romance lessons from cheesy romantic fiction
---
So is it embarrassing? Well, of course, it is! But is it necessary? Hell yeah! Though nothing good really comes from it! 😛
Here is a quick look at how jumbled, byzantine and convoluted a woman's mind can get when she is snooping through her BF's phone!
So his password is his birthday, huh? And not mine! Or our anniversary? Or the day we first met? The first kiss?!! The first I gave him a … anyway!
Does he even know my birthday or any of the other days?!
Will deal with that later. *Shifts focus on snooping*
Where do I begin? Spoilt for choices!!
Let's start with Whatsapp!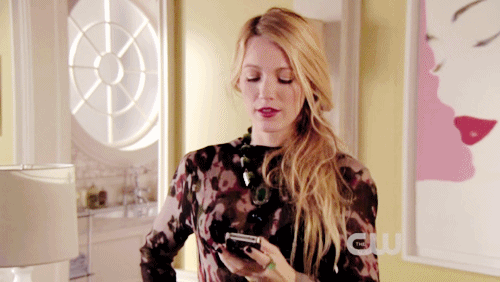 Image source: perfectingpr
20 unread messages?? How do the notifications not kill him?
I wouldn't like it if he'd snoop through my cell…
I should change my code to a pattern…
*Thinking all this while still swiping left-right to find some good stuff*
Sh*t I just sent a follow request!!!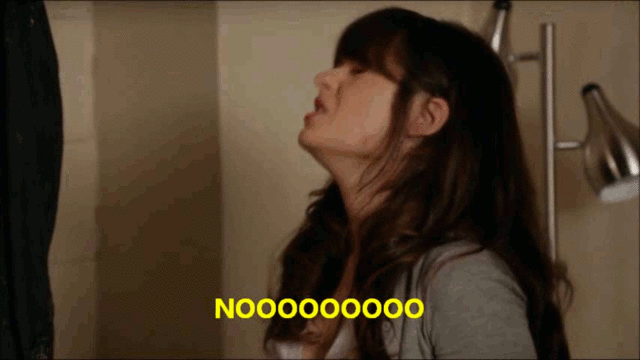 Image source: theodysseyonline
F*ck the phone's got hanged!
*Shakes it fervently* *Slaps it* *Almost bangs it when it comes to life again*
Phew! That was quite a duel!
All right. Enough of this. Let's get down with the SMSes!
Jesus Christ! Why so many d*ck pics in the drafts????
He has never sent me one. Did he anticipate and then abort mission?
Does he look at them for his own pleasure?
Woah, whose b**bs are these???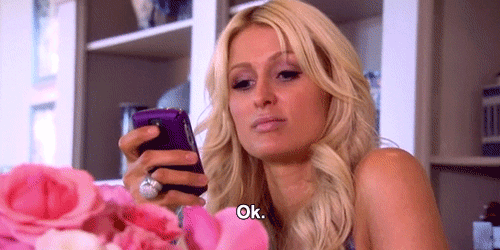 Image source: Giphy
*Looks at it from different angles*
Who the hell is sending him t*t pics??
Ah, porn screenshots! Phew!
If I do catch him of some mischief will that make him a freak or am I the odd ball here?
Arggghh I f*cking hate technology!
It is technology that is making me do all this!
Rot in hell Evan Spiegel. Haha everyone knows why you launched Snapchat!
Why does he never reply to his Dad's texts?
Now that's none of my business. Look who's talking! As if snooping through his phone is? C'mon! I can't contradict myself when I'm trying to investigate!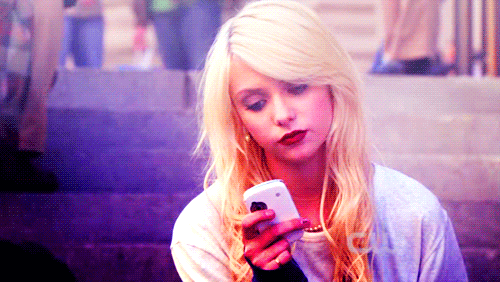 Image source: Tumblr
Woah! Who's this bitch in the skimpy dress??? Sh*t it's his mom! That's his Mom????!!!
This is an awful idea. I am hating every single bit of it!
Wait who clicks so many gym selfies???
I know he does not post them on FB but it's still embarrassing!
How many sisters can one man possibly have?
I am sure he is going to figure out!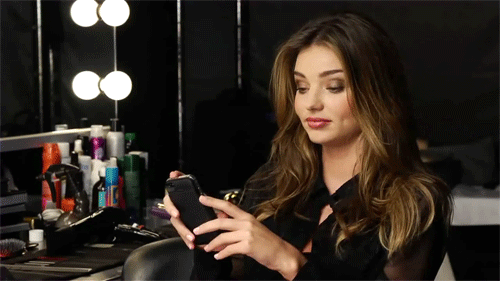 Image source: Tumblr
But I didn't even come across something fishy so doesn't that make everything alright?
Oh crap! That makes it worse!
I am sure he has Tinder buried somewhere with other apps…
WHERE THE HELL IS THE DIRTTTT?
How can a guy be so loyal??
And now he is going to dump me because of this stupid wasted prying!
This plan has backfired. I am an idiot!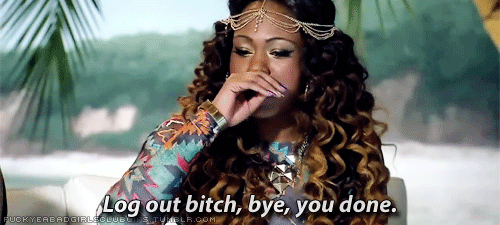 Image source: Giphy
I will slip this phone back to the place it was; to the place it is meant to be!
And pretend like all this never happened!
Phone? What phone?! 😉
Featured image source: telegraph
Summary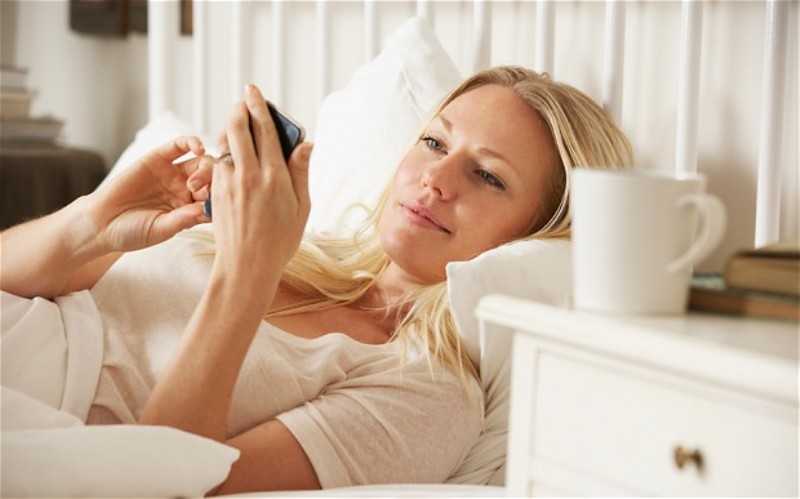 Article Name
50 Thoughts Every Girl Has When Snooping Through Her Boyfriend's Phone
Author
Description
Sshhh, I am not the only one snooping through his phone, I know you do it too!