When you enter a marriage, the first year of being together with the love of your life is perhaps going to be one of the best experiences you will ever have. There are a lot of new things that you will experience together, and this process of shared discovery is only going to draw you both closer in the long run. Here are a few aspects to look forward to in your first year of marriage:
1. Your first night together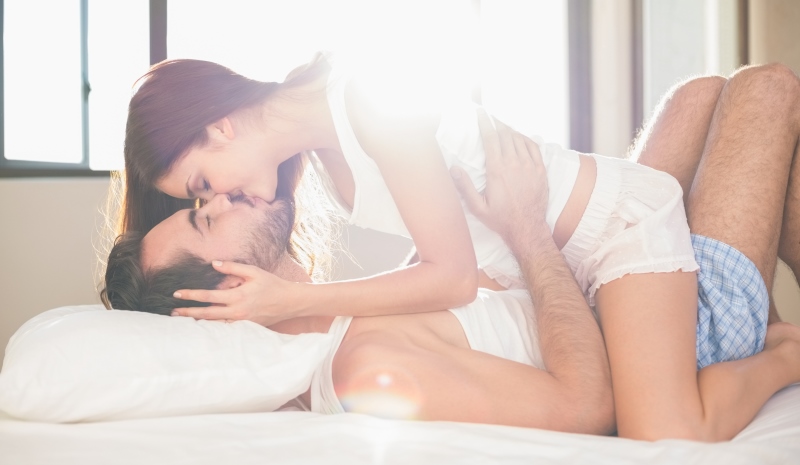 Image source: Shutterstock
After marriage, you will discover the heady passion that unites a man and a woman to make them soul mates. You will unearth the full depth of love and marital bliss as you dream about a shared wonderful future with your husband. As the year rolls by, you will also be able to understand the tender caresses and little intimacies that most uniquely distinguish your physical relationship with each other and learn how to communicate what you like in bed.
---
Suggested read: 7 crucial reasons why the first year of marriage is very important
---
2. Your honeymoon or first holiday together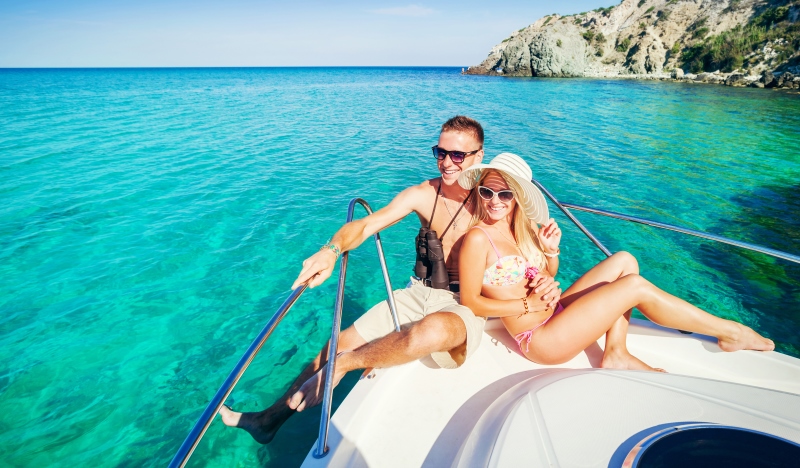 Image source: Shutterstock
Your honeymoon is something you have probably dreamt about since you were a young girl, and will never forget. Plan your honeymoon effectively so that it is one of the most romantic phases of your life where every shared experience will light you up in countless ways. This period is the best time for you to get to know each other and know each other's strengths and weaknesses. You will build up a cocoon of love with your husband that sows the seeds for a blissful tomorrow.
---
Suggested read: Things every couple MUST do on their honeymoon
---
3. Your first deep conversation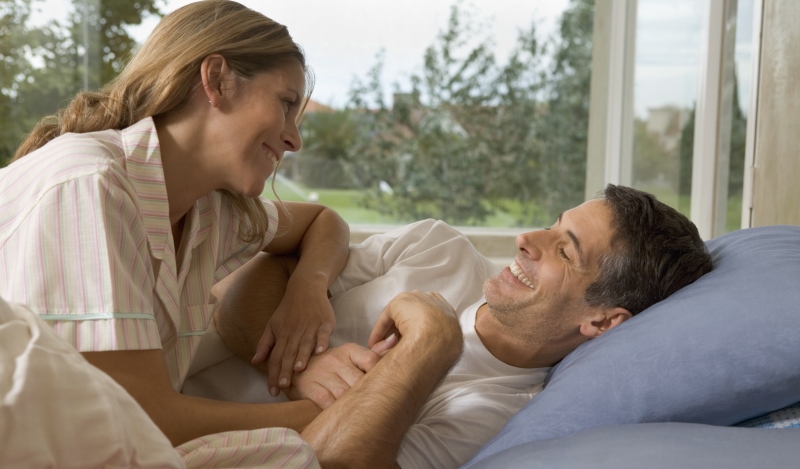 Image source: Shutterstock
A famous philosopher once said that it is the 99 small things in life that make up that one flame of eternal love. After marriage, learn to observe your husband to truly understand his likes and dislikes, then see how both of you react differently to varying situations and contexts. Set aside an hour every day for you two to converse with each other and connect on a deeper level. Share your thoughts and emotions, dreams and aspirations, fears and yearnings, triumphs and losses, under the stars on the terrace. Slowly let words bring both of you closer.
4. Your first big fight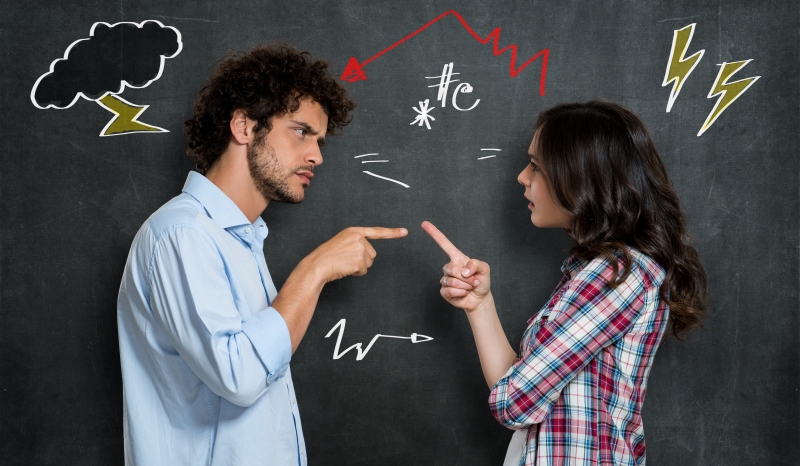 Image source: Shutterstock
You will not be able to savor the full taste of matrimony until you have had your first big fight, no matter what the reason for the fight is. This will haul you out of the romantic honeymoon haze and allow you to see yourselves as the two individuals both of you actually are. Arguments are inevitable in any relationship, but do not fear – if your relationship is strong enough, petty disagreements would not be enough to bring it down. Be honest about your likes and dislikes, and remember that some space and respect will be all that you need to achieve harmony again.
---
Suggested read: How to fight effectively with your spouse / partner
---
5. Planning for your first child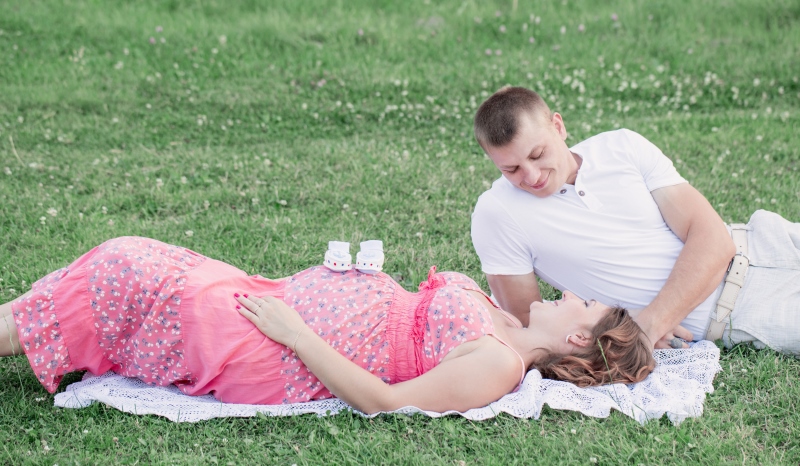 Image source: Shutterstock
Just when you had thought that you had experienced all that is new in your married life, the topic of family planning comes up! Planning to have your first child together is one of the most romantic things a couple can do. It signifies a joint lifelong commitment to bring a new life to the world. Your baby will be the ultimate culmination of the love that you have now developed for each other, and will only make it stronger.
---
Suggested read: 10 absolutely cute ways to tell your husband you are pregnant!
---
6. Buying a home together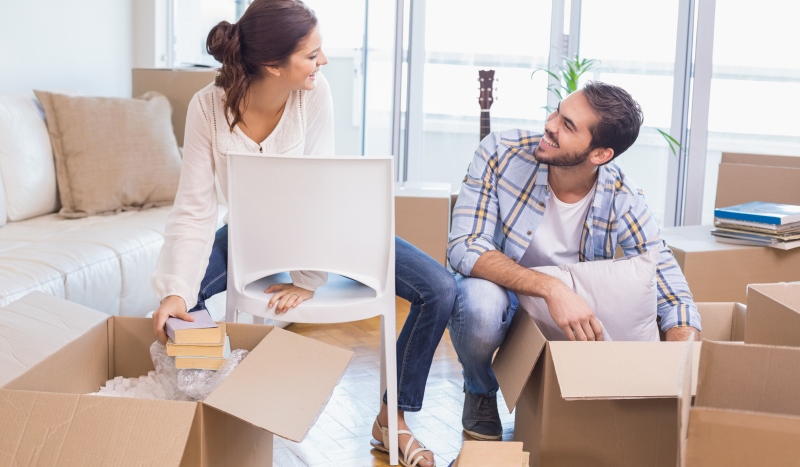 Image source: Shutterstock
It will be a little optimistic to presume that the process of buying a home together will be all peaches and roses. There are bound to be thorns in the form of different viewpoints, separate budget expectations, etc., but you are sure to have a lot of fun resolving those issues. Purchasing and/or building a home that uniquely belongs to the two of you is one of the most wonderful things you can look forward to.
Featured image source: Shutterstock
Summary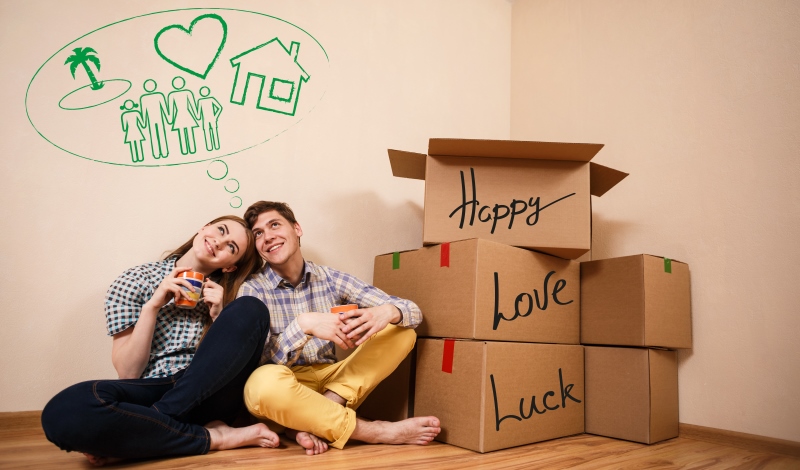 Article Name
6 experiences to bring a couple closer during first year of marriage
Author
Description
First year of marriage is crucial because that is when you get to know your husband's likes and dislikes. These shared experiences will bring you closer.