Almost everyone hopes to find their one true soulmate and live happily ever after, just like in a fairy tale. It's just that, while some readily cop to this, others don't. You might as well be honest, right? Anyway, this quest to finding your soulmate is one that is strewn with obstacles, hurdles, and many a snag too. However, one thing is for certain – when you do find your soulmate, they aren't going to have a big neon sign on their forehead proclaiming to you that they're it for you. How easy would life have been if only that were so!
---
Suggested read: How to find your soulmate – in 9 easy steps!
---
However, do not despair, for there are a few questions you need to ask yourself, that would help you in your quest of finding your soulmate. Here they are:
1. Are you happy with yourself?
Image source: Google, copyright-free image under Creative Commons License
Are you? Do you know how to have fun on your own? Or is your happiness dependent on another person's presence in your life? No one would like to hang around a person who isn't happy by themselves. Think about it – if you're not happy with being on your own, how can someone else's presence make you happy? Keep aside your need to look for someone just because you're single and learn to be happy with and by yourself. When you stop chasing after happiness, is when you finally find it. Similarly, when you stop chasing after every person who shows even the vaguest interest in you, the right person will come along – probably when you least expect it!
2. Do they make you laugh?
Image source: Google, copyright-free image under Creative Commons License
Life is too short to live it without laughter and joy. If you're going to commit to someone, it has all the chances to be for life. So it's only fair that you find someone who makes you laugh; otherwise it'll be lifeless. As important as it is for them to be able to make you laugh, you should be able to do the same to them. Even if it's just two of you laughing at yourselves or at the world or your circumstances, laughter is very important in love and life, both.
3. Do they get you, the person, the individual?
And do you get them, the person, the individual they are? You both don't have to have every single thing in common, no. That would be like having a relationship with a mirror! You just have to get what they like, why they like it, how did they come to like it, and how they do certain things, why they do it that way, and how they learnt to do it that way. Try to find such a person. It's hard, I know, but the time spent on this will be worth it when you finally do commit fully.
4. Do they make you a priority in life?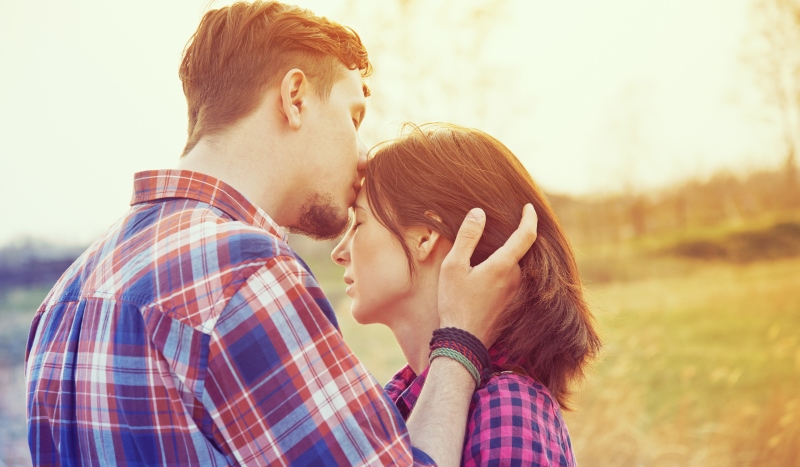 Image source: Shutterstock
Everyone has their own problems, issues, and things to deal with. But that doesn't mean you forget to prioritize what's important to you. Do they make you their priority? Are they there for you when you need them? Do they let you know that you're important to them? These might seem insignificant in the larger scheme of things, but you need to be sure that you are one of their biggest priorities in life, just as they are in yours.
5. Do they support your dreams and let you fly?
Whether it's going on an impromptu road trip, or changing your career, or even that you want to teach English in an Eastern European country for a year, they support you, at all times. They would never stand in the way of you achieving your dreams or even dreaming about still greater things to achieve. They will support you, stand by you, and be your own cheerleader, egging you on to scale new heights. They will believe in you and your abilities to do all you've thought up till date. And in turn, you do the same for them, and you'll have succeeded in finding your soulmate!
---
Suggested read: 8 telltale signs he is your soul mate
---
6. Do they like you just the way you are?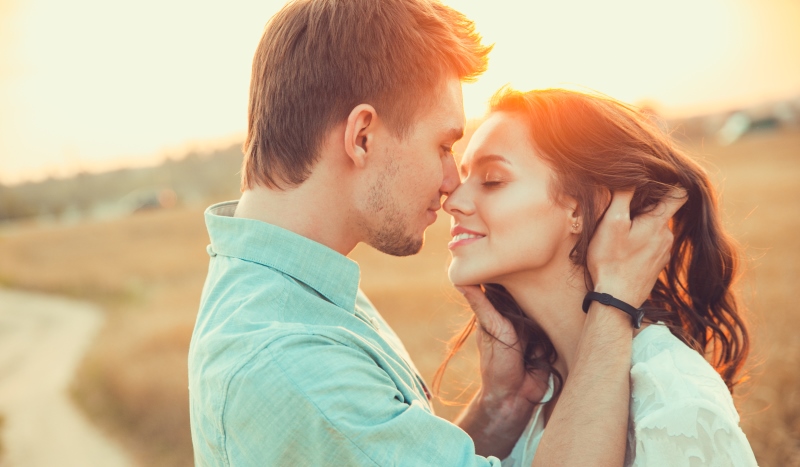 Image source: Shutterstock
Whether you're in your ratty t shirt and flannel pajama bottoms, or dressed in your to-die-for red silk dress, they think you're beautiful to them. Whether you have a zit on your chin or have teenage acne scars on your cheeks, if they're 'the one,' they won't even notice such things. For them, you'll always be beautiful and handsome and charming, just like they are to you.
Now that you know these tricks to finding your soulmate, your quest hasn't magically become a cakewalk, but has given you insight has to what you be on the look out for. That is helpful, no? 😉
Featured image source: Shutterstock
Summary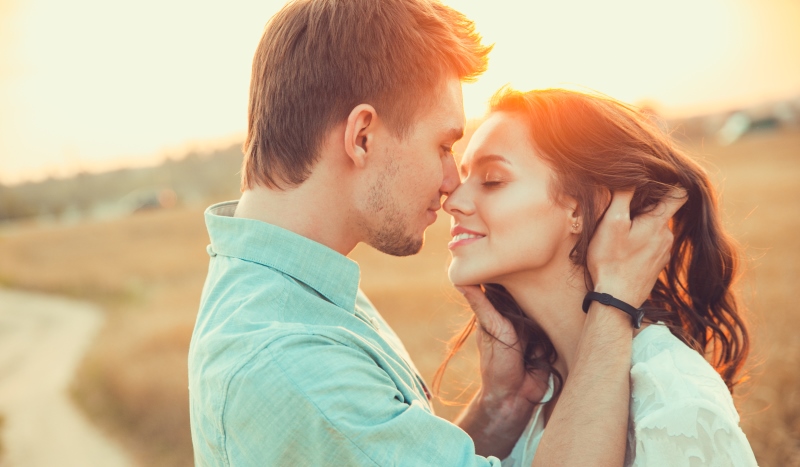 Article Name
6 Questions To Ask Yourself In Your Quest For Finding Your Soulmate
Author
Description
Are you looking for your soulmate? Then ask yourself these 6 questions before you embark on your quest for finding your soulmate.