Everyone can be a pro when it comes to giving some relationship advice because it is SO easy to preach, isn't it? We are all love gurus with several diplomas in heartbreaks and magna cum laude degrees in the science of love. However, before you shoot forth your expert arrows of relationship advice and maybe, even nail the target, here are a few things you'd do well to keep in mind.
1. The 'I told you so' card is a strict No-No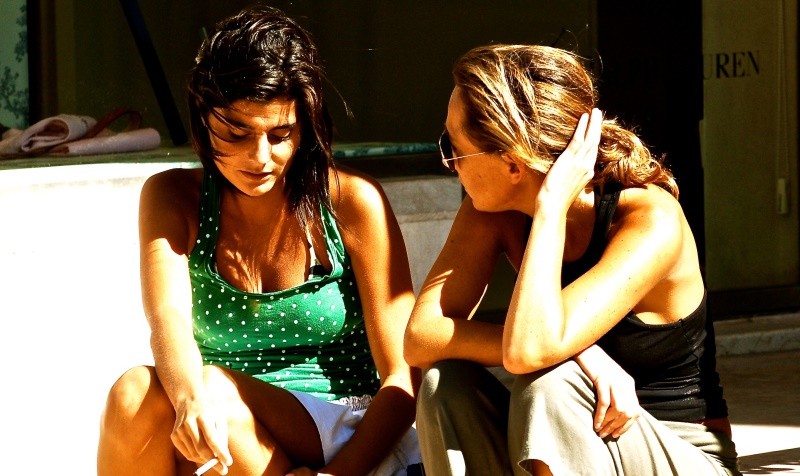 Image source: Google, copyright-free image under Creative Commons License
When your best friend is nursing a broken heart after having pursued her a**hole boyfriend you warned her against, the urge to say, 'I told you so' could be phenomenally high. But take it from us, this is definitely NOT the way to go!
---
Suggested read: 15 signs you have found your Prince Charming
---
2. No sugar coating facts
Image source: Pixabay, under Creative Commons License
You don't need to be diplomatic and coat everything with dollops of honey. Not every relationship is bound to succeed and there will be too many half-stories, missed chances, bad choices and more to life. If your instinct prompts you to tell someone it's heading the wrong way, opt for the honest picture, albeit in a gentle manner. Nobody deserves to be painted in the picture of a happy forever when even tomorrow seems a tad bit questionable.
3. No harsh judgment
Relationships are matters of heart and they are, as we know, a bit too complex. When someone is invested in their partner, no matter what a jerk they may be, the last thing they need is a harsh advice. Don't make them cry more than what they are already doing. You are here to advise, not to rebuke or to make them feel even more pathetic.
4. Pack it with practicality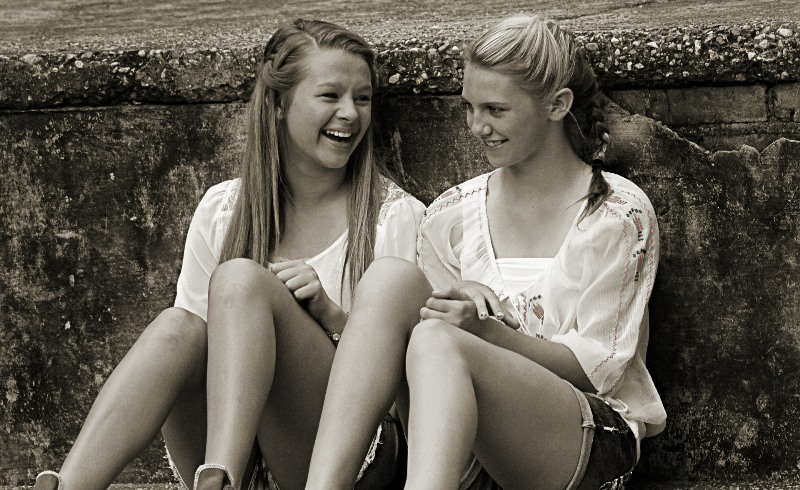 Image source: Pixabay, under Creative Commons License
If you are a real pro at doling out relationship advice, you need to know how to pack your advice with the perfect dose of practicality. Don't go overboard citing lines from Shakespeare or talking of Plato's views on love. You need to be able to draw the perfect solution for your friend's relationship troubles by giving them an option that is viable and promises minimal hurt.
5. You make mistakes. Mistakes don't make you.
This golden line should be your life's ruling mantra. We all make mistakes and it is human to do so. There is no one out there who is flawless and perfect. So, you have to make your friends understand that dating a wrong guy isn't necessarily the end of the world. There is always some scope to begin afresh.
6. Listen before you speak
Image source: Shutterstock
This is one of the most important things to be kept in mind. Before you open your mouth and spill out what you deem is 'expert opinion,' remember to listen to what the other person is saying. These are matters of the heart and therefore, sensitive. You shouldn't say something that contradicts facts (because you were in a hurry) or give rash advice that may end up causing more damage. Listening to your friend, even is she rants might often be the game changer for you. So, be patient, listen and then speak from a point of understanding and empathy.
---
Suggested read: 6 unexpected questions you MUST ask your partner before marriage
---
7. Chocolate is definitely the ANSWER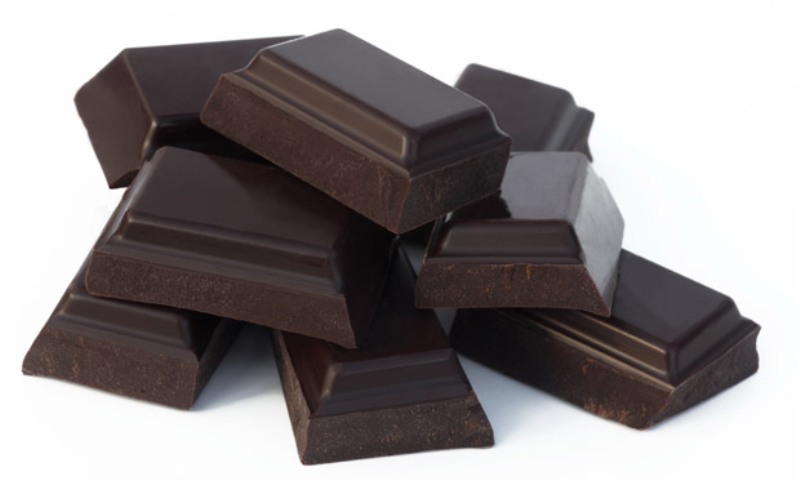 Image source: Google, copyright-free image under Creative Commons License
In the end, when nothing else seems to work, why not suggest some chocolate therapy? Now, you even have science backing the claim that chocolate has serotonin which is a mood elevator. So, you should definitely hand out chocolate and help them have a great time. When words don't work, actions do, isn't it?
Why not start the good job today, eh?
Featured image source: Google, copyright-free image under Creative Commons License
Summary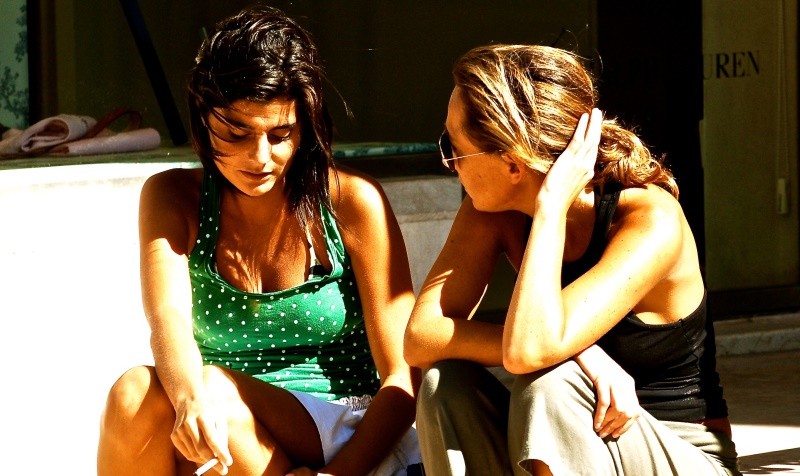 Article Name
7 Things To Keep In Mind While Giving Relationship Advice
Author
Description
You may think you know all about doling out relationship advice- but do you?