Men are from Mars, women are from Venus. The difference between the two sexes is huge, and if men are not sensitive enough to women's needs in a relationship, they can get very confused, which may even lead to conflict. However, at the end of the day, a woman does not really want much. There are just a few basic qualities that she would like her man to have, and it is not difficult to nurture them if only you are a little mindful. You would be surprised at how simple the science of love is when it comes to what women are looking for in men.
---
Suggested read: 15 signs you've found your Prince Charming
---
Here are ten answers to the eternal question – what women want from men:
1. Clarity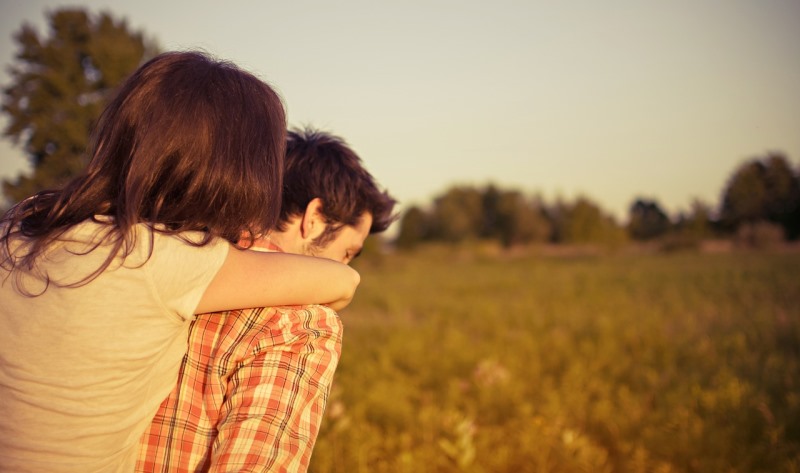 Image source: Pixabay, under Creative Commons License
A woman would always love her man to be honest and clear about things. Keeping things to yourself will only give rise to discrepancies and, eventually, arguments. You don't have to share every little detail with your partner, but you should make it a point to never lie to her about anything, no matter how trivial the matter might be. On the contrary, you should be as open as you can with her, so she understands that she is indeed an important part of your life and her opinions and suggestions matter. By being clear and transparent, you make her realize that you trust her enough to share your life with her.
Sharing is also a part of being clear to your lady love. Tell her all about the ups and downs of your life and make her a part of your memories and experiences. However, brutal honesty may not always be appreciated. If she asks you about how she looks in a dress that you do not like, or whether her weird new hairstyle suits her, you must not hurt her with the truth. Sometimes when we deck up we may not end up looking as good as we expected, but there's no need to say it in a way that hurts your lady.
2. Good fashion sense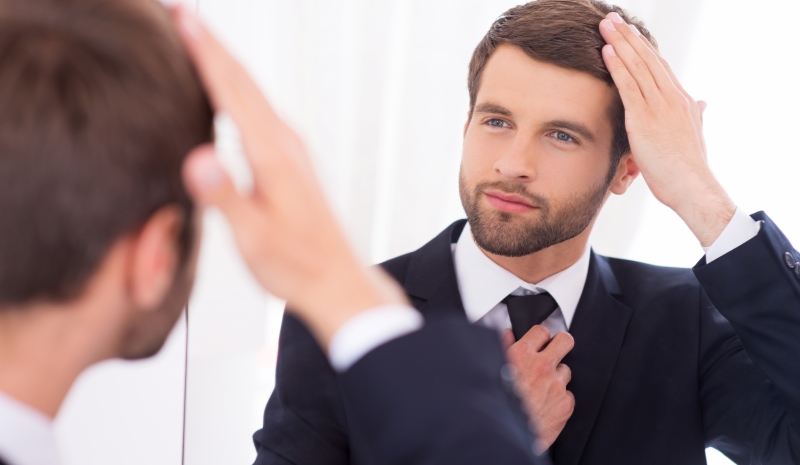 Image source: Shutterstock
A woman usually loves to show off her lover, but how could she possibly do that if your fashion sense is not up to the mark? If you want to be the ideal boyfriend, then make sure that you are well dressed and presentable at all times. You do not need to overdo this – a woman does not need a supermodel for a boyfriend who can strut down a runway. Just get your style checked, check out what is trending in men's wear, and get in touch wi­­th a fashion conscious buddy who will tell you what exactly makes you look great. After all, it is clothes that help you make the first impression, either for her or her friends and family.
3. Fit body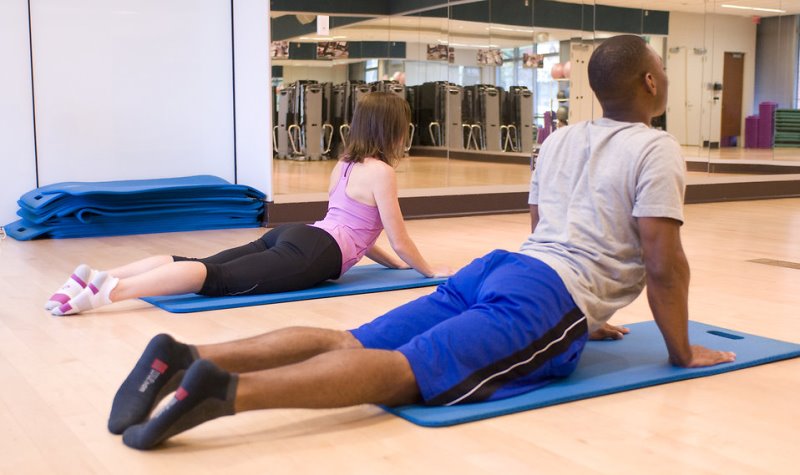 Image source: Google, copyright-free image under Creative Commons License
The well-toned body has made a comeback as a status symbol, and flabs or puppy fat peeking from here and there make you appear unattractive, if not gross. With girls fawning over their favorite celebrities for their six-packs, it is time for you to try and look just as good. Work as hard as you can to get in good shape and maintain that look, and you will start turning heads in no time – including that of your lady love. Girls love dedication and consistency in a man, and your abs will definitely be living proof of that. If not for a toned body, you should do some kind of workout for your overall health. After all, your health is very important, whether you have a girlfriend or not. 😛
4. Refreshing scent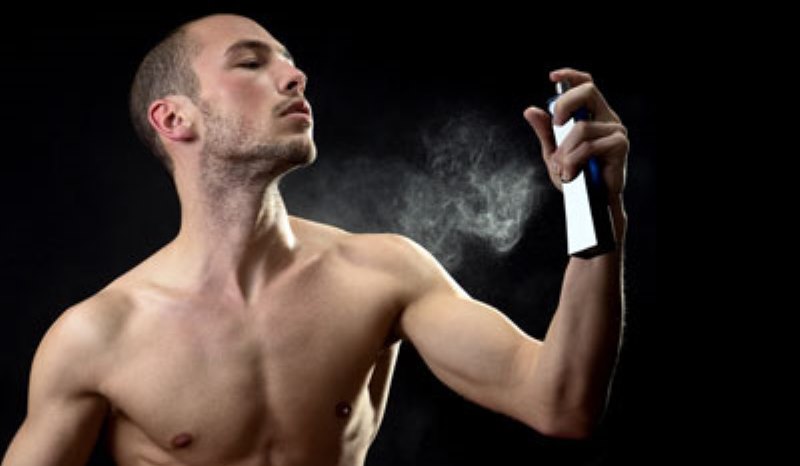 Image source: Google, copyright-free image under Creative Commons License
Smell is the sense that ends up being the biggest turn-on, so this seemingly innocuous detail cannot be ignored. Women want their men to smell good as much as men love their women smelling good. Women love men who smell masculine, so pick a cologne that, when mixed with your body odor, does not smell repulsive. Do not make your choice based on that of others, as personal scents differ from person to person. It is important for you to know which smell suits you, and experiment well before you are going on a date. After all, nobody likes repulsive body odor. Being presentable, especially when you go out as a couple, is something she'll definitely appreciate.
5. Culinary skills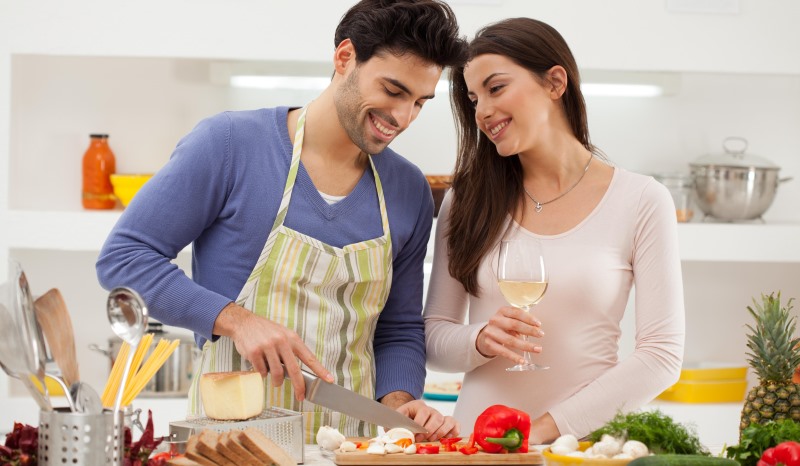 Image source: Shutterstock
Just because she is a girl does not mean she is happy with doing all the housework, cooking being the greatest reason for complaint. You might have taken her out to restaurants and cafés, but it is time to do something different. Surprise her by cooking for her during a holiday, on a weekend, or even just for breakfast before work. There is nothing more appealing than a man who can cook, and it will surprise you how comforted she will feel if you cook once in a while for her.
If you have no idea how to take care of a whole meal, fear not – what do we have the internet for? There are millions of recipes available at your fingertips today; just pick whatever you feel you can tackle and start brewing your magic meal. And this is just one of the things in the long list titled what women want from men.
---
Suggested read: 10 voids the man you love should be able to fill
---
6. Surprises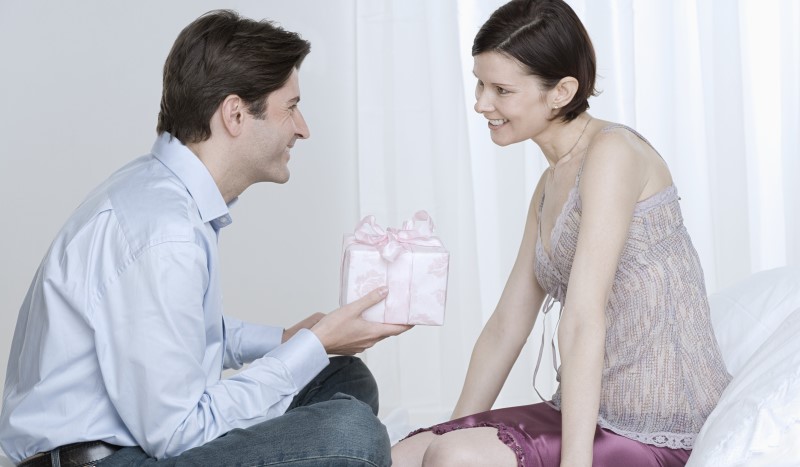 Image source: Shutterstock
Women love nothing more than surprises, so surprise her whenever you can. They do not necessarily have to be lavish; you can give her the fair share of chocolates or jewelry, sure, but it also says volumes if you come home early from work and take her out for dinner. What could be a better surprise than having the man of her life make her happy with different little things every now and then?
7. Sense of humor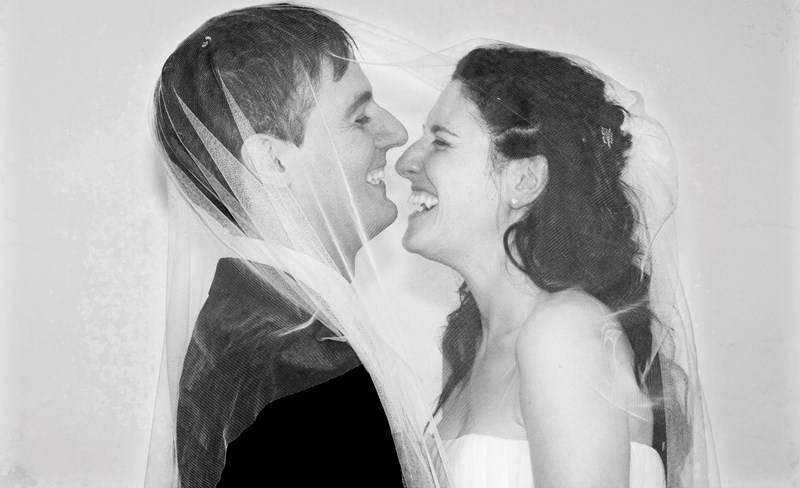 Image source: Google, copyright-free image under Creative Commons License
A woman wants a charming man who can tickle her funny bone once in a while. Particularly, when she is stressed out and worried, she would like nothing more than to have a man make her laugh and relax. No one likes it when a man is too serious and cannot take a joke, so make sure that you are not that guy.
8. Time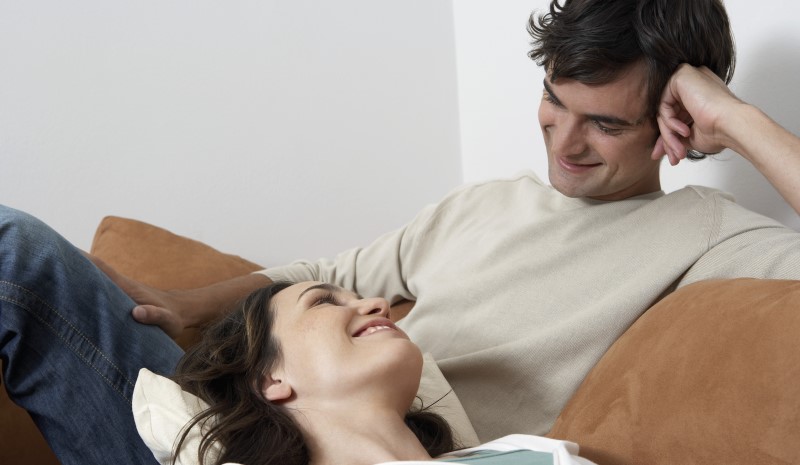 Image source: Shutterstock
A woman understands how important it is for you to be focused on your work and achieve your goals, but nevertheless she wants you to spend some quality time with her too. Relationships take hard work, and even if you are married, you have to give as much time as you can to your beloved in order to keep a relationship alive. Women don't want expensive gifts; all she wants is for you to devote your attention to her and make her feel loved. Your emotional investment in the relationship will be a greater gift to her than all the diamonds in the world.
9. The knight in shining armor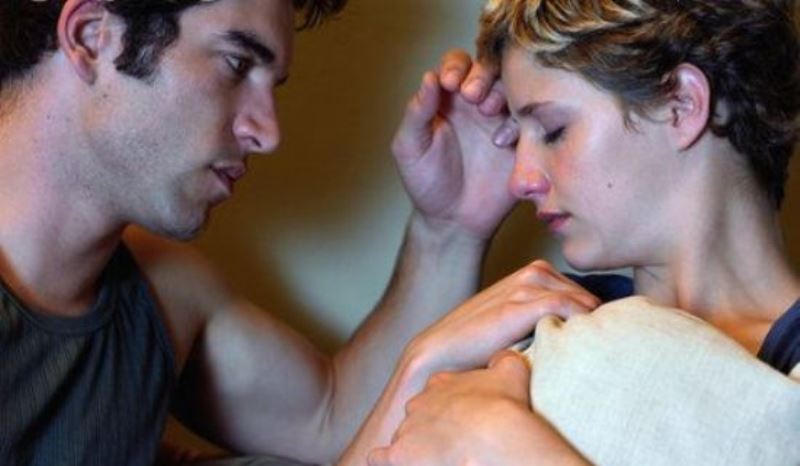 Image source: Google, copyright-free image under Creative Commons License
While women are strong and independent, it does not mean the fairer sex does not want her man to protect her in times of need. If a crisis arises when she looks at you for help, be it in any form, make sure that you help her in whatever way you can. Drop her to work or pick her up from work if it is too late. Show her that you care and are concerned about her safety. Women do love their men to play the hero in the rare occasions when they are the damsels in distress.
---
Suggested read: 20 things that happen when you're dating your best friend
---
10. Support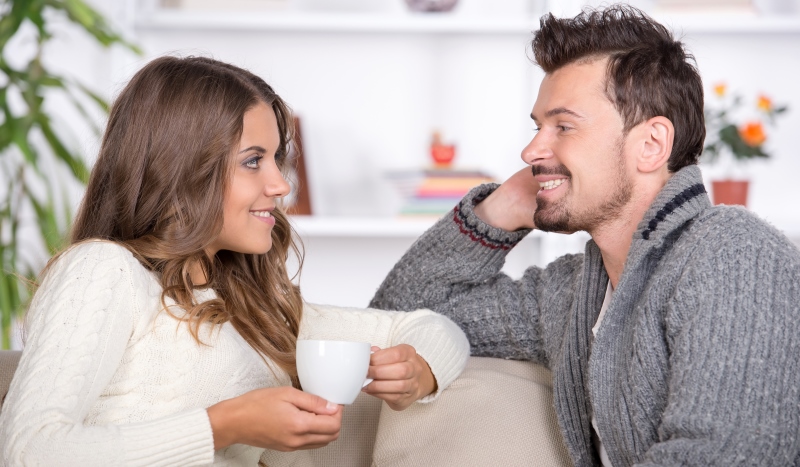 Image source: Shutterstock
You should make it a point to be with her during trying times and try as much as you can to help her achieve her goals. A relationship is all about being there for one another, and a girl wants her lover to support her when she is working hard for something, be it a project for work or a household activity.
Well, now that you know what women want from men, you're all set in your relationship. Happy relationship!
Featured image source: Shutterstock
Summary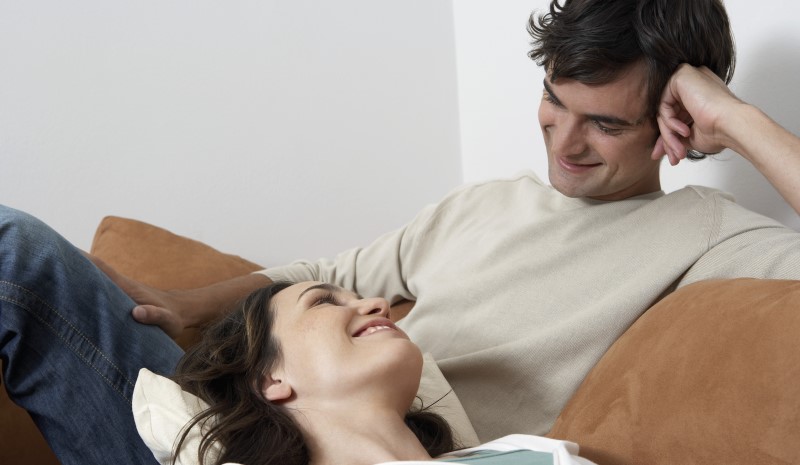 Article Name
What Women Want From Men? These 10 Things
Author
Description
If you're scratching your head thinking about what women want from men, worry not, for here we have 10 things that all women want. Check 'em out.