Ever looked at a cute guy, felt your insides catch fire, only to be doused by the cold shoulder your cutie gave you? Yep, I know what you thought- it's what we all think- how can someone so cute be so heartless?
Except I think this more for Christian Loubotin, Giuseppe Zanotti, Lanvin, Prada, and Jimmy Choo heels- oh wait, ALL high heels!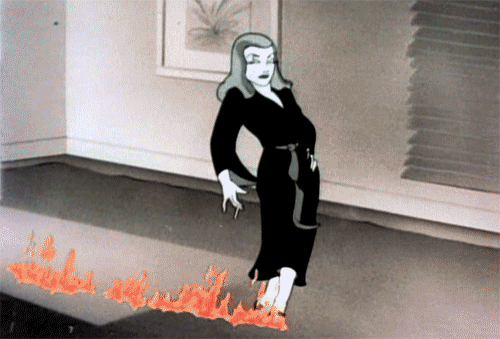 Image source: Pinterest
If there were any oxymoron in the world that stings worse than the shoe bites you get from strapping on these have-to-have-them-even-if-wearing-them-is-slow-death pieces of the world, it is 'comfortable heels.' No seriously, go looking for them and I will bet all my high heels that you have better odds of finding a unicorn, with a gold horn, dancing among gremlins!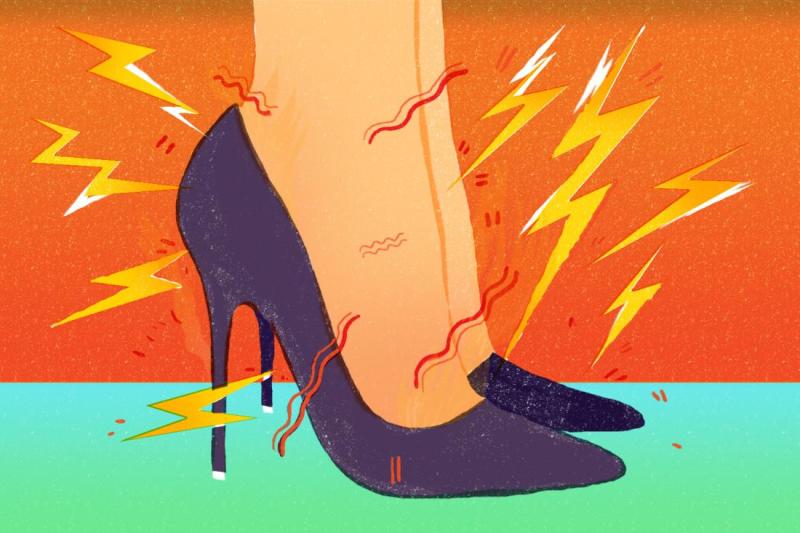 Image source: time
If you, too, are a look-at-and-love-from-afar lover of high heels but secretly hate having anything to do them when you head out, here are eleven feelings you know all too well when it comes to high heels:
1. Your only response to how 'elegant' heels look is 'pffssh…'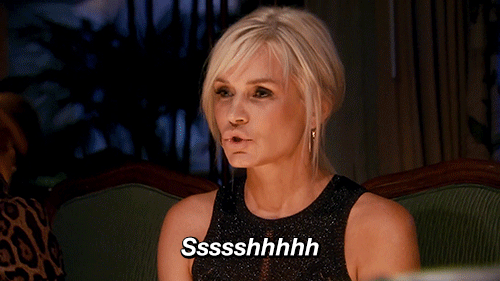 Image source: Giphy
2. You have no patience for the 'trying-not-to-fall' problems that heels tag along.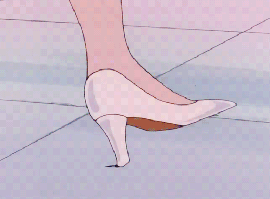 Image source: funnyjunk
3. Plus, you know how seriously un-cool it is to hobble in Prada. So, you give those delicate darlas the respect they deserve- a high spot in your closet!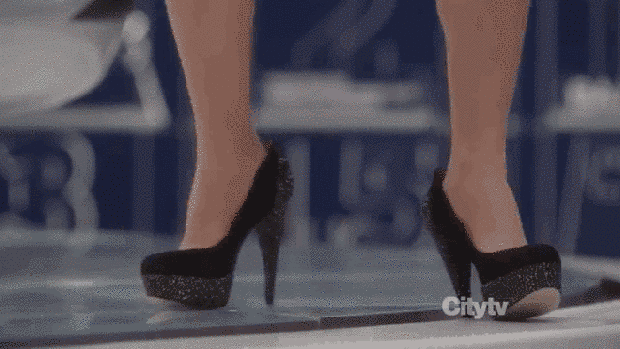 Image source: hair-paradise
4. And what if you ran into an ex you exacted sweet vengeance on by turning his personal business website into the web equivalent of Fruity Pebbles, with a liberal dose of Comic Sans, pixie-dust Javascript, rainbow texts and spelling errors. You'd definitely not be able to pull off a Milkha Singh in those goddamn heels, will ya?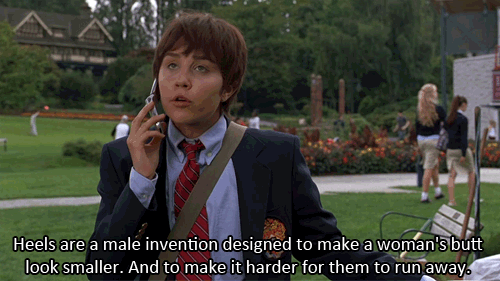 Image source: betches
---
Suggested read: How to choose and wear the right kind of heels
---
5. You trash all people who endorse high heels for the 'toned' appearance they lend to calves and a*ses and a zillion other parts. You have nothing against'em- you just love your toes the most!
Image source: trendsylvania
6. When you are forced to wear heels, you itch to take'em off even before you can free your darling doubles from the vicious clutches of an underwire bra! When both come off- best F.E.E.L.I.N.G ever!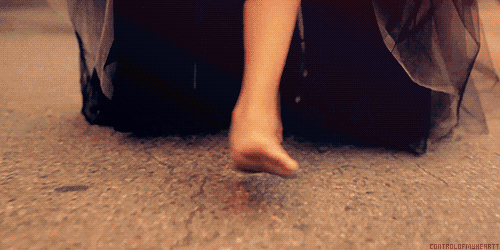 Image source: Tumblr
7. When you know it will be long before you get to that, you simply carry a pair of flats in your bag. Yep, after the shutterbugs are gone, those li'l sh*ts need to come off!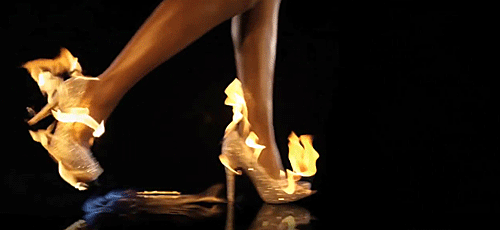 Image source: hercampus
8. A designer sneaker sounds like THE DREAM to you!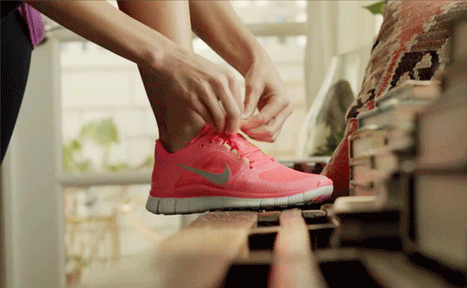 Image source: Giphy
9. When they say that there's no gain without pain, you see no reason to believe them. They also used to say the earth was flat! 😛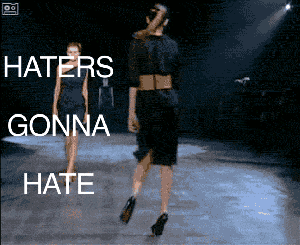 Image source:wifflegif
Is the high even worth the pain?
F*ck NO!
Featured image source: bellanaija
Summary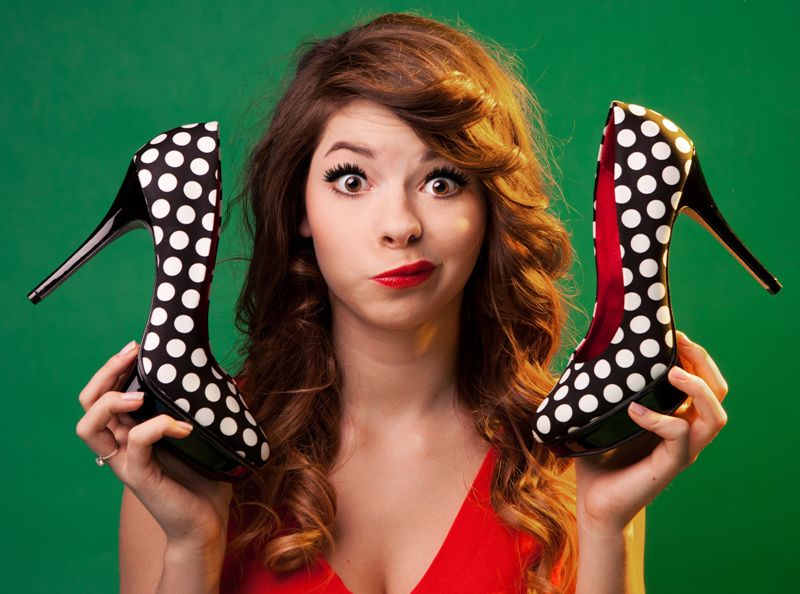 Article Name
9 Things All Women Who Hate High Heels Will Relate To
Author
Description
Coz the high from high heels isn't worth the hangover!