I hate to admit it, but dating can be rough at times. I do not only conclude it from personal experiences, but I have heard my friends narrating their stories, which makes me think about the different kinds of people we date. Often, what the other person is letting us know is completely different from reality. At least, I have fallen for their lies and misconceptions several times.
If you are really into the one you are dating, then try to ask yourself the following questions before you lose it all. Chances are that the girl or guy you are dating might be making a complete fool of you!
---
Suggested read: 7 tips that can beat your dating app addiction
---
1. Are you always making the first moves?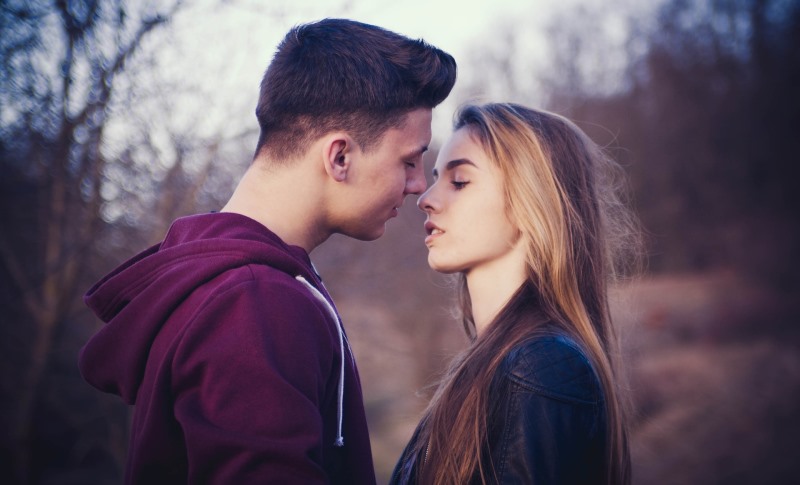 Image source: Pixabay, under Creative Commons License
As selfish as it might sound, you really need to ask yourself this question. If you are always the one who is making the first moves and initiating every conversation, then there must be something wrong in your relationship.
No, I am not talking about the game of unequal efforts here. If the other person is simply going with the flow, without realizing your presence in the relationship, then what's the point of being together in the first place?
2. Do they value your time?
I might sound anti-cupid here, but every pragmatic person like me asks this question to themselves after waiting for hours to get a single text message from their significant other.
If they can't realize the worth of your time, then how can you expect them to acknowledge your value? Nobody is really THAT busy in their life. It is all about priorities. If you are the one whom they would like to reply after finishing every other work, then the act itself speaks a lot.
3. Are you okay with them openly flirting with others?
Image source: Google, copyright-free image under Creative Commons License
This might sound crazy, but I have seen people openly flirting with others, even when they are dating someone else. Trust is the backbone of every relationship and should be maintained with utmost sincerity. If your significant other is out there, flirting with someone else rather than spending time with you, then it is high time you need to get your priorities straight.
4. Do they even really care about you?
You might give your whole to your relationship, without expecting anything in return, but sooner or later you really need to ask yourself this question.
"What's in it for me?"
If they really care about you, then you will certainly get a clear idea of why you should walk an extra mile to have them in your life. Do it. Ask this one significant question to yourself right now, and you will get your answer for sure.
5. Is your relationship based on a big fat lie?
Are they all talks and their actions never really reflects their words? Chances are that your entire relationship might be based on a big lie that they spoke of when you started dating, and continuing it seemed like the best alternative.
Often people lie during the initial phase of any relationship to impress the other person. This usually backfires and destroys the entire relationship in the end. Make sure that the same won't happen to you.
---
Suggested read: 25 most romantic things to do for your boyfriend
---
6. Are you the one for him/her?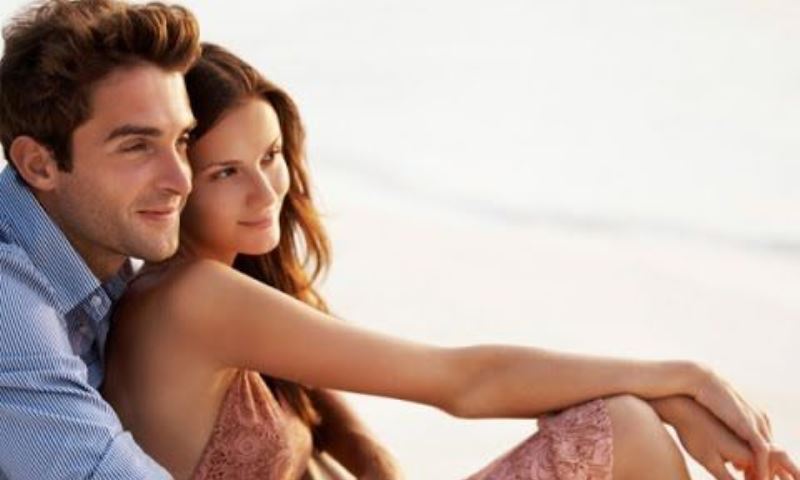 Image source: Google, copyright-free image under Creative Commons License
Yes. Here comes the eternal question. Most of us would like to date the other person because we see a future with them and at some point in our life we would like to settle with them. But do they think the same about you?
They could be "the one" for you, but they might not reciprocate the same sense of passion and love. As long as they are honest about their feelings, it is absolutely fine. But the moment, they start giving you false hope – you should better realize what you want in your life.
How you want your future to be – happy or sad – it's all up to you.
Featured image source: Pixabay, under Creative Commons License
Summary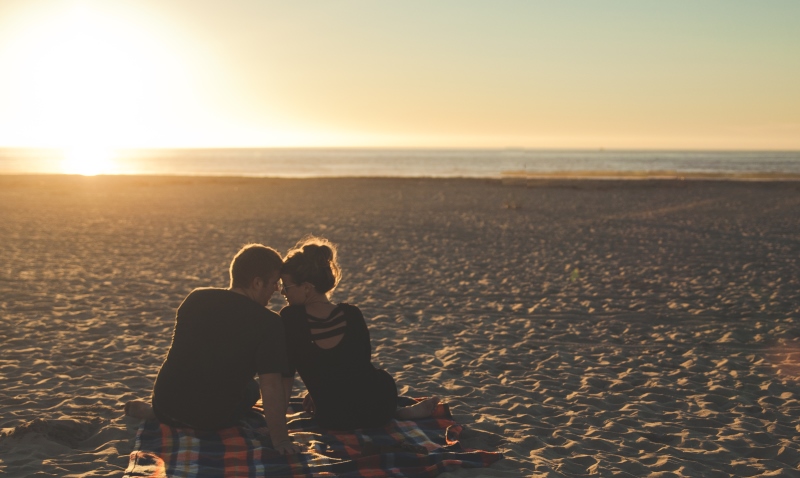 Article Name
A Comprehensive Guide To Decode The Dating Games
Author
Description
Are you up for the dating games that almost everyone plays?