So this is something new.
Seems like almost every online dating app out there uses the right swipe – left swipe technique to like or dislike a potential match a la Tinder. And if you've been dating online, you're well aware of the horrors accompanying the endeavor – from ghosting to unsolicited d*ck pics to unrestrained perviness to creeps with weird fetishes. In truth, it can get weary to swipe right (or left for that matter) so often on a dating app – both emotionally and physically. God didn't make man (or woman) to spend an inordinate amount of time on tiny handheld devices messaging and swiping and what not. So it's only natural for your wrist and arm to experience fatigue.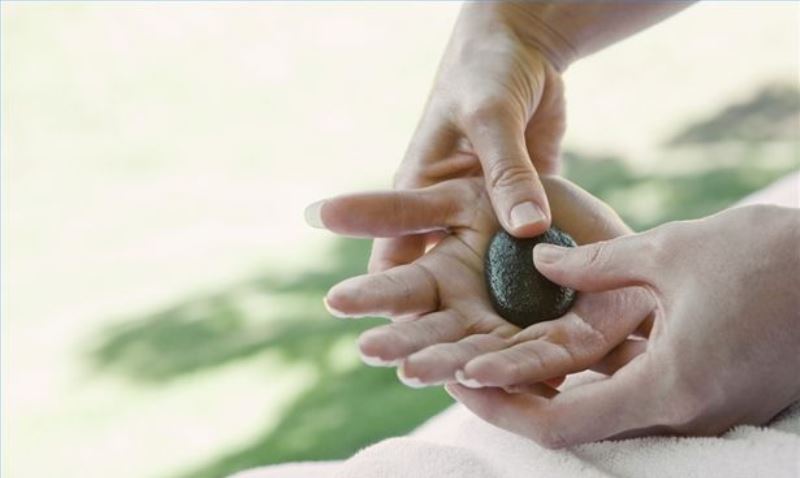 Image source: Pinterest
But fear no more, for Bliss Spa, the NYC-based spa has now come up with a solution for this 'problem,' – The Swipe Right Hand Massage. 😛 Yep, you read that right. For anyone who is overtaxing themselves and their arms and hands on online dating apps, this massage is the right pampering they need to get back into the groove.
The massage, which is offered for a 30-minute duration, costs $80 (almost an arm and a leg!). And for $80, a masseuse/masseur exfoliates your hands and arms with a refreshing minty scrub, followed by a massage to give you some well-deserved tender loving care and much-needed respite from swiping right on a dating app.
---
Suggested read: 12 common misconceptions about online dating that are far from true
---
Bliss massage therapist Laura Ann Conroy had this to say about the massage they offer:
"With the onslaught of dating apps, the additional 'swiping right' can take its toll. Overuse can lead to injury that may result in pain or discomfort in the hand, wrist or arm."
Stressing on the importance of preventative care, she said,
"It's important to take care of your hands and take preventative measures so injury does not occur. Our 'swipe right' massage addresses all that may ail the average overusing millennial."
There you have it. The Swipe Right Hand Massage to ease the cramp in your hands after using dating apps! That's what was missing from the online dating world, eh?!
Would you use such a hand massage? What do you think of this? Share your thoughts in the comments below.
Summary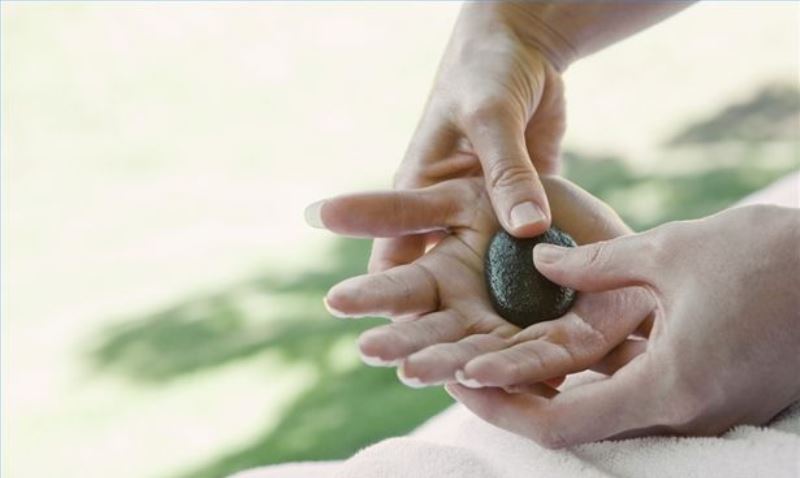 Article Name
Bliss Spa Offers The Swipe Right Hand Massage For Those With Dating App Fatigue!
Author
Description
Just what we were waiting for - the Swipe Right Hand Massage which cures dating app fatigue in your hands! :P