While many of us straight-tressed belles wish they had some natural, lush, lavish curls on their head, truth be told they can be quite a headache. Curls- while great when primmed and prepped can be a real pain to manage.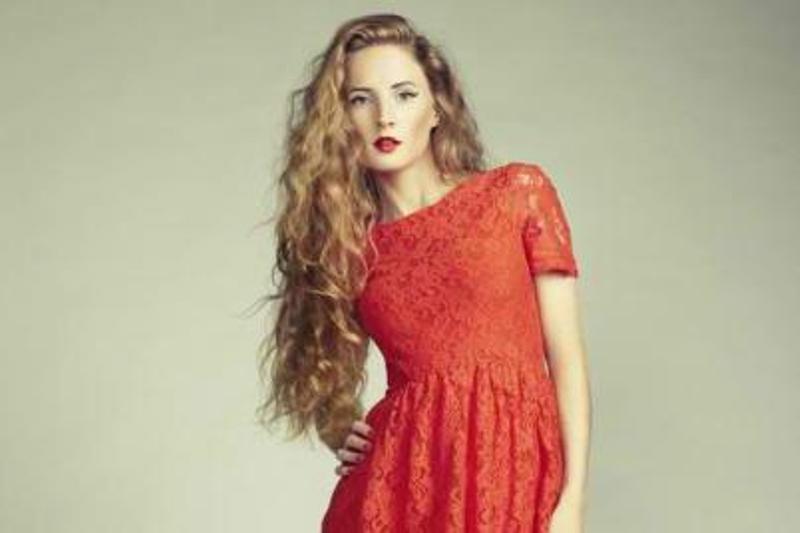 Image source: Pinterest
Curly hair, for those that have'em atop their head, shall vouch for the headache they can be. But with some failproof tips to take care of those gorgeous, flowing curls- you can be ready to say 'hello, curls' with a sexy wink every morning. Guaranteed.
Ready?
Here's our guide to managing your curly hair:
Monthly at-home treatments are a must for those blessed with curly hair. If you do not stick to a monthly protein treatment and a deep conditioning regime, you are bound to turn the blessing into a curse. The best way forward here is to know your hair type and the best protein mask (there are several easy-to-whip ones) suited for the same.
Our favorite protein mask is egg yolk and coconut oil left on for about 40 minutes before cleansed with egg white and washed off with cold water!
---
Suggested read: 10 solutions you absolutely NEED to fight frizzy hair this winter
---
The recommended deep conditioning treatment would involve the no-fail mixture of an avocado, an egg, a banana, honey, 1-2 tbsp olive oil and a 40-minute time period before rinsing off and applying a leave-in conditioner.
Minimizing your straightening bouts is a great help to your tresses. Every straightening attempt subjects your curls to heat damage and hence, they lose their natural flair and appear dull and unruly the next time they poof back.
Sulphate-free shampoos are your bae. Use frizz-free, curl-friendly sulphate-free shampoos and hair products to see a difference.
Use a diffuser or just air-dry. A dryer adds needless room for tangle and volume that you do NOT need.
Use only silk or satin pillowcases to help minimize frizz when you sleep.
If you want to slightly change the pattern of your natural curls, wear a simple side braid at night to stretch your curls out a bit.
Limit the use of shampoos or better yet, use an apple cider vinegar with water combination for cleansing your mane.
Become bff's with your curls- the right haircut or styling can do wonders for your look. So whip up those looks and if you need help there, just wait until next week and we will give you what you need!
Until next time!
Featured image source: Pinterest
Summary
Article Name
Curly Hair 101: Everything You Need To Know About Maintaining Your Curly Tresses
Author
Description
Say 'hello, curly hair,' every morning with a sexy wink!