The concept of dating is still not as acceptable in our nation as one would like. The evolution can be graphed parallel to the revolution in communication technology.  Formerly, parents would blame cable tv abound with teen romances like the 'Wonder Years' in the 90's, the clandestine internet chat rooms in the 2k decade where lingo like 'asl?' was acceptable and now they heap it on the smartphones with their endless string of dating apps, emojis and more.
The ever-elusive hunt for love afflicts people of all ages- from tiny tots to grown up Gogo-s! For what is age when it comes to love?   
Kindergarten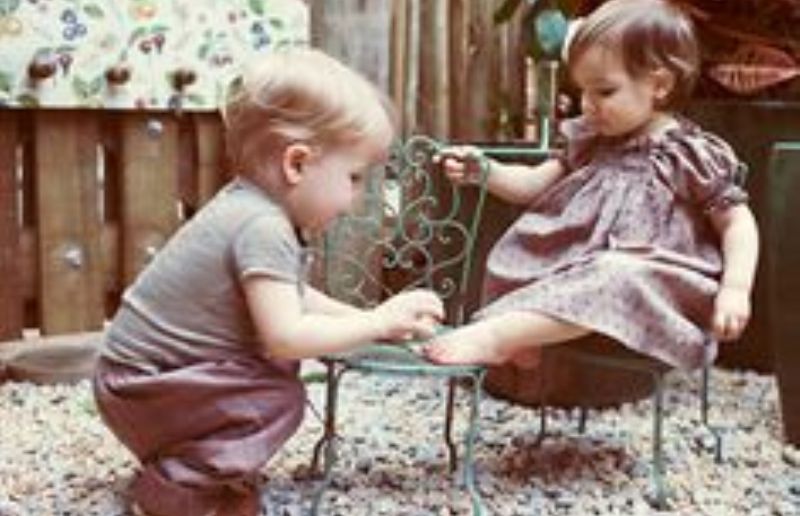 Image source: Pinterest
At this age, you might not know how to change your nappies but you sure know how to run to please bae. After all, the surprise for daddy and mommy is poop but that for the special someone is … aww, awww, awwww, awwwwwww…!! :*
Primary school days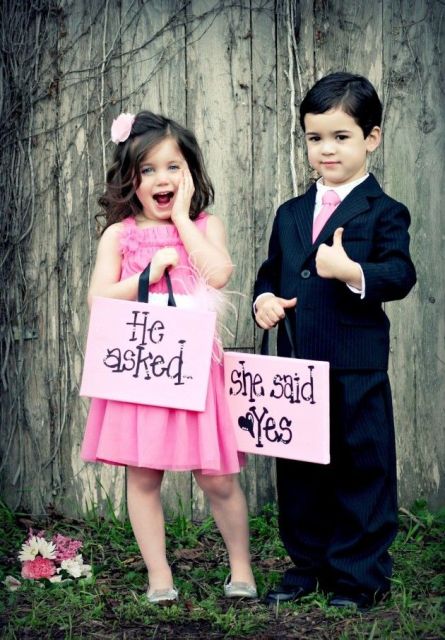 Image source: Pinterest
This is the age of revelation where kids know the concept of group studies- which simply means strategic selection of your favourite partner and talking about everything related to favourite movies, ice-cream and hobbies in a study class. Maybe more.. 😉
---
Suggested read: Love is like the changing seasons…
---
Killing it at tenth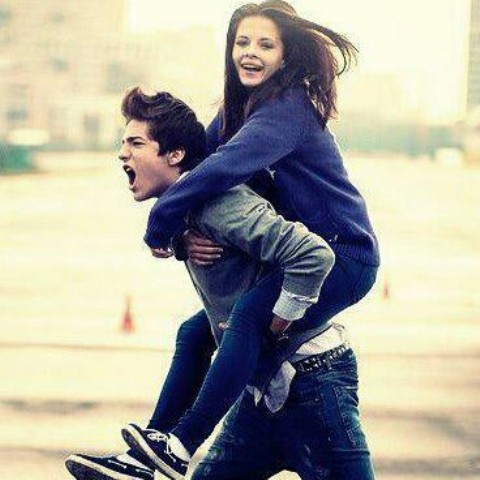 Image source: Pinterest
At this age, the teens have already aced the rules of the game- tasted heartbreak, switched partners and even played the revenge card. But it's also the age, where despite the reality-checks, the teens still believe in a fairytale and its promised 'happily ever after.'
Fresher alert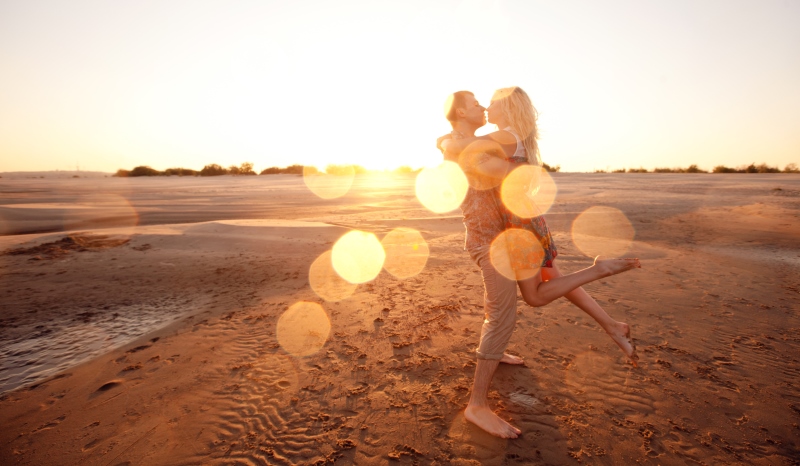 Image source: Shutterstock
Fresher years are all about the swag. This is the time when you may either bump into 'the one' and get to keep them for life or simply hop from one potential date to another in hopes of finding 'the one.'
First job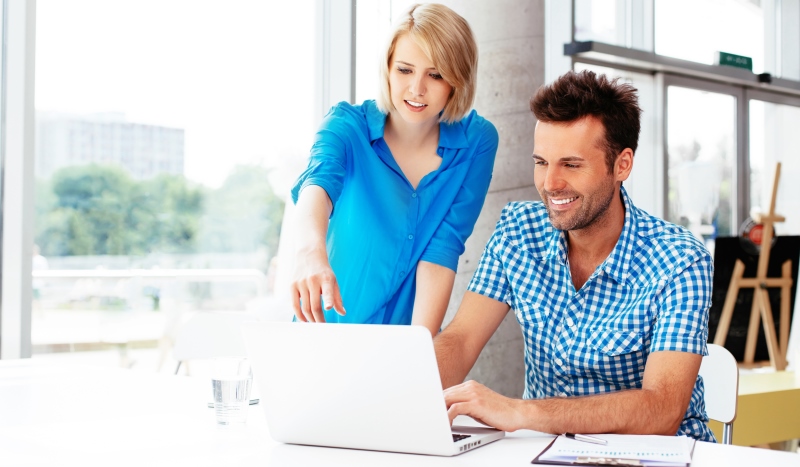 Image source: Shutterstock
Ouch- touchy zone! Office romances are tricky and unless you want to be caught doing it on the table by your boss who shall then proceed to fire the two of you (nude or not), you may do well to steer clear of this one. I know, I know- nothing like quickies in the cubicle – but hello, work the job- no puns intended! 😛
Partner forever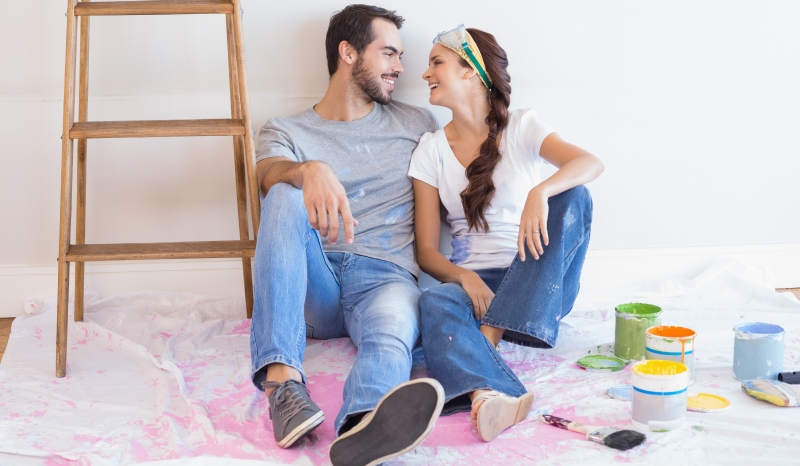 Image source: Shutterstock
Except for the few lucky ones who can brag of a bae they found early in life- most find their partners when they are beginning to get closer to what people deem 'settled.' And that's when Life, the magic matchmaker brings 'the one' your way. Settled then? 😉
Coz LOVE can happen anytime!
Featured image source: Pinterest
Summary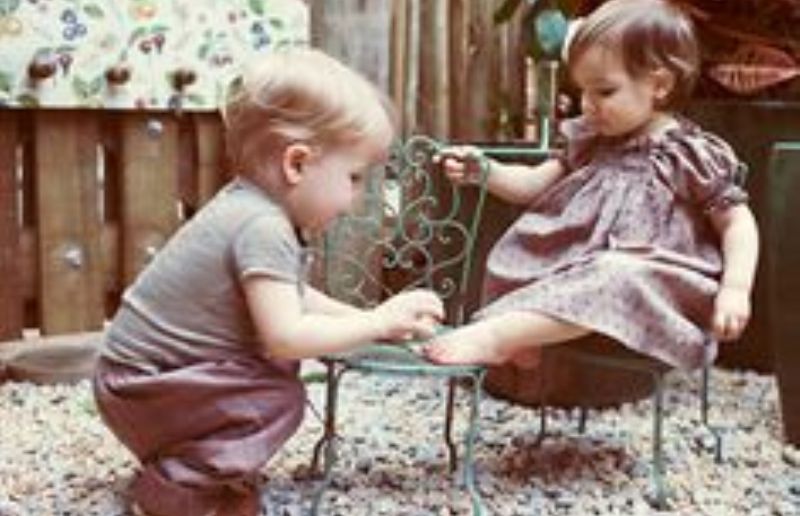 Article Name
Dating: From Kindergarten To Adulthood
Author
Description
Dating isn't quite the exclusive realm of the adults - and its forms are one helluva fun ride - take a look.