Being crowned Bollywood's 100-crore queen, Deepika Padukone has the golden touch it seems. She has turned out to be very lucky for filmmakers, with every movie she's starred in becoming a money-spinner. Whatever might be her professional success, she too is a human being with her own share of ups and downs in her personal life. In the not too distant past, Deepika had opened up about her struggle with depression, stating that she'd had to get professional help in order to get better.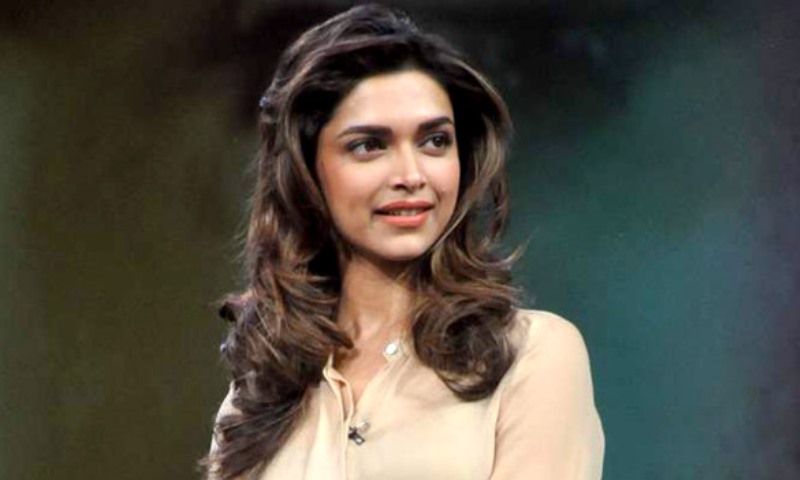 Image source: Google, copyright-free image under Creative Commons License
And mental health issue is close to her heart, by her own admission. She'd said,
"The fight against depression is a cause close to my heart and is one of the largest health issues facing the country today. Having experienced depression in the recent past, I realize how difficult it is to recognize the problem, find information, and get the right kind of professional help."
---
Suggested read: Deepika Padukone shares about her personal battle with depression
---
The actress received tremendous support from the media, her peers, and fans alike, for opening up about her struggles. Deepika had also mentioned that she would soon be starting a foundation dedicated to fighting mental health issue in the India. And to that effect, the star unveiled the logo of her not-for-profit foundation, 'Live Love Laugh,' which is dedicated to help those who suffer from depression, anxiety, and other mental health issues.
The Live Love Laugh Foundation…coming soon! pic.twitter.com/a3tq9cplCE

— Deepika Padukone (@deepikapadukone) August 6, 2015
The logo of Live Love Laugh, done in a pleasant teal color, has birds flying high, which signify the very essence of the foundation – hope and freedom. With the baseline 'Foundation Against Depression,' the foundation's mission is quite clear. With this not-for-profit, Deepika's intention to focus on increasing awareness about mental health as a serious issue, lessen the stigma around getting professional help, and extend support to people affected by mental health issues.
Talking about the logo launch, Deepika said,
"I was fortunate to get the kind of support, and through this platform I hope others get the same kind of help. My team and I are working hard to set up the foundation and the logo launch is a small step in that direction."
According to reports, the Live Love Laugh foundation will be engaging with several institutions, mental health professionals, and other organizations to help fight depression and other similar mental health issues.
We, the common people, are so easily blinded by the charmed lives movie stars live, while neglecting to take into account the fact that they too are human beings first, actors/superstars next. That any of them could succumb to depression or be suffering from a mental disorder, struggling to come to terms with it and fight. Not all of them succeed in this endeavor, and Deepika Padukone is one of the lucky ones who successfully beat depression and came out stronger on the other side. Her Live Love Laugh foundation is testament to her successful fight against depression.
Good luck, Deepika Padukone!
Featured image source: Google, copyright-free image under Creative Commons License
Summary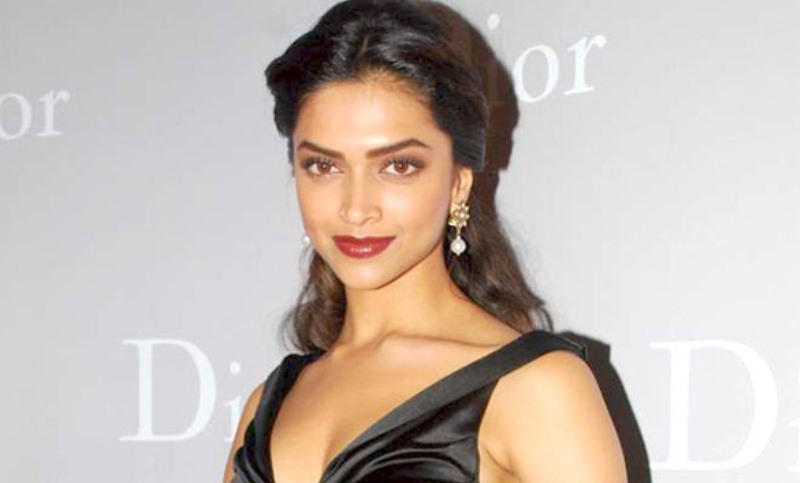 Article Name
Deepika Padukone Unveils 'Live Love Laugh' Foundation Logo
Author
Description
Deepika Padukone unveils 'Live Love Laugh' foundation logo to fight against depression. Not so long ago she opened up about her own struggle with depression.