To the normal observer, Bollywood star Deepika Padukone seems like destiny's child – she has had a wonderful couple of years professionally, what with Yeh Jawaani Hai Deewani, Chennai Express, Ram Leela, Finding Fanny and Happy New Year all being mega blockbusters, in addition to winning her acting accolades. She has a loving family back in Bengaluru, she seems to be happy dating actor Ranveer Singh and she has all the associated perks of being rich and famous – luxury home, expensive cars and holidays in exotic locations. She celebrated her birthday just 10 days ago and everything seemed to be going her way.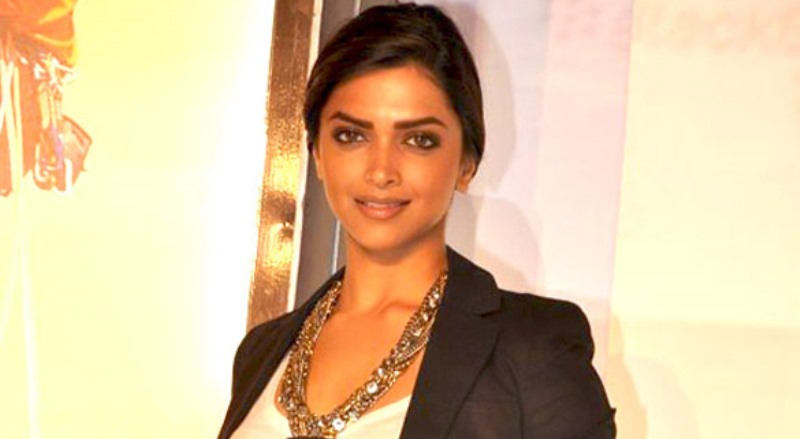 Image source: Google, copyright-free image under Creative Commons License
But not many would know that she was fighting her own battle with depression.
In a moving first person interview with Hindustan Times (and not leading daily Times of India, which chose to focus on more important aspects such as her cleavage) Deepika talks about how she discovered the problem, battling it, coming to terms with it and finally taking it up as a cause.
On how she discovered that she might be suffering from depression and mental health issues. Like most of us, she initially attributed it to stress and tried distraction and immersion in work as a strategy.
In early 2014, while I was being appreciated for my work, one morning, I woke up feeling different. A day earlier, I had fainted due to exhaustion; it was all downhill from there. I felt a strange emptiness in my stomach.I thought it was stress, so I tried to distract myself by focusing on work, and surrounding myself with people, which helped for a while. But the nagging feeling didn't go away. My breath was shallow, I suffered from lack of concentration and I broke down often.
She, at first, has hidden this information from her parents and family so as not to worry them given that they live in Bengaluru while she lives in Mumbai.
Over a period of time, it got worse. When my parents visited, I would put up a brave front because they were worried about me living alone and working long hours.Then, once, while talking to my mother (Ujjala Padukone), I broke down. She realised the problem, and got in touch with a psychologist friend, Anna Chandy, to get to the root of the cause.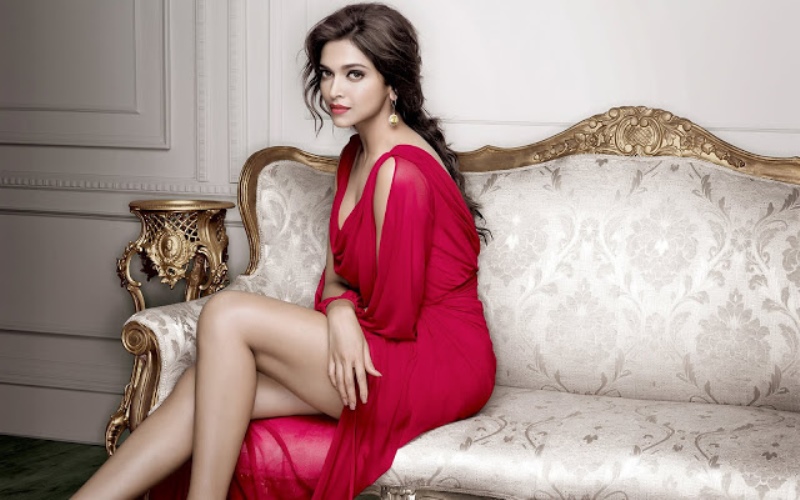 Image source: Google, copyright-free image under Creative Commons License
As the realization dawned on her, she finally came to terms with the fact that she might need help and reached out to expert professionals through her family. Dr Shyam Bhatt is a well-known name and even has his own popular radio show where people call and talk about their problems, and he goes through a basic counseling session on air.
Finally, I had a word with Anna aunty. She flew to Mumbai from Bengaluru, and I talked my heart out to her. She concluded that I was suffering from anxiety and depression.When she  suggested I take medication, I was resistant. I thought talking was enough. Later, I met another psychologist, Dr Shyam Bhatt, in Bengaluru for a second opinion.
Even with therapy and medication, depression is not something that disappears quickly. It is a process of healing and an intimately personal journey which takes a lot of courage to get past.
There were days when I would feel okay, but at times, within a day, there was a roller-coaster of feelings. Finally, I accepted my condition. The counselling helped, but only to an extent. Then, I took medication, and today I am much better.
Not just her own personal battle, but a tragic incident close to her heart shook her up enough to take up the cause of mental health awareness.
But, when I returned to Mumbai, I heard about a friend committing suicide due to anxiety and depression. It was a huge blow.­My personal experience as well as my friend's death urged me to take up this issue, which isn't usually talked about. There is shame and stigma attached to talking about depression. In fact, one in every four people suffer from anxiety and depression.
In India, it is still a shame to talk about mental illness. Mental illness is very crassly associated only with insanity. But in today's urban milieu where people move to big cities to make a career and end up living alone or with little human interaction, loneliness, depression, anxiety attacks and other issues are fairly common. Most of these can be treated by counselling and therapy, while more severe cases might need the aid of medication too. It is laudable that an actress of her standing and fan following chose to give voice to this phase of her life, making the need for mental health awareness an easily acceptable discussion topic.
Deepika had tweeted at the end of 2014 about mental health – but nobody knew the full story then.
When you look at a person,any person,everyone has a story.Everyone has gone through something that has changed their life.

— Deepika Padukone (@deepikapadukone) December 31, 2014
Anxiety,Depression and Panic Attacks are not signs of weakness.They are signs of trying to remain strong for way too long. — Deepika Padukone (@deepikapadukone) December 31, 2014
I dedicate this year to supporting Mental Health Awareness.

— Deepika Padukone (@deepikapadukone) December 31, 2014
The Internet came alive in support of Deepika's revelations, with many celebrities and well-known personalities lauding her.
Bravo! Deepika Padukone: Mental health is our society's worst kept secret. Thank you for bringing Depression out of the closet.

— Shobhaa De (@DeShobhaa) January 15, 2015
Good on Deepika for speaking out about suffering from depression & anxiety. A lot of people wouldn't http://t.co/VpdLACxIFk (via @gradwolf) — Sahil Rizwan (@SahilRiz) January 15, 2015
Featured image source: Google, copyright-free image under Creative Commons License
Summary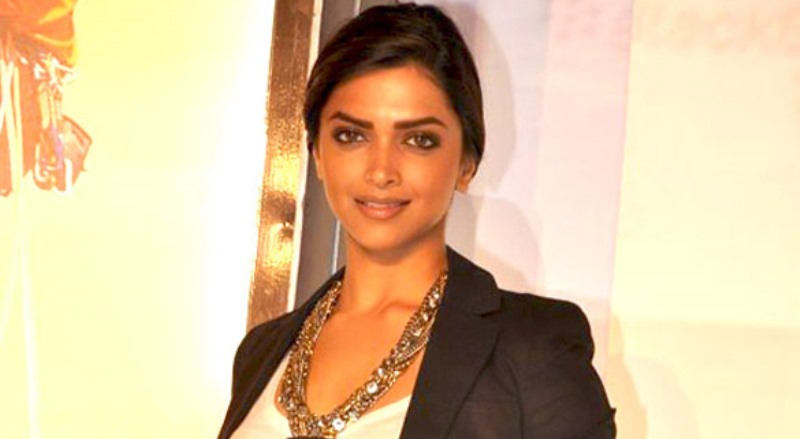 Article Name
Deepika Padukone talks about battling depression
Author
Description
Deepika Padukone shares about her fight with depression and the tragic incident that made her talk about it openly and take it up as a cause