Coz they may say it in their head- but God forbid, it come out loud. there'd be World Wars happening in every home. Yes, if husbands were HONEST. What? Don't agree? Okay- here's what would happen if every Indian husband was really honest. Don't tell me I didn't warn you:
1. Cut me some slack, please!
What he says: I have eyes just for you.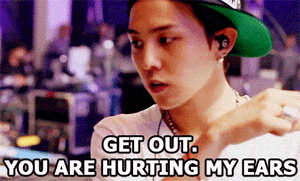 Image source: Gurupop
What he means: Would you rather I be blind? Of course, I saw that hottie walking down the road. And oh, why can't you dress like her?
2. Killing the call factor
What he says: I am sorry I missed your call.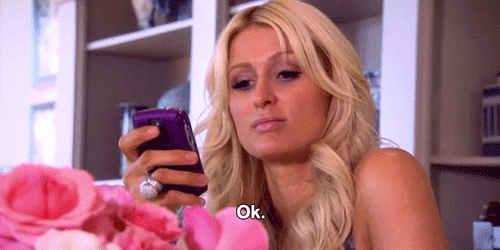 Image source: Justpmsing
What he means: Is it sane to call me up 9 straight times when I am in a meeting? What was I thinking when I married you?
3. The beauty queen
What he says: You are the prettiest, love. <3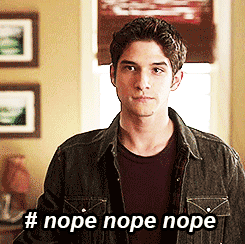 Image source: smallworlds
What he means: Don't test my patience. You're not a beauty queen and if you could just stop posing in the dresses that you'd already made me nod in agreement to when you were bulging out of them in the trial room (which, btw, you spent 5 hours in and around), I'd like to watch my show!
4. The date dilemma
What he says: I never dated anyone before you- never found anyone as perfect.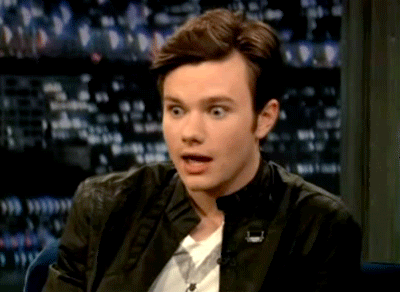 Image source: Giphy
What he means: I wonder where <insert ex's name> is right now. I mean, she had her own issues but I'd take anything over THIS!
5. The bickering beauty
What he says: I don't like fighting with you, baby.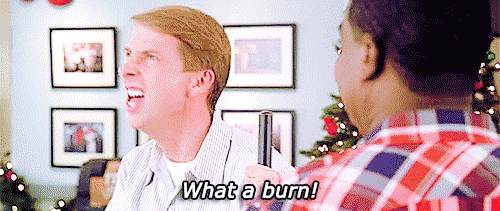 Image source: headoverfeels
What he means: You're so terrifying that I can't risk putting forth my argument because you are going to chip in some logical-to-me (sh*tty-to-you) remark I'd made some seven years ago and really, that makes me want to reach out inside of your brain and gouge that whole bloody storage container out!
---
Suggested read: If boyfriends were really honest while arguing…
---
6. Offering the office
What he says: My boss is terrible, hon. He drowns me in files.
What he means: Dear wifey, you make life so pathetic that I would prefer spending my time buried in the piles of files than come home and see your makeup plastered face.
7. Kill with a kiss
What he says: I have never kissed another girl.

Image source: Tumblr
What he means: <mental image of those wonderful lip locks on repeat mode until the wife's voice drowns in the background and all he can hear is romantic music>
8. The hot secretary
What he says: I wish I could come back early, but honey, I gotta work if we want to get that home theatre thingy.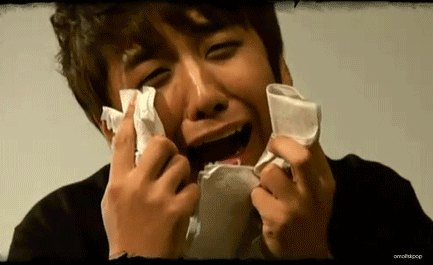 Image source: Tumblr
What he means: It's been a while since another hot woman has even been in a mile's radius of me, and the office changes all that! I am just going to sit here and talk to Nina for as long as I can!
9. The tryst of the Taj Mahal
What he says: Honey, we'll take this vacation next year, I promise.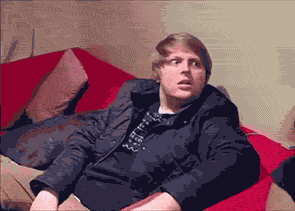 Image source: Pinterest
What he means: Do you know how much it costs to fly to another part of the world? Are you fuc*ing kidding me? Why are you always coming up with ridiculous plans of blowing my salary, huh?
---
Suggested read: Expectation vs Reality of first time doing 'it'
---
10. Long lives the love!
What he says: I love you.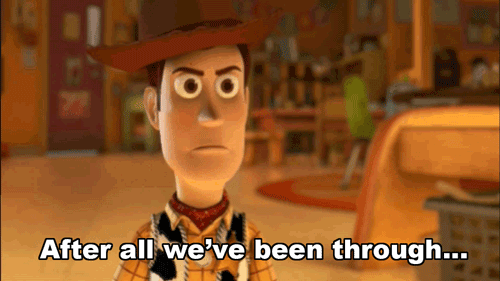 Image source: Pinterest
What he means: Well, yeah, despite all you do, I married you for a reason, and that's love!
Sorry guys- for giving it all away!
As for you lovelies, I am so bad**s and awesome, right?
Featured image source: NDTVmovies
Summary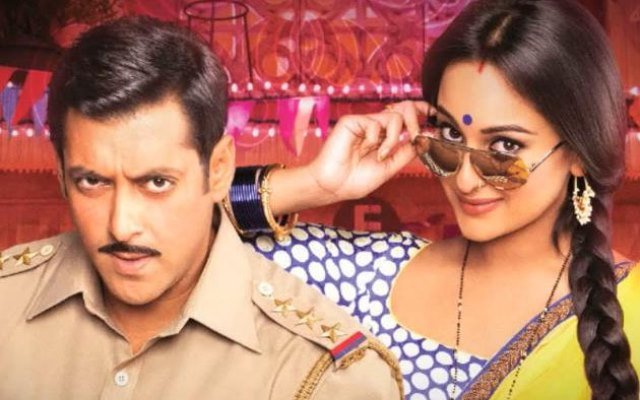 Article Name
If Every Indian Husband Was Honest...
Author
Description
If every Indian husband was honest, we'd have a Mahabharat in every home!