Have you ever had an awkward end to a first date? Do you often find yourself wondering whether to kiss her or to stick with a good night? Are you unsure how to give her a signal that you are interested in seeing her again?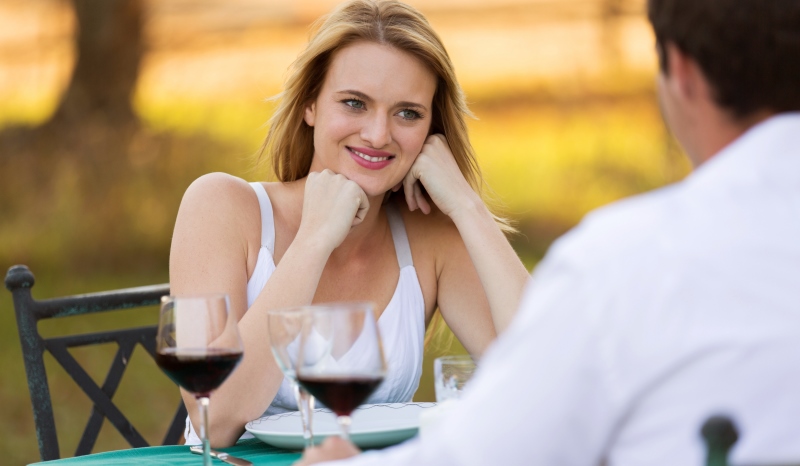 Image source: Shutterstock
If any of these are true, that's totally fine; many men have a hard time comprehending how to end a first date. No matter how much you have rehearsed beforehand, it might still be a little hard to prevent the inevitable awkwardness as the date winds down. It takes a lot of experience and you will need plenty of tips to brush away the stiff goodbyes or uncomfortable silences.
---
Suggested read: 12 effective ways to save a broken relationship
---
Here, I will share some of the best first date tips that will help you impress your date and end on a positive note.
1. Express what you feel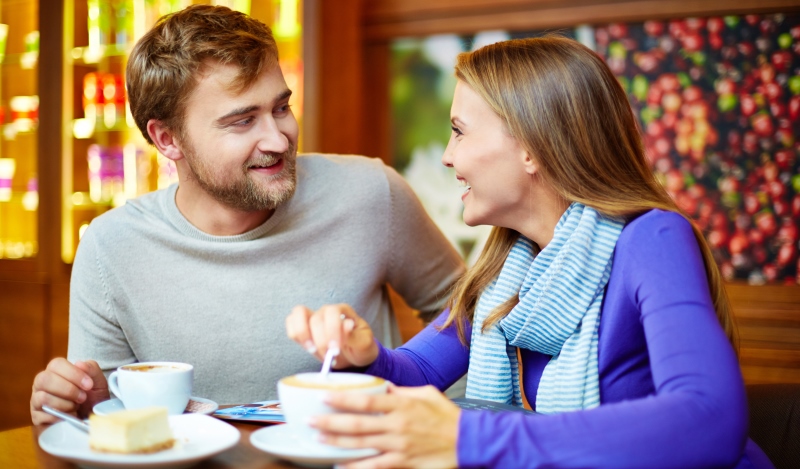 Image source: Shutterstock
You don't need to be Einstein to understand why this is important. Guys, if the girl really did make you feel something, it is better to express it instead of leaving her in the dark. If you leave things ambiguously, she might overanalyze the situation and come up with her own incorrect conclusion. When you don't openly express your feelings, how are you ever going to ask her out? Once you are done with the first date, make sure to conclude it by thanking her for the beautiful evening and expressing yourself freely. You don't need to be Shakespeare to paint your feelings in words, but in the end, make sure that she knows that you want to meet her again if you do.
2. The awkward hug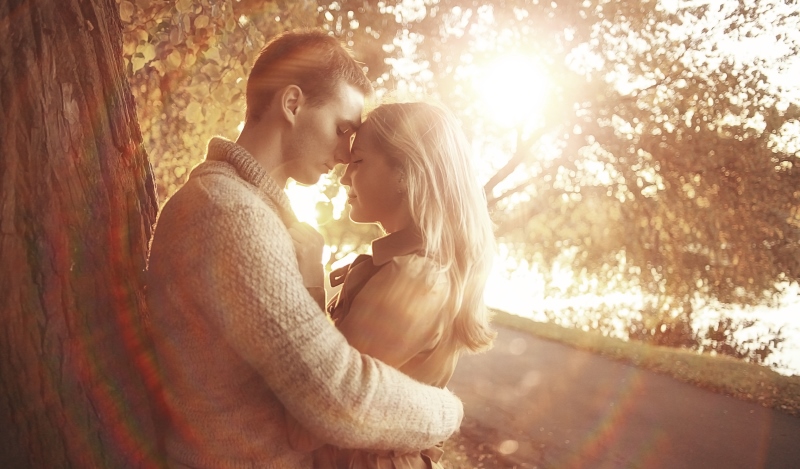 Image source: Shutterstock
This is a red alert. Don't mess it up, brother. You need to know whether you want to hug her or not. Don't leave things hanging in between. There are too many guys who end the date with an awkward hug and it gets really hard for girls to understand what to expect. Even if you had a great time and you end it with an awkward hug, you will mess up your chances of getting another date. So, you need to settle first upon what you want to do. Do you wish to keep it to a hug or are you looking to sneak a kiss? Based on what you choose, act accordingly. If the girl has really made an impression on you and you truly want to see her again, try and give her a little kiss. If you want to keep things friendly, but aren't willing to commit, leave it at a hug. Beware, though: a hug can be a little too friendly at times.
3. Say it out loud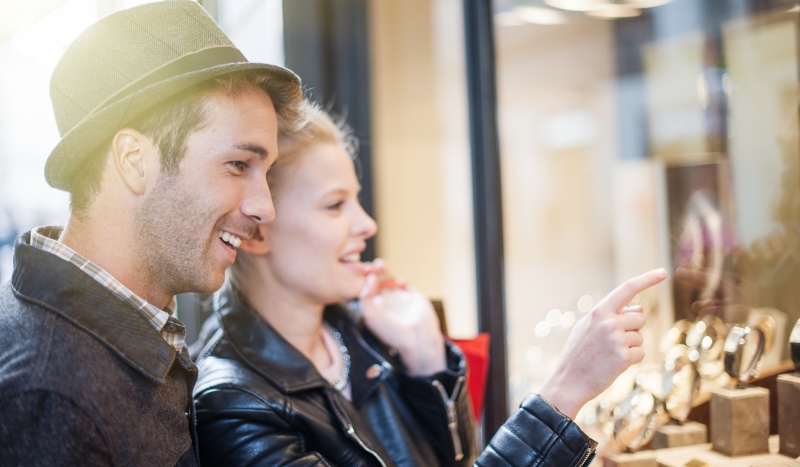 Image source: Shutterstock
What would you regret more: losing a girl you were into because you were too shy to tell her or getting rejected after trying? Come on, man up and say it out loud. If she doesn't want to be with you, she will politely say no and you can move on. So, let that ego cool off, and before it gets too late, let her know that you want to see her one more time. Once she nods in approval, head home with a smile on your face and start preparing for Round Two!
4. So sexy that you turn me on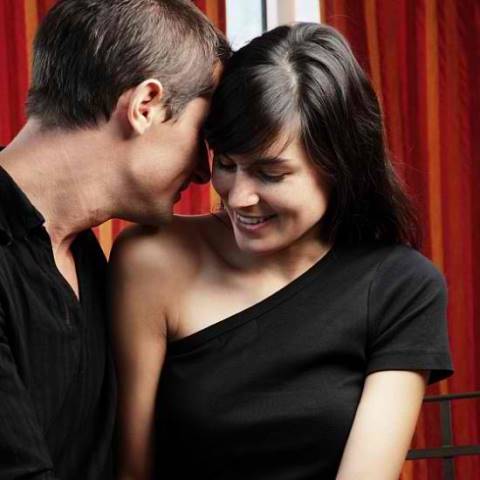 Image source: Google, copyright-free image under Creative Commons License
This goes for the sleazy guys who just can't keep their mouth closed. No, women aren't objects to turn you on. There is a way to compliment a lady and you need to learn that before you mess up your love life for good. Instead of telling her what a perfect behind she has, comment on how beautiful she looks. There is a big difference between giving someone a compliment and making them feel uncomfortable with your remarks. Yes, you may have met a sexy woman you can't stop thinking about, but don't get too crude on the first day. We appreciate the "50 Shades of Grey" thoughts that guys often can't control, but hold on a little longer before publicly crossing into that territory.
5. What is she looking for?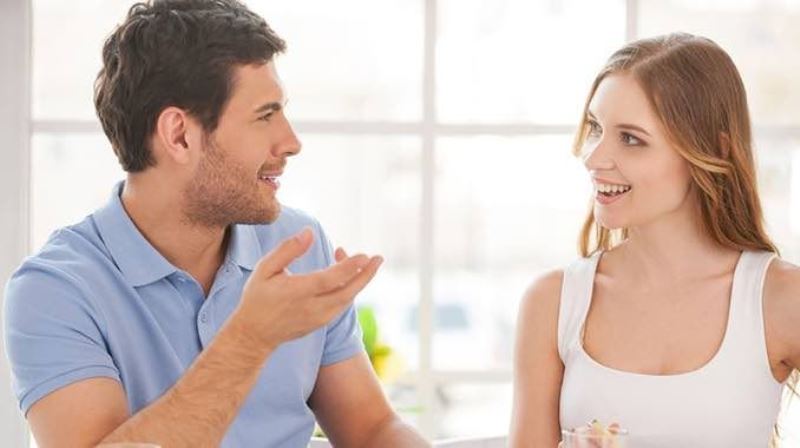 Image source: Google, copyright-free image under Creative Commons License
I know women have always been portrayed as puzzling and difficult to read, but if you want to see her again, you've got to try to understand her, man. There is no way you can date someone you barely understand. When you are out on a date with her, try to learn about her. Observe how she talks, the way she blushes, the way she moves, and how she expresses what she wants. If you observe closely enough, no one is a closed book. You can always understand what they need to some extent, which is the key to any successful relationship. If you think that the date didn't go that well based on what you observed, settle down with a friendly hug or just let her know that you had a good time.
---
Suggested read: How to avoid a failure to communicate from ruining your relationship
---
6. Don't pin false hopes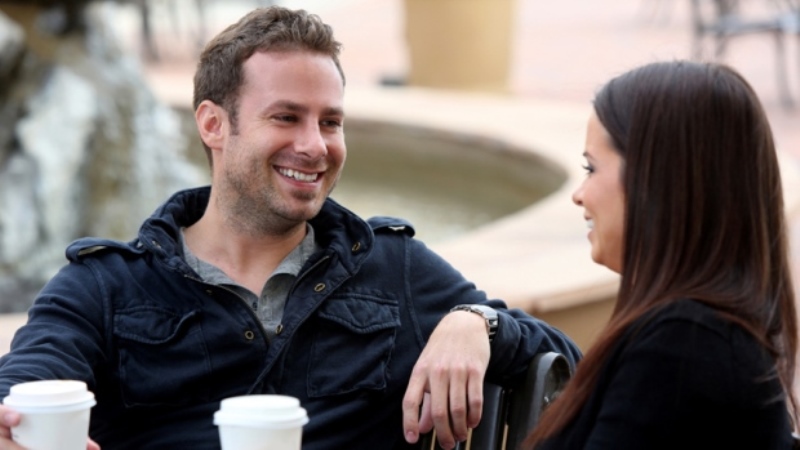 Image source: Google, copyright-free image under Creative Commons License
Do not make the mistake of giving someone false hopes when you have no intention of doing what you promise. A common mistake that a lot of guys make is promising that they will call when they surely won't. If you are not really sure whether you want to go on a second date with the lady, don't end your first date like a jerk. No matter what you feel about her, end the night like a gentleman. Thank her for her time and wish her all the best. At the same time, don't give her hope that you will see her again if you are not going to pursue a date in the future. There is a code for being a gentleman, so make sure you respect it.
7. Basic etiquette must be preserved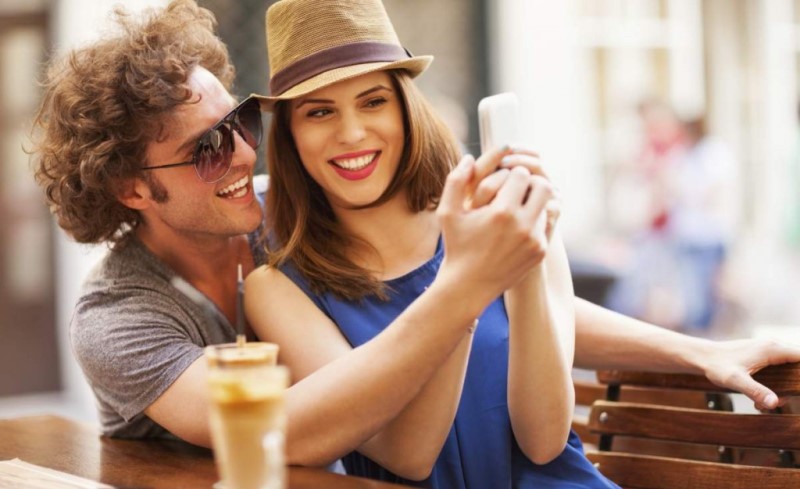 Image source: Google, copyright-free image under Creative Commons License
Under no circumstance should you ever forget your basic etiquette. When you are out on a first date, make sure that you charm the lady by being a true gentleman. Contrary to what many believe, women aren't turned on by an arrogant attitude; you need to show the humble side of your personality that will melt her heart. At the same time, don't fake it. If you want to date someone, they need to know who you really are.
So guys, have you really followed these points on how to end a first date?
---
Suggested read: 10 compelling reasons why you should NOT get married to your girlfriend
---
Some may seem trivial, but know that women are observant about the little things. They will sit back, paint a smile on their face, and closely scrutinize every single move which you make. When you have done your bit, it is surely going to improve the odds of getting a second date.
Did I miss out on any of the best first date tips? Do you now have a better idea on how to end a first date? Better yet, do you have any funny first date stories or something heart-wrenching to share? Let me know in the comments below!
Featured image source: Shutterstock
Summary
Article Name
Tips On How To End A First Date
Author
Description
If you do not know how to end a first date, we have the perfect answers for you!