To be honest, meeting once or twice a week and going out on sweet dates with bae texting you goodnight in the cutest way imaginable is all well and good. However, that is definitely not the benchmark for a soul mate. It is the unexpected tests of life that reveal whether the person you are with, is the person you are meant to be with forever. If you and your partner have been through these horrific tests of love, then word of advice- marry them. You are meant to be…
1. When you peacefully solve the problem of "what do you want to eat"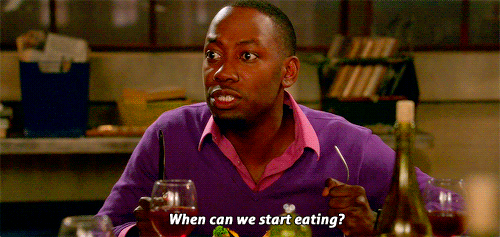 Image source: Tumblr
This might sound dumb, but you have no idea how many marriages have ended in divorce and how many relationships have ended in broken hearts because of this one seemingly innocent question. If you want Chinese takeout and your partner wants a steak and veggies and you act like mature adults, compromise, and order a pizza, you should consider that a major milestone in your relationship. I mean- agreeing over food- that's a pure meant to be equation!
---
Suggested read: 15 sure signs that tell you're meant to be together
---
2. When you survive a disastrous vacation together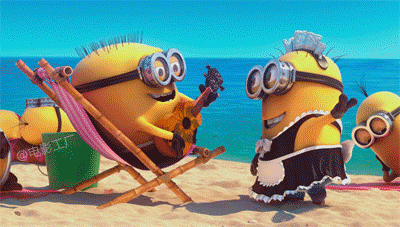 Image source: Giphy
So on your first vacation together, you missed your flight, lost your luggage, realized your hotel was sh*t, managed to miss most of the things you had planned on your itinerary and still managed to click some great selfies and booked two return tickets instead of a coffin for your partner, then your next vacation should ideally be your honeymoon.
3. When you agree to compromise on most things for your future habitat
Let's be honest, you might be in love, but you having the same taste? There is a limit to which we can stretch the bounds of reality. However, if you have decided that you are going to get say, 5 things each which the other person can't veto away, and the rest of the things you will choose based on both your tastes, then you should give them a t-shirt which says 'soulmate'.
4. When you get through meeting the parents who look at you like you're a criminal
Image source: Giphy
Movies would have you believe that parents are super chill, but most of the time they are not. Getting them to like you is a task, but if you have managed to be with your partner, without arguing about how you are better than their demanding, snobbish parents, then you've definitely found yourself a keeper.
5. When you survive going to social gatherings where you know no one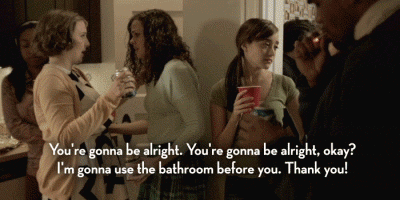 Image source: Giphy
All for the sake of love? Hell yes. Most of the time, your social circle might not coincide with that of your partner's and you might find yourself in a situation where you know no one and you come back home with 5 extra kilos and an aching jaw because you ate and smiled to not feel awkward throughout the evening. If you still hold no grudges at the end of it, you are meant to be.
6. When you can spend more than 12 hours together without killing each other
Living together is not the dreamland everyone expects it to be. It isn't a dream come true when you have to deal with wet towels lying around everywhere and missing toilet paper and hair all over the sink. It is said that you never know a person for real unless you live with them, and if you still love them after all that, it is most definitely true love.
---
Suggested read: 12 clear signs your relationship will stand the test of time
---
7. When your friends don't like each other but you've dealt with it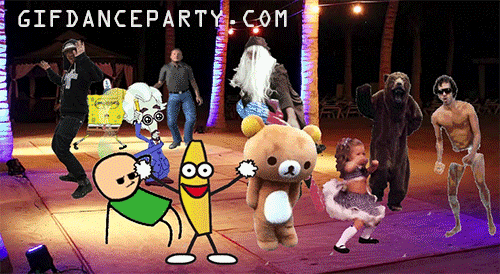 Image source: Giphy
A lot of the times, it is difficult for your BFFs to accept your partner as one of their own, and the same goes for your partner's BFFs who might have a problem with you. However, the real test lies in fact that you still manage to be with each other without constantly dissing each other's friends, and somehow find a way to make everything work out for you, and later, if you are lucky, even for your friends.
8. When you don't feel weird at weddings together
Yes, it is these small tests that truly determine whether you are meant for each other. When you and your partner can attend a wedding, and not feel creeped out by the prospect of two people spending the rest of their lives together, then you definitely have found a keeper in each other. The next time someone asks "So when are you getting hitched," you better have an answer ready.
Featured image source: Google, copyright-free image under Creative Commons License
Summary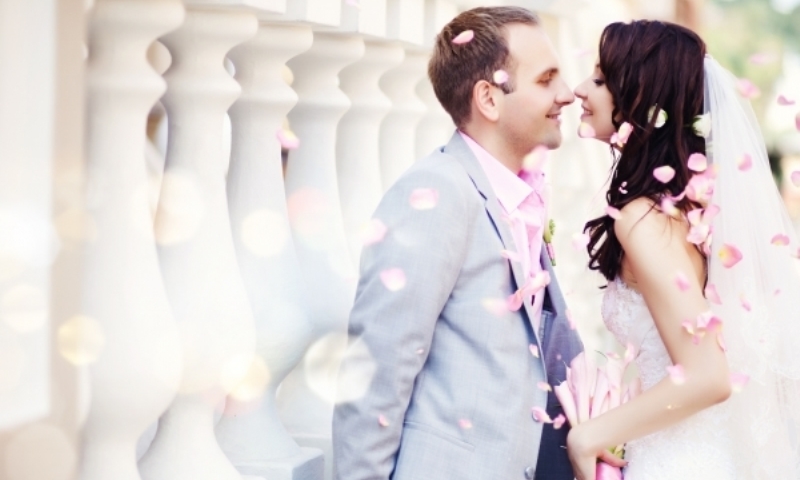 Article Name
You Are Definitely Meant To Be, If You And Your Partner Can Get Through These Things
Author
Description
You just know IT when you are meant to be...