Would you agree that your wedding is one of the happiest days of your life? Also that it has the potential to become the most expensive of your life? With rising costs, it's only natural to think about saving big bucks for the future, rather than spending it all on one day.
And one bride from Tonbridge, Kent, has managed to save big and make her wedding day one of the happiest and the most personal of days in her life. How? With a DIY wedding, of course!
Yes, that's right. Marianne Mercer, 32, who got married to David Miall, in August 2013, spent over 8 months planning and making everything for her DIY wedding, from the flowers to the confetti to the cake to the buntings, and everything in between, herself!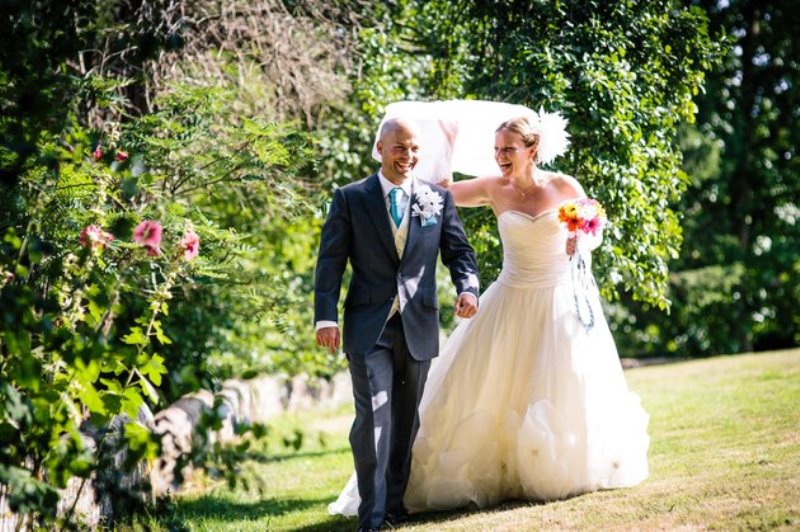 Image source: Steve Fuller
Mercer, who's a graphic designer for the publisher Search Press, has now turned her DIY wedding and all the planning that went into making it one of the most special days of her life, into a book titled My Handmade Wedding. It's a kind of guide that other brides can follow who would wish to attempt a DIY wedding.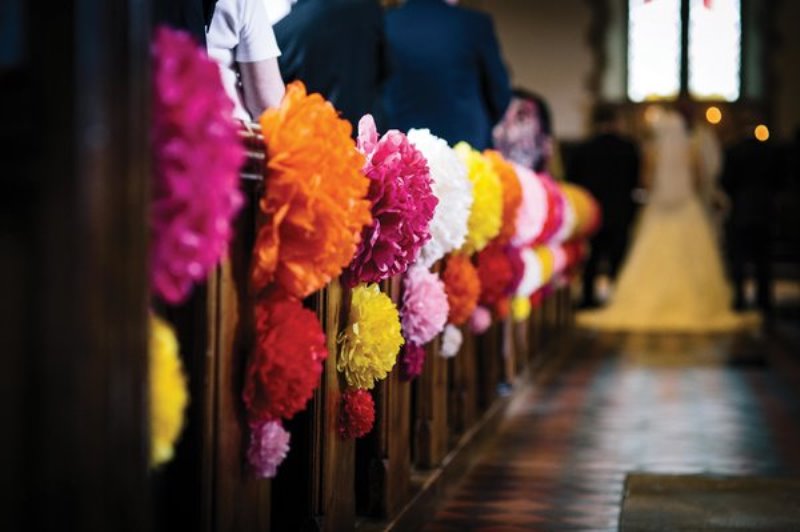 Image source: Steve Fuller
Talking to HuffPost about the planning involved in such a big endeavor, Mercer said,
"Doing a DIY ceremony was really exciting. After getting engaged I had a real vision for the type of ceremony and reception I wanted to create for us. We chose a beautiful little village church, and a blank canvas village hall for the reception. I love color and so couldn't resist a bright summer palette."
---
Suggested read: Woman's wedding dress repurposed as burial gowns for stillborn babies
---
The bride admits to being overwhelmed by all that she had taken on in terms of planning and creating everything from scratch. Her mother, Linda, and her husband's mother, Alison, both helped out quite a bit in making Mercer's vision a reality. Not just them, but the guests pitched in too, by bringing cookies, cakes, and pastries to add to the wedding dessert spread.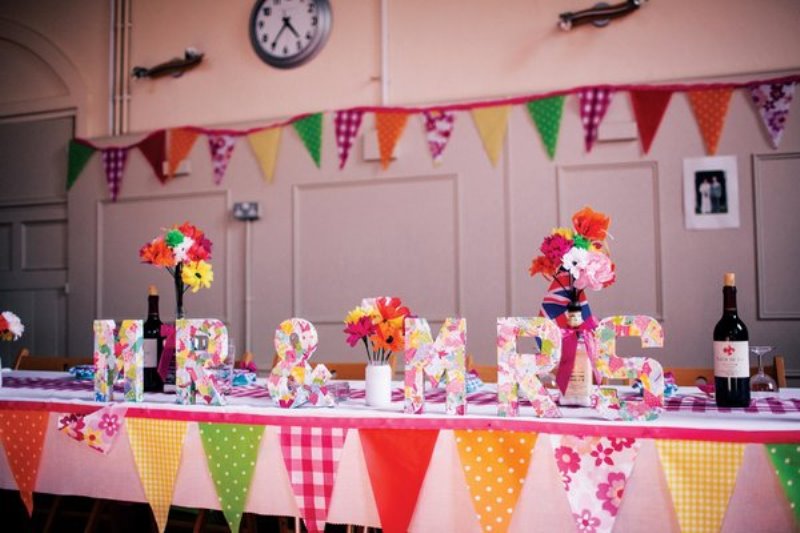 Image source: Steve Fuller
Mercer said,
"Guests seemed to really like the decorations and the beauty of such a relaxed day. It was bright and cheerful and we were very lucky to have a very sunny day so we were able to enjoy the outdoor decoration as well. Guests even took home some of the paper flowers as keepsakes. The local villagers were taken aback by all decorations too!"
Mercer's wedding photographer, Steve Fuller, has managed to capture the DIY wedding in all its glory in his pictures. Fuller seemed to echo the bride's sentiments about how the wedding turned out.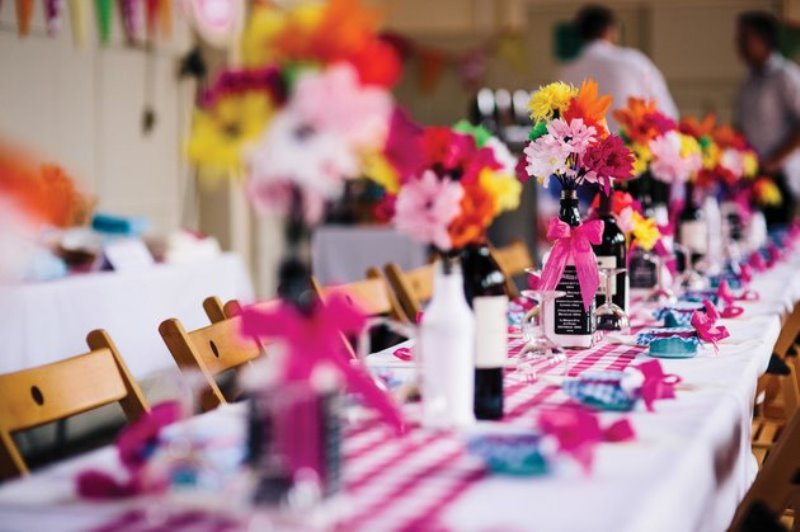 Image source: Steve Fuller
The couple did manage to save some big bucks, with having spent just over $13,000 on the entire wedding. Now, more than two years later, Mercer says she wouldn't change a thing about the day. She said,
"I would do it all exactly the same. The key to a successful DIY wedding is to be super organized and make lists of everything that needs making, finishing, buying, organizing, etc., We both had a fantastic day and wanted to do it all the following day!"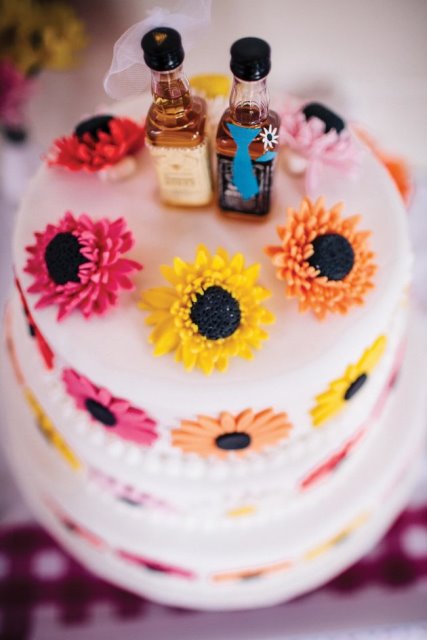 Image source: Steve Fuller
That's all a bride (and her groom) could ask for on their wedding day, right? Congratulations to Marianne and David on their wedding, and on the release of her book in May of this year!
Check out some more pictures from Mercer's wedding: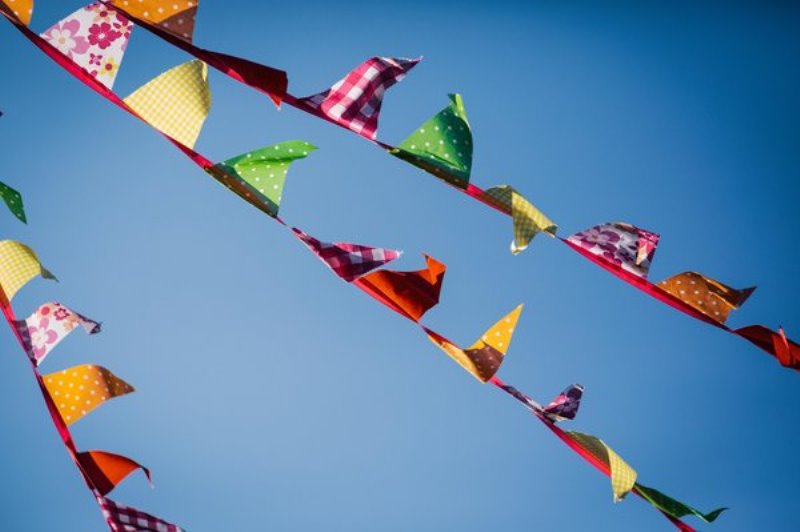 Image source: Steve Fuller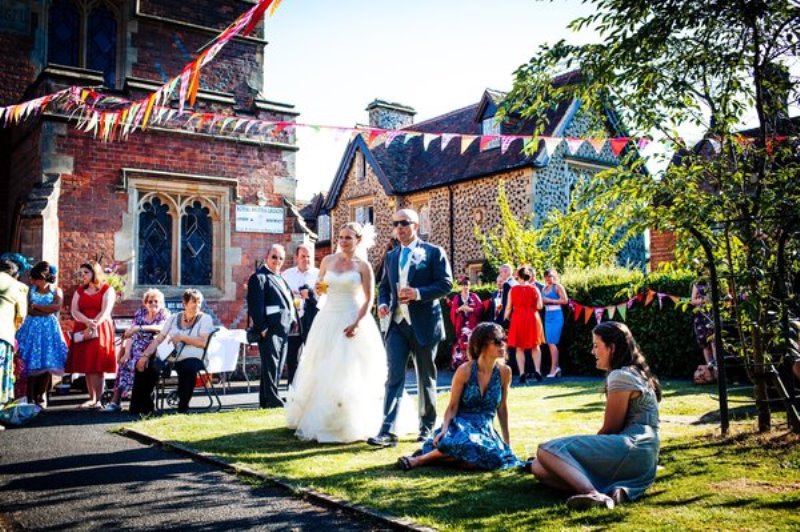 Image source: Steve Fuller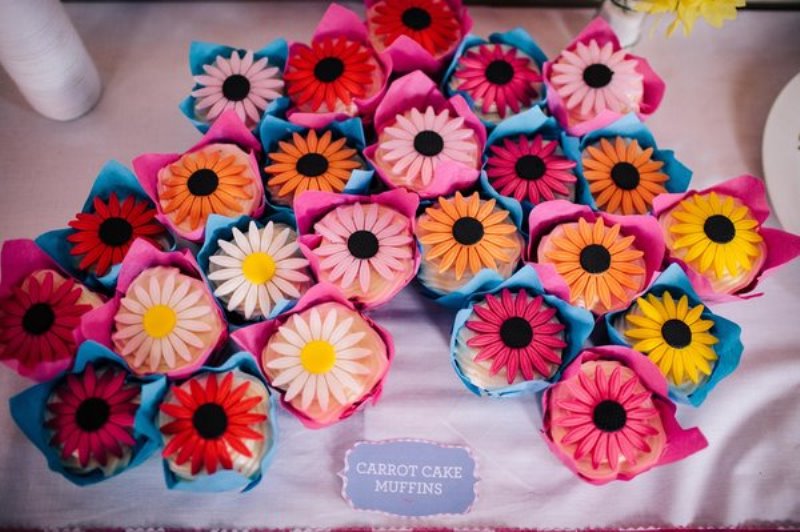 Image source: Steve Fuller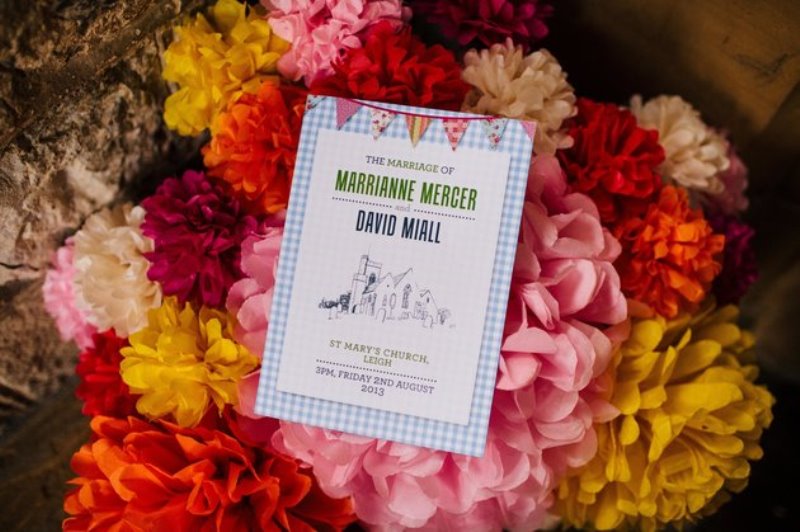 Image source: Steve Fuller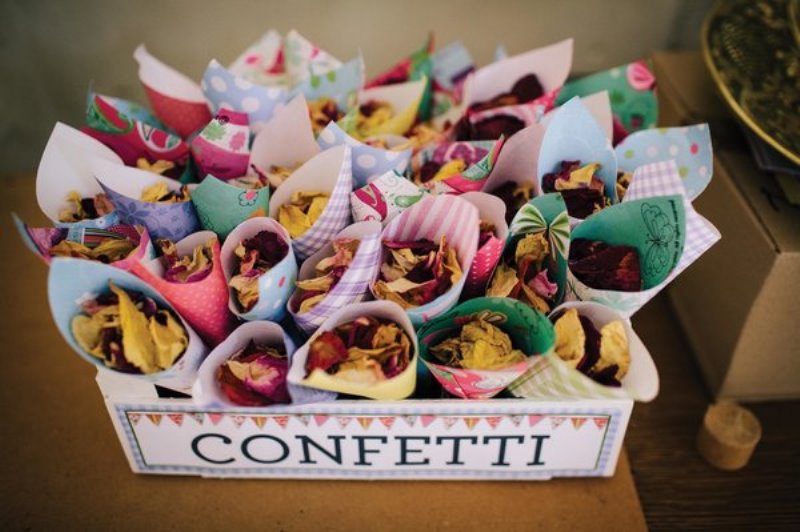 Image source: Steve Fuller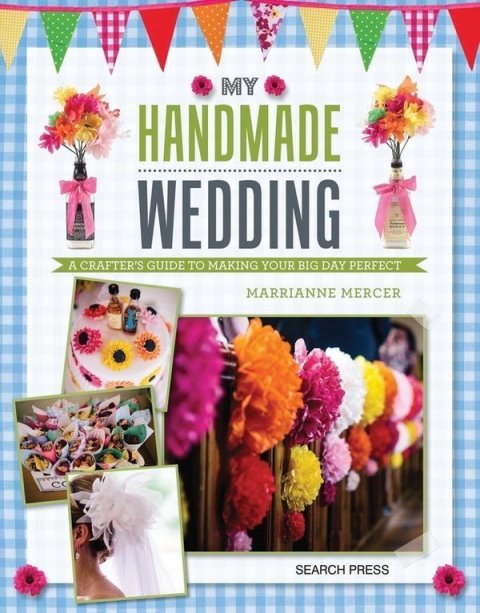 Image source: Steve Fuller
Featured image source: Steve Fuller
Summary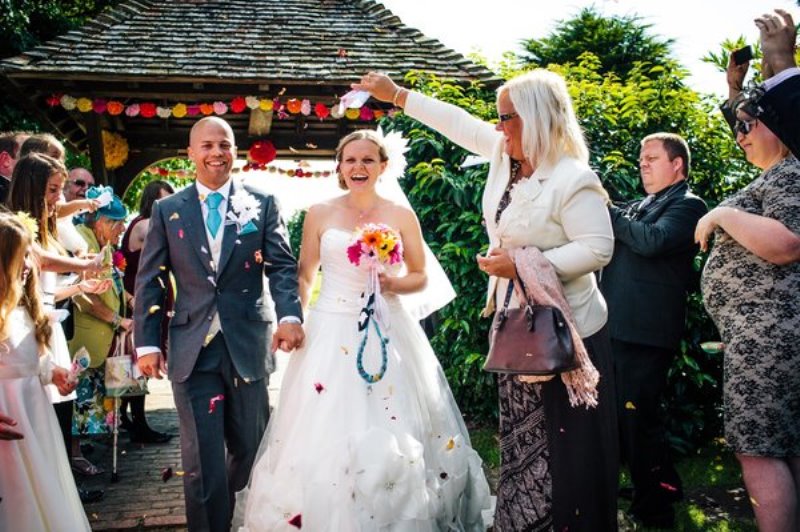 Article Name
Bride Spends 8 Months On DIY Wedding Creating Everything From Scratch!
Author
Description
A bride from Kent spent 8 months planning and creating everything from scratch for her awesome DIY wedding. Here are the awesome pictures!