It wasn't a long while ago when taxi service Uber had got itself into deep waters with one of its drivers Shiv Kumar Yadav having been charged with the rape of a 27-year-old in the capital. Seems like the trouble-hounds have been sniffing for Ubers ever since and rightfully so. This time, it's the city of joy, Kolkata, that has witnessed an appalling instance of an Uber cab driver (identified as Pintu Yadav) masturbating while driving a woman passenger around. Ugh!
The incident took place on the 8th of July when a woman, an employee of one of the malls in the city, called in an Uber cab for commuting from Elgin road to Netaji Nagar in Tollygunge. When she protested against the driver in question taking a longer route, she was threatened and asked to keep mum. On the way, she noticed the driver wheeling about with one hand while he used the other to masturbate. The woman, thereafter, filed an FIR at the Bhawanipur Police Station.
When the police tracked down the driver to his residence in Tiljola, Kurstia Road, it was found that the man had already been booked under the IPC on charges of criminal intimidation and molestation. Seems like Uber has quite some answering to do, now that this has been another appalling – not to mention, downright disgusting case of abuse – with a blatant lapse on the company's background check policy.
---
Suggested read: Neha Dhupia faces sexist attacks on Twitter for anti-Modi tweet
---
When Uber insists that it takes its rider's safety very seriously and had confirmed in a statement related to the rape case in the capital last year that,
"Safety is Uber's highest priority and we take situations like this very seriously… It is also our policy to immediately suspend a driver's account following allegations of a serious incident, which we have done. In India, we work with licensed driver-partners to provide a safe transportation option, with layers of safeguards such as driver and vehicle information, and ETA-sharing to ensure there is accountability and traceability of all trips that occur on the Uber platform."
We wonder why lapse out on a rigid screening and recruitment process for all the Uber drivers in the first place!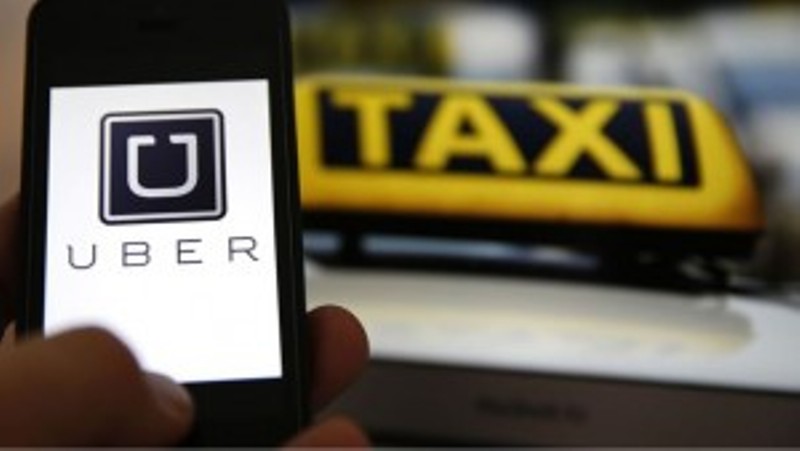 While Ashwin Dias, General Manager, Uber, has sprung into action following the Kolkata incident and vowed to help the police with every detail related to Pintu Yadav, we are beginning to probe even more pertinent questions that whilst skimming the surface of their evidently-lax background verification and equally incompetent screening and recruitment policies, also dig deeper into the several safety lapses and serious incidents of crime being perpetrated under the platform. While instances of a woman passenger being fondled in Chicago and a 20-year-old raped by an Uber driver in Washington DC aren't uncommon, the company's image is in serious jeopardy. Drivers working for Uber in the United States have themselves evinced that the on-paper verification process called the three-step screening involving the confirmation and tallying of a driver's county, federal, and multi-state records are very different from the actual process. An NY Uber driver reports to QZ,
"Basically, there's no hiring process or anything like that. You just go there, and they give you a class in which they tell you something about Uber, and basic stuff about what to do with the customer. There is no training. They basically hire people from the gutter. They don't care. They just need bodies. They need somebody who can get their own cars, fit the best possible GPS, and start driving."
In the face of such reports and the alarming incidences of appalling crimes transpiring under Uber's name, we wonder if the cab service is going to be reliable for long!
Summary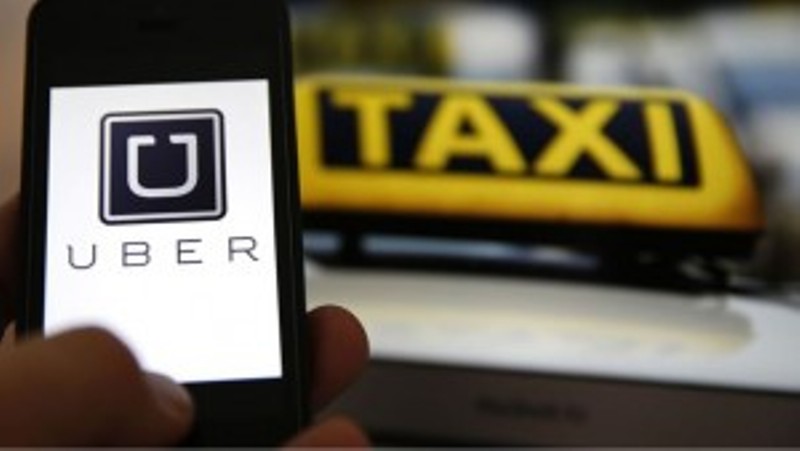 Article Name
Kolkata Uber Driver Caught Masturbating While Driving Woman Passenger
Author
Description
Seems like Uber hasn't quite learnt its lesson for background verification. A shocking instance of an Uber driver masturbating while driving has come forth.