To all those who have been trying to figure women, STOP! Coz even the theoretical physics genius Stephen Hawking admits that this 'greatest mystery of the universe' should 'remain a mystery.'
Image source: Google, copyright-free image under Creative Commons License
Yep, during a Reddit AMA session, the 73-year old mastermind who has solved some of the most baffling mysteries ever, admitted that women were one of the most beautiful mysteries ever and that they should remain so.
When asked which mystery did he find to be the most intriguing and why, he replied,
"Women. My PA reminds me that although I have a PhD in physics, women should remain a mystery."
Well, to all the guys out there, if Hawking has folded, you should just quit the table!
Featured image source: Google, copyright-free image under Creative Commons License
Summary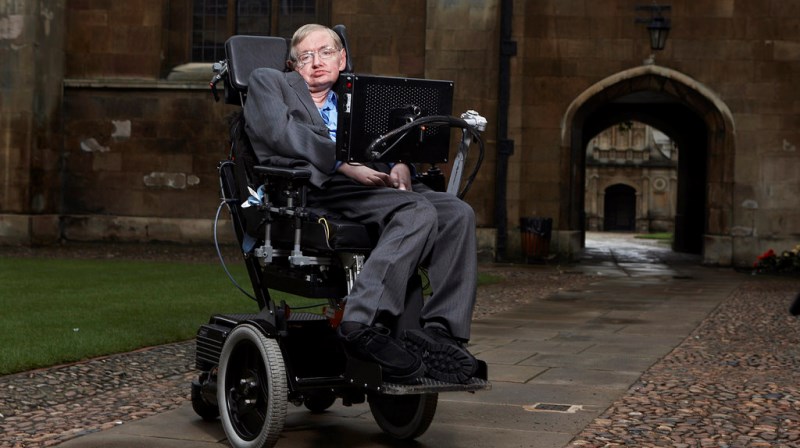 Article Name
Stephen Hawking Admits To Women Being The Biggest Mystery In The Universe
Author
Description
Stephen Hawking said that women are the most baffling mystery in the universe. Read on to know what else he said!