If there is one person in Bollywood who can get away with the wackiest of quips by dropping unexpected word-bombs in even more unexpected settings, it is Salman Khan. The beloved 'bhaijaan' of Bollywood who is soon-turning 'mamujaan' (courtesy li'l sister Arpita Khan) passed some jaw-dropping comments at the Bigg Boss 9 press conference where he was, for the umpteenth time, questioned about his plans to settle down.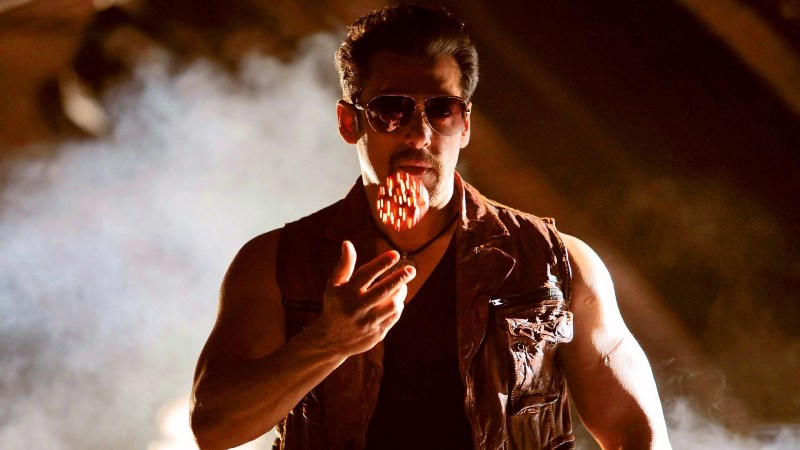 Image source: Google, copyright-free image under Creative Commons License
Know what he said?
"Marriage is not for the lifetime, in which generation are you living in…not happening." 
Whoa! Did we hear the collective sound of a million hearts breaking worldwide? We think so.
Quite the eligible bachelor of the industry, the man has, since forever, dodged any attempts to be tied in holy matrimony and the wait is sure killing fans and crazed want-to-be-his-wife-fangirls worldwide! But the actor sure knows to work his way around the speculation surrounding his private life and the consequent queries about impending plans for marriage.
After dropping a major bomb on the last season of Koffee With Karan, where he stated that he was a 'virgin' and that he'd save himself for the woman he would marry (which, by the way, is subject to debate), he has, now, dodged the marriage question with this quintessential GenY truth of marriage not being a lifelong thing – in the Salman-esque way that his fans shall lump it and still flock to the cinemas to watch Pram Ratan Dhan Paayo!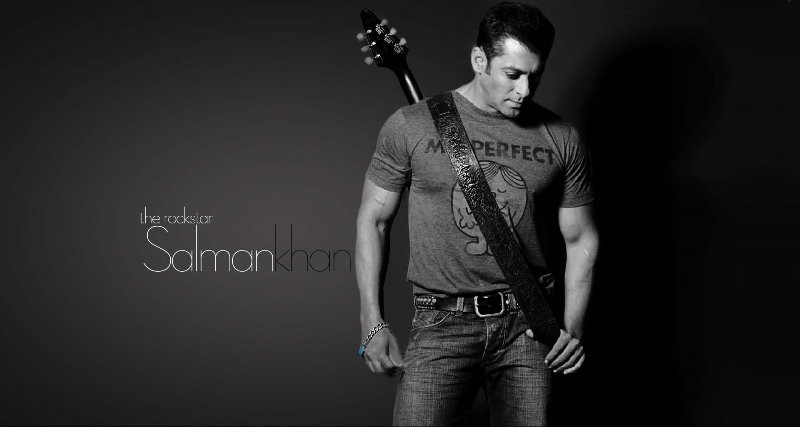 Image source: Google, copyright-free image under Creative Commons License
Keeping in mind the 'Double Trouble' theme of Bigg Boss season 9 which premieres Oct 11th on Colors, a journalist thought it apt to question bhai about when he'd change his 'single' status to 'double,' to which pat came the reply:
"I have got double since Maine Pyaar Kiya and now I would turn triple for Sultan."
---
Suggested read: Salman, Shahrukh, and Aamir In ONE movie!
---
Now we do not know what that means, Salman- coz we do not carry our Salman Khan decoder on ourselves everywhere- but the implication sure seems to hover near to having zero plans of marriage. What- don't believe me? Check out what our 'Bajrangi Bhaijaan' did next..
He questioned the journalist, "You want me to get married temporary or permanent?" – thus, hammering home his qualms about marriage being a lifelong commitment.
And just when the audience and the millions of fans lapping up his words seem to be nursing the wound Bhai had so easily inflicted on their hearts, he seemed to turn the tables around again when advised not to get married. He said, "Nice debate…some saying get married, some saying don't get married. Are you all trying to convince me or demoralise me?"
Phew- well, what can we say except- when it comes to Salman Khan, you NEVER know!
Featured image source: Google, copyright-free image under Creative Commons License
Summary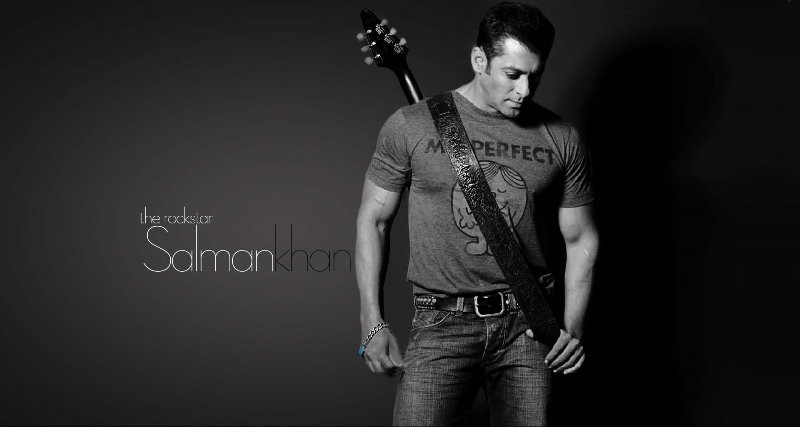 Article Name
Author
Description
'Bhai' of Bollywood, Salman Khan, drops yet another bomb when questioned about marriage. Read on to find out.