Physical intimacy has always been a taboo subject in our country. It is practically a faux pas, an egregious error, and shocking to even mention it in casual conversation, let alone have a healthy debate about it. Based on historical, cultural, and sculptural evidence from our various temples, monuments, and religious icons, it wasn't always so. From what we can gather from these aforementioned sources, it was considered a healthy part of one's life, and as such was celebrated as an intimate bond between two lovers.
From my observations, as time passes, our society is leaning towards two extremes – the promiscuous on one end and the prudes on the other. There has to be a middle ground, or else, it would be akin to a bomb waiting to go off at the slightest provocation.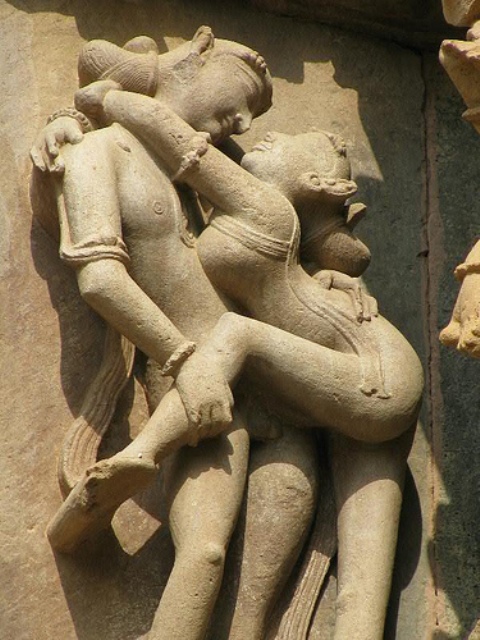 Image source: Google, copyright-free image under Creative Commons License
Talking about these two extremes, there has been a recent development in the e-commerce sphere. Many websites have started selling adult intimacy products in their health, wellness, and medicine category, which was almost impossible to even conceive just a couple years back. Now, from vibrators to lubricants to edible lingerie and everything in between, are being sold. And one person, Suhaas Joshi, a Supreme Court lawyer has dragged one of the biggest online marketplaces – Snapdeal, and another Chennai-based site dedicated solely to sex paraphernalia, Ohmysecret – to court over this.
The complaint against the two websites is for abetting homosexuality and for exhibiting obscene products in public. In an order dated February 5th, a metropolitan magistrate at Delhi's Tis Hazari court has directed the police to investigate the matter posthaste, and to submit a report on the same next month.
According to a report released by Quartz, Joshi's complaint explains that certain products listed on these sites like lubes and massagers shaped like the male reproductive organ violate the section 377 of the Indian Penal Code. Not just that, but other acts such as section 299, 292 A, 293, and 294 have also been invoked, which prohibit obscenity in public.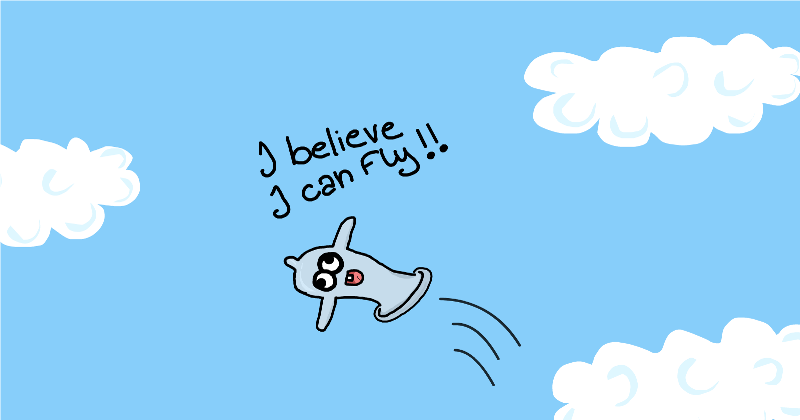 Image source: Google, copyright-free image under Creative Commons License
As is public knowledge, section 377 is that antiquated and controversial anti-homosexual and anti-LGBT Indian law that criminalizes any sexual activity that is "against the order of nature." In a move that was cheered widely, the Delhi high court had decriminalized the act, but later the highest court in the land, the Supreme Court, overturned the decision and directed the Indian parliament to take a decision on repealing section 377.
The Quartz report also suggests that the intent behind filing such a complaint by Joshi was to 'test the limits of India's anti-homosexuality law, section 377.' He further said that the law in unclear as to whether the sale of these products that facilitate such activity is legal or not.
---
Suggested read: Innovative approach to 'cure' homosexuality!
---
Talking about his complaint, Joshi said,
"I am not against homosexuality. There is a lot of confusion. Companies are selling products which are used for homosexual activity, but at the same time, Indian government says such acts are illegal."
The second site listed in the complaint, Ohmysecret.com, has apparently shut shop last month, owing to bad sales. A spokesperson for the company said,
"Business was bad and we shut down last month. We cannot indulge in heavy marketing and unlike what many say, we did not see much sales."
While Ohmysecret.com has gone offline, Snapdeal continues to list a host of products under its sexual wellness category, but all the products mentioned in the complaint have been taken down. In an email response, a spokesperson for Snapdeal said,
"Snapdeal.com is an online marketplace which provides a platform to connect buyers and sellers. We understand that at times sellers may list products which may be inappropriate, we take down such listings upon being notified of the same."
Although there are many websites that are solely dedicated to adult paraphernalia, Joshi's complaint lists just the two sites because he said he could not very well list out all the companies dealing with sexual wellness products. Other dedicated sites include Imbesharam, Thatspersonal, Healthkart, Shykart, and Kaamastra, to name a few.
Joshi also said,
"I only wanted to test the law. Either parliament should debate and discuss the issue or state should come to the rescue of all those affected."
According to some estimates, by 2020, India's online sexual wellness industry will be worth INR 8,700 crore ($1.4 billion), which is a gigantic leap from about INR 1,000 crore ($161 million) in 2014.
---
Suggested read: Confused about what is myth and what is reality when it comes to STDs?
---
Whatever be the decision of the courts in listing these products online, physical intimacy is one subject that is not easily quelled by popular albeit prudish opinion. The secrecy and taboo associated with it is one of the main causes for sexually uneducated and curious youth to indulge in unprotected sexual activity, thereby raising the number of people affected by STDs in our country. Stripping off the 'taboo' sign from it will go a long way in educating the youth about practicing safe physical intimacy.
Featured image source: Snapdeal
Summary

Article Name
Snapdeal being sued for selling sex toys
Author
Description
Online marketplace, Snapdeal, has come under fire and is being sued for selling sex paraphernalia. Here are the details.