According to Islamic marital jurisprudence, Muslim men can have up to a total of four wives at the same time, but the opposite, a woman having more than one husband, is strictly prohibited. Although this practice has declined drastically over the years, there are men who still do. But as of February 9th, 2015, the Supreme Court of India ruled that the country's Muslims can no longer have multiple wives.
The Court acknowledged and upheld the right of Muslims to practice their faith, but also made it clear that those rights do not extent to having multiple wives.
Image source: Google, copyright-free image under Creative Commons License
The judgment from Supreme Court Justices T S Thakur and A K Goel read:
"What was protected under Article 25 (right to practice and propagate any religion) was the religious faith and not a practice which may run counter to public order, healthy or morality. Polygamy was not integral part of religion and monogamy was a reform within the power of the State under Article 25."
---
Suggested read: Bizarre marriage practices from around the world
---
Further, the justices also made a ruling stating that it was vital for public order that India regulate marriage issues, including the ones dealing with polygamy practices.
The Supreme Court bench said that polygamy was not an integral part of religion, and that polygamy was not important enough to religion to guarantee it under India's laws. The ruling also upheld the UP government's decision to dismiss one of its employees on the grounds of misconduct for marrying a woman while his first marriage was valid, without its prior permission.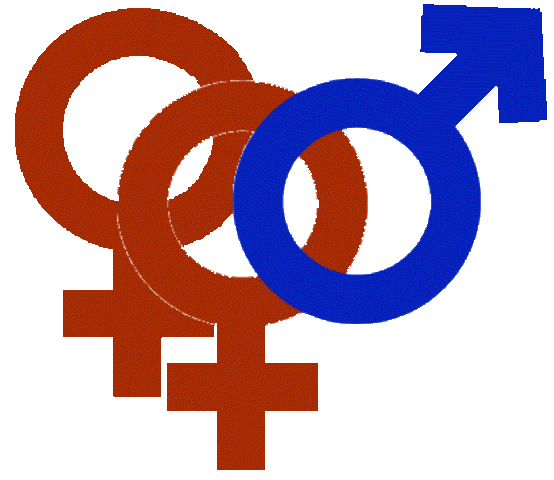 Image source: Google, copyright-free image under Creative Commons License
The judgment continued:
"as regards the charge of misconduct in question, it is patent that there is no material on record to show that the appellant divorced his first wife before the second marriage or he informed the Government about contracting the second marriage. In absence thereof, the second marriage is a misconduct under the Conduct Rules."
The Government employee in question is Khursheed Ahmad Khan, who worked as an irrigation supervisor. He married Anjum Begum while still being married to his first wife, Sabina Begum. His first wife's sister had filed a complaint against him before the National Human Rights Commission, which ordered a police probe in the matter. The police had submitted a report before the commission validating the claims that he had married a second time, while his first marriage was still valid.
---
Suggested read: Weird marriage rituals that can happen only in India!
---
Based on this report, the state government had initiated proceedings against him, which later led to his dismissal from service for failure to take prior permission for his second marriage, as was required under rule 29 of the conduct rules. Khan had then sought help from the Allahabad High Court, where he had challenged his dismissal from service. The High Court had dismissed his plea.
Now, with the Supreme Court verdict, his dismissal stands.
Featured image source: Google, copyright-free image under Creative Commons License
Summary
Article Name
India bans polygamy among Muslim men
Author
Description
The Supreme Court of India made a ruling banning Muslim men from having multiple wives. Read on to know more.