Come on, haven't various 'innovators' already bastardized Tinder enough times? There's a 'classier' version of Tinder; a Tinder for Christians; Tinder for matchmakers; Tinder for double dating; a Black Tinder; a Tinder for college students – phew! Just compiling this list has me perspiring boredom!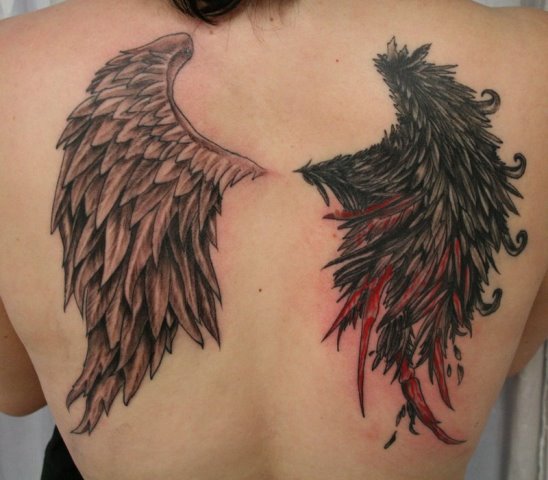 Image source: Google, copyright-free image under Creative Commons License
Anyway, in 'exciting' news, a new dating app is ready to come to an Apple or Android phone near you. Chicago-based app, TatChat, is basically Tinder for people with tattoos. With more than 45 million tattooed people in the US alone, this was bound to happen sometime. So, why not now? Oh, it hasn't already been launched because the people behind the app are running a Kickstarter campaign to raise funds, and the goal is to raise about $88,000 by June 25th.
So this is how the app intends to work. Users on TatChat can scroll through profiles of people displaying their various tattoos, and if there's a mutual 'like,' then they become a match, making way for a conversation to happen. Unlike in Tinder, in TatChat, to express or decline interest in a profile, a user has two options – 'yup' or 'nah'.
Apart from the pictures of their tats, a user can also add a 30 second audio file of either a song or a voice recording. Plus, a user can also post comments and tattoo design suggestions on other users' TatWalls, which is similar to a Facebook Wall. And users who get the most 'yups,' are highlighted on the site so that everyone can take a peek at their glorious tats – to find inspiration for their own tattoos and/or to stay up to date about what's hip and happening in the tattoo design world.
---
Suggested read: MillionaireMatch Pro dating app for millionaires only
---
According to the people behind TatChat, the idea is to create an online community for tattooed people, and to develop a 'living encyclopedia of body art tattoo pieces.' TatChat's Kickstarter page reads thus:
"Benefit from TatChat even if you do not have a tattoo or piercing. Make TatChat your gateway to the biggest living, walking, and talking body art gallery worldwide and be better informed on trends, most liked colors, styles, themes and placements."
Image source: Google, copyright-free image under Creative Commons License
A very big differentiator that sets TatChat apart from the rest of its peers, is the fact that users can choose to remain anonymous, only post details like design, style, theme, color, and placement of their tattoos. Not just that, but those without tattoos can sign up for TatChat as well, and solicit suggestions and ideas for their own tattoos about color, style, theme, and placement.
TatChat hopes to launch its iOS version in August, and a November launch for its Android version.
Well, that's that. Do you have a tattoo? Would you like to showcase your glorious tats on an app for other people to find inspiration? Or would you like to meet and date a fellow tattoo enthusiast? To make all these into a reality, TatChat is raising dough. Would you be interested in joining a niche dating app? Tell us in the comments below!
Featured image source: Google, copyright-free image under Creative Commons License
Summary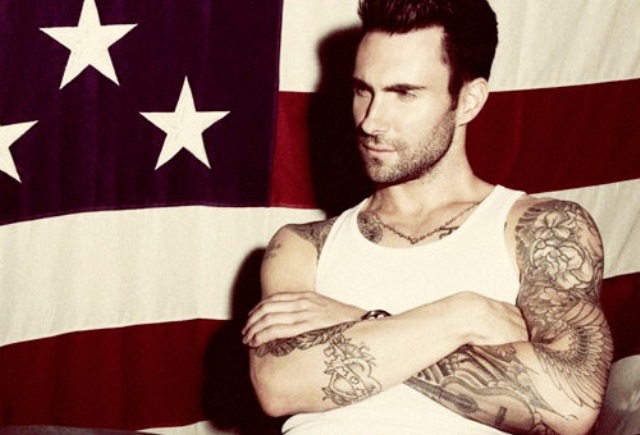 Article Name
TatChat Is Tinder For The Tattooed?
Author
Description
Chicago-based TatChat is not just for romantic connections, but a community for all the people who are tattooed and want to show them off. Check it out!