Dating app, dating app, everywhere a dating app! 😛 Yep, that was the case this past year. Every other week, there was a new dating app that wanted to help you look for your soul mate. Each one of these dating apps had a USP that was their ticket to make it big.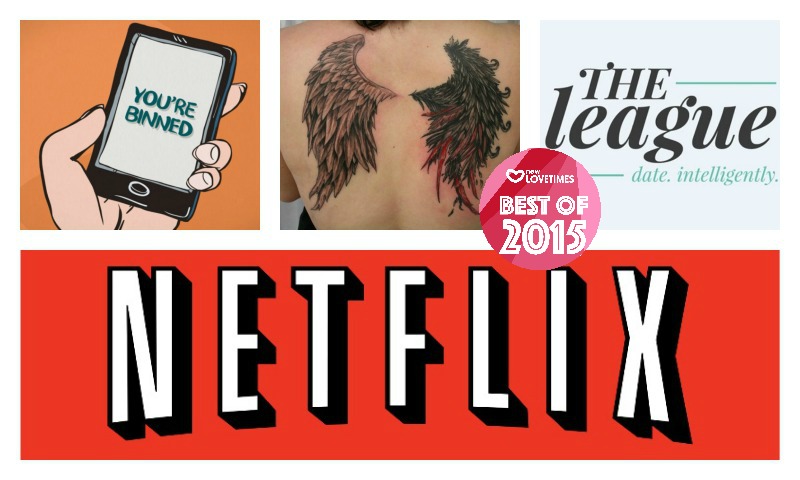 While we cannot imagine a world without Tinder, which came out three years ago and completely transformed the online dating world, there are other similar apps that are making all the right noises, like Happn, Her (formerly called Dattch), Hinge et al.
However, what really caught our attention are the super-niche dating apps catering to a super-niche clientele, which was what their USP was. While there were several dating apps that could be classified as super-niche, we have filtered down the list to 10 of possibilities. Take a look:
---
Suggested read: 10 of the coolest and most unique innovations of 2015
---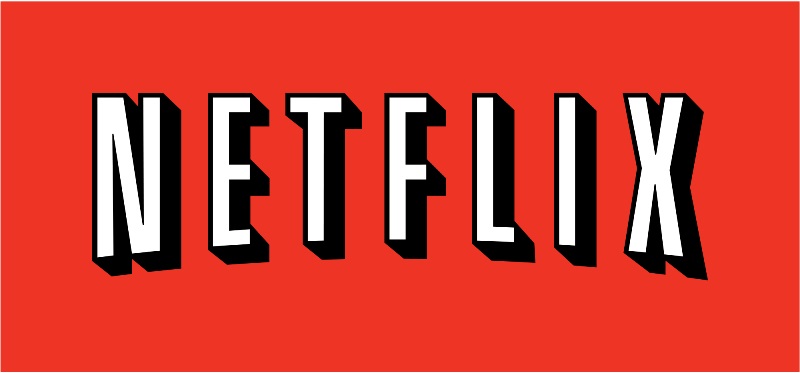 Image source: Google, copyright-free image under Creative Commons License
TikiTalk was the name of the app who enabled you to invite someone over to 'Netflix and chill.' While two others dating apps, Netfling dating app and My Show Mate, preceded TikiTalk, the latter was the only one which managed to make all the right noises in terms of being matched with a fellow Netflix-er.
9. AirDates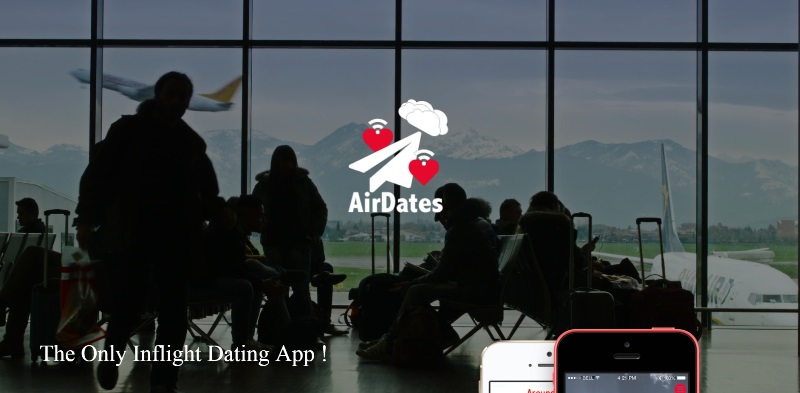 Image source: AirDates
You'll probably get bored out of your mind while on a flight. Keeping this in mind, a London startup came up with an in-flight dating app called AirDates. Now, connect with that cute girl you saw in the terminal in flight, without ever having to need a WiFi connection!
8. Tindog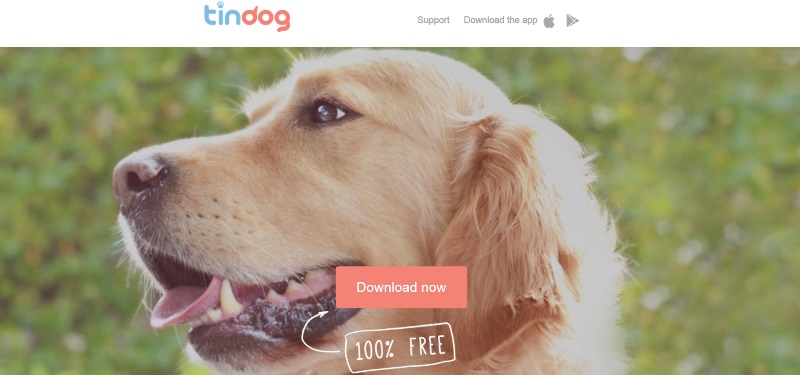 Image source: Tindog
Are you a dog lover? But having trouble finding a fellow dog lover who appreciates your canine friend? Worry not for Tindog will help you hook up with a fellow dog lover/owner with the help of your furry friend, of course! 😉
7. Sweatt
Image source: Sweatt
Now, fitness fanatics can rest easy because Sweatt dating app will help them score dates at the gym! Two birds, one stone, eh? Work out and get a date with a fellow fitness enthusiast! What more could you ask for?
6. TatChat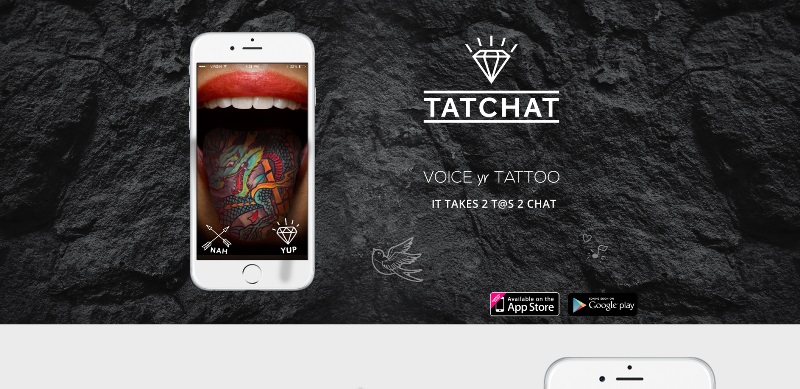 Image source: TatChat
Tattoos are sexy. Period. So, to appreciate each other's body art and designs, TatChat dating app was launched. It sounds exactly like it is. Plus, it's being called the Tinder for tattooed people. Enough said!
5. Rendeevoo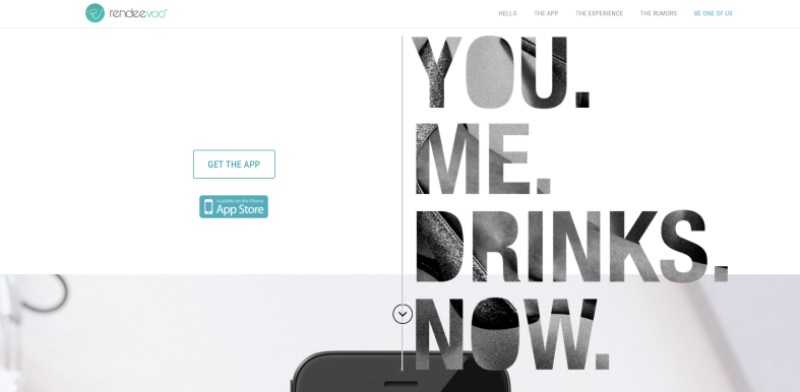 Image source: Rendeevoo
If you're the type who hates the seemingly never ending chats back and forth once you both 'like' each other on a dating app, then you should probably download Rendeevoo app. Why? Because it does away with the tediousness of this back and forth and goest straight to a cocktail date. You'd rather have an offline interaction face to face rather than an online one, right?
Any day, my friend! Any day.
4. Align
Image source: Align
Worried that your stars aren't aligned properly? Is that why you're still single, even though you're all excited to mingle? Worry not, for Align dating app will match you with that perfect 'someone' based on your star signs. Don't forget to enter your correct birthdate, for that is what is used to figure out your sign and cough up your matches!
Image source: The Inner Circle
As the name suggests, The Inner Circle is truly for the elites – in Europe. This London-based dating app caters to 'ambitious and elite professionals.' Of course, your net worth, your profession, your (expensive) interests, the elite school where you graduated from, etc., all come into play here. Ready to join the elite club?
2. The League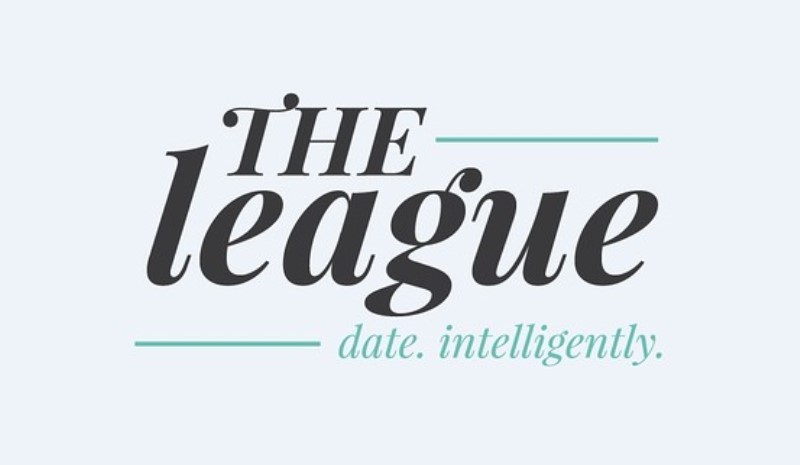 Image source: The League
The League is a play on words for Ivy League, as in, the elite. Dubbed 'Tinder for elitists,' The League was started by a Stanford alum. Using its unspecified screening algorithm that judges whether or not a user is cool and ambitious enough for the app, The League takes elitism to a whole other level.
1. Sizzl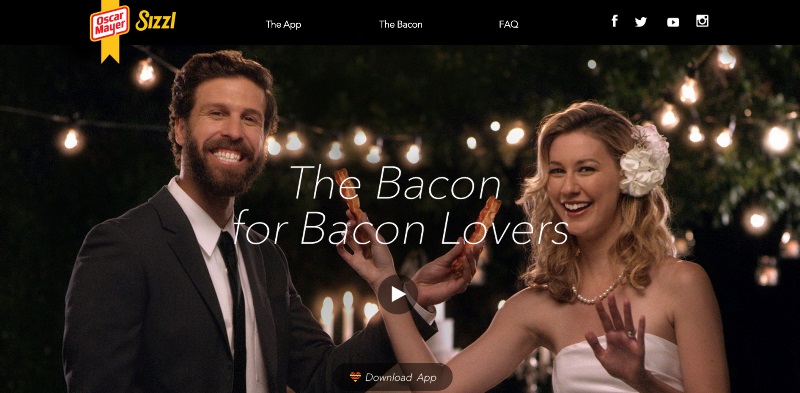 Image source: Sizzl
Although seems like a joke, Sizzl dating app takes the top spot on our list of top 10 dating apps of 2015, because of its sheer innovation. Who would've thought to create a dating app based on your love for bacon! It scores full points for its innovative approach and hook that hopes to connect singles based on their mutual love for bacon. Can it get any better? 😉
---
Suggested read: 10 heartwarming wedding-related stories from around the world
---
Special (reluctant) mention: Binder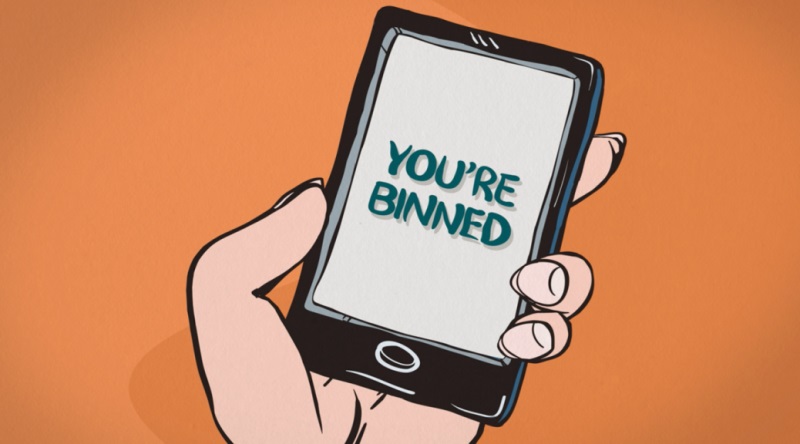 Image source: Binder
While there are several dating apps that hope to bring singles together – by whatever shared interest – there ought to be an app for breaking up too, right? That's what Binder is for! Binder is a cruel cousin of Tinder, which helps you breakup with your current partner with a mean text. Although the process of breaking up with someone has been made quite simple, it just might destroy your partner's self-esteem. So think twice before using Binder.
Which of these dating apps do you think will make it big in 2016? Tell us in the comments below!
Summary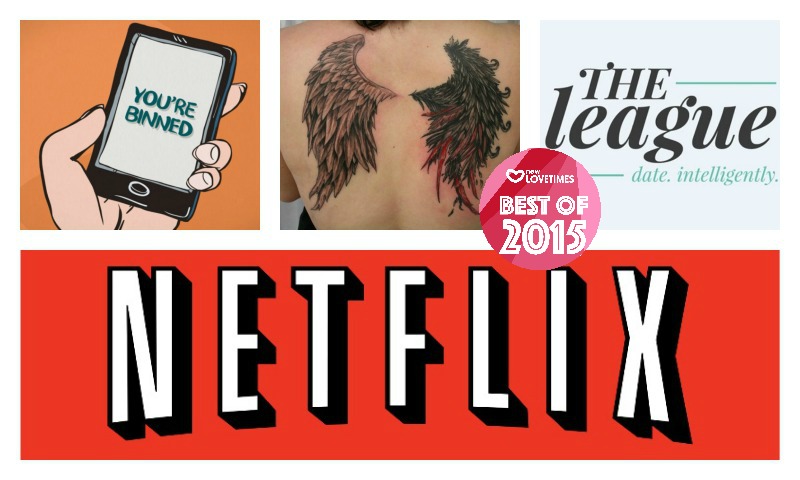 Article Name
#BestOf2015 Top 10 Dating Apps Of 2015 That Took The Dating World By Storm
Author
Description
Dating apps are a dime a dozen. But these 10 dating apps of 2015 took the dating world by storm. Take a look...