Anyone who has been on Tinder will tell you how the left-right-swipe syndrome is a freakin' epidemic. You could have had vaccine shots at the right time but this one will just latch on. Doctors confirm the presence of millions claimed by Tinder-itis, the symptoms of endless bouts of swipe, swipe, swipe, swipe, match, swipe, swipe, swipe, the nauseating round of texts/sexts, and perhaps, equally obnoxious dates from these Tinder experiences that end up in bed – and not for a good 'morning-after'!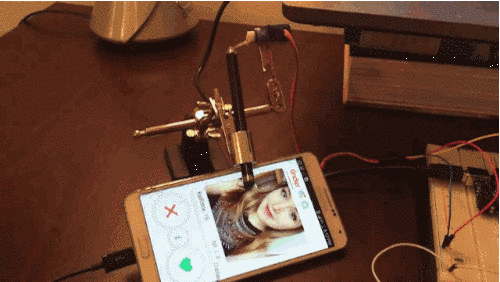 Image source: Youtube
So when I went from bed-to-bed, like a dutiful reporter, determined to cover the details of these Tinder experiences that caught on like the plague, I think I gathered some that will give you nausea too. Check out the absolute worst of the worst Tinder experiences that will make you throw up like you'd been living on an exclusive diet of warm Montezuma tequila: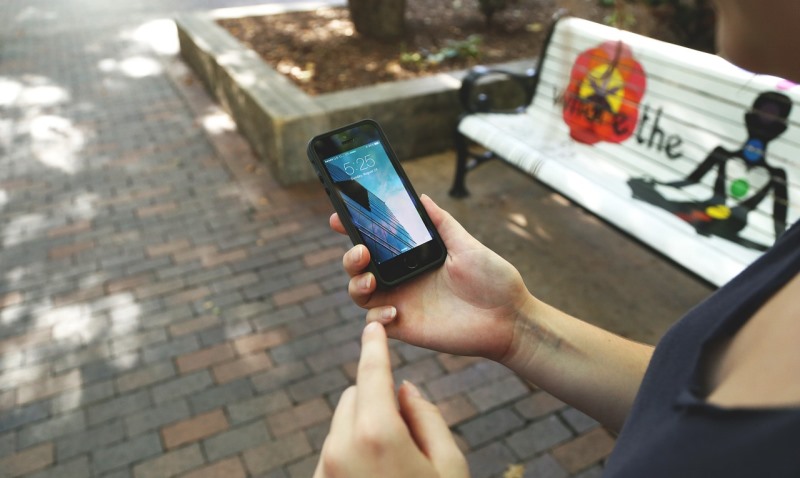 Image source: Pixabay, under Creative Commons License
"I right-swiped a decent looking guy who didn't begin the conversation with any reference to f**king, so I chatted away all night and a couple of days after. We decided to meet the following weekend – only to meet the anti-version of his profile picture live, and talk of his incessant swipe-addiction – all the while never stopping swiping on his phone! He told me that's just the way he Tinders (he used the word as a verb!) and he doesn't care so much to even look at the girls! He loves his free people-shopping voucher! After a couple of drinks and a long, long, torturous drive home, he even wanted to come up with me – so I just made an excuse that my parents were in town and slipped away. Blocked him!"
---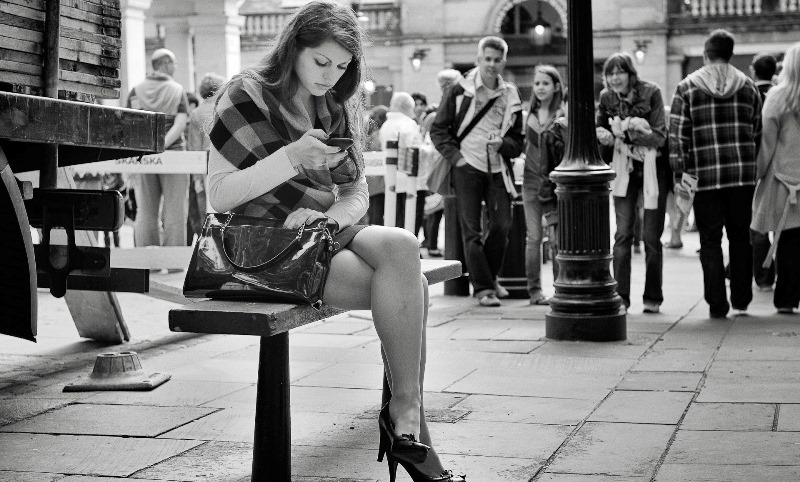 Image source: Google, copyright-free image under Creative Commons License
"Started with a 'wanna f**k, Tinder p*ssy?' and progressed to – 'I want to get high on you sugar t*ts,' a few d**k pictures, and then, some more d**k pictures. Swiped left for Tinder and all its d**kheads. I am happy."
---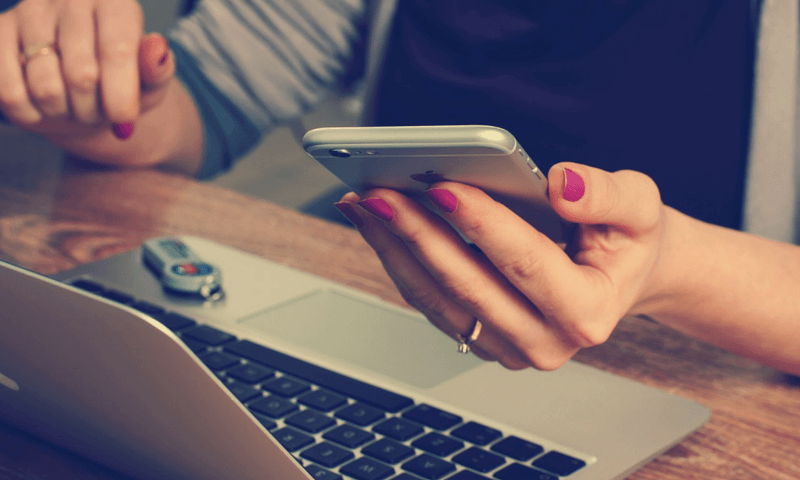 Image source: Pixabay, under Creative Commons License
---
Suggested read: Twelve women reveal what drove them to cheat on their partners
---
"Went out with a guy I met on Tinder who looked at me like I had Nutella all over my body! I cut the date short and went straight home for a shower! The look, the lascivious licking-lips thing, the touching – was so filthy – I guess it spread through the air! Ugh!"
---
"Okay, I don't need a guy to pay for me. I make a dash for my wallet quicker than most guys, although some have been nice enough to utter the 'it's on me' phrase, especially on the first date. But here I am, on my first date with this amazingly hot hunk who right-swiped me on Tinder first (teen-girl grin), buzzing with booze and beats at one of the top notch clubs in the state. After an indulgent series of re-rounds of the top shelf drinks and some really 'getting-me-hot-n-heavy' conversation, he excuses himself for the restroom and never returns. Thanks Tinder!"
---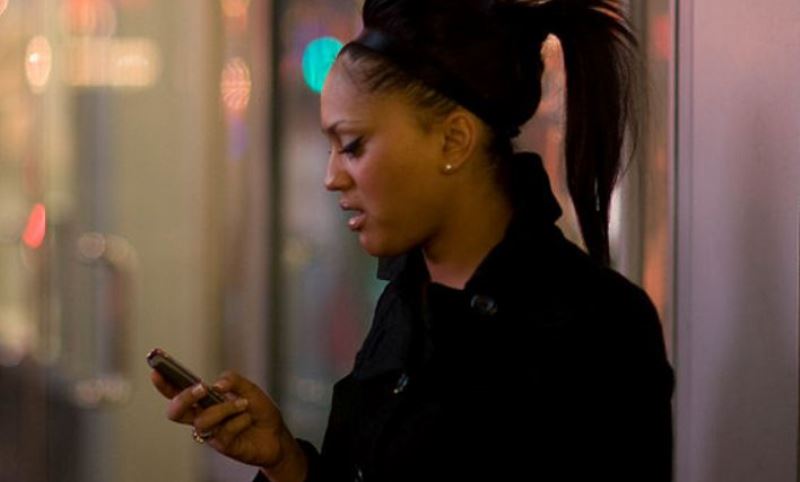 Image source: Google, copyright-free image under Creative Commons License
"I just come home from a horrible Tinder date and my Tinder 'ding' goes again – with some guy's long message asking me if I am open to being tied, whipped, stuffed, spanked, hit, and even, raped! Tinder, are you f**king kidding me?"
---
"First, most men here are shopping for Tinderellas – so we make our peace with some tolerable bloke who isn't a creep. But when these creeps compensate for their lack of eagerness in the 'getting down and dirty' department by babbling nonstop about their exes and how the breakup sex was mind-blowing… Freezebrain!"
---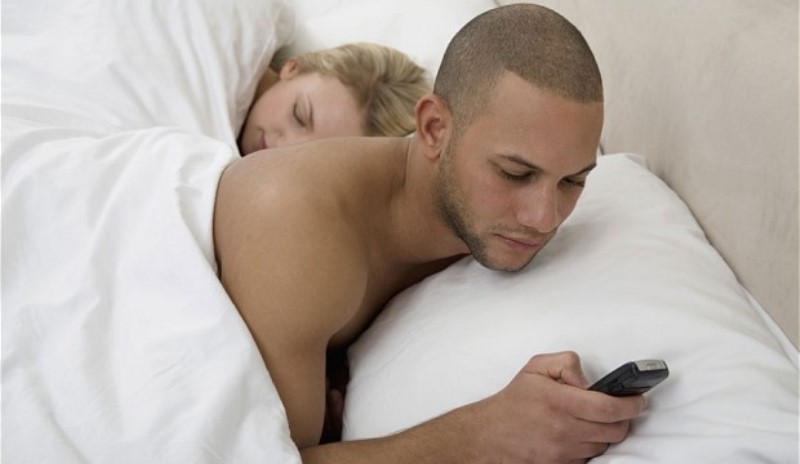 Image source: Google, copyright-free image under Creative Commons License
---
Suggested read: Twelve men reveal what it means to be monogamous for life
---
"So I meet this quintessential tall, dark, and handsome guy on Tinder with at least half as good a sense of humor as Whoopi Goldberg, and I think, 'whoa Tinder, you got one right!' Seriously felt like I'd hit a jackpot! So when I woke up early to do my hair all cute and dress to look like a jawdropper for my date, I was all ready to ride on waves of romance and umm, ecstasy! He looked wet-my-panties GOOD! But the conversation was a big, fat speech about how the number of girls swiped right = number of girls he has slept with since he dumped his last girlfriend coz she'd gotten fat! So, I paid for the big, fat, cheesy pizza we shared and gave him a big, fat goodbye wave!"
---
"I right-swiped a man who looked somewhat senior – but a man double the age-in-the-picture, with salt and pepper hair and some sketchy wrinkles joins me on and as my Tinder date. When my shock doesn't quite go down and I am visibly uncomfortable, he leans in and whispers, 'guess we will just sort out your daddy issues tonight!' I ran, quite literally, in the other direction! Saved myself and how!"
---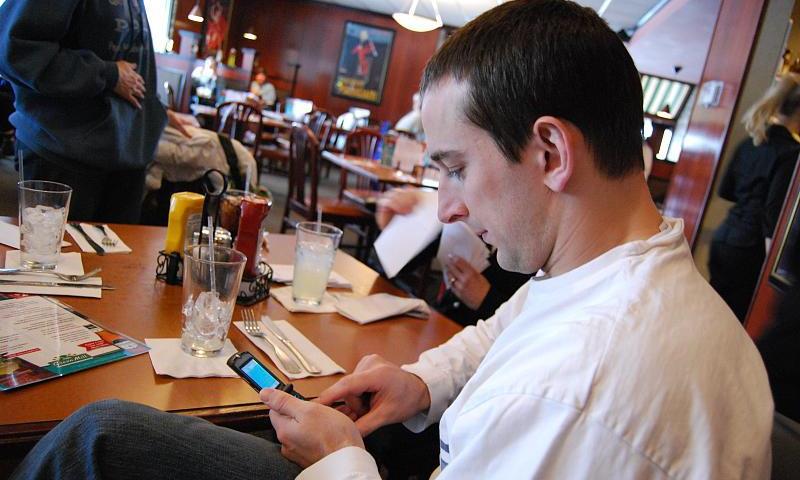 Image source: Google, copyright-free image under Creative Commons License
"I meet a guy on Tinder and we click. Humor, interests, hobbies – even professions! So we take the next logical step and meet up. It's all going well when I need to go to the restroom – only to return and find him with my phone, stealing numbers of my girlfriends!"
---
"Two words, one question – free p*ssy? Cheap shot, Tinder! Cheap shot!"
Tell us about your worst Tinder experiences in the comments below.
Featured image source: Pixabay, under Creative Commons License
Summary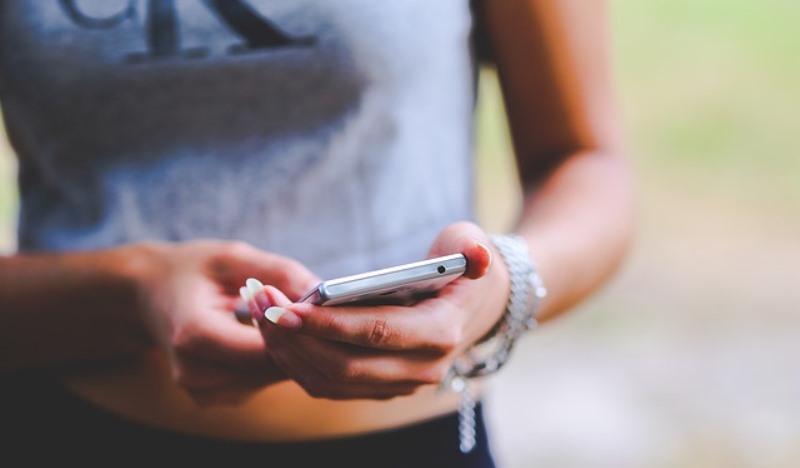 Article Name
Terrible Tinder Experiences Of Ten Women That Will Make You Cringe
Author
Description
Sometimes, the most ugly jokes from the universe can come in the form of Tinder experiences. Don't believe me? Take a look at what these women have to say.