Just wait a while people, let me issue a fair disclaimer– if you have an appreciation of how 'red' in love can mean more than one thing, then you will enjoy the 'bloody' ride of love right here for you. But, if not, then probably sweetie, this will open up your eyes.
Now, hop on:
1. If she couldn't keep her love, then nobody keeps their life!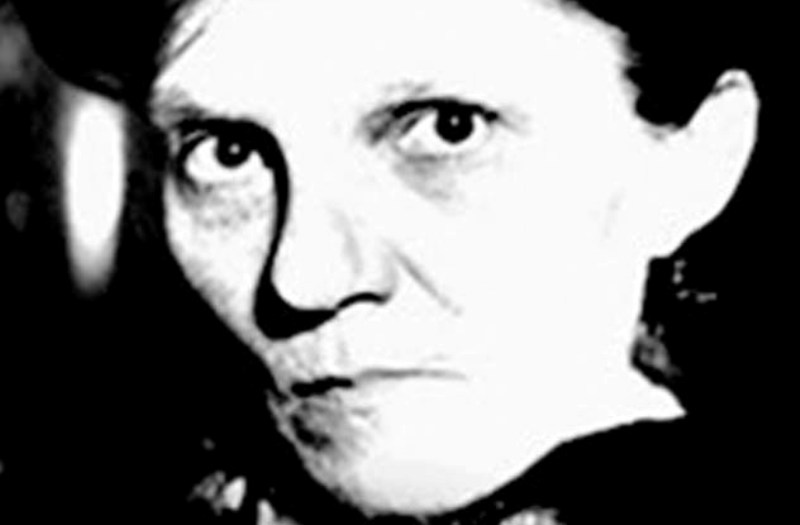 Image source: Murderpedia
In 1923, a widow Martha sought to get together with a man named Walter Johns, but when her family disapproved of her relationship, there began some inexplicable and mysterious deaths (not just in the family, but in the entire village). When it came to light that she had poisoned people with arsenic, she was sentenced to a lifetime term.
2. A tragic, complicated love triangle
In a village in London, Rena and Paul Salmon lived a happy married life, until her friend Lorna Stewart got wooed by Rena's husband. The affair was kept well hidden by covering it under the pretense of sweet friendship, but when Miss Stewart's husband spilled the beans to Rena, she ended this complicated village love triangle by shooting her love rival in her salon.
3. A tragic teacher-student story in Arizona
When Tamara Hofmann's (a high school teacher) fiancé, Sixto Balbuena found her in a compromising situation with her teenaged school student, Samuel Valdivia, love took a turn for the worse. He had entered the house and grabbed a knife upon hearing some noises (for his beloved's safety, of course), but when he found out what was going on, he stabbed the boy. The guy died and Balbuena was sentenced ten years in prison in 2010
4. Marriage ended in murder and suicide
A young married couple was found dead in Mysuru. The body of the husband, Sathyanarayan, 25, lay dead in the pool of blood with deep and gruesome cuts and blows, while that of the wife, Manaswini, 23, was discovered hanging lifeless from a grill. This couple married for love just over a year ago, without the consent of their parents, but unable to handle the troubles life dealt them, she finally murdered her husband with an axe and took her own life afterward.
---
Suggested read: Weirdest sex records of all time
---
5. Mother killed her own children for love
Diane Downs loved a man who didn't want children, so she shot three of her own- killing one completely. Despite all her attempts to throw the police off track, she was given away by one of her daughters and sentenced to lifetime imprisonment.
6. Young love burnt by jealousy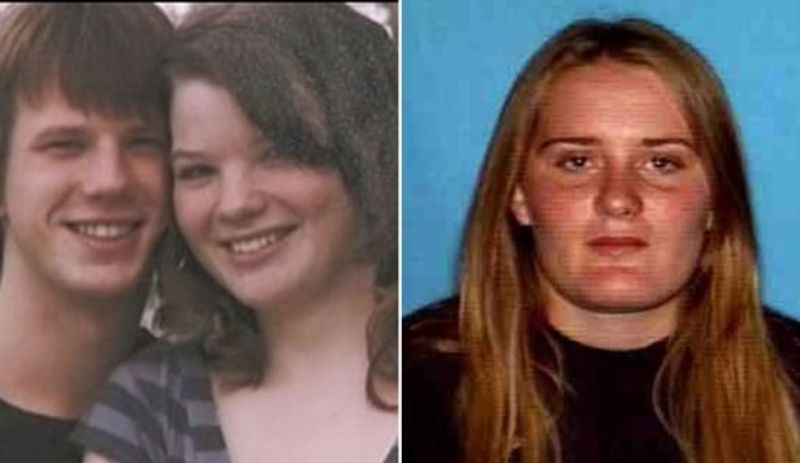 Image source: criminaljusticedegreesguide
Krista and Thomas loved each other and were engaged to be married, but Thomas's ex-girlfriend, Brittany, wasn't over him. One fine day, when Krista was waiting for Thomas to come back, Dustin, an acquaintance of all, (the guy whom Brittany had persuaded to do the horrible deed), came to their house and killed her brutally.
7.  The love run down
Two Houston dentists, Clara, and David lived happily married with their three children until David admitted to be having an affair with his former receptionist. Clara did everything to get him back, but when she failed, she hired a detective to tail them. The day he reported seeing them going to the same hotel where Clara had her wedding, she went there with their step-daughter and finally addressed her agony by running David over three times with her Mercedes-Benz.
8. The breakup was not the end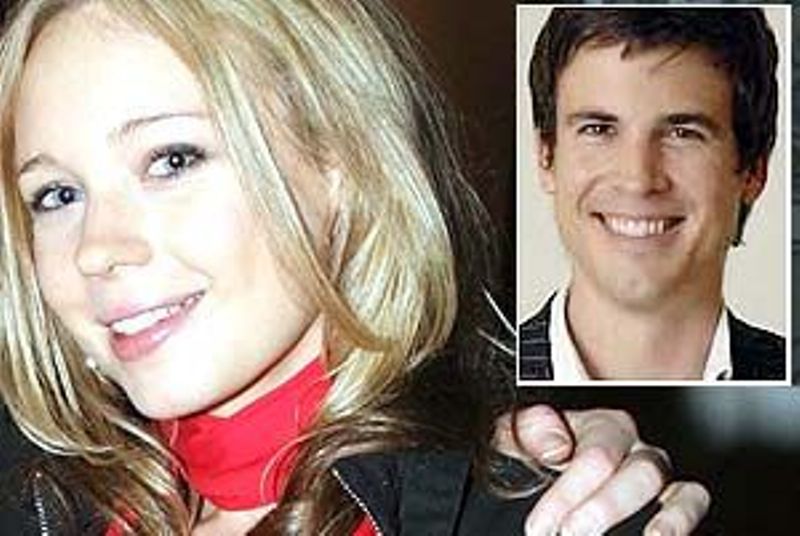 Image source: bordermail
Samantha Holland and Joel Betts were once in a relationship, but they broke up. When Ms Holland came back to the unit to collect her belongings, Mr. Betts first tried to turn every odd into a favor by using a string of texts and notes. He is then believed to have stabbed her in the back with a knife many times, and cut himself in the neck after cutting his wrists.
9. The fatal teen triangle
Fighting over the two-timer, Josh Camacho, for a long time, Sarah Ludemann and Rachel Wade's catfight took a deadly turn. Wade violently threatened Sarah over voicemail in the April of 2009 and went to fight her with friends. Upon encounter, Wade stabbed Ludemann and killed her by piercing her heart with a steak knife. Later in 2010, Wade was sentenced for this second-degree murder with twenty-seven years in prison.
10. A mysterious fall of a love triangle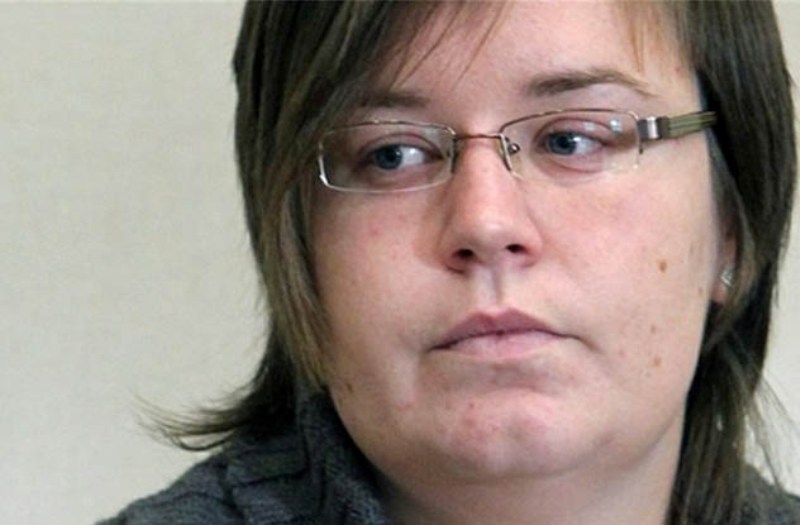 Image source: GVA.be
Els Clottermans and Els Van Doren were in a triangular relationship with Marcel Somers, their skydiving instructor. Their love-interactions were divided systematically by days, but soon Clottermans started thinking of herself as number two. So, one day when the three were to enjoy a shared skydive, the unexpected malfunctioning of Van Doren's parachute got her brutally killed in the fall and the psychologically disturbed Clottermans was allegedly found guilty of cutting its straps.
Well, for one thing, we know that those who averred 'love kills' weren't lying, right?
Featured image source: Murderpedia
Summary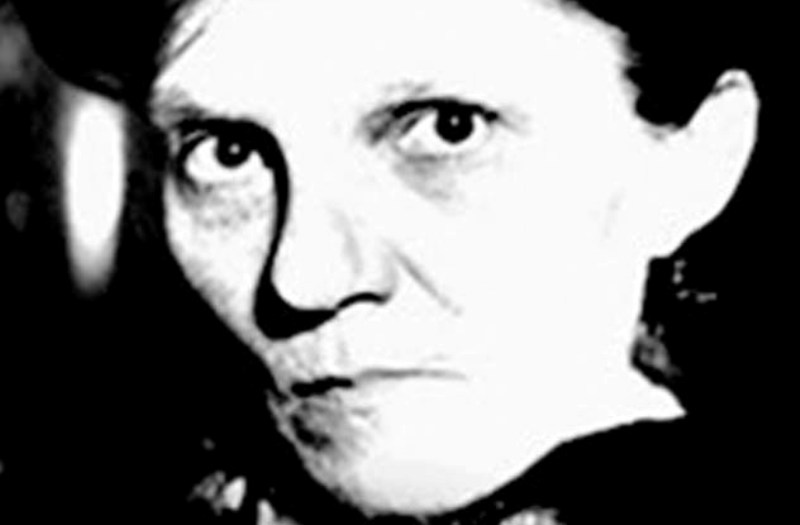 Article Name
Top 10 Shocking Love Stories That Ended In Murder
Author
Description
They weren't lying when they said, 'love kills!'