It is time to go all bonkers on the fashion trends for fall. In today's post, we have curated the best looks from the fashion scene that will help you level up on the chic quotient, this season.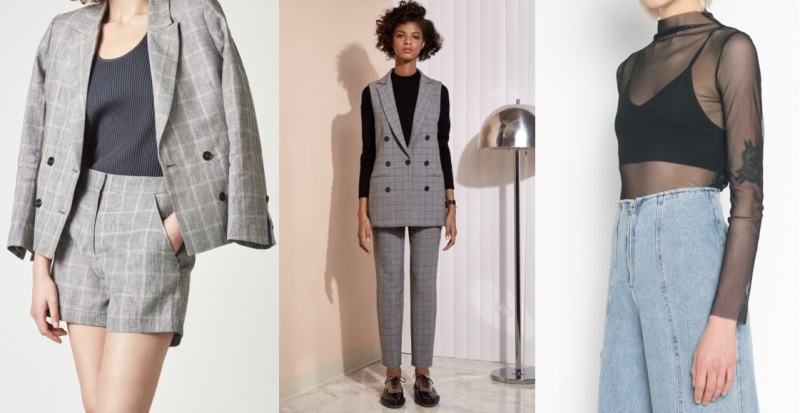 Get inspired by these fashion trends that we have gathered for you. These fall ideas have been grabbing eyeballs at fashion weeks around the world. We will not only tell you about the trends, but also give you the necessary details on how to pair them with the right accessories, makeup and shoes.
If you made some vibrant mistakes during spring and summer, then autumn is the season you get to make amends. Here are some of the best looks that you can include in your staple fall fashion diet.
---
Suggested read: 20 Realistic Halloween Makeup Ideas To Blow Everyone's Minds
---
1. Novelty Knits
The first on our list are the amazingly cozy novelty knits. We are drooling on these heirlooms that you can easily source out of your grandparents' closets and give a quick fashion spin to them. It's a great idea to go all nostalgic this gall.
If you think the knits are compromising on your quirky nature, then you can pair them with something eccentric and go all bonkers, and yet look good!
2. Moody Florals
Let the mood outside your window reflect on your wardrobe, this fall. Moody florals seem to have taken everyone by aww this season as we see models waltz in them on runways around the globe. Go for springy bouquets that are a little earthy, and hence more appealing. The color palette for this season in set; you need to get on the train and choose your shade of burnt orange or burgundies or go straightway for deep blues and violets.
3. Sheer turtlenecks
All the notable runways of the world have exhibited a plethora of sheer turtlenecks, and we couldn't be more fascinated. The trend is catching fire, and so we had to include it in our list of fashion trends for fall. The brands you should invest in include Gabriela Hearst and Adeam. You can team these beauties with luxe midis, button ups that run all the way down to an inch above your feet, and minidresses that are textured in rich prints. If you are seeking to strike a balance between something that's sultry but sporty at the same time, we think you should pair your button-front skirt and sheer turtleneck with OTK boots. Opt for a look that embraces nude separates and is accentuated by chunky accessories. You can style your ensemble with a pair of lace-up heels.
---
Suggested read: #AstroSpeak Eye Makeup For Fall Based On Your Zodiac Sign
---
4. Pale pink
For those of you who feel like you will throw up if you see millennial pink anywhere again, there is some good news. This fall, a more subdued version of pink, the pale pink, will make is entry and is expected to be a major hit in the fashion scene for at least a few seasons. So go all out for this toned down pink, say experts.
Summary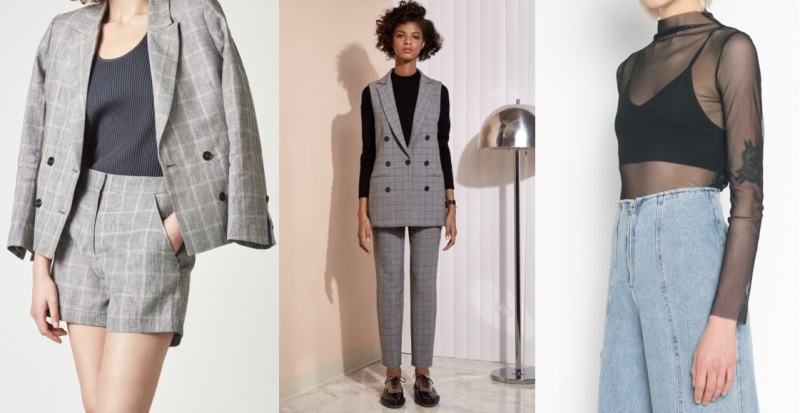 Article Name
Top 8 Fashion Trends For Fall 2017
Author
Description
In today's post on fashion trends for fall, we have for you the best looks from the fashion scene to help you level up on the chic quotient, this season.
Read the rest of the article:
Next