This one will take you some time to absorb… so I will go slow…
Okay, here we go…
Kareena Kapoor Khan…
Karisma Kapoor…
Kajol…
Alia Bhatt…
…and Sridevi…
…all came together with Vogue to celebrate 25 years of ace designer Manish Malhotra in the industry. Look at the gorgeous cover here:
https://www.instagram.com/p/-ljJbDx5YU/?taken-by=vogueindia
35 awards, over a thousand films, 1.1 million fan following on Facebook, 407,000 followers on Instagram – the numbers themselves, speak aloud for the success story we call Manish Malhotra.
Celebrating this milestone in a career straddling the twin worlds of film and fashion, Manish unveiled his latest collections The Empress Story and Gentlemen's Club from Lakme Fashion Week, in collaboration with Studio 8, a multi-designer boutique in Dubai, on October 1st, 2015. Consisting of an array of modern ensembles with a traditional touch, the collection consisted of sexy, smoldering sherwanis, gorgeous gowns, shimmering lehengas, and even sexier sarees.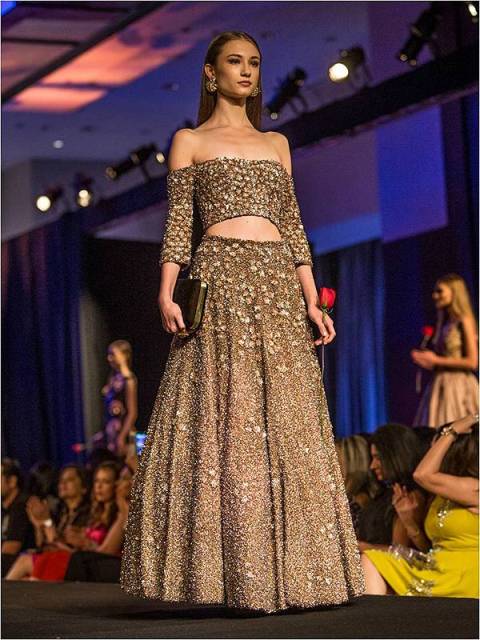 Image source: economictimes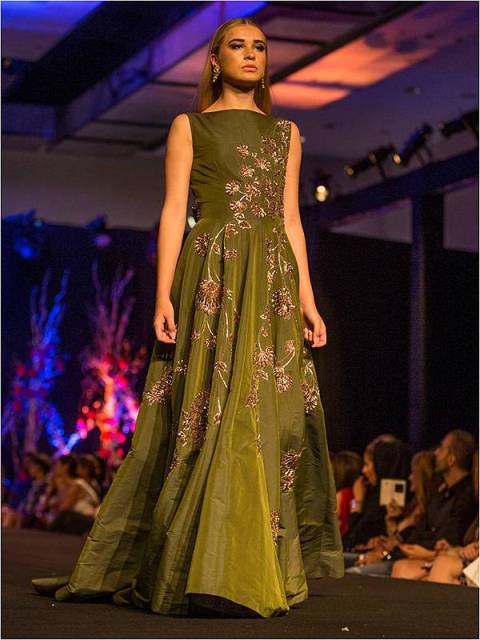 Image source: economictimes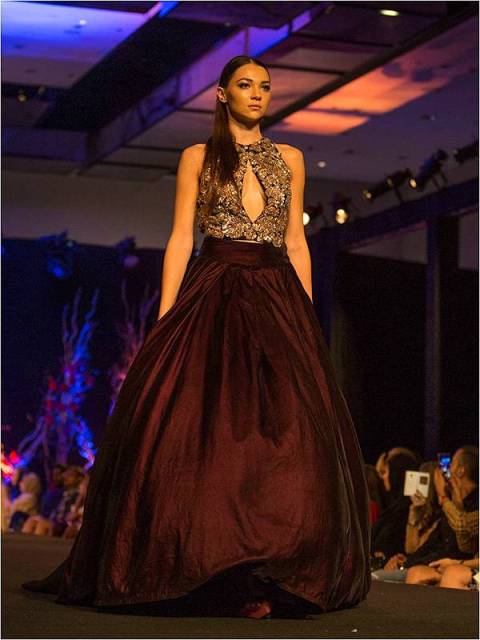 Image source: economictimes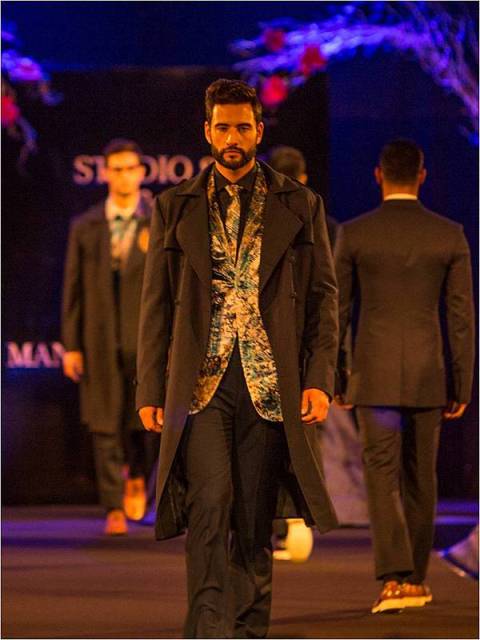 Image source: economictimes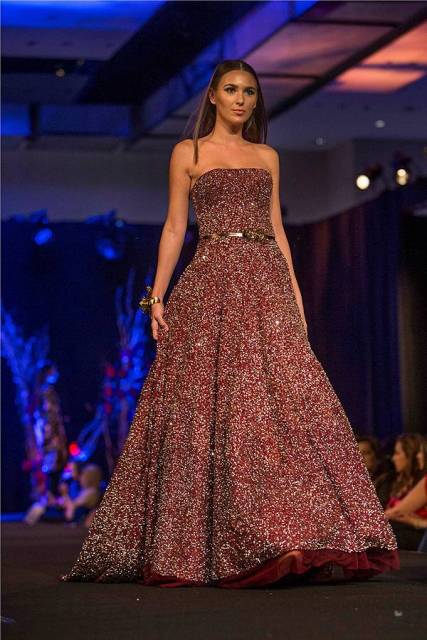 Image source: economictimes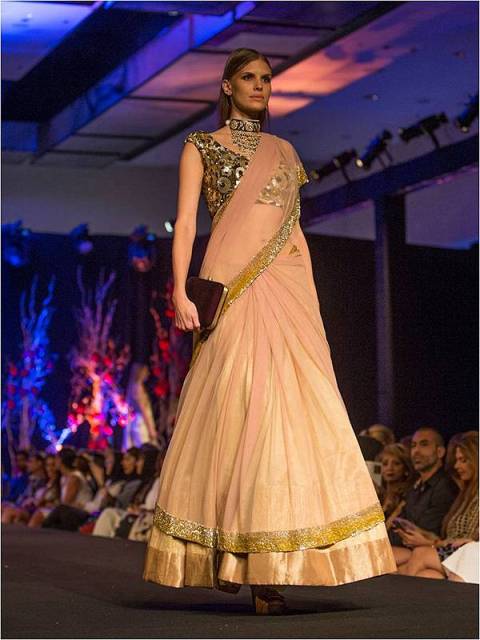 Image source: economictimes
The showstopper for this event was none other than Bollywood cutie Arjun Kapoor, and the ethnic-inspired collection was a perfect contrast to the Vogue celebration of Manish's silver jubilee celebrations- except for the shimmer, of course.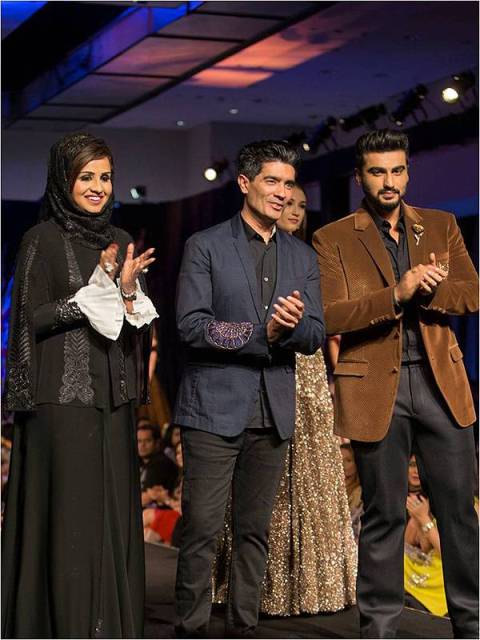 Image source: economictimes
The Vogue cover with Bollywood's timeless diva Sridevi, the hotties of yesteryears Kajol and Karisma Kapoor, and the dazzling divas Kareena Kapoor Khan and Alia Bhatt packs more modish vibes and highlights an avant-garde aspect of Malhotra's style in silver (the color for the celebration) – which, given Malhotra's own assertion about keeping his designs 'young and relevant,' doesn't seem too surprising.
Catch his favorite leading ladies speak about this important milestone in his career here:
Congratulations Manish!
Here's to you and the gorgeousness you spread all around- from all of us at NLT!
Featured image source: Vogue
Summary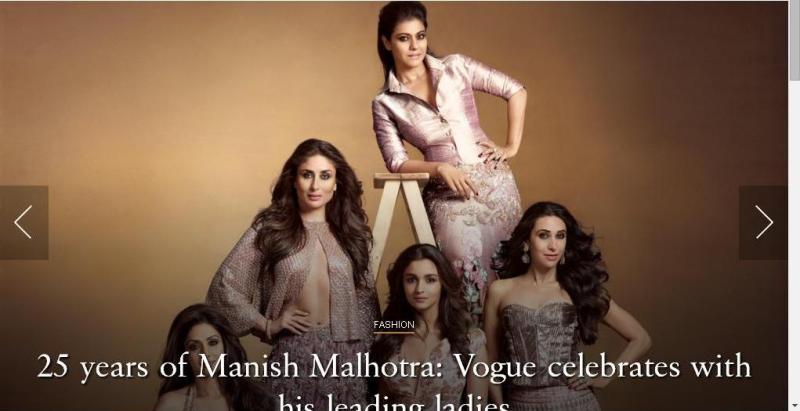 Article Name
Vogue Celebrates 25 Years Of Manish Malhotra's Awesomeness In The Fashion Industry
Author
Description
Manish Malhotra celebrates 25 years of keeping it stylish!