If you've subscribed to our newsletter, daily beauty updates sit in your inbox a-waiting. If you haven't, you are on the page that's going to convince you to. With us telling you of sheet masks, snail-formulas cushion compacts and every enviable beauty trend on the rise, it is well nigh impossible to be stingy and keep the latest (and in all probability, the BEST) one a secret. If you are getting excited, hold your breath for it's just getting started and only gets better. Korean beauty products have surprised us yet again and we want them all. From carbonated creams and hydrated masks to the one and until now only of its kind topical Botox, Korean beauty products are making waves difficult to remain un-swept by. Beauty experts around the globe have given these incredible beauty products their own nod of approval and we cannot contain our excitement.
---
Suggested read: 10 quick makeup ideas for the workaholic woman
---
If you are ready for a wild ride on the waves, we promise you a thing of beauty or two- after all, they are 'joy for forever,' right? Here are our best Korean beauty products picks and what beauty experts have to say about them:
Peel-off products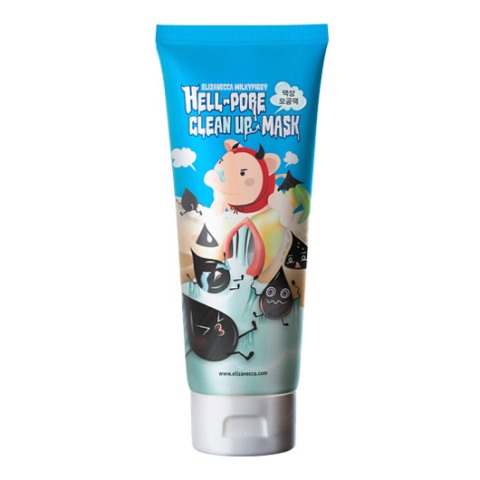 Image source: Memebox
"Peel-off products are still a big hit," says Lani Chen, social media marketing associate at Memebox. "There have been peel-off lip tints, peel-off eyebrows and also peel-off masks. With the mask, think of it like a giant pore strip for your entire face (but not quite as painful). It rips off dirt, excessive sebum and blackheads!"
Carbonated beauty masks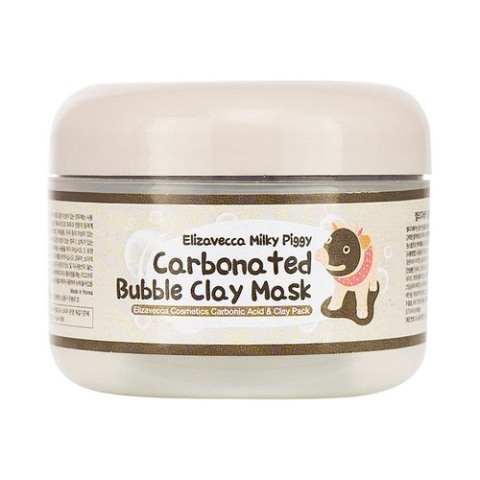 Image source: Memebox
"Bubbles are always fun," says Chen. "I'm sure you've heard of the Milky Piggy Carbonated Bubble Clay Mask. There are several other products that incorporate the bubbles into their main process. There's the bubble pad that generates its own foam from the product inside the mesh (filled with vitamin C for brightening, by the way) and the bubble mask, which is a sheet mask that starts to bubble up once it comes in contact with oxygen."
Skintertainment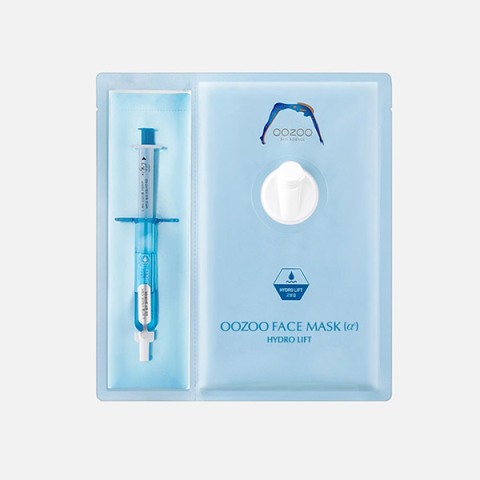 Image source: Memebox
"Skintertainment is an unofficial term, but it refers to skincare and entertainment," says Chen. "It's an umbrella term, but the items under that category are quite fun. A few things you might find interesting are the masks that come with a syringe. The serum in the syringe is highly concentrated and kept separate from the mask until it's needed."
Peeling gels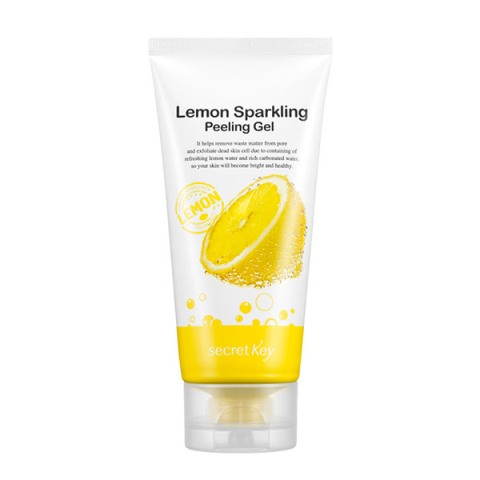 Image source: Memebox
"Peeling gels are getting more and more well known," relays Chen. "They basically cause the dead skin cells on your face to ball up and lift away without any pain! It's especially great because exfoliation tends to be harsh with beads, but this one is just a gel that gets rid of your dead skin without over-exfoliating."
Pre-portioned creams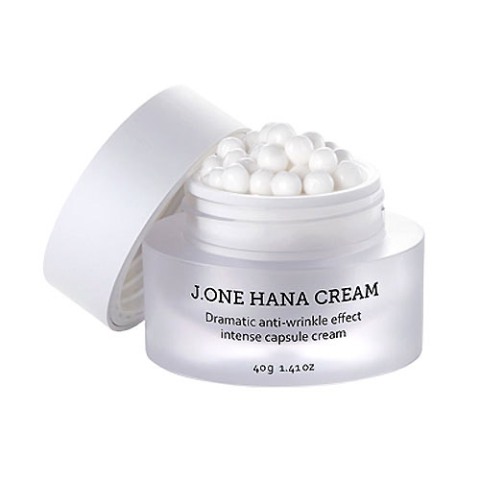 Image source: Memebox
Chen avers that these creams are "filled with amazing and premium ingredients, but the fun part is that the formula comes in little balls. Basically, you only need to scoop out one at a time and it should be enough for your face."
Brush cleaning wipes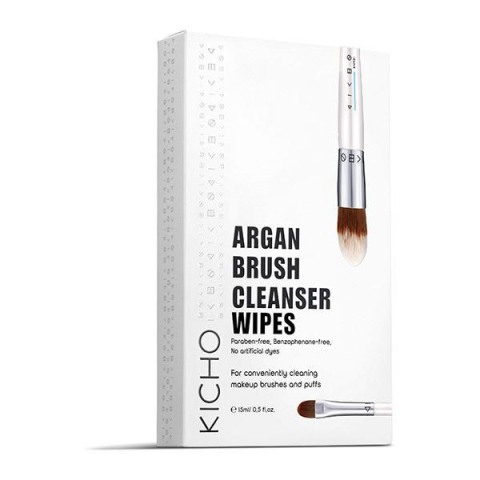 Image source: Peach &Lily
"Makeup brushes that aren't cleaned properly can be the cause of persistent acne or weakened skin," says Alicia Yoon, founder of Peach & Lily. And who knows these woes better than those afflicted, eh? Finally, we have something that's going to preserve our skin's glow as well as save up the wads we blow. On new brushes, duh uh!
Super-tasking products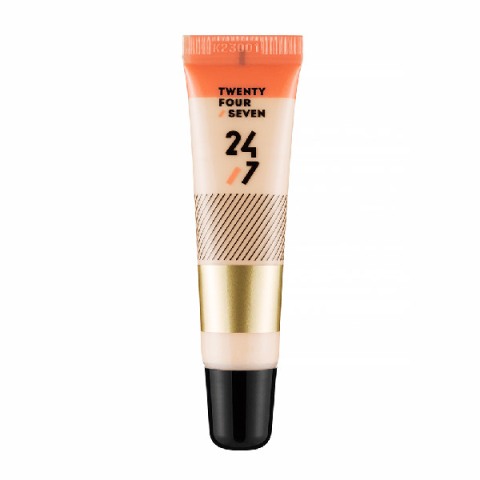 Image source: Peach &Lily
"24/7 Touch Up Skin-Perfecting Cream is a perfectly dew-making shimmer cream that can be used as a highlighter, dew-maker, strober or anything in between," relays Yoon. "It's such a unique texture — thin, lightweight, but then goes on slightly creamy so that skin doesn't dry up and stays dewy. It also has tons of active ingredients in it that makes it great as a skincare product, too. Legitimately both a makeup and skincare product. The best way to wear it? Wherever you want your skin to look at once dewy, highlighted, healthy and slightly sun-kissed. Plus, it smells subtly like fresh baby powder!"
Jeju Island Wonders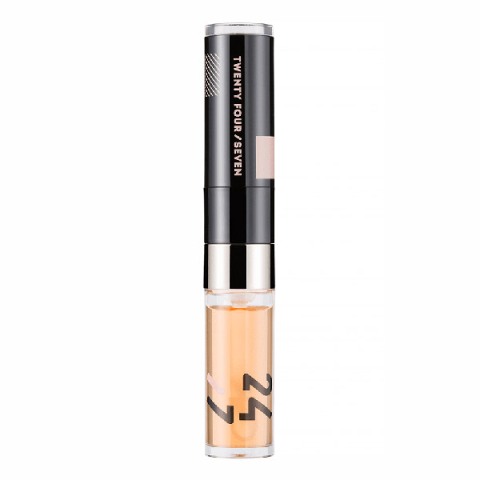 Image source: Peach &Lily
Jeju island in South Korea is a treasure trove of lush and exotic ingredients that work like magic for the skin. Yoon corroborates, "YooChae honey from Jeju Island is super nourishing, but not sticky. This 24/7 Honey Dual Lip Treatment Oil & Color Tint Balm is a Tetris-like magnet so that you can carry the honey part or the tint balm part separately or together as one big lippie or two separate pieces. The balm also includes honey and beeswax for ultimate healthy lips. Wear the balm alone or under or over the honey for different kinds of gloss. A universally flattering coral that's going to leave your lips with a pop and a whole lot of hydration."
Powerful tonics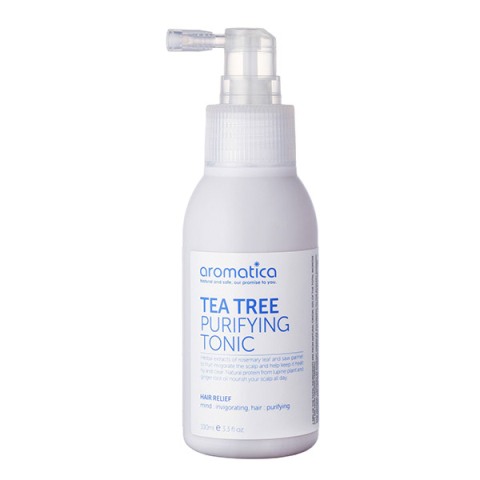 Image source: Peach &Lily
"We recently brought Aromatica Tea Tree Purifying Tonic back due to so many requests," relays Yoon. "It's one of the best summer treatments for the hair and scalp. Tea tree and peppermint soothe the scalp, relieving itchiness, flakes, dryness and general scalp issues. The summer can be prime time for scalp issues with the sun and constant heat and sweat irritating the scalp. This has a menthol-like feel and keeps the scalp super clean and soothed. Think of it as a facial for your scalp to get all the gunk off your scalp and keep it calm and happy. Hair looks bouncier and feather-light."
---
Suggested read: The best fall makeup looks, and how to get them
---
Topical Botox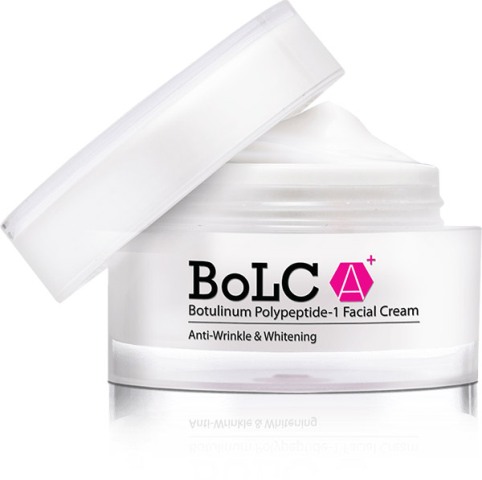 Image source: Peach &Lily
"From my research, I have heard that labs have been working on something like this for a long while and this lab has been able to develop a formulation including the same botulinum toxin found in Botox injections that are able to be applied topically and absorbed [through] the skin," Yoon says in regards to Midaskin's revolutionary new Botulinum Polypeptide-1 patent. "I personally think this is one of the most exciting breakthroughs in the beauty industry in years."
Are you tempted yet?
Summary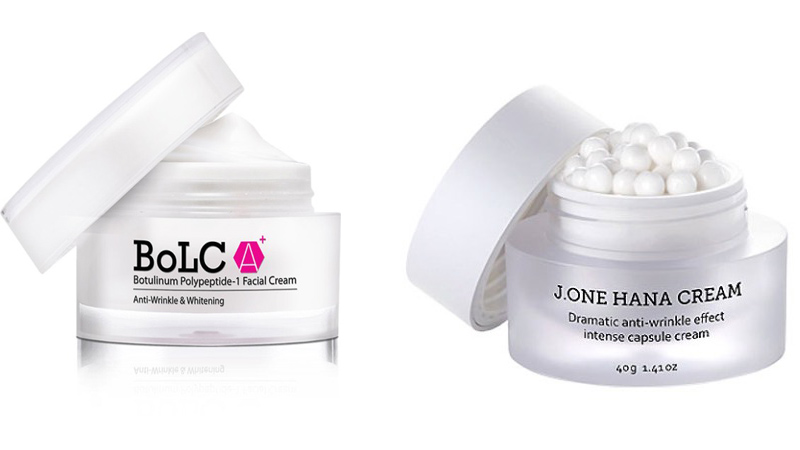 Article Name
We Can't Stop Obsessing Over These Korean Beauty Products, And Neither Should YOU!
Author
Description
From carbonated creams and masks to the first-of-its-kind topical Botox, Korean beauty products are making waves difficult to remain un-swept by.