Worried about what to wear to a date? If you are all for decking up for date nights, we say shake things up a li'l. Those red dresses are getting pretty darned cliché. Ditto for LBDs as well. So, to ruffle some feathers on the F-scene (we mean fashion, duh uh), we've brought in the spot-on astrology of NLT together with matters of the heart. Whip up all that love in the air with some sassy flair in fashion. We've got some fantastic ideas about your date style, based on what your stars told us- and we promise they'll make you shine just as bright!
So, find out your unique date style and decide on what to wear to a date here (without worrying if it pushes your own fashion preferences a tad bit too much):
---
Suggested read: The quintessential festival makeup trends that you CANNOT miss out on!
---
Aries (March 21 – April 19)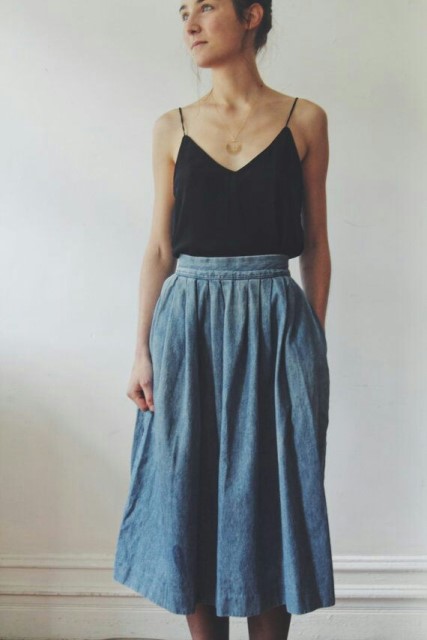 Image source: Pinterest
To all Aries ladies out there, being a trailblazer keeps you amused in and hooked on to every date of yours, thus making each date feel like a first date to you. To make a strong 'first impression', you must be your confident and bold self. Such fierceness in you comes from wearing denim mini dresses or shorts. A touch of denim in your attire makes you feel intrepid and dauntless. Go shopping soon! 😉
Taurus (April 20 – May 20)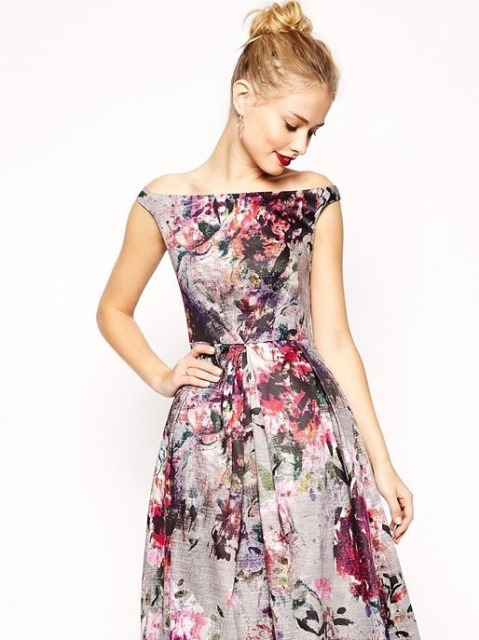 Image source: Pinterest
For you, happiness and satisfaction is a major factor and THAT you get in making your congenial partners feel at peace with you. Isn't it very important to be your own self in a date? That's exactly what you feel in a bright floral dress- enchanting yet so authentic, so genuine. Floral prints are your thing, making you feel strong and just being yourself.
Gemini (May 21 – June 20)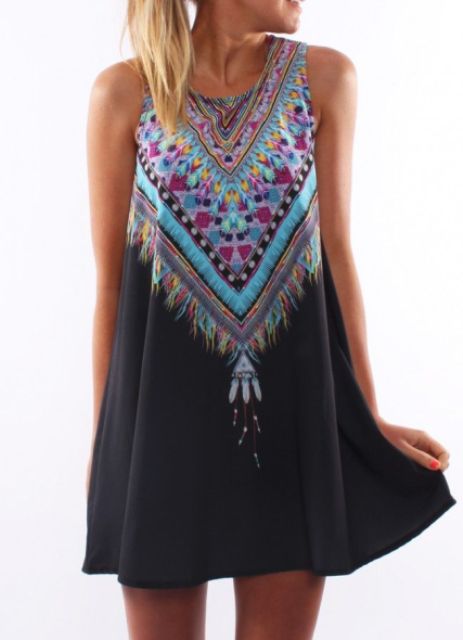 Image source: Pinterest
You are the one who wouldn't settle for ennui, wishing for constant change in life, eradicating all forms of boredom and tiredness. For you, variety is the spice of life. So, beware to all the men dating Gemini ladies, it is best advisable to not bore them. However, you take immense pleasure in making an effort in the same by choosing the appropriate wear for yourself to countervail any bland moments in a date. Go for vivid graphic prints or abstract patterns. You can even choose to flaunt your stunning arms in a sleeveless blouse, to strike a chord in their hearts.
Cancer (June 21 – July 22)
Image source: Pinterest
You're quite bashful and shy by nature. Reticent as you are, you don't like to reveal much about yourself on the first date itself. To make an impact on the first date for him to get to know you further, make the date magical by indicating your feminine and nurturing soul by putting on a draped jacket and dazzle bright in it.
Leo (July 23 – Aug. 22)
Image source: Pinterest
Your hairstyle is the main hook of every event, whether it is the shortest pixie cut or bob style, or an 80's style long flowing silky hair, captivate the guys by just the perfect setting of your hair. Using hair ornaments can be your thing. Use fiery shades that are best suited for you, like red, orange, yellow and gold. Show off those pretty tresses with a pair of bold and statement gold earrings, eliciting the superstar in you.
Virgo (Aug. 23 – Sept. 22)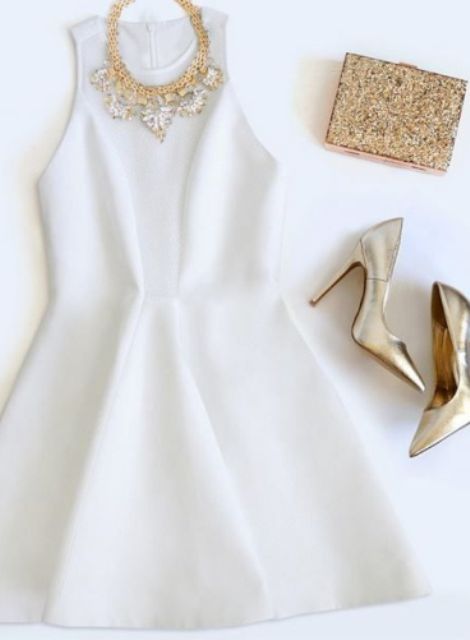 Image source: Pinterest
Your astrological symbol suggests that you are a pure maiden, but in spite of that, you possess a hidden unfathomable mysterious side to yourself. Therefore, you generally like keeping people perplexed about yourself. Baffle them on your date by wearing the purest form of color-white, notwithstanding the fact that it comprises of all colors in VIBGYOR, symbolic of your secret side. This is bound to keep them enthralled.
Libra (Sept. 23 – Oct. 22)

Image source: Pinterest
You are beauty in its purest forms, Libra ladies, with a hint of deity in everything you do. And your date already knows of this bare, unveiled truth and feels pride in it. Better to spice things up with a super femme blouse and skintight pants to lure them.  This strikes the perfect balance as you are accustomed to do.
Scorpio (Oct. 23 – Nov. 21)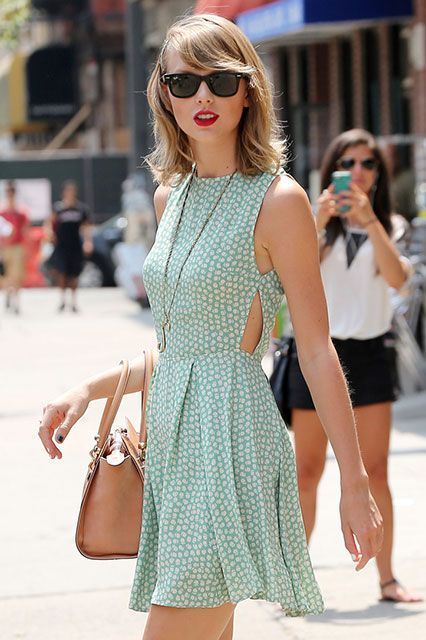 Image source: Pinterest
Even if you are in for a date night or brunch or even an afternoon lunch, you like to have a rule: keep your secrets to yourself. Keep a pair of commending and flattering shades or sunglasses with yourself at all times to conceal those reflective eyes that give you away at your intentions so easily.
Sagittarius (Nov. 22 – Dec. 21)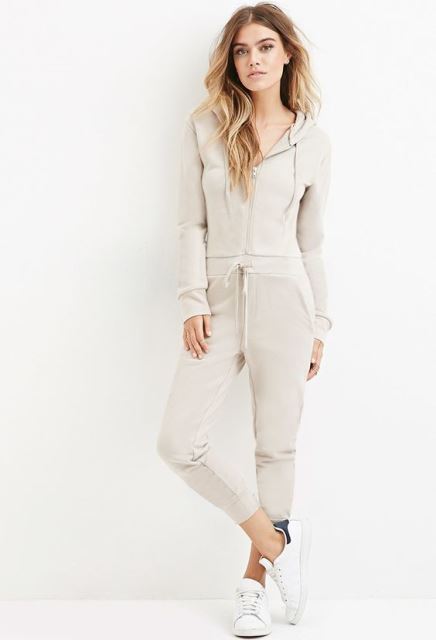 Image source: Pinterest
You always know how to make your beliefs, viewpoints and outlook known, without debarring any dominance or influences. Get to know their hidden thoughts and make them smoothly agree to yours by following this one simple rule. Strike the hidden chords of their heart by wearing daring, bright jumpsuits paired with endearing and adorable heels. And you're good to go.
Capricorn (Dec. 22 – Jan. 19)

Image source: Pinterest
You are strong, well founded, compelling and potent by nature. You are always composed in your behavior and carry your attitude in the most elegant way as possible. But while in a date, try to loosen up a bit, to enjoy the simple things in life in the most realistic forms. Do so in a long flowing cardigan to indicate your loosened grip on the hold of things.
Aquarius (Jan. 20 – Feb. 18)
Image source:  Pinterest
You possess unexpected traits that leave everyone dumbstruck at your awesomeness. You always think out of the box and there's no harm in it. Let this eccentricity reflect in your bold and unconventional dressing sense. Wear your courageous smile and an audacious outfit indicating your lead with the odd of things in life.
---
Suggested read: Why fast-fashion is fast making fools of all of us
---
Pisces (Feb. 19 – March 20)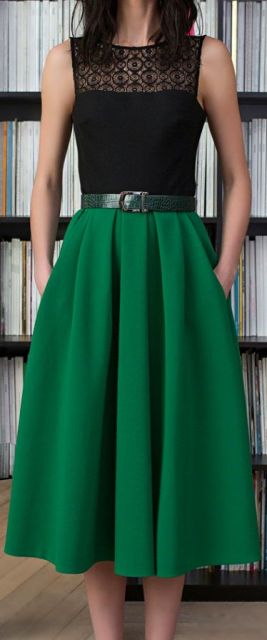 Image source: Pinterest
You have a sense of understanding something instinctively, that is, you possess a spring of intuition that never fades. You are also a bit of extraordinary and preternatural. This quality can sometimes terrify potential matches in your dating world. You can soften your vibe by throwing on a silk scarf on some casual outfit and you're good to go with the smooth-like-butter flow of conversation.
Did you find what to wear to a date as predicted by the stars in here? Then, what are you waiting for?
Featured image source: Pinterest
Summary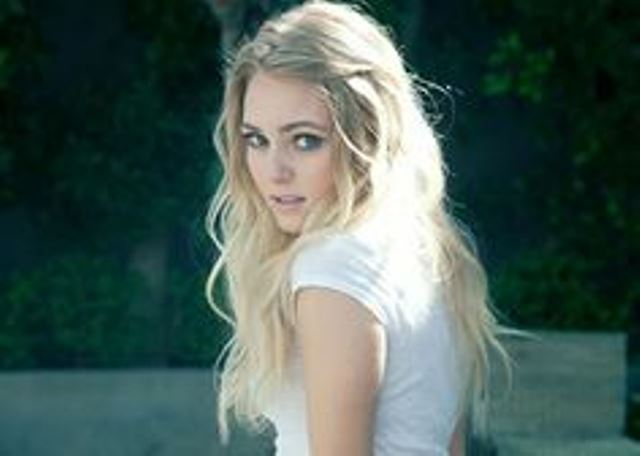 Article Name
Worried About What To Wear To A Date? Here's What Your Date Style Is Like, As Per Zodiac
Author
Description
Your date style can become top knot-ch, if you knock out those cliche rules of fashion! See what to wear to a date as predicted by the stars!