You know them well. They come like unexpected guests and surprisingly, make you want to make them STAY on a lot longer. They make you smile, they make you blush, and they leave you feeling giddy. They are the ones who not only keep your attention but make their way into your memory and hearts forever!
They are – COMPLIMENTS! 😀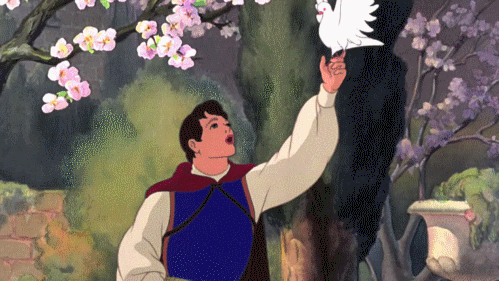 Yes, those string of words that not only make your day and leave you feeling fabulous all day long but stick on for the rest of your life.
---
Suggested read: 15 ways guys say 'I love you' without actually saying it
---
But not all compliments work that way – most have the 'it's the same' feel written all over it while others are flattering for a while and fade away soon. The best compliments, on the other hand, are those that spring out of nowhere, take you by sweet surprise, leave you breathless, and stick on for life! The best compliments are those that are honest and unique and make you turn the most endearing shade of red! The best compliments are those that value more than your looks. The best compliments are those that, perhaps, move you from smile to smiling tears in seconds! The best compliments are, well, the best compliments – because nothing tops them!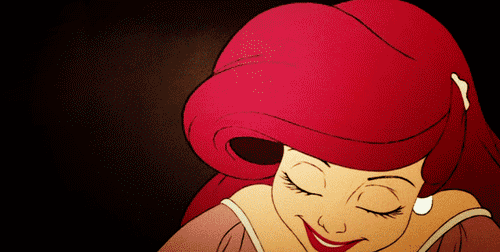 Image source: Pinterest
And while such guests are hard to come by when people are pleased with a 'you look pretty,' and 'you are beautiful' type visitors, we asked dozens of women for the best compliments they'd ever received to find out if they made the cut to be on our best compliments for girls list. And voila, we hit the jackpot with a larger number than we were aiming at. Look at our heart-picked list of the most memorable best compliments ever: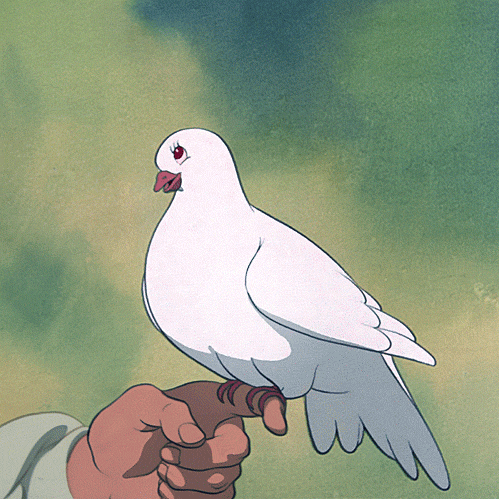 Image source: Pinterest
On our first year anniversary, we clinked our champagne flutes together when he said, 'I have had reason to celebrate for 365 days now!' The memory still leaves me weak in the knees.
---
Six years into our marriage, we moved into our new apartment. At the housewarming party, drinks and mouths overflowed. When a few of his friends were bouncing off the seemingly 'obvious' marriage jokes over their tipple, my husband said, 'what – if I could, I'd marry her all over again!' Everybody in the living room heard that and I felt like the luckiest woman alive! Well, with him, I am.
---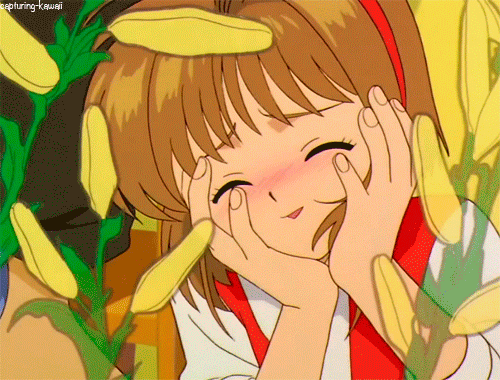 I kicked his a$$ at his favorite-est video game and he turned to me and said, 'I LOVE you.' I felt like I was floating!
---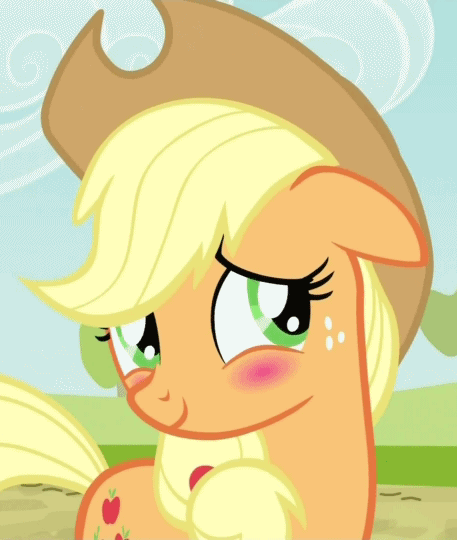 We had been dating a few months but hadn't ever discussed marriage. But right in the middle of a date at a restaurant where there happened to be a cutesie couple with an adorable kid, he just said, 'I hope our daughter gets your beautiful eyes.' I saw him looking at me like I was magic over the rim of my glass! I felt like it. He made me feel like it!
---
In nine years, four of living in and five of being married, it was the first time we were apart. The first morning, I woke up to this text – 'I never not want to wake up without you by my side. I need your smile to start my day.'
---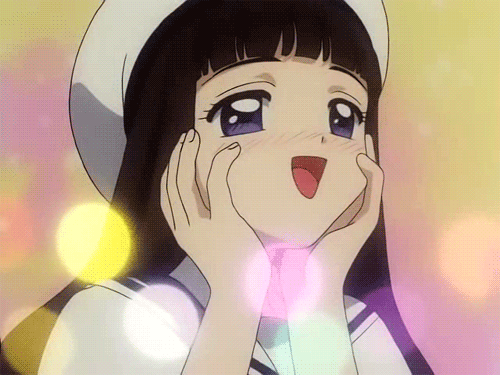 I met him at a friend's party. We stepped out for a breather and got talking. It was a beautiful night and right in the middle of talking basketball, he looked at me and said, 'You know, you are gorgeous but that's the least interesting thing about you. Can I take you out on a date sometime?' I think I melted in the moonlight a bit.
---
I am a person who breathes fashion. So when 'you put life in that outfit' came my way from a notable designer at a fashion event, I had a spring in my step for days afterward. I always recall it while dressing up for occasions!
---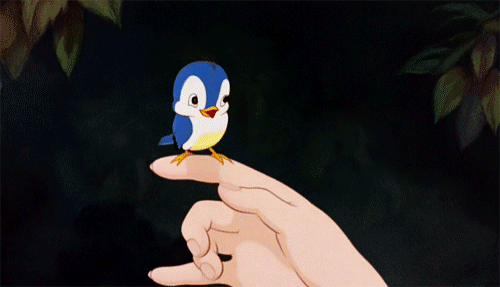 Umm, this might sound kinda flimsy but when I was buying liquor for a house party last week, the cashier asked me for my ID. I had just celebrated my 38th birthday a week earlier. Can you blame a woman? <laughed really hard> <we laughed too>
---
Suggested read: Men talk of how they feel about monogamous relationships
---
I debate seething social issues on TV. This one evening, I was riding the subway when a random dude walked up to me and said, 'It's sexy how you wear your confidence. I have to rev up my IQ the moment I tune in to your show.' As exaggerated as I thought it was, it really made me feel HAPPY. Nothing better than being complimented for what you do. Thanks, stranger!
---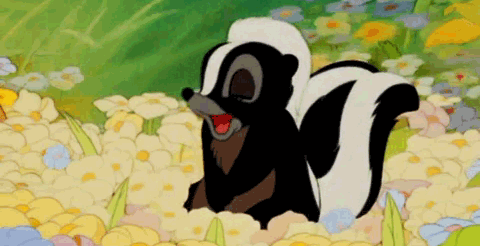 This one time, my boyfriend decided to surprise me by visiting me at my grandma's. We had only been dating a few weeks and he had never seen me in anything less than a 'dolled-up' deal. So, when he turned up with flowers to see me – a sans makeup, pajama-clad, grandma-special-jam-jar-in-hand, and a jam stain on my t-shirt girl sporting a grungy bun and perhaps, what-I-thought-was-a-goofy-grin, I got upset. When I told him I didn't want him to see me this way, he said, 'WHAT- you aren't wearing makeup! Damn you are one gorgeous girl. And by God, I am one helluva lucky ba***rd!' Made my day. We shared jam later!
We told you – from smile to smiling tears – in seconds!
Summary
Article Name
10 Women Talk About The Best Compliments They Have Received
Author
Description
We spoke to a lot of women about the best compliments they'd received. But the BEST of the best were hands down THE best compliments ever!