Since Valentine's Day is fast approaching, we decided to give you a list of things to get your partner… NOT! At least, if you don't want to end up alone for the rest of your life! But if your mind is feeling a little wicked and you think that the single life calls out to you on this Godforsaken day of red fleece and mush flying about like nothing else ever, go ahead and pick these gifts for your significant other- we can promise much more than a night on the couch, nay, we guarantee freedom from commitment…
So, go ahead and give them these ingenious Valentine's Day gifts because they aren't disappointed enough in you already.
1. Lingerie/clothes left behind by your ex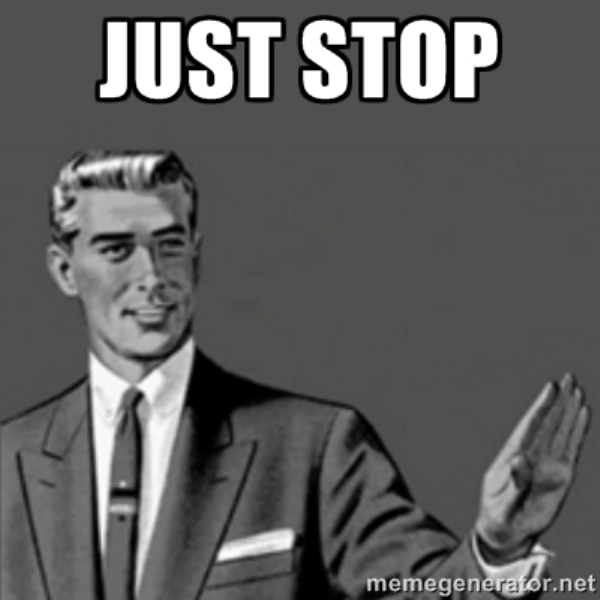 Image source: memegenerator
No, no no, NO. I am not even kidding. My boyfriend literally asked me to try on a skirt left behind by his ex as he thought it would 'fit me' and 'would be a waste of good clothes.'
I thought it'd sit fine on his head…
2. Proposing to her with this… uh, shitty idea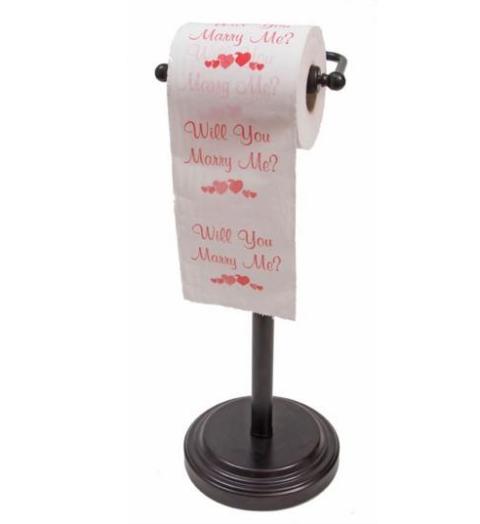 Image source: justpaperroses
What is it? WILL YOU MARRY ME on TOILET PAPER, OF COURSE! Her response would probably be along the lines of kiss my a*s, literally! 😉
3. Elephant poop flowers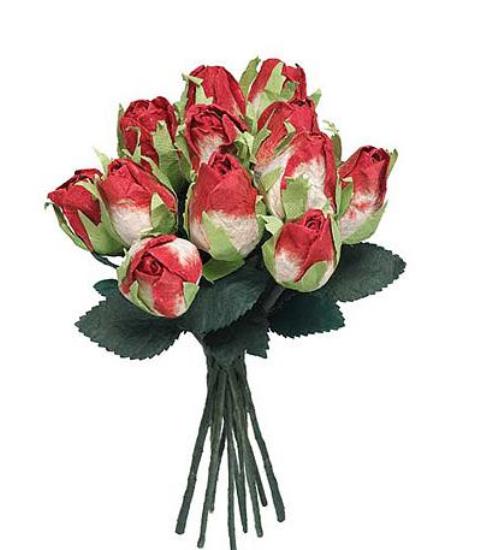 Image source: uncommongoods
Is she into eco-friendly stuff? Gift her these lovely elephant dung flowers. After all, nothing says I love you like flowers, right? 😛
4. A pre-designed funeral arrangement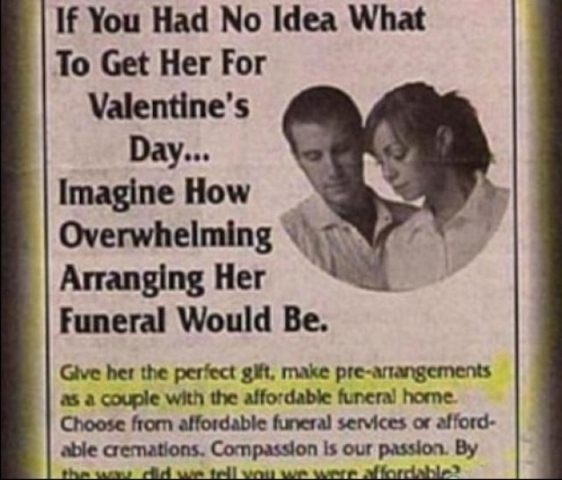 Image source: Pinterest
Together in life and death right? Forever and always? For all eternity?
TIME TO MAKE GOOD ON YOUR PROMISE, TIGER! 😉
5. Edible undergarments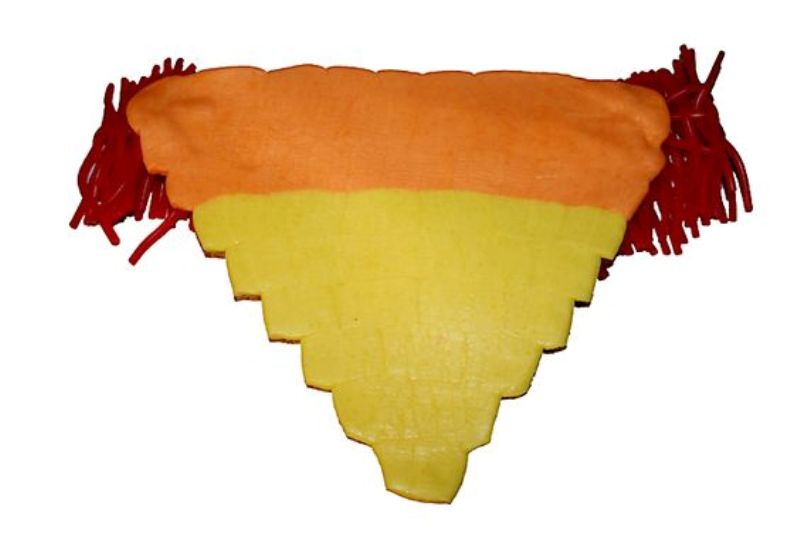 Image source: Pinterest
Broke AF? No worries, just make her these yummy edible meaty underwear. Which of course, you'll be eating after!
---
Suggested read: 12 Valentine's Day gifts my extremely insecure girlfriend gave me
---
6. A weighing machine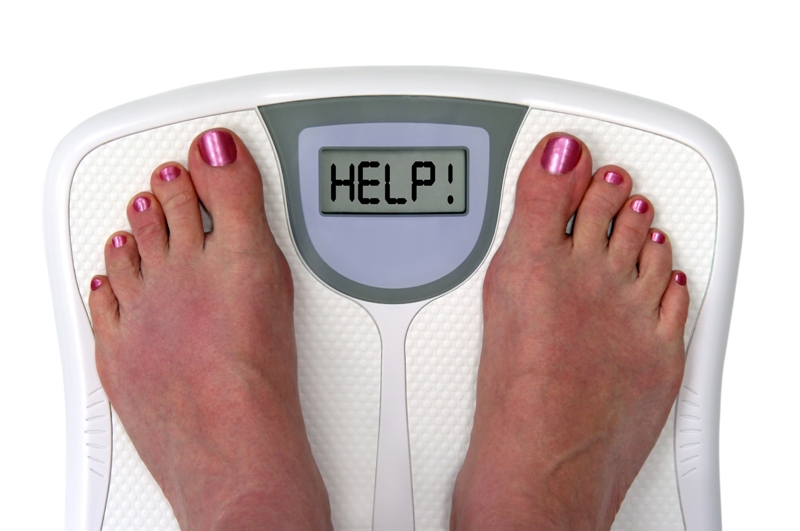 Image source: onedirectionfitness
No cuter way to tell your partner to lose some weight than gifting them a weighing machine on Valentine's Day!
7. Fake doggy poop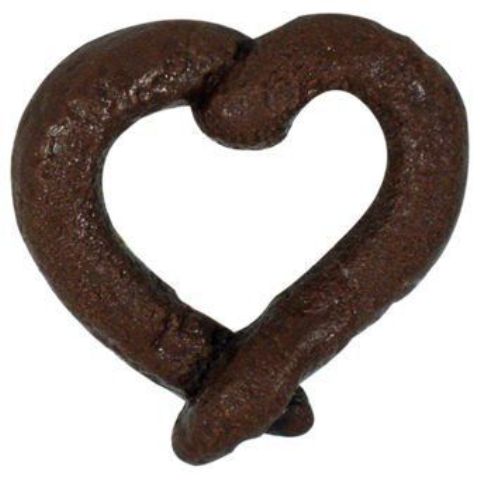 Image source: unconditionallove
Even better if you can get some real one! Wake up the animal lover in them.
8. This Nicolas Cage card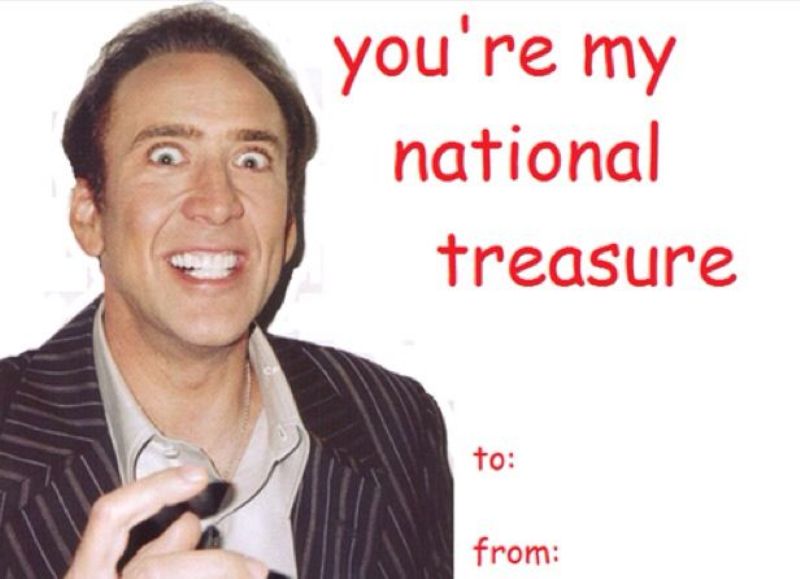 Image source: somecards
No wait… that'd be pretty cool actually.  GIMME IT!
9. This very, very subtle knife holder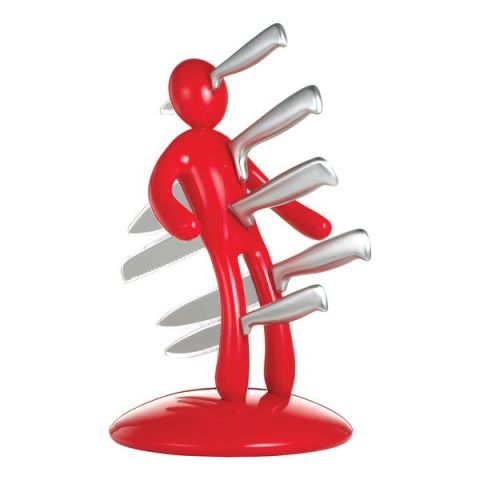 Image source: uncommongoods
Who has the time for hidden messages, eh?
10. A self-help book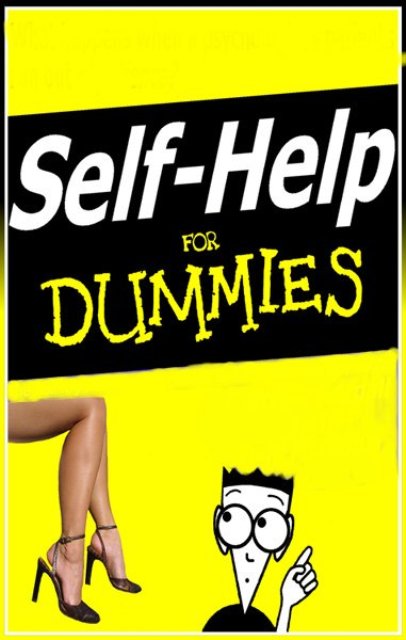 Image source: hubimg
Because… they have issues? Because you've given up trying to help them?  I don't even know anymore…
What's the most WTF gift you've received on Valentine's Day? Tell us in the comments below.
Featured image source: somecards
Summary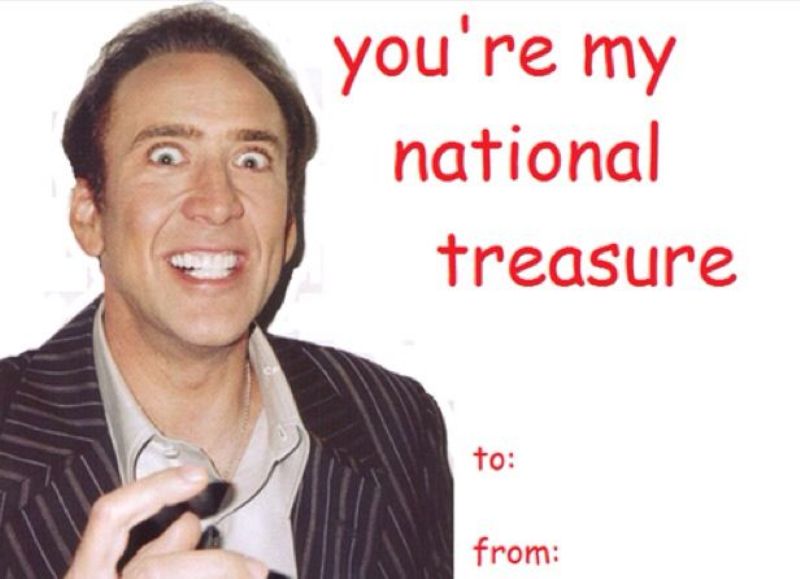 Article Name
10 Gifts That Will Ensure You Are Dumped On Valentine's Day
Author
Description
Valentine's Day is the perfect day for this!