Wedding season is something that everyone looks forward to, because they act like mini-reunions for the family and for friends and for people who haven't met each other in a really long time. In addition to that, weddings are also fun to attend with a lot of music, a lot of good food, and a great time in general, all to celebrate two people who are uniting in holy matrimony. However, there is one trend in weddings which is making it increasingly difficult to enjoy yourself during wedding season – destination wedding. 
Destination weddings are the raging trend in the wedding circuit right now, as more and more people are getting intrigued by the idea of getting married in some exotic location, or some reclusive island or some such removed place, which is either very pretty, or holds some special significance for the couple getting hitched. As romantic as the concept may sound, there is one problem, and that problem belongs to the guests. A lot of people might think that a destination wedding is a great excuse for an unplanned holiday, but it might not be as enjoyable as you think.
---
Suggested read: 10 best reasons to have a destination wedding
---
Here are completely valid reasons to not attend a destination wedding, no matter who it is that is getting married.
1. You have to take time off work unnecessarily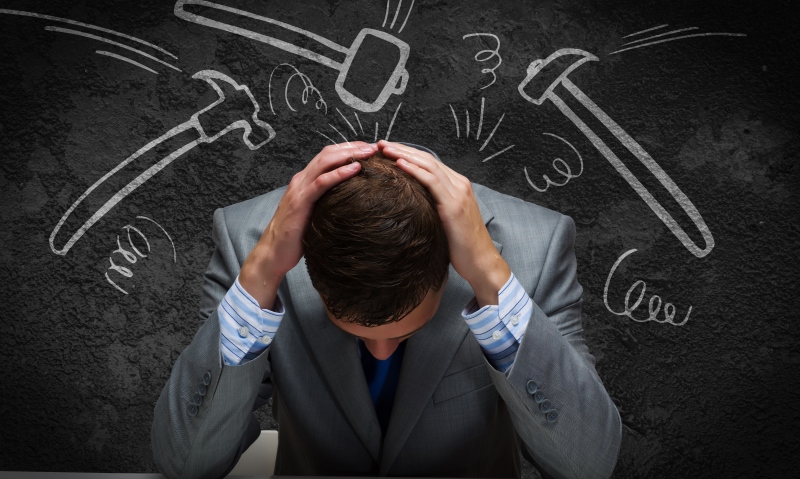 Image source: Shutterstock
A destination wedding means at least 3 days of festivities and if the place is very far away, then you need to keep at least a couple of extra days for traveling. This is highly inconvenient, especially because everyone has a life, and most of them have a job, and in order to keep that job, you cannot take time off work randomly because your best friend decided to get married in a remote island in the Pacific. Also, one of the most frightening professional experiences (as many would agree) is asking your boss for a week off from work, especially when the excuse is as weak as a wedding. It is better to save yourself inconvenience and trauma and the sadness of rejection by choosing not to go instead.
2. You have to spend a LOT of money
This is the main reason why you should probably skip that destination wedding invite hanging ominously on your refrigerator. Now the list of things on which you have to spend money in order to watch someone else get married, is incredibly long. Some of the things that would figure right on top includes things like travel, because most of the time the couples will not pay for your airfare or train fare. You will also have to take into consideration your lodging, in case the couple hasn't booked a hotel room for you; food, because I am sure you will be eating beyond the time that you spend at the party itself and a million other things. In addition to that, the couple will usually choose a luxury resort, or some other 4-star palace to get married in, and you really cannot afford to invest in such merriment.
3. Traveling for several hours so that someone else is the centre of attention, is just not worth it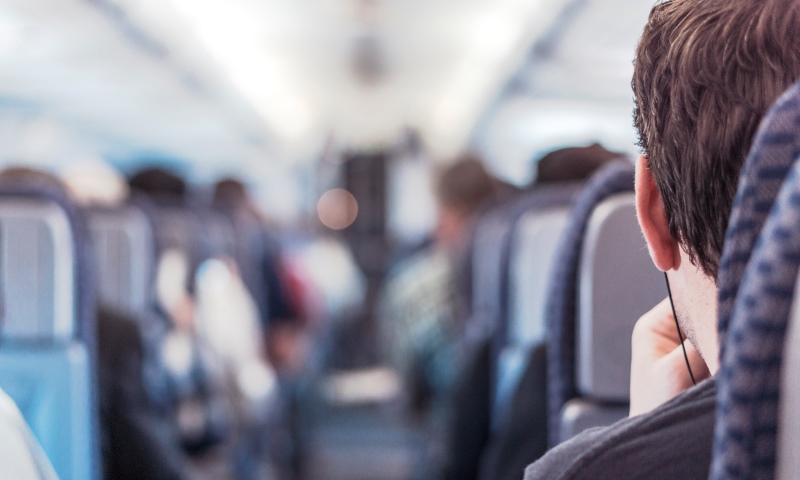 Image source: Google, copyright-free image under Creative Commons License
So your friend has invited you to her destination wedding in Paris or Madagascar, and you have managed to smash your piggy bank and gather the funds and miraculously get time off work for their wedding. Think of the time you will be spending in traveling to such places, which are usually far flung and off the grid, in order to make the wedding 'unique' and 'memorable.' You will be using those adjectives for all the wrong reasons when you have to hitch a ride on a 14-hour flight, a boat, a hanging bridge, or a mini-plane without a door. That is not going to be fun, is it?
4. It is likely that you will not be able to take a date
Weddings are one of the best places to hook up and in order to hook up you need a date, or a really long guest list, and destination weddings are likely to have neither. No matter how close you are to the friend who invited you, you need to have someone you can chill with while the bride and groom are reveling in their nuptial bliss. Even if there is a neat little +1 on the invite, in all probability, your date might not be able to attend the wedding with you because even if you might be able to afford such impromptu holidays, your date might not be able to, and you have no idea who else will be attending. No point spending a boat load of money to get bored in an exotic location.
5. You do not need to waste your vacation days on someone else's special day
Professionals know the importance and value of those limited vacation days that you get in a year, and all the other bonus vacation days that you saved up by working overtime. Now the worst way to spend those precious vacation days, in case you cannot take time off work from your boss, is by attending your friend's destination wedding. Firstly, you don't know whether you will have fun at all, and like I mentioned before, you have no idea about the guest list. In case you don't like the party, it is not like you can escape at any moment either.
---
Suggested read: 10 winter honeymoon destinations you can consider
---
6. You will not get to travel on your own terms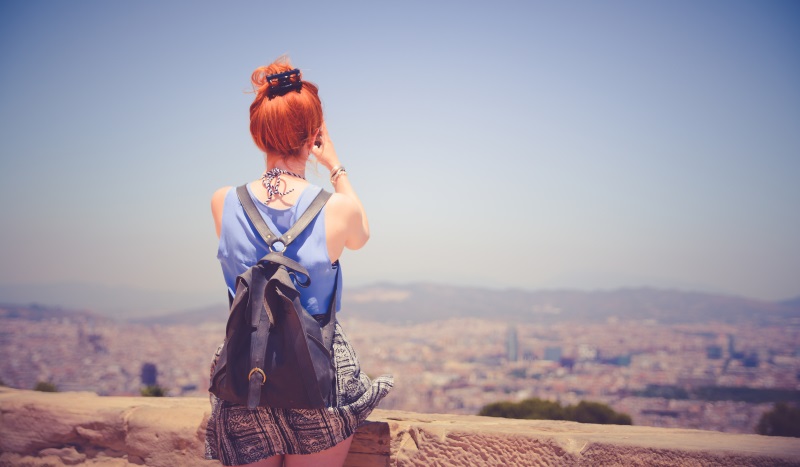 Image source: Google, copyright-free image under Creative Commons License
Traveling is one of the most fulfilling experiences in life. A lot of people live to travel, and one would think that a destination wedding is the perfect excuse to go on an unplanned holiday. However, it is exactly that – unplanned. When you travel, you want to do so on your own terms, choose where you want to stay, plan out your activities, eat the stuff you want to eat, etc., When you go as a party to a wedding, your movements get restricted and you have to follow the schedule that the bride and groom have created for you, so it isn't even a good excuse to travel. No matter how pro-destination wedding people advocate the fact that you can discover new places, it is a lie, because you will either be too tired, or too busy to discover anything.
7. No one will be comfortable and it is not worth your time and money
Come to think of it, the concept of a destination wedding is very forced and selfish on the part of the couple. They legit drag you out of your native environment and dump unnecessary expenses on you in order to celebrate them getting married. Not only are you being asked to go to a strange place, but you have to pay for it and essentially sit through a wedding, which is not your own. No one would be comfortable in such a situation, and discomfort should definitely not be one of the things you should be feeling in exchange for all that time and money.
8. You might miss 8 local weddings for that one destination wedding
The fun thing about wedding season is that you get invite after invite because for some reason, there never seems to be a dearth of people you know who are of marriageable age. This is actually great news and even greater excuse to constantly party, until you get a couple of invites which are destination weddings. With the traveling and the expenses you might have to bear, the whole point of the festive season is lost because you spend all that on ONE wedding instead of 8. Your call.
9. It is basically a holiday with people you don't know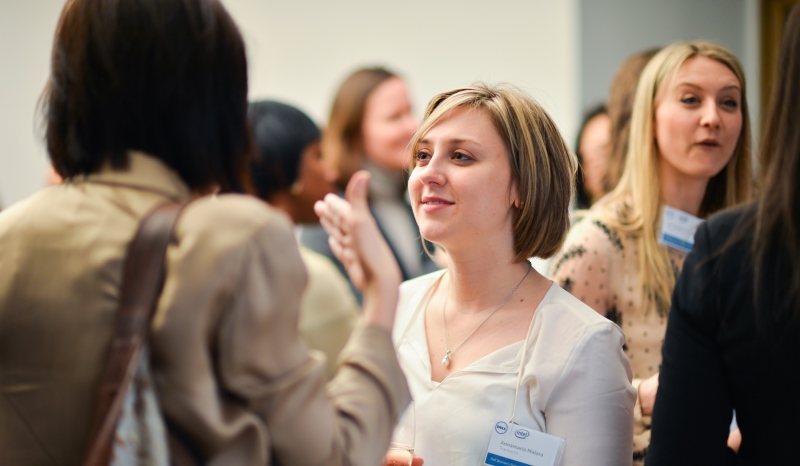 Image source: Google, copyright-free image under Creative Commons License
If you come to think of it, a destination wedding is nothing other than a couple asking you to spend a holiday with people you might not know too well, or even at all. Again, I say that the person who is getting married might be getting married because of you, or you might be their closest friend ever, but everything will become obsolete once you spend time and money on a useless holiday, with people you have no idea about.
---
Suggested read: 10 reasons why you shouldn't miss your friend's destination wedding
---
10. You will save time, money, energy, effort, and bitterness
You might be surprised by the last addition. However, supposing you manage to overlook all the points that have been mentioned in the previous points. When you land in a strange place/country, and you are already thinking about the impending bills and your itinerary and all the stress and strains of traveling, you are likely to be in a not-very-festive mood, which will make you feel bitter about your unplanned holiday. It is best to send them a polite refusal, instead of going, and then developing bitter memories regarding the newlyweds, instead of making memories in a foreign location.
One of the best things to do is to politely decline the invite, without feeling an ounce of guilt for it. There have been instances when the bride's parents could not afford going to their own daughter's wedding, so can choose to not go as well, guilt free! It is not a free trip, and it certainly isn't going to be a memorable experience. So take off those ominous destination wedding invitations from on top of the fridge and replace them with the phone number of your favorite takeout place, and you will immediately feel infinitely better.
Featured image source: Shutterstock
Summary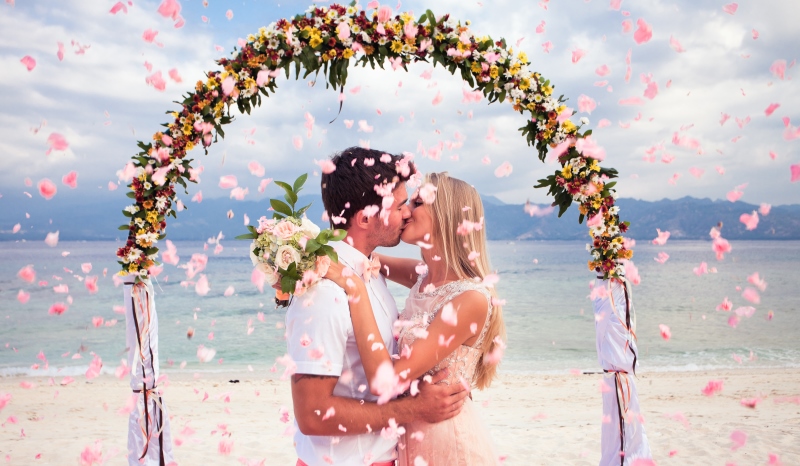 Article Name
10 Reasons To Decline Your Friend's Destination Wedding Invite
Author
Description
Destination weddings are all the rage nowadays. But how practical is it to accept a destination wedding invite and attend it?