Friendzone – the term is enough to send chills down any guy's spine. There're so many victims that I heard a group of guys had filed a petition to list it as a punishable offence (I just made it up right now but I am sure I hear some cheers)… 😉
And because precaution is better than cure- here's a checklist that will help you know for sure if you are trespassing in the friendzone or are stuck in the rut like you were born there… take a look:
1. The go-to call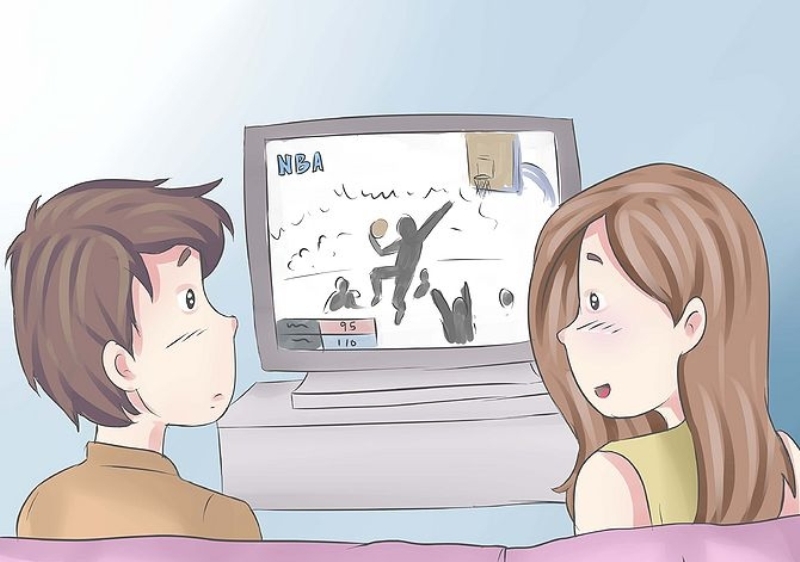 Image source: wikihow
You're totally her go-to call for every damn thing except when you want. I mean she is off limits romantically but she can even call you to help you pick which dress will look so hot on her that she will surely get laid. Oh, is that her calling? F**k your LUCK!
---
Suggested read: 20 awesome comebacks for every friendzone attempt ever
---
2. Will I ever find someone LIKE you?
If she uses this sentence often enough, you've been friendzoned successfully. I mean, friggin LIKE you but not you. Go find a new bomb to blow your pea-sized brains out or a new bae to blow your…ahem. This one is gone for good.
3. Too cool with you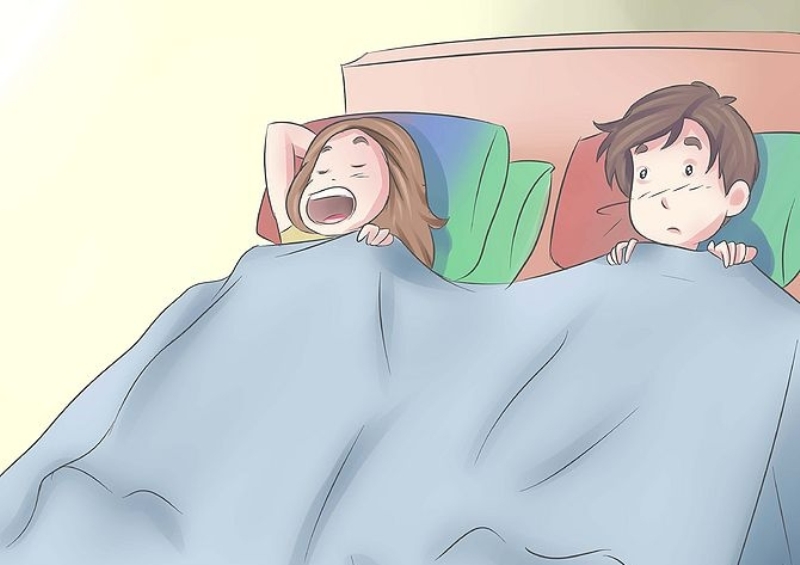 Image source: wikihow
If she doesn't give a damn about how she behaves around you- being not so fidgety, not so conscious, you're deep in the friendzone. Girls will be girly when they can get the whiff of the slightest chemistry!
4. Makeup, who cares!
Image source: wikihow
If you have a friend who is obsessed with makeup but ends up spending time with you in well-oiled hair, tightly tied in two ponies, her comfy pajamas and a T-shirt that can boast of a spaghetti stain from two weeks before, tadaa, FRIENDZONED.
5. Shopping partner
If you have tagged along to the malls while she picked up lipstick shades that looked the same to you or even her lingerie, don't be too proud of your versatility. The fact that she never wore any in your presence should be your cue..you just qualified for the friendzone.
6. The phone recharge dude
Image source: wikihow
How many times have you recharged her phone blowing  half your pocket money on her phone bills? Especially when she rarely calls you because she is too busy calling the hot guy she has a crush on. Do I need to add anything?
7. Tissue, please
Image source: wikihow
How often does she cry on your shoulder and your shirt ends up being the tissue she can blow her nose on? But, breaking news – when her heart is healed, we go back to basics again. Of course, never be catching the feelings. *yeah bro, hugs*
8. Nail paints! WTF
I am going to JUDGE you if you ever did this! I mean crazy f**k. Did you ever sit down and paint her nails? God bless you, good soul. May your soul rest in peace.
---
Suggested read: The types of Ms. Rights you should date
---
9. You're like my girlfriend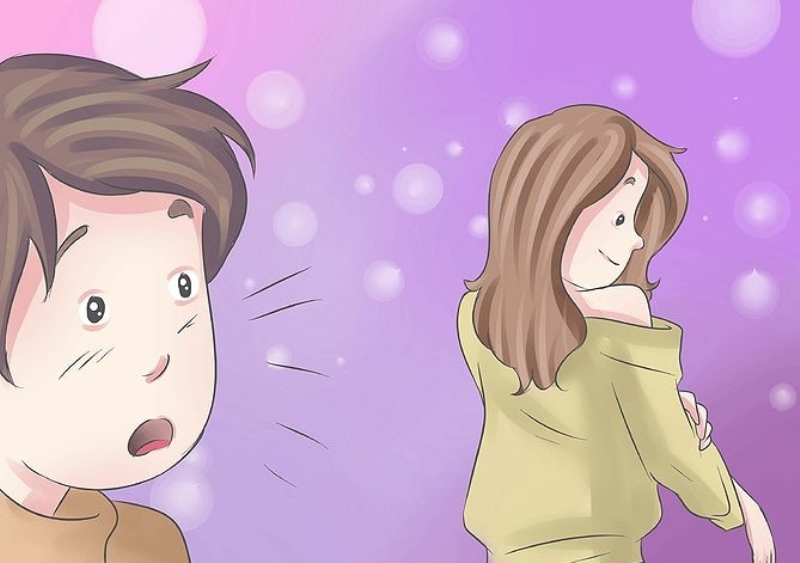 Image source: wikihow
This is a lost cause and you're a wounded soldier. If she has called you her girlfriend, the deal is sealed and your fate is dead. Welcome friendzone.
10. Yo Bro!
If you thought that being in a friendzone is the worst thing to have happened to you, be her bro and know what it feels. Being in a friend zone allows you to lust for her even though love becomes a one way traffic but be bro zoned and oh boy!!
Sorry for the burns, guys but I totally feel you..BRO! 😛
Featured image source: thefriendzone
Summary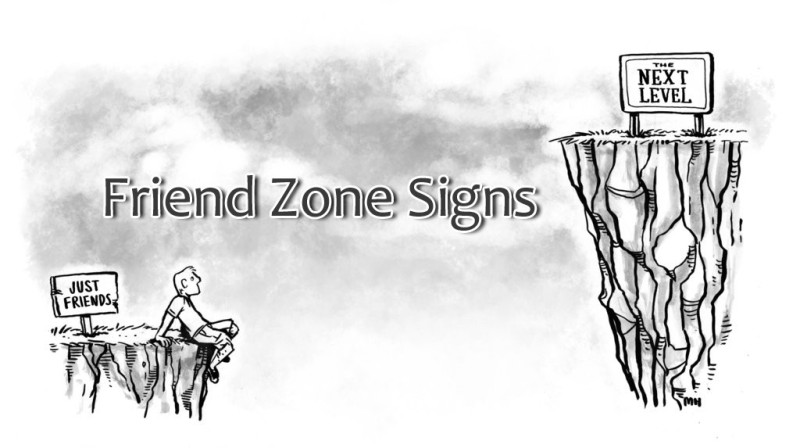 Article Name
10 Signs That Scream You Are In The Forbidden Friendzone
Author
Description