Marriage is that one phase in life we all crave for yet shy away from until Cupid strikes and we give in to its sway. Come what way, guys and gals across the world have varied ideas associated with marriage. They think of the challenges they might have to face after marriage. They might also feel the brunt of all the new responsibilities that would tumble on them after getting hitched. However, there is another angle that new brides need to take extra care of. Gear up for finding yourself in critical situations more often than even. And with such stuff comes the criticism that your in-laws might shower upon you.
Here are 10 ways to deal with criticism post marriage:
---
Suggested read: 9 tips on how to deal with your in-laws right after the wedding
---
1. Be at ease
Image source: Google, copyright-free image under Creative Commons License
The first tip that you have to take note of is how well you can be at ease when criticism is thrown your way. Progressive people will rarely fight or squabble with a new bride. However, the obvious comments on how you are or the basic opinions that might not go well with your own take on something, are considerable enough to be labelled as criticism. You have to realize that having a silent take on things is better than a heated argument. Practise being calm. It is not always necessary that straight cut talking might go down well with your in-laws right after you are married. Make sure you have the patience to wait for the right time to sort things out. This is the key to dealing with criticism from in-laws.
2. Have some self-worth
The next trick to remember is that you have to keep your self-worth maxed up at all points in time. So what you got married? It is a celebratory phase and not one where you need to begin compromises. Make sure your self-worth is very much in place. No matter how badly your in-laws criticize, you have to stop taking it on yourself. Do not allow opinions and expressions get the better of you. Of course, if things get out of hand, there are ways to tackle those as well. This never means that you will have to begin doubting your own skills or abilities, or worse, your own worth.
3. Dealing with criticism needs tact
This is the thumb rule when it comes to handling criticism. As a newlywed, and this applies to both men and women, you need to understand that most eyes are glued on you. The way you talk, walk and everything else suddenly becomes fodder for conversations. The best way to dealing with criticism on this count is to understand that replying or trying to make your point every time you hear something negative is not a good idea. After all, you cannot actually control mouths that talk. Leave your in-laws to their own devices and maintain your dignity. This phase of heaping criticism will be over before you know it.
4. Avoid getting fussy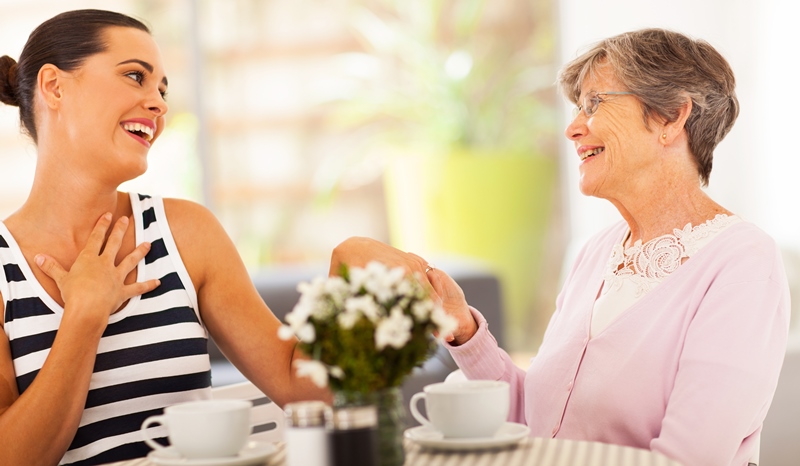 Image source: Shutterstock
Dealing with criticism from the sibling gang of in-laws is trickier than you can actually imagine. The obvious comparisons with your spouse's exes (if any), the insecurities and the like make things really hard. Also, you have to remember that marrying into a family comes with the risk that not everybody might be in love with you. Make sure you have made peace with this fact.
5. Make goals
You need to set your own life goals that are focused on you and your better half. There is no point trying to please everybody since you cannot have perfection in this lifetime. That doesn't mean you disregard your in-laws, but more like focusing on what's really important – you and your relationship with your partner.
6. Learn to let go
Even if you have had a jibe from your father–in-law or a comment on the way you dress from your mother-in-law, make sure that you do not retort in the heat of the moment. Give these things some time so that they warm up to your way of life and living. You cannot expect every person to be framed in the exact mold as yours. Therefore, learn to let go, instead of picking a fight for every little reason.
7. Stop carrying tales
There's more to life than just gossiping and carrying tall tales. We keep carrying tales of how an in-law or a sibling criticized us or argued with us, to our friends and family. This could be the bane of a healthy marriage. Remember, your spouse's opinions matter above your in-laws'.
8. Have a clear head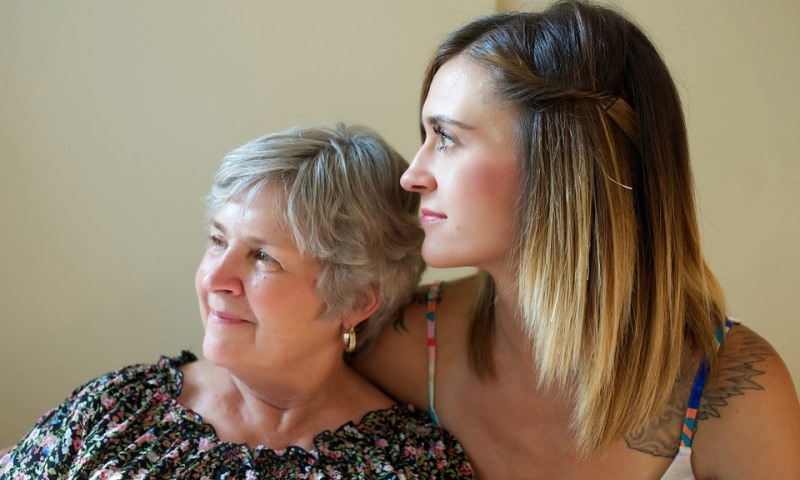 Image source: Pixabay, under Creative Commons License
Make sure you have a clear understanding that marriage is for keeps. That you can't just pick up and leave when the going gets tough. Whether it's criticism or a fight with your in-laws, you have to have a clear head on your shoulders to deal with it effectively. Also remember that it's a trial and error kinda thing, because you're new to the marriage and you're just now learning the ropes of it.
---
Suggested read: 10 essential dos and don'ts with your parents-in-law right after marriage
---
9. Stop over-analyzing conflicts
Just like carrying tales of what conflicts you are facing at a minor level to the other side of the fence is not a good idea, over-analyzing every sentence, every word, every nuance from the argument you just had isn't a good idea either. So it happened. Move on. It's the best thing you can do. Unless there is something unresolved still, then you need to put it out there and try and find a resolution for it.
10. Set low expectations
The crux of dealing with criticism is that you might need to set expectations without being too fantastical. Make sure you have the brawn to face the brunt of slight bitterness at the outset.
Trust us, these things are not just happening to you. It happens to just about any newlywed, and is a very normal way of married life.
Featured image source: Pixabay, under Creative Commons License
Summary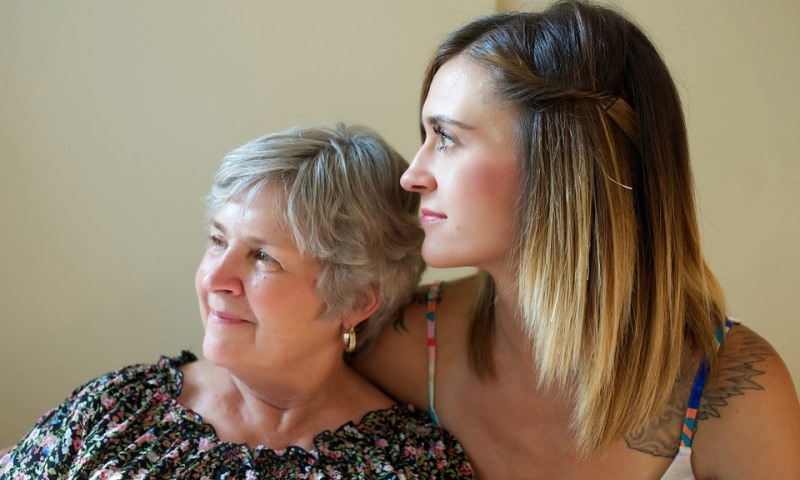 Article Name
10 Tricks For Dealing With Criticism Post Marriage
Author
Description
Upon marriage, you gain a new family of in-laws, and there are bound to be situations where you're going to be dealing with criticism. Here's what to do.