All of us with body acne go through that awful moment when we want to dress up for a particular occasion but cannot without concealing all those marks; screening them, again, is a real struggle! And imagine what happens when summer is knocking on the door! No bikinis for us! Now that's injustice of the highest order, my friend!
To put an end to this, we bring you 11 effective natural home remedies for body acne!
1. Apple cider vinegar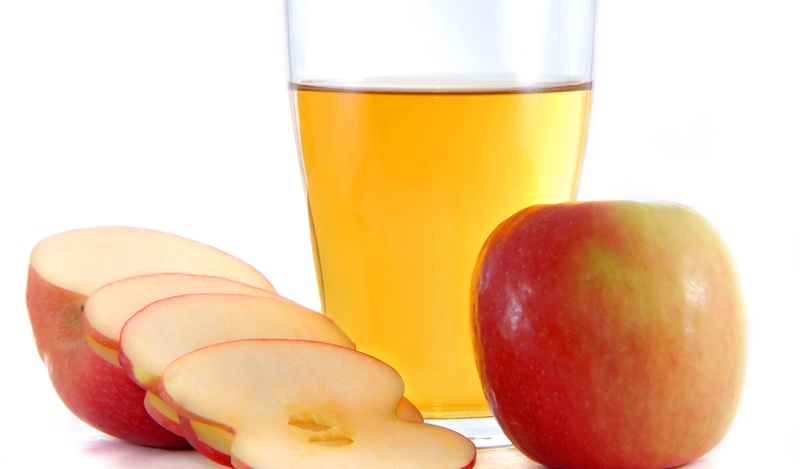 Image source: Google, copyright-free image under Creative Commons License
ACV is a miracle drug, if we may call it that, when it comes to body acne! It balances out the acid-base level of our skin, which helps avert the breakouts. ACV is anti-inflammatory, and also an antibacterial agent. You can eat it with honey and some water or apply it on your acne area, but do so only after diluting it with water.
---
Suggested read: The greatest benefits of tea tree oil for your skin and hair
---
2. Tea tree oil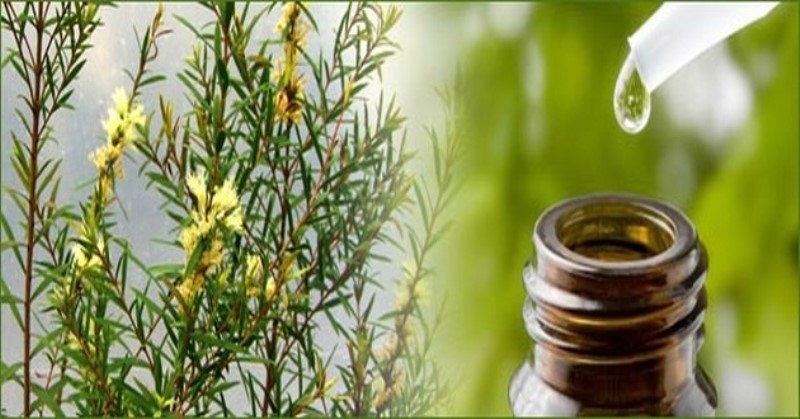 Image source: Google, copyright-free image under Creative Commons License
When it comes to stubborn acne, tea tree oil is the ultimate agent. It is a brilliant anti-septic, which when applied to the skin kills all acne-associated bacteria, treating the breakouts evenly. If this is the first time that you are using tea tree oil, dilute it with a few drops of virgin olive oil.
3. Green tea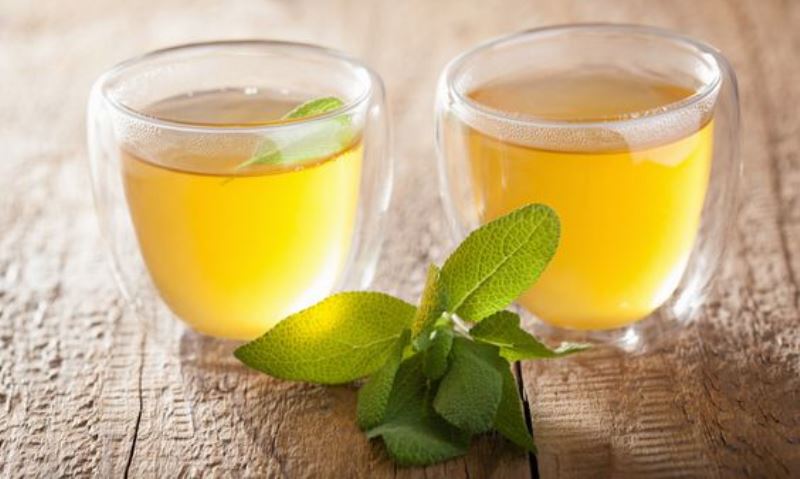 Image source: Pinterest
Steep a sachet of green tea in some hot water. Then wait until the water cools down. Now pour it into some kind of a spray bottle. Add some more water, say a little less than half a cup. After your bath, jet this 'watered down' green tea on the affected area. Remember to pat it dry.
4. Baking soda
Prepare a scrub using a tablespoon of baking soda and some water, and apply it on your body. Do not, however, apply it more than a couple of times a week. Baking soda has a high concentration of base, and therefore, can be too coarse for people with sensitive skin. So diluting it with some water is necessary.
5. Honey and turmeric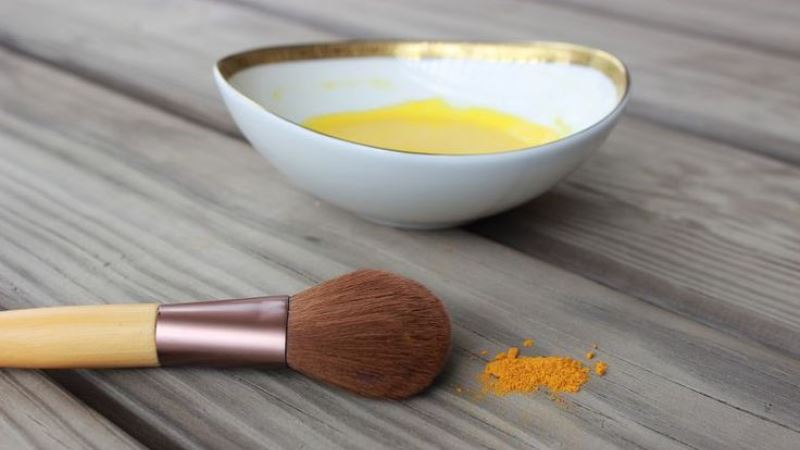 Image source: Pinterest
If you ask me, what is the best you have got on this list, I would say, a honey-turmeric mask! Honey is a natural moisturizer, and turmeric controls sebum production, which prevents formation of scars. So mix two tablespoons of honey with a tablespoon of turmeric and voila! Your acne should hit the road!
6. Milk of magnesia
Just dab a tiny portion of Milk of magnesia onto your skin once a day for a month. It will aid you to balance out the pH level of your body, and also regulate the temperature of the skin. This remedy also unclogs the pores, plus lowers oil and sebum production.
7. Sea cucumber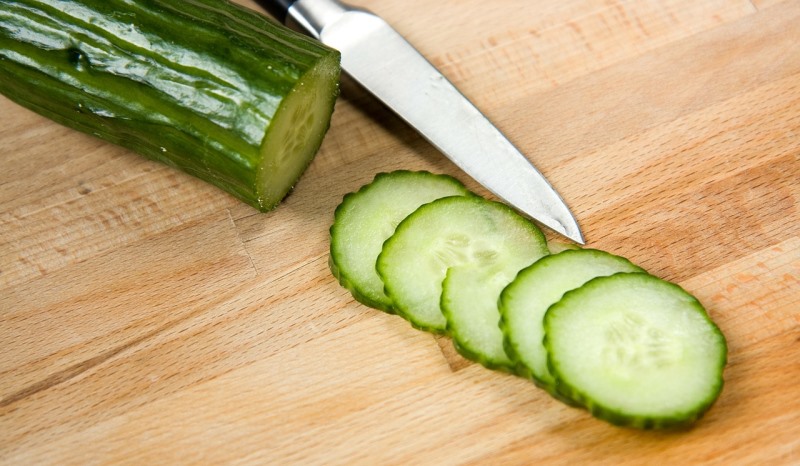 Image source: Pixabay, under Creative Commons License
In the gel form, sea cucumber helps rid any kind of scar, including stretch marks. If you don't find it at your local pharmacist, you can purchase it online. Go for the ones manufactured in Indonesia.
8. Aspirin
Apart from being a painkiller, Aspirin also works as a fantastic remedy for both acne and dandruff. Crush 4 tablets into a powdered form, and then mix it with distilled water and a tablespoon of apple cider vinegar. Apply the paste to your affected skin daily.
9. Oatmeal
Mix a tablespoon of honey with a cup of cooked oatmeal. Also squeeze in the juice of half a lemon. Rub the paste on the affected area. Keep it for 30-odd minutes, and then, wash it off. Oatmeal cleanses the skin and exfoliates it, absorbing the excess oil.
10. Toothpaste
Believe it or not! The most cost effective on this list, toothpaste, rids body acne, without damaging your skin.  Apply toothpaste on the affected area and keep it overnight. Trust me, it works wonders!
---
Suggested read: All the amazing benefits of neem oil for your skin and hair
---
11. Orange peel
Image source: Pixabay, under Creative Commons License
The vitamin C in orange makes its peel one of the best home remedies for body acne. Let the sun kiss the orange peels to dry them well. Then, grind them until they form a fine powder. Prepare a paste with water as the base, and apply it twice a week.
That's a wrap from us! If there is something additional that you know about curing acne, please share them with us in the comment section below! ☺
Featured image source: Google, copyright-free image under Creative Commons License
Summary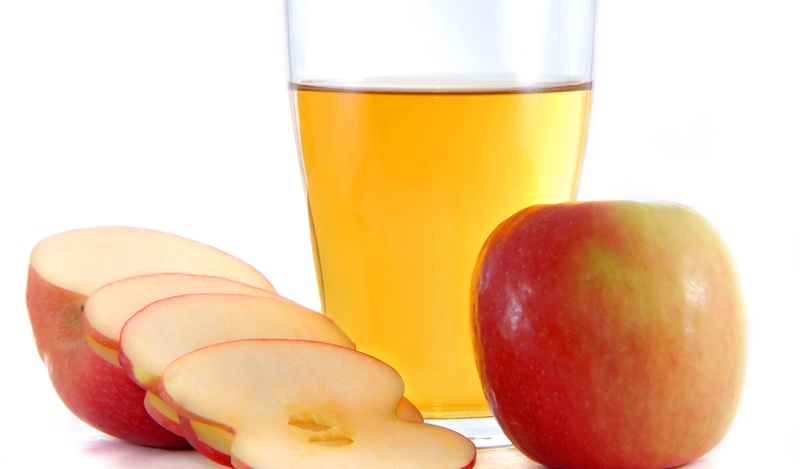 Article Name
11 Effective Home Remedies For Body Acne
Author
Description
Say goodbye to body acne with these amazing home remedies for body acne!