When you ask her for a nude, she gives you 13… pics of nude shades of lipstick. Because naked is a palette! Yes, you are dating a makeup junkie! There should be a tutorial on YouTube on how to date a makeup junkie, but since we don't, here's a list to help you out!
P.S.: We will never tell you this but, no smooches please. Lipsticks cost 27 quid!
1. "Another red lipstick?" – Never question our needs!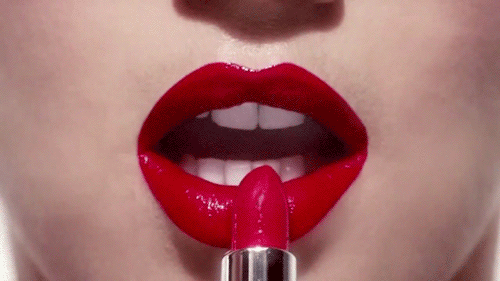 Image source: gif2fly
Only if you want to hear us jabber about the numerous undertones in lipstick hues and the distinction between a matte, shimmer, cream, satin and sheer, pearl and frosted, long wearing and transfer-resistant, or liquid formula… Yeah, we thought so!
That's Boudreaux, by the way!
2. Agree to all travel plans including several stops at retails like MAC, Sephora, and Ulta!
Or any French beauty store for that matter! No, all cosmetics are not the same. No, we won't find this back home!
3. Traveling with a solo hand luggage??? Are you kiddin' me?!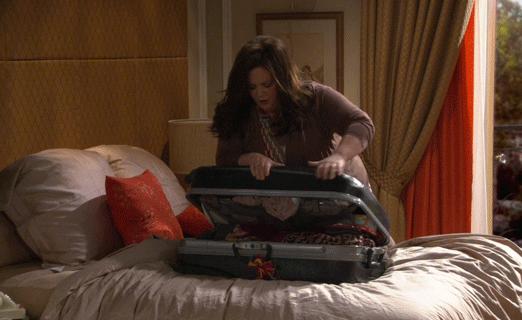 Image source: theodysseyonline
It's just for a day and we might be back by sundown, but NOPE! Most airports have ceilings on the quantity of liquids in the hand bag. Do you want us to lose our supply at the security gates?!!
4. Buying products that Jaclyn tells us to is totally okay! 
Who's Jaclyn? Our favorite makeup tutorial YouTuber! Yep, we are on first name terms! If she says we need it, we absolutely do! And then there's Michelle and Simona and Nic… and Sam….
By the same token, we also buy products because they look pretty and have an inimitable packaging! We are putting together a collection here, people!
5. There's no way that we will give in. So just enroll for our "pamper nights!" 😉
We are offering to split our face masks with you and also pluck your wild uni-brow and you are the one who's grouchy?? How does that even make sense?
6. Commitment is waiting in a makeup store while we shop around…
Image source: Giphy
Even when (there's no question of an 'if') we take hours and then buy exactly one mascara!
---
Suggested read: 10 things you should NEVER say to your girlfriend
---
7. Tell us our skincare routine is excessive at your own peril!
If however you do, brace yourself to be at the receiving end of a detailed lecture on the import of double cleansing, exfoliating, serums, natural oils, and many other gradations of having a healthy skin!
8. If we ever move in, prepare to welcome our beauty collection too!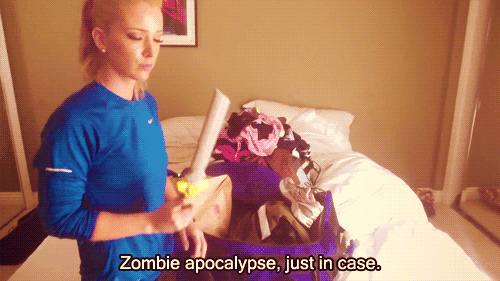 Image source: newcastleairport
You need to accept that loving our beauty stockpile is an essential part of loving us! Before you know, you will be equally excited about getting our very own Muji storage! We won't ask you to part with that hideous poster of Jimi Hendrix!
9. Launch of MAC products to us is what IPL auction is to you!
And if by some callous twist of fate we are unable to make it to the store that day, you will be our favourite person for dropping by and consoling us! We can then spend the rest of the day in bed… watching YouTube makeup tutorials and devouring beauty blogs!
10. Makeup is art. Period.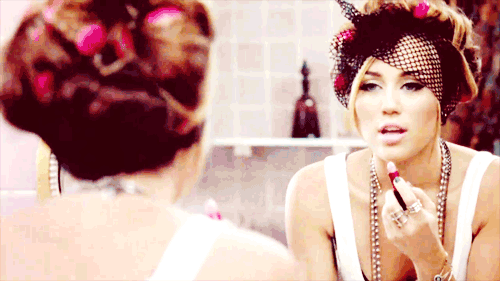 Image source: beautyandthebank
Compliment us whenever possible: When we are having a good hair day (no, we worked on that for 6 f*cking hours but ssshhh!); when we get the winged liner right (though we used a spoon, a knife, a stabber, and an axe for it!); when we go makeup less (foundation and nude lipstick. Lol!).
11. DO NOT mock us about how we organize our eau de toilette crew!
We categorize them seasonally; sub-categorizing each by the day of the week; sub-sub-categorizing according to the hour! That's not phobic at all!
12. We love you…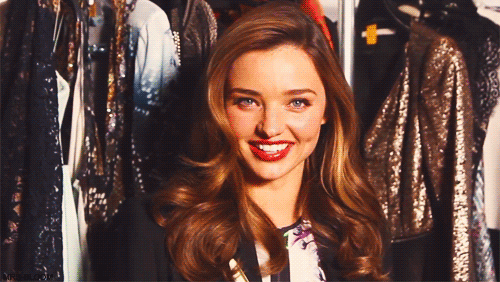 Image source: Giphy
But we love MAC more!
Ciao! 😉
Featured image source: myconfessionsasamua
Summary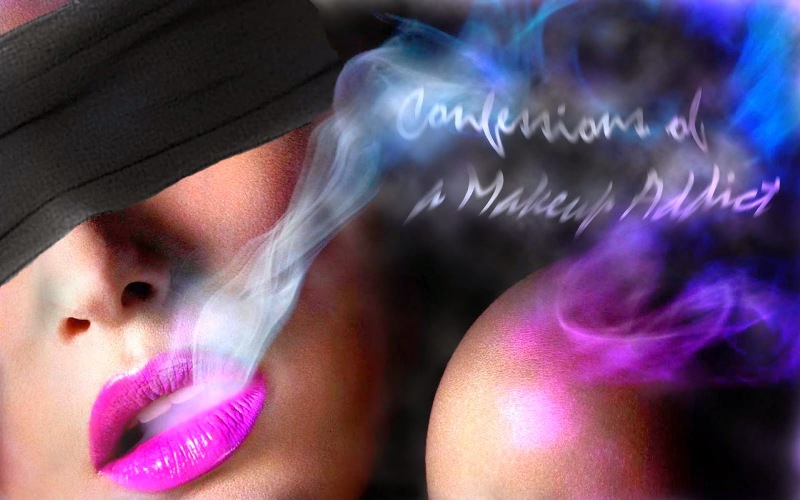 Article Name
12 Things You MUST Know About Loving A Makeup Junkie
Author
Description
Dating a makeup junkie? Here's what you NEED to know!