Whoever said bows were the stuff for girls only! For one thing, the ways of wearing bows as an adult woman are so versatile that I bet there's no look of yours they can't fit in and perfect. And boy, have we got the perfect list of rad ways of donning bows as an adult.
Sit back and enjoy:
1. Wear it on your dress and pair it with your hair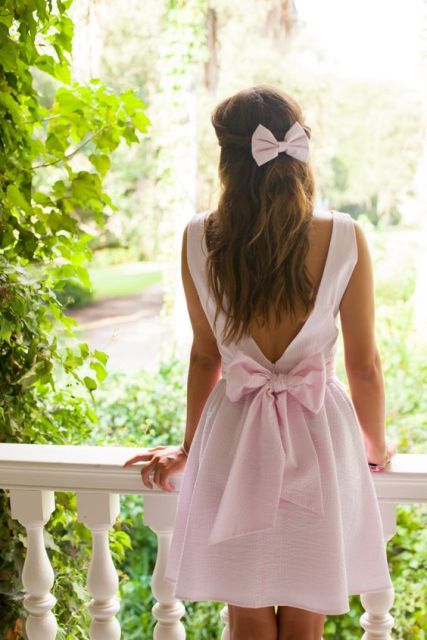 Image source: Pinterest
Trust me, it is as amazing in impact as it sounds. All you gotta do is pair an awesome bow in your dress with a great piece on your hair and it's done!
2. Walk in heels high on 'the bow' cuteness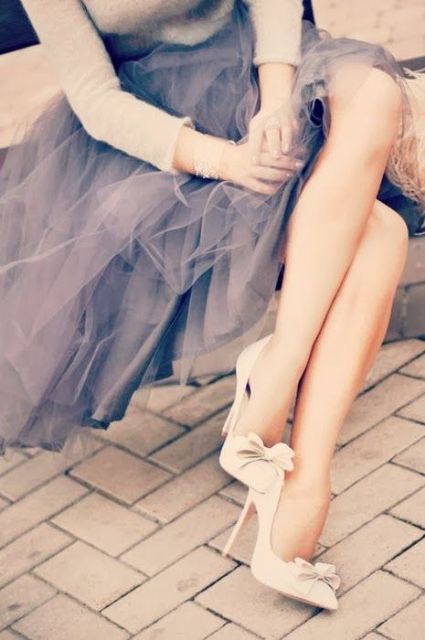 Image source: Pinterest
This fashion statement never gets old! Right from cute to sexy and crazy, there's no appeal that the heels topped with bows can't ace – ribbons and velvet are the timeless winners, of course!
3. Don't let time fly – tie a bow!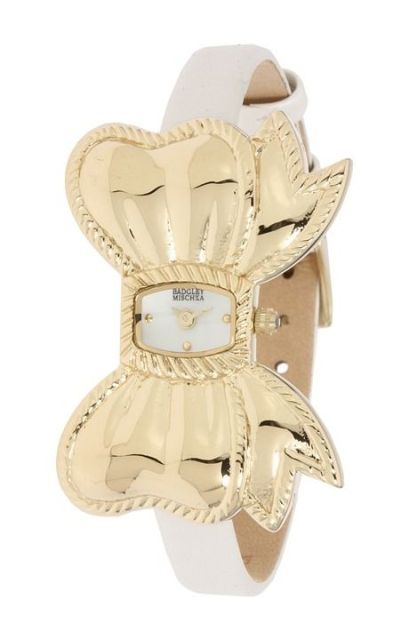 Image source: Pinterest
When your favorite brand presents you with a great selection of wristwatches with a bow design, it's nothing short of the happiest time to you! Tie it now.
4. The classic collar magic

Image source: Pinterest
The evergreen grace of these bow collars is hard to beat. Be it stealing the show with your classy grace or adding some luxe sophistication to a drab mix, you'll rock.
5. Bring back the brooch fashion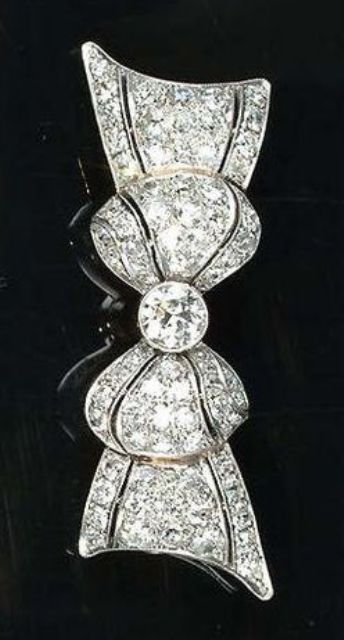 Image source: Pinterest
Ooh… now we're talking, right? What can complete a timeless black tie celebration look other than an awesome broach like this one? Nothing beats jewelry, right?
6. Perfect your back by tying a bow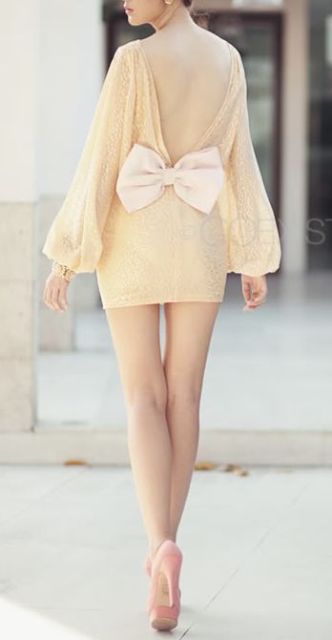 Image source: Pinterest
The craze for sweet outfits like these with a bow beautifying the back is a trend we all cherish and enjoy in all its glory. From dresses to rompers – it's a hit and you know it!
---
Suggested read: 10 times Taylor Swift gave everyone major outfit goals in 2015
---
7. Play the hot card with a bow neckpiece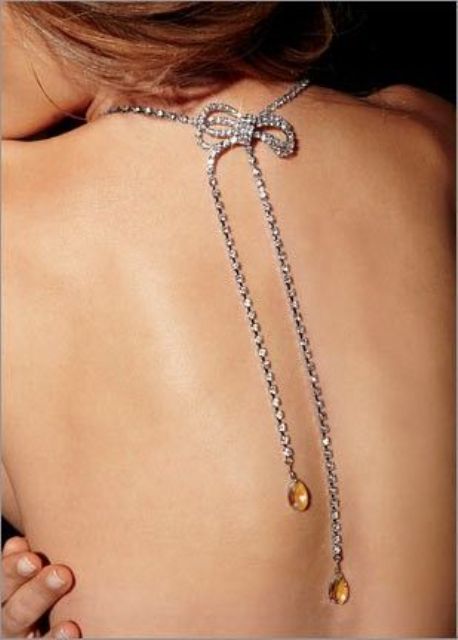 Image source: Pinterest
This is how you add the sexy sizzle of hot to your fabulous self! Just a gentle grip of a bow round your neck and you'll steal his heart without him even knowing.
8. Let your toes take a bow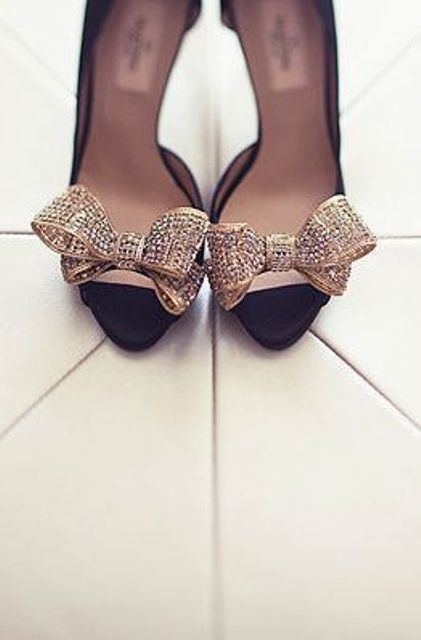 Image source: Pinterest
Because why NOT?
9. Carry a bow purse and you'll bag great compliments for sure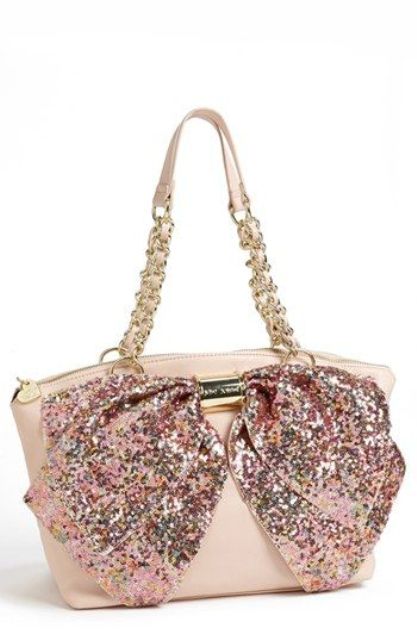 Image source: Pinterest
With a versatile collection ranging from cute to super hot, you will definitely find the perfect bag for you – it's bow time!
10. Let the retro style of bow scarves complement your hairdo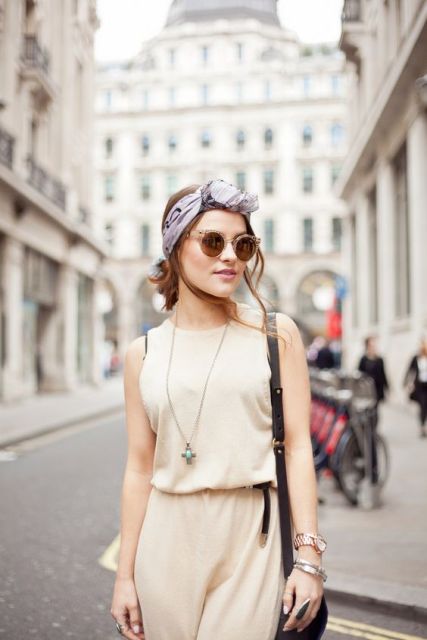 Image source: Pinterest
If there's anything that can take care of those rogue flyaway tresses for you, it's this crazy cool look. It's a must-try this season – no questions asked!
11. Don't hold back from trying on the beautiful jewelry designs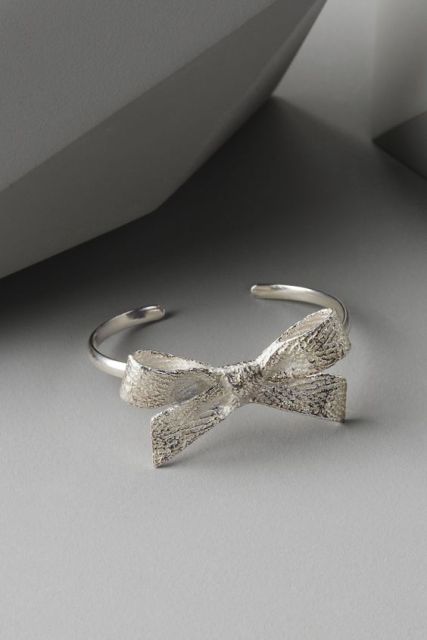 Image source: Pinterest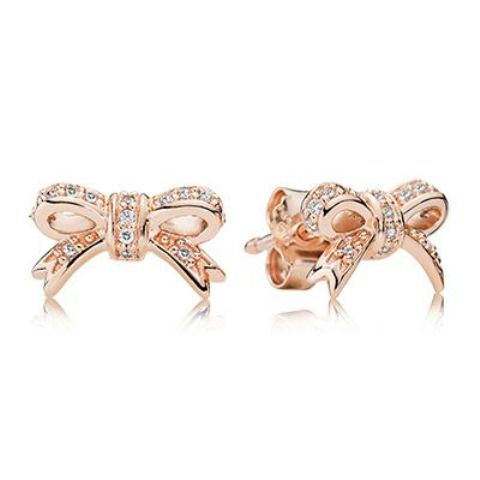 Image source: Pinterest
Who knew bows could look this magical! Okay, just kidding- we always knew! From the delightful neck pieces and earrings to the rings, the bow designs are killing it!
12. Nail adorable by bow-belting your dresses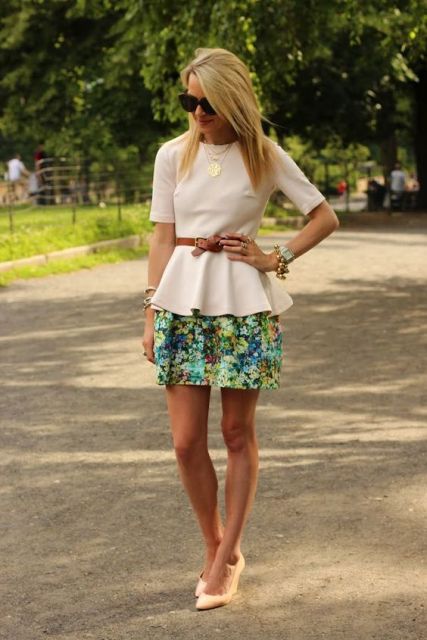 Image source: Pinterest
Simply superb – aren't they?
13. Flaunt the exciting bow hairstyles and you won't need to wear one!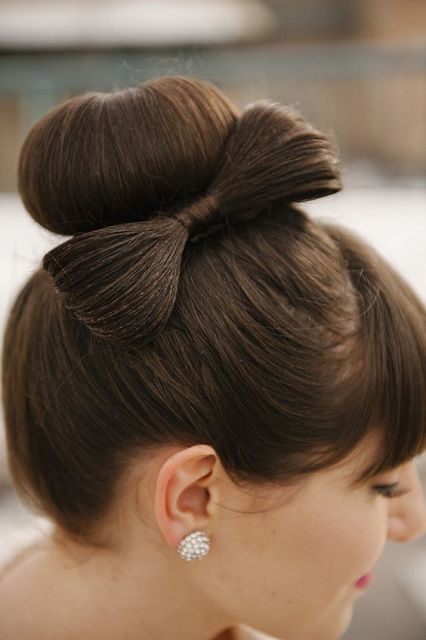 Image source: Pinterest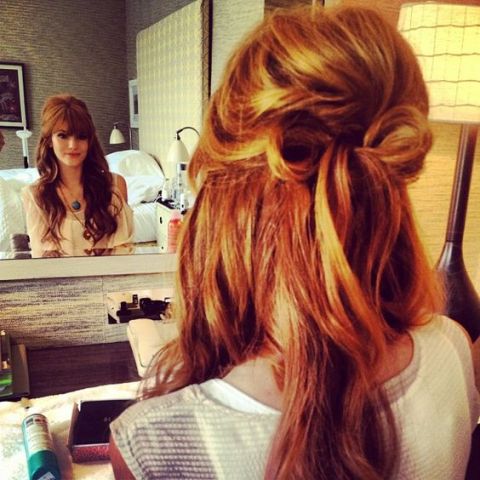 Image source: Pinterest
Forget the accessories and steal all hearts wearing a bow hairstyle instead
14. Get your love for the bows inked #BowToBowsForever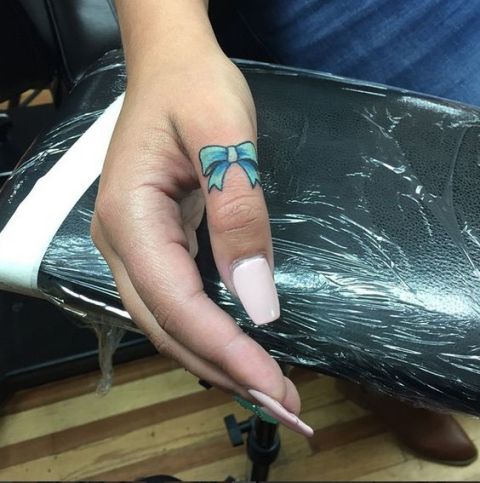 Image source: Pinterest
And I couldn't think of a more permanent method that gets you bow-perfect glam like this!
Now, celebrate your love for bows and wear them all you want, cheers!
Featured image source: Pinterest
Summary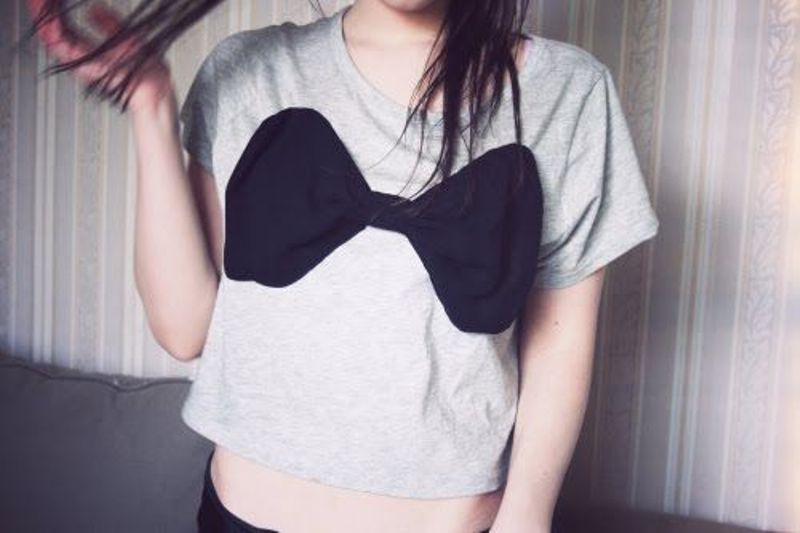 Article Name
14 Stylish Ways Of Wearing Bows As An Adult Woman
Author
Description
Because wearing bows is ageless. ;)