While dating is a lighthearted game to many, marriage is not. It is one of those decisions that you need to think over and make with a really sound mind. There are families, finances and so much more involved. It is not just about who you are going to get married to, but also when. Many people make the mistake of prematurely diving into marriage when they are young—in their late teens or early 20s—and that is a huge mistake.
There is so much you can do at that age instead of tying yourself down with a marriage, a spouse, and a ton of responsibilities that you are probably not even capable of shouldering.
---
Suggested read: 10 reason younger men dating older women is totally rad
---
If that doesn't have you convinced, here are 15 reasons why marrying young is one of the absolute worst things you can do to yourself:
1. You are still a child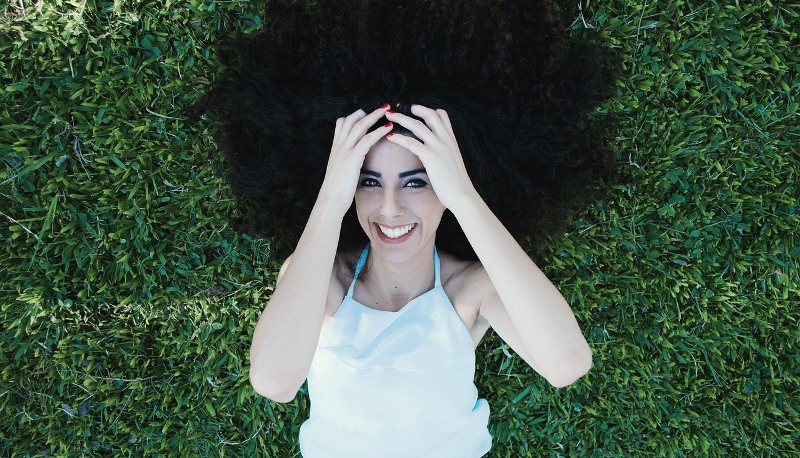 Image source: Pixabay, under Creative Commons License
It was just a decade ago when you started to understand what the world is really like. You are  still understanding it and there is no way that you know everything you need to lead a successful life. You are growing up and you still have your emotional ups and downs due to the many biological and psychosocial changes happening to you. Taking up marriage is not really a good idea in the middle of all this.
2. You are definitely not going to remain the same
When you are young, you are a different person. I'd wager that you are going to change in the next 5 years, and your spouse is not going to recognize you anymore. The same is probably going to happen to them as well. Think about it: do you really want that to happen to your marriage and end up in a relationship with someone that you don't know? No. Right?
3. Your career is your priority, pay attention to it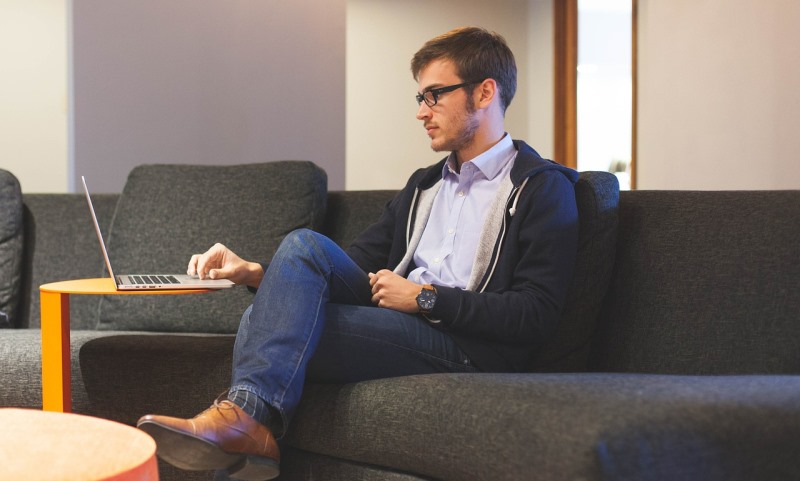 Image source: Pixabay, under Creative Commons License
You might have just finished studying and you now have a long career ahead of you. You have no idea what kind of things you can accomplish and what your potential is. This is the time for you to explore your opportunities and grab the best ones without having to worry about the problems they might cause you at home. When you are single or even casually dating someone, you are less likely to face these dilemmas. But when you are married, you will have to take into account everyone else who is living with you.
4. Life is long; you have lots of time to enjoy a marriage
At one time, getting married young was necessary when our lives were much shorter. People would die of little things, and wouldn't stick around long enough to enjoy the institution of marriage. But that is not the case at all anymore. Thanks to the advanced medical facilities that we now have, you have all the time in the world to enjoy your life and get married after a reasonable age.
5. You need to be completely independent
Image source: Pixabay, under Creative Commons License
In this world of competition, your late teens and early 20s are the time for you to transition to independence and carve out a future for yourself. Between both men and women, no one wants to marry someone that they will have to take care of financially, emotionally or any other way, all the time. This is a marriage, not a never-ending babysitting job.
6. There is a strong chance of you making a wrong choice of partner
Many couples that are married young often realize that they could have done much better for themselves in terms of a life partner. This can cause resentment in their hearts and keep them stuck in an unhappy marriage. It is very rare that couples that married young have the best of marriages in the long run. There are bound to be problems and issues among them.
7. There is too much family interference
Image source: Shutterstock
You are too young to marry when you are in your late teens or early 20s, and your family also knows that. Therefore, they are always trying to guide you and make it easier for you when you decide to get married early. This leads to an endless amount of interference and advice about how you need to go about your marriage. You really do not want that for yourself.
---
Suggested read: 20 things women want men to know about relationships
---
8. You both need to be financially strong
You are just at the start of your career. You might actually just have a first job and not really know where you are headed. Also, when you are financially strong there are just fewer chances of couple quarrels. You might want to share, or not – but when there is a little extra money later in your life, there is never really a problem with either. Marrying when you do not have any for yourself is unwise, as you will then have money problems to contend with, on top of the typical couple problems.
9. The both of you are not going to have time for each other
Image source: Google, copyright-free image under Creative Commons License
You may be willing to take on the responsibility, yet despite what you think, you two are barely going to have time for each other. You are not going to be a CEO if you are not going the extra mile with your work. Also, your career is a really important factor of your life and you will not want to let go of it. You and your partner might understand that you both do not really have the time, but this doesn't really result in a very happy marriage.
10. Have you figured out your sexual orientation yet?
Well, getting married young is going to take away the time you have to figure out who you really are and what you really want to be. You could be gay or straight, bisexual or gender-fluid – but you really need to be sure. Take the time to understand what you really want in a partner before you plunge into the decision of marriage. This is going to be really helpful in the long run.
11. You do not really know how to have sex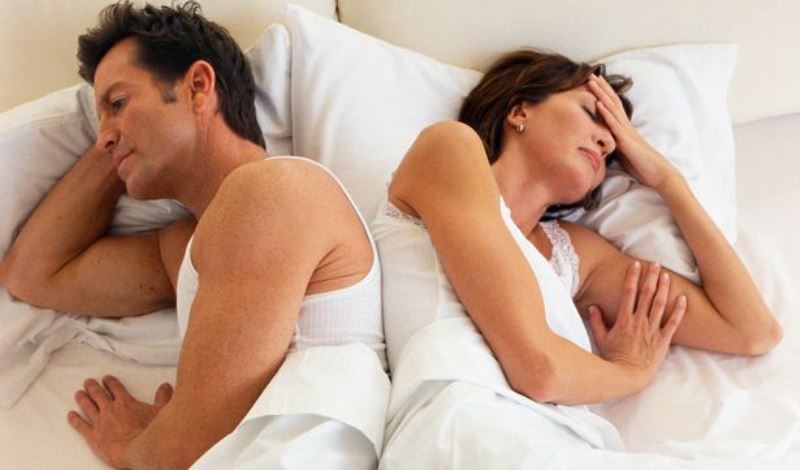 Image source: Google, copyright-free image under Creative Commons License
You need to have explored sex thoroughly before you settle down with one person. It all only gets better with experience and you do not want to be inexperienced with an inexperienced partner. You are never going to be able to enjoy the heat between the sheets and this is a huge drawback when it comes to getting married young. While the emotional connectivity between the two is important, the physical intimacy is also another factor that cannot be ignored.
12. You are missing out on all the friends that you could make
It is true that you are going to make the best friends that you ever can when you are single. Getting married young is going to finish most of your chances of meeting people who you can be friends with for the rest of your life. This can not only be a personal loss for you, but these are the people you might even benefit from professionally.
13. You will not get to travel as much
Image source: Pixabay, under Creative Commons License
When you are dating someone, you are allowed to take vacations with just your friends or alone. But being in a marriage is going to make you a package deal. You will be connected at the hip with your spouse. If you have a long weekend and the funds to take a vacation, but your spouse doesn't – there isn't going to be a vacation. Even if you two go, you will also have to keep in mind the interests of your spouse; your late teens and early 20s are not exactly the time for that.
14. Your drive to get on top might get lost
When you are young, you are energetic and ambitious. It drives you to get on top of everything you do and will get you to great heights. But a marriage can set you back. This can happen because of two reasons – you are either bogged down by the responsibilities that have come your way, or you are going to be so happy in the initial months that you lose interest in the other things in life.
---
Suggested read: 10 questions to ask yourself before committing to a relationship
---
15. You will never learn to be alone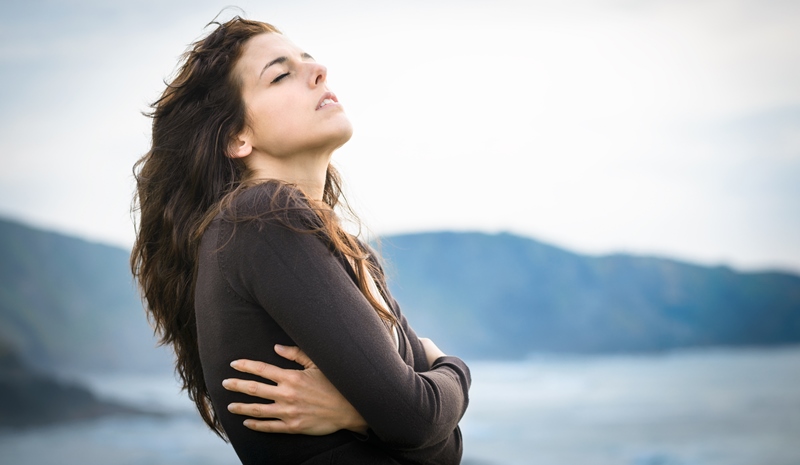 Image source: Shutterstock
One of the most important things that one needs to learn in life is the art of being alone. You need to know how to be alone and this is never going to happen when you marry young. You are going to have your spouse all the time, and this will not only deprive you of the space that you need and deserve, but will also disable you from enjoying it.
If you are thinking of marrying young, you need to really consider all these reasons. Even if you still think that it is a good idea for your life, we urge you to really think again. It is your time to enjoy life, so you should ensure that you do so with all that you've got.
Featured image source: Shutterstock
Summary
Article Name
15 Reasons Why Getting Married Young Is The Worst Idea Ever
Author
Description
Many people don't blink an eye while getting married young. But, it's not such a good idea because of these 15 reasons...