The commitment that comes with the word 'marriage' can sometimes be scary, especially for those who have always been free spirited. In particular, the amount of duties which comes with being a wife can be especially overwhelming. The qualities of a good wife have changed over the years as a wife's role has evolved from a subservient homemaker to a strong, independent counterpart to her husband.
So, what makes a good wife today? While there is no rigid rule book, there are several things that women can do to be the best person they can be within a marriage. A good wife need not be flawless, but instead, must learn how to work around her flaws. With that in mind, keep reading for my list of 15 qualities that make a good wife.
---
Suggested read: How to avoid a failure to communicate from ruining your relationship
---
1. Always be a friend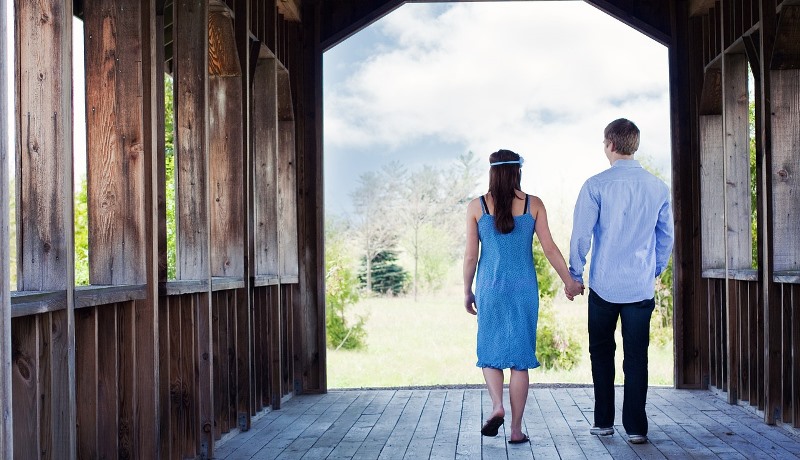 Image source: Pixabay, under Creative Commons License
Remember the times before you fell in love and got hitched? Those were the times when you were the best friend. In order to be a good wife, you should always be the friend that you used to be to your spouse. For any relationship to last long, you have to stay a friend forever.
2. Be a feminist, not a sexist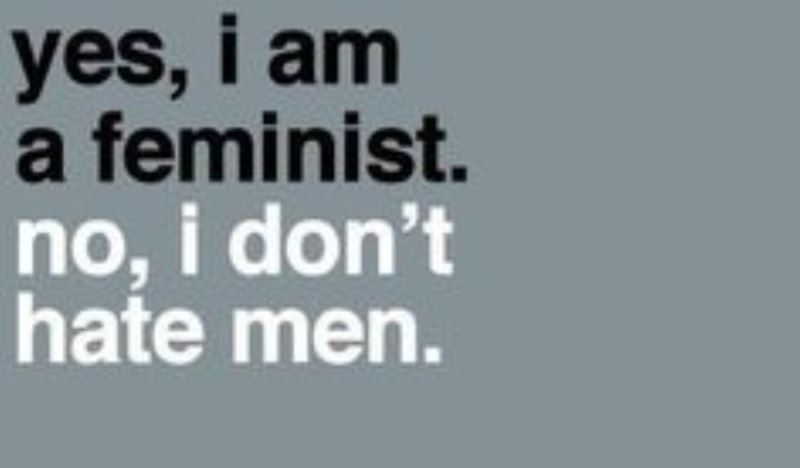 Image source: Pinterest
I am really sad at how the words feminist and sexist often get interchanged because they mean two entirely different things. If you are looking to be a good wife, you should focus on being a feminist and not a sexist. A feminist believes in equal power of men and women rather than treating women to be superior. A sexist, on the other hand, seeks the empowerment of women at the expense of men, approaching gender relations with a closed mind. So, embrace your awesomeness and then take pride in who you are, but do not demean your partner; they complete you as much as you complete them.
3. Don't give up on yourself
Image source: Pixabay, under Creative Commons License
Just because you are married doesn't mean that you need to give up on your identity. You should never lose your identity and you must let your personality continue to flourish. Before you got married, you used to be an individual. While you may have a new surname now, you are still that same individual. So, at the end of the day, always love yourself and stand up for yourself.
4. Place 'we' before 'I'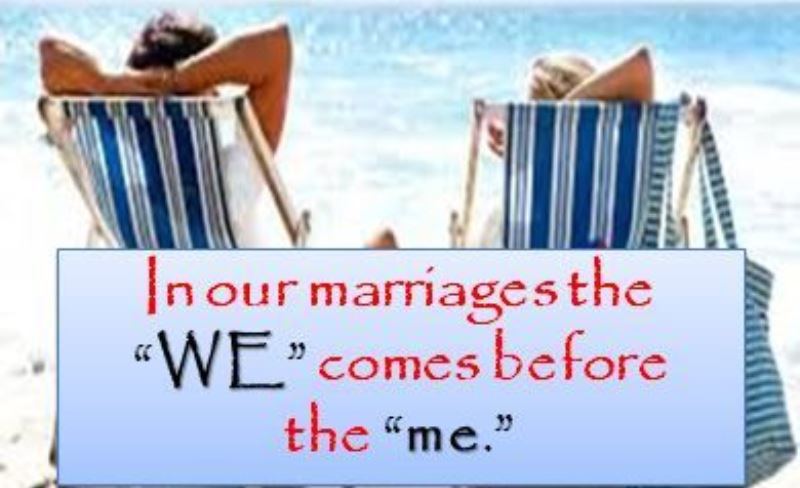 Image source: Pinterest
Most marriages fail because people still think of themselves before they think of their relationship. One of the qualities of a good wife is that you will always think of 'we' before you concentrate on 'I'. This is one of the best ways of ensuring that you can take your relationship forward. Granted, I do understand that there may be days when you prefer to have some *me* time. While that is perfectly alright, do so in moderation; it is important to devote equal time to both you and your partner if you want your relationship to work.
5. Remember, you're a family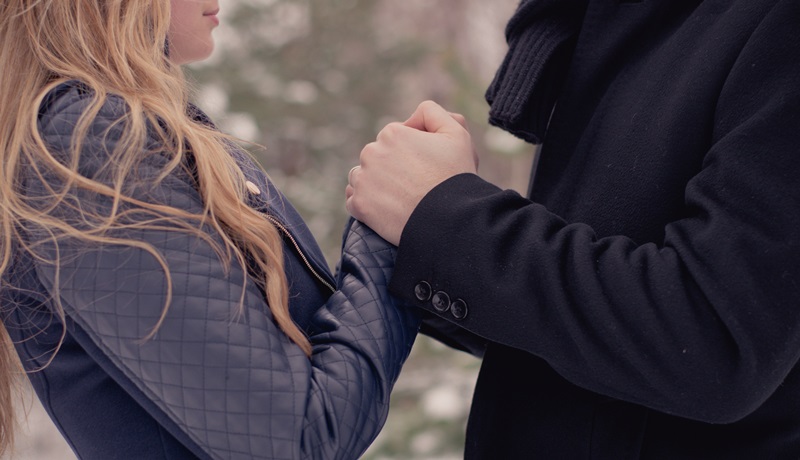 Image source: Google, copyright-free image under Creative Commons License
Both you and your partner hold equal responsibility of making a family. I do not necessarily mean this in the literal sense—bearing children and caring for them as they grow up—but do believe that nurturing a family, at least in the figurative sense, is crucial for a wife. You need to evolve the bond and let your relationship grow from being just another couple to someone who sticks around as a family. Make a family that you are proud of, both through your own actions and the ideas that you communicate to your partner.
6. Grow up, don't grow apart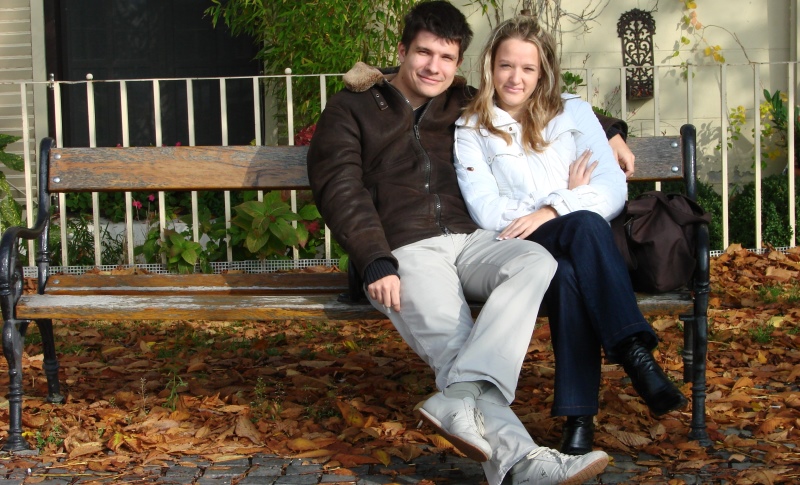 Image source: Google, copyright-free image under Creative Commons License
Your responsibilities may change overnight and you shouldn't overreact. Over time, you will learn to handle the new responsibility as you grow into the new situation. A lot of us tend to grow apart while growing up, and you need to make sure that you are not making this mistake. Keep growing and fulfilling your responsibilities. You may have to wake up early, cook a scrumptious meal and even smile when you feel like you are falling apart, but in the end, it is all worth it. If there's love in the relation, every responsibility is worth your time.
---
Suggested read: 10 amazing lessons your first year of marriage teaches you
---
7. Trust – the true strength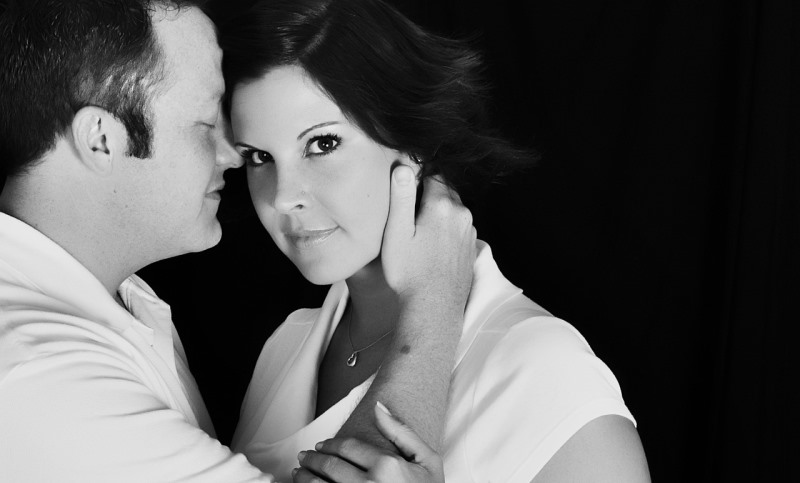 Image source: Pixabay, under Creative Commons License
A good wife is someone who trusts her partner and has faith in him. I am not asking you to be too trusting or blind to inappropriate behavior, but don't make situations so bad that he gets claustrophobic in your presence. If you are sure about his integrity, trust him. Your unwavering trust in him can go a long way in being sure that your bond lasts long.
8. Talk things out rather than building a storm inside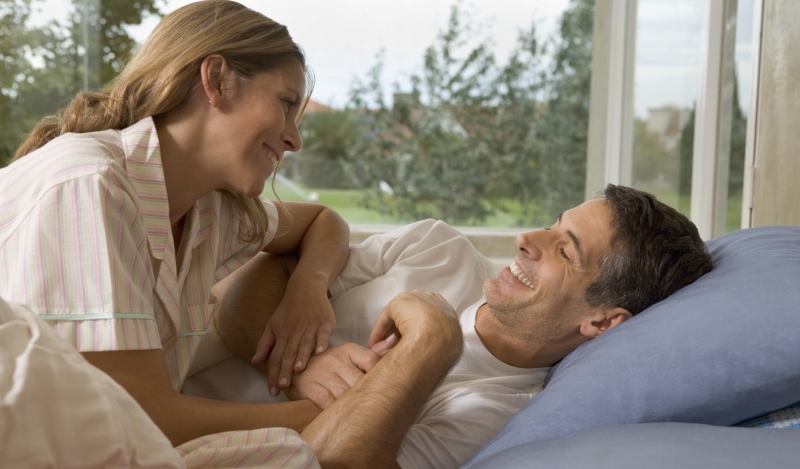 Image source: Shutterstock
Do you stay awake at night, tossing and turning because you hated the way he lost his temper? Did you hate the fact that he forgot your birthday? We are all stressed about something or the other and a good wife doesn't let this take a toll on the relationship. If your relationship truly matters for you, you should believe in talking things out. Explain what made you upset, put your point across, and try to look for solutions rather than letting things slowly fall apart. As a wife, you should be the sensible one, even if your partner is a little reckless. You loved him once, you can do it again.
9. Plan a surprise, once in a while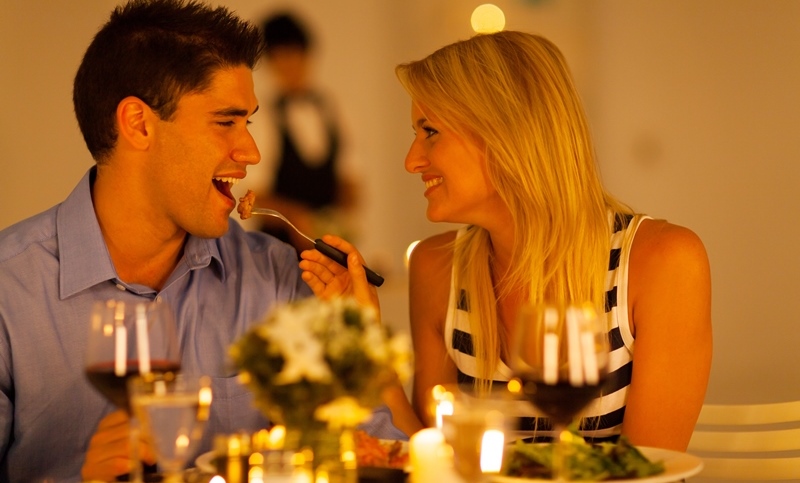 Image source: Shutterstock
A surprise can be anything simple, as long as it is endearing and beautiful. Any gesture which sparks the love that kept the two of you going is good enough to make you the ideal wife. Pamper your partner and they will return the favor further down the line when you are least expecting it.
10. Be positive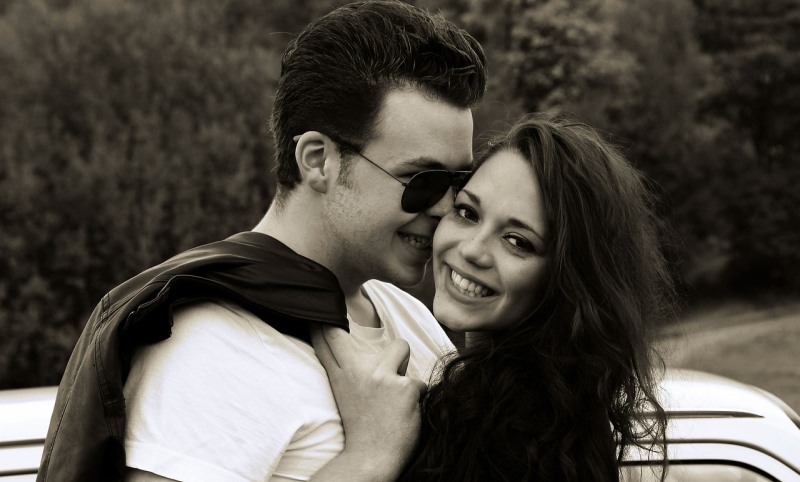 Image source: Pixabay, under Creative Commons License
Appreciating the positive things in your life rather than just focusing on the negatives, will go a long way in you being a happy individual, and a good wife too. Everybody has to go through their own journeys comprising of both good and the bad. But what should set you apart is your attitude towards the bad, while enjoying the good that life has to offer. So, be positive.
11. Go on random dates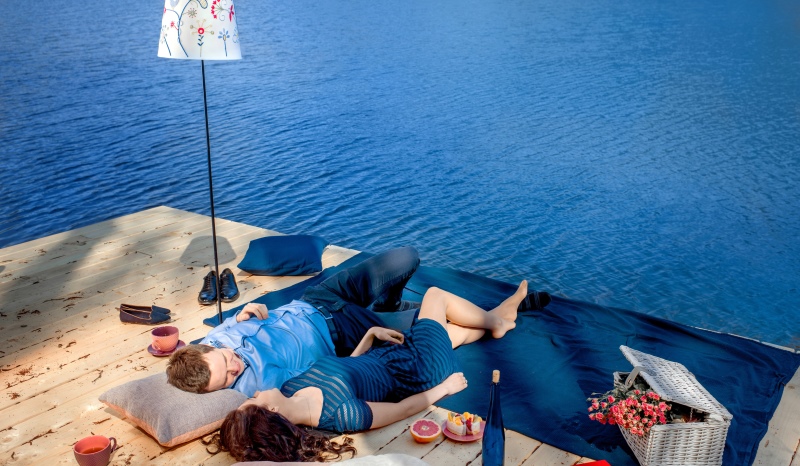 Image source: Shutterstock
A good wife knows how to keep things romantic. You need to plan a few romantic dates here and there. After a long day, a date is a perfect way to lighten the mood. When you go on an unplanned date, it will definitely help you win over the same heart again.
12. Rekindle the old flame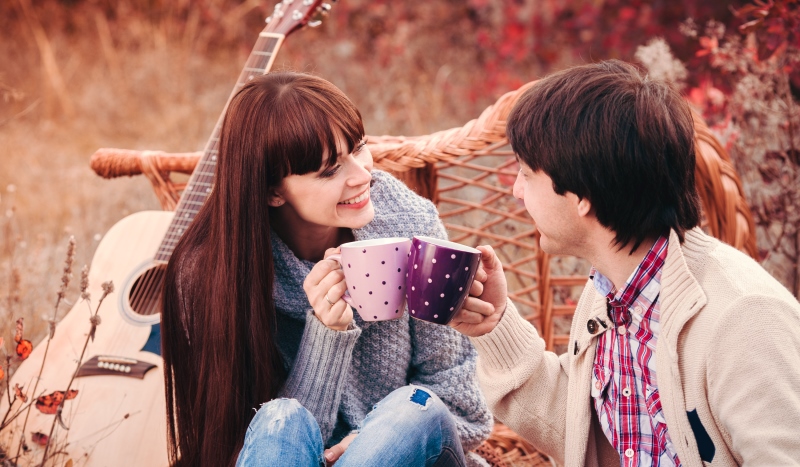 Image source: Shutterstock
When your marriage starts to wither, it may be because you have lost your romantic flame. You need to be sure that you can rekindle the old flame through mutual effort. This is something that the two of you need to do together, but someone needs to get the ball rolling. It never hurts to try a little so that the relationship that was once the reason you got up every morning will regain that energizing spark.
13. Make new memories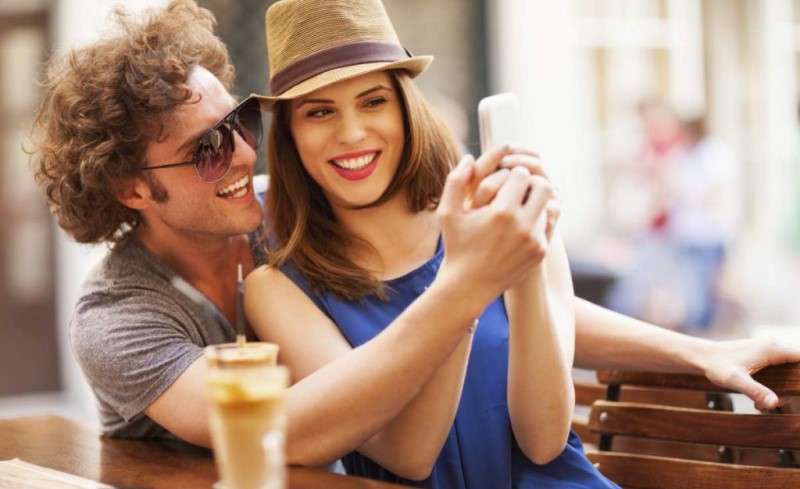 Image source: Google, copyright-free image under Creative Commons License
You must make a lot of new memories to sustain your relationship. You are not two teenagers in love. Life will often put a lot of speed breakers in your path and you need to know how to cruise along and make way. This is why you should be willing to put in a little extra effort to make a lot of new memories to hold on. These shared experiences will only help to strengthen your bond.
14. Accept the flaws and live with it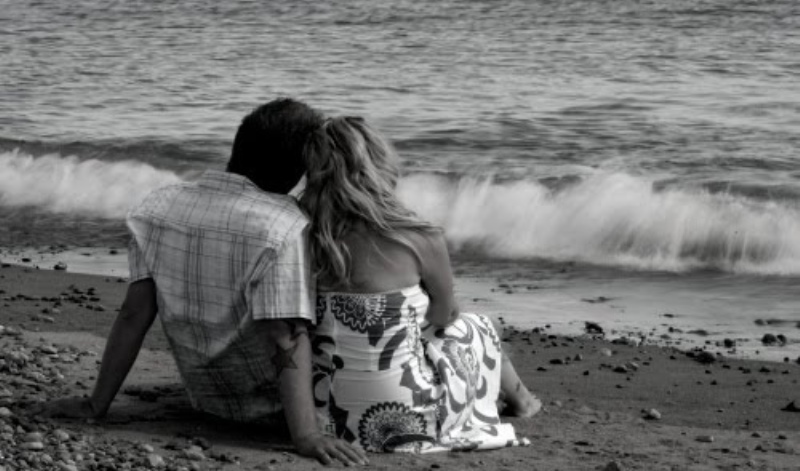 Image source: Google, copyright-free image under Creative Commons License
Burst the bubble of the myth called perfection. When you are looking to be an ideal wife, you will make mistakes and you have to live with it. You need to grow with those flaws and accept them. Not everything will happen as per your plan, so you should learn to embrace that. It gets better, it always does.
---
Suggested read: Marriage advice – the comprehensive guide
---
15. Enjoy who you are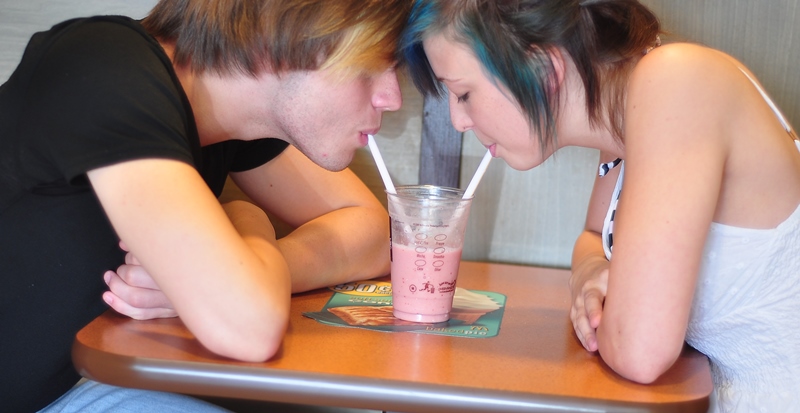 Image source: Google, copyright-free image under Creative Commons License
Most of all, you need to enjoy your life. If you try too hard, you will end up losing the true flavor of love. You need to be sure that you are happy being yourself. I know it might sound a bit overwhelming, but you will learn quickly because you are a strong, adaptable woman.
Disagree with me on some points as to the qualities of a good wife? Loved my tips? Share your heart out! Can't wait to hear what you have to say!
Featured image source: Google, copyright-free image under Creative Commons License
Summary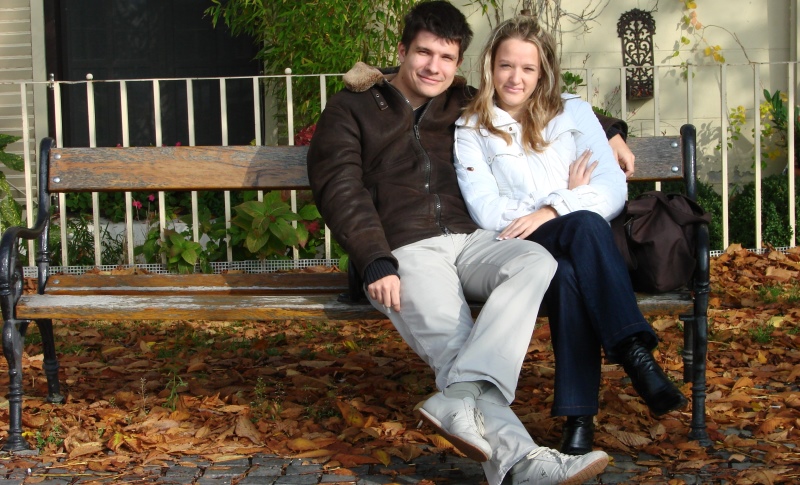 Article Name
What Are The Qualities Of A Good Wife?
Author
Description
The question, 'What are the qualities of a good wife?' has undergone a sea change over the years. Check out what these traits are in this day and age.