You are tired of scouring one webpage after another for solving your hair problems- but you still can't unlock the secret to achieving the perfect hair! There's gotta be a perfect recipe for getting the perfect hair, right? Well, seems like you are in luck as NLT's got all the special ingredients for getting those to-die-for tresses right here! So, take copious notes and thank us later!
1. Be as choosy as need be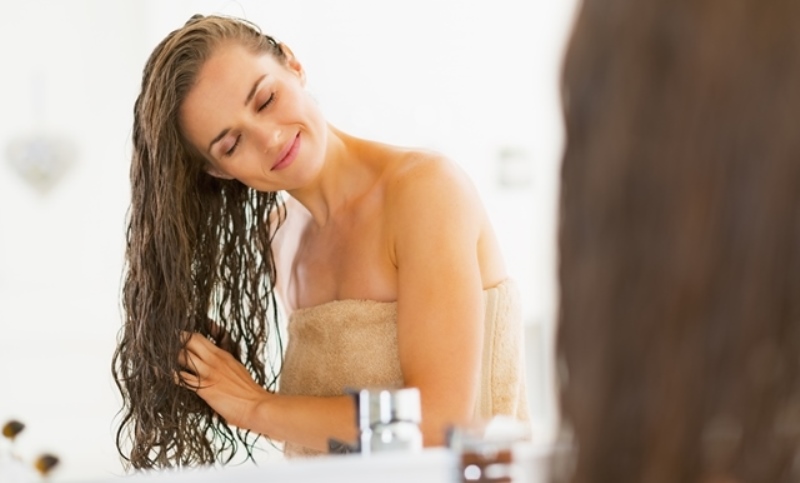 Image source: Shutterstock
When it comes to finding and selecting the right product for your hair, leave no stone unturned. From the tips from the stylists to the prescriptions from docs, don't forget to weigh in the choices and reach an informed choice, backed by your own research, good judgment and of course, some fair amount of trial.
2. Say no to heat styling whenever you can
We'd always give air-drying a big thumbs-up over blow-drying as it protects your precious locks from some long-lasting damage! Plus, when there are many exciting alternatives like spray-in heat protectants- life can get easy AND stylish!
---
Suggested read: Everything you need to know about maintaining your curly tresses
---
3. Cool your showers a bit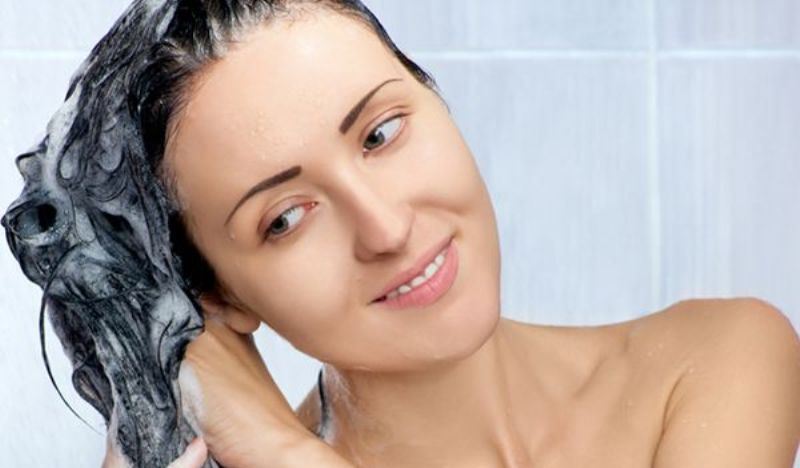 Image source: Pinterest
Hot water on the scalp can result in limp hair with blasted volume. Cool water works wonders in locking the nutrients in, making it a must do, especially post-conditioning.
4. Explore the wonder of hair spray
Image source: Google, copyright-free image under Creative Commons License
After all the efforts of perfecting a hairdo, you can secure the breathtaking beauty with a little whiff of hair spray. Spray it on the hairstyle and leave your locks down for the perfect look.
5. Steal away more from less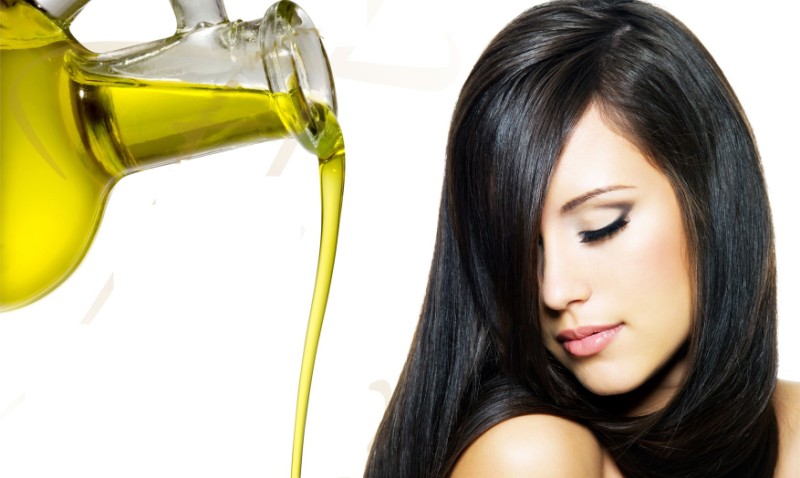 Image source: Google, copyright-free image under Creative Commons License
When aiming for those sweet curls, you can save your hair great damage by creating the effect of more by curling less hair in real. Focus more on curling the mid-tresses with those around those locks curled away and on and on.
6. Plan out your hair-special diet
Supply your scalp with the essential nutrients like iron, Omega-3 fatty acids, zinc, protein, and all the vitamin that will make it beautiful from inside out.
7. The fragrant trick
Spiking your comb with the sweetness of just a hint of hair fragrance before working your hair would leave you with a hairdo that tempts the olfactory senses as well!
8. Towel dry before putting on the conditioner
Image source: Shutterstock
The excess water on the hair shaft only makes it hard for the goodness of the conditioner to seep in properly. If you dry the hair a little, you'll get better moisturized, shinier, and healthier hair after the conditioning.
9. Keep a variety of combs
Image source: Google, copyright-free image under Creative Commons License
It's a strict no for a brush on wet hair – except for a wide toothed comb. While a round brush works best for blow-drying, having a specifically designed tail comb will help you style your hair like a pro. Know your brushes and their specific uses before unleashing them on your tresses!
10. Comb from the bottom up – NOT the other 'popular' way down
Image source: Shutterstock
Brushing your hair from the roots can cause both damage and pain. So, it's always better to work your hair starting from the bottom, especially when it is wet or tangled.
11. Be sure to focus on shampooing your scalp and not the roots
Image source: Shutterstock
An invigorating massage on your scalp with the shampoo not only detoxifies it but also betters your blood circulation while injecting its benefits deep inside.
12. Switch to a smoother surface
Sleeping on surfaces like silk brings in a whole bunch of benefits to your hair by not roughing up your hair cuticle and bringing you mornings blessed with the kiss of flawless hair.
13. Be an expert on how to use a hair product and how much
Image source: Google, copyright-free image under Creative Commons License
Part of hair-care 101, this one will save you from hair damage and help you reap great benefits. Just remember to rely on research and not experiments!
---
Suggested read: 12 top tips for how to grow thicker hair naturally
---
14. Don't shampoo more than 2-3 times a week
Though fabulous in keeping your tresses soft and healthy, frequent use of shampoo can strip your hair of the essential oils that protects your hair naturally. So, maintain the balance!
15. Go No-Poo
Image source: Pinterest
Swearing to only the natural means of hair-care is definitely the finest hair-care- so, safe play with a promise of beauty, health, and minimal risk.
Cheers!
To happy hair!
Featured image source: Shutterstock
Summary
Article Name
15 Secrets To Get The Perfect Hair
Author
Description