Summer in India is vacation time for schools, and parents naturally have a handful when it comes to handling kids who are off from school. Naturally, one of the best ways to bond with the family is to take a holiday together. But this holiday needs a lot of planning in advance since it will involve the whole family, including the kids.
And since summer vacations are almost here, check out some tips that will help you have a cracker of a holiday:
1. Involve your kids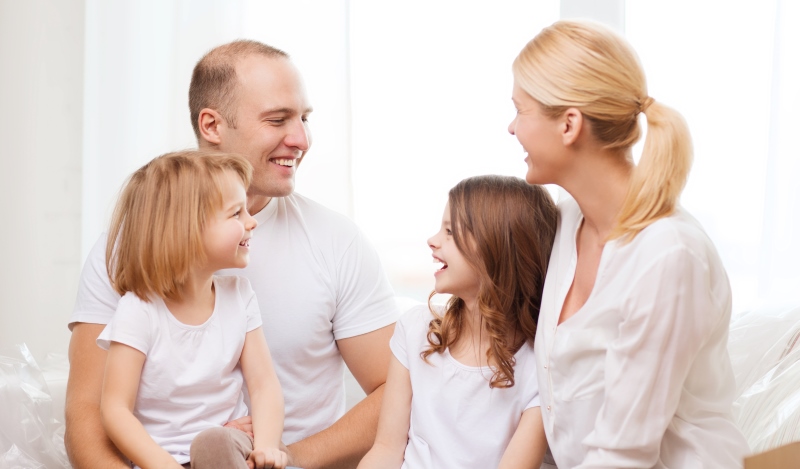 Image source: Shutterstock
The first and foremost thing you need to do is to talk to your kids as to where they want to go. It is better to decide the location on a collaborative basis. This will not only get them involved but also likely be a wonderful learning experience. Just make sure you check the weather of the place you intend to visit, since most places can get very hot during summer in India.
2. Make bookings
Summer is the time when everyone is holidaying, so be prepared in terms of flight and accommodation bookings. When you book accommodation, check on what meals are included in the price, especially if the location is remote. Likewise, it is a good idea to choose an accommodation that has something for the kids as well. Also, book the vehicles for transit, as this is a peak holiday season and you do not want to be stranded in the airport or bus/train station without a means of conveyance!
---
Suggested read: 13 conversations that should be banned at family dinners
---
3. Make a checklist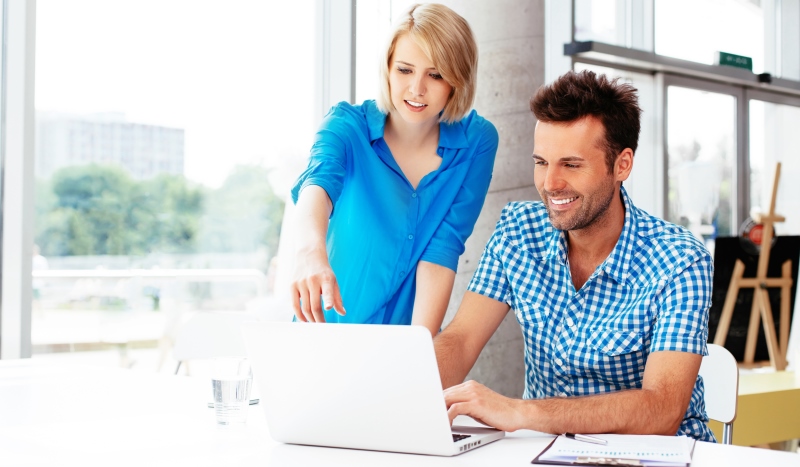 Image source: Shutterstock
Keep a list of things you need for the vacation as this is important and will hold you in good stead during your vacation. Emergency medicine for common issues with children is a must. Likewise, ensure that you pack medicines, sanitizers, wipes as well as a toy or game that can keep your kids engaged.
4. Pack right
Traveling with children is not easy, and it is important to pack right. Make sure you check the weather forecast at your destination so that you can pack according to the season. Also, it is advisable to travel light with children as you don't want to be lugging a lot of weight around. Pack clothes that can be reused, like denims, cargo pants, denim shorts, etc.,
5. Stay insured
Travel insurance is an important part of the travel documents that is often overlooked. It is very important that you have requisite travel insurance, especially when you travel abroad. This will ensure that you have a hassle-free holiday and the insurance can take care of any eventuality.
6. Do your research
Before you set off on your holiday it is good idea to read up about the place you're visiting. With so much information available on the Internet, this could not have been easier than ever before. There are several forums in which you can ask questions and avid travelers can surely answer them. Make sure that if you are traveling with small children, you look up for kid-friendly activities and tours.
Enjoy yourself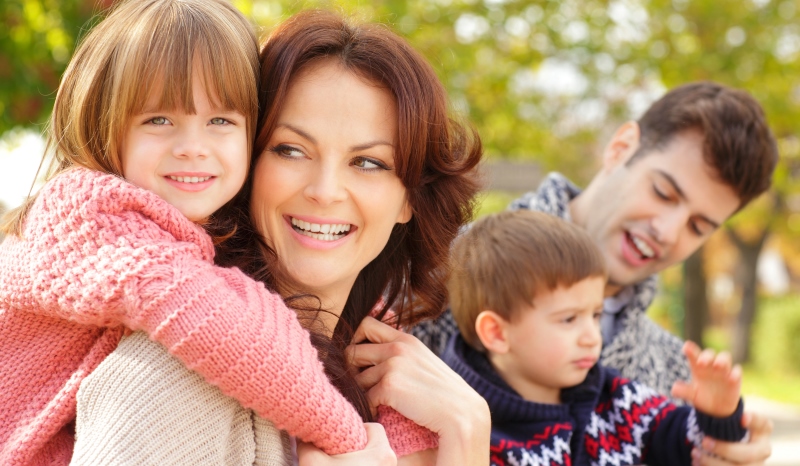 Image source: Shutterstock
Now that you are all sorted for a holiday during summer vacations, let yourself free and immerse yourself in the sights and sounds of your destination. Remember, a holiday is when you need to relax and re-bond with family and come back rejuvenated. Learn to let go and reconnect with your childhood. And then, this will be the best holiday ever!
Featured image source: Shutterstock
---
Guest Author bio: Gopal Kulkarni, MD,  Stay Simple 
As founder of Stay Simple, Gopalkrishna has over 2 decades of experience in senior management and hospitality with special expertise in planning unique vacations, leisure destination marketing, and management of corporate offsite trips. His years of business and technical acumen in the hospitality sector combined with his legendary people management skills and focus on quality and profitability makes him a leader to watch. 
Summary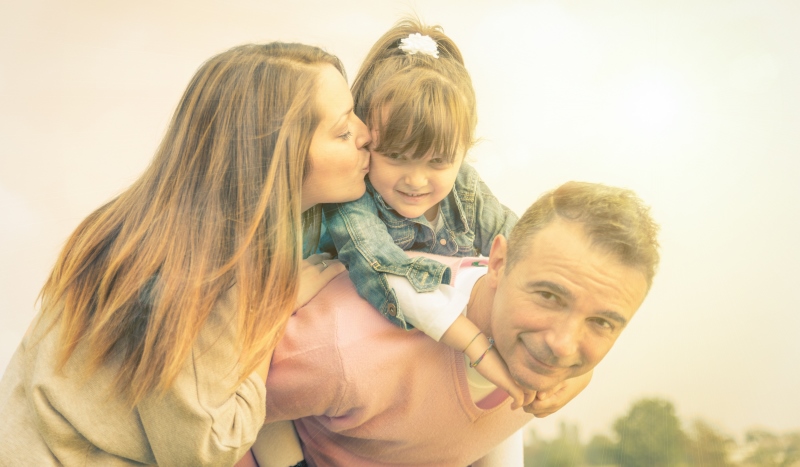 Article Name
Summer Vacations: 6 Essential Tips To Help You Have A Cracker Of A Holiday!
Author
Description
Summer vacations is a great time to take a holiday with the family. Here are 6 essential tips to have a hassle-free and fun-filled holiday!