With dreamlike stardom comes great luxuries, and each star has their own way of celebrating these perks that they earn at so young an age. Today, Bollywood celebrities are setting an unforeseen trend of moving out as soon as they are becoming financially independent. Like every youngster, though they grow up in the extreme comfort of the home of their parents, with passing time, they are making the tough decision of moving out from their parents' house. They are buying properties in famous and not to mention posh areas, and are decorating the interiors of their homes according to their own taste and sense of style. Sometimes, they are taking this step for the sake of convenience, while at other times, they are doing this in order to feel more liberated and independent.
---
Suggested read: 10 gorgeous Bollywood brides who gave us #WeddingGoals
---
Let's take a look at the string of young Bollywood celebrities who have made a name by moving out of their parents' house.
1. Sonam Kapoor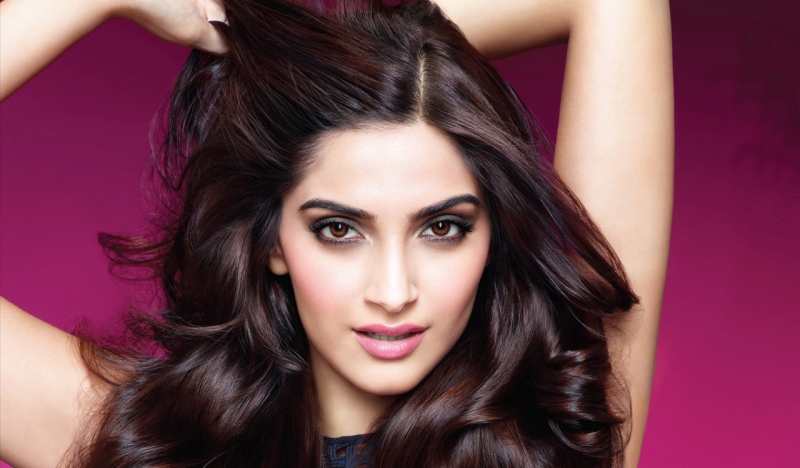 Image source: Google, copyright-free image under Creative Commons License
Anil Kapoor's beloved daughter, who is known widely for her incredible fashion sense and has worked in several successful Hindi films, is about to move out of her family home in Juhu. In a report published in Mumbai Mirror, it has been said that this young fashionista has recently purchased a comfy duplex apartment located in Bandra-Kurla complex. This apartment covers an area of 7000 square feet, and comprises of both the third and fourth floors. While many movie stars buy such apartments as investment, the dealer of the property has said that Sonam has not purchased this property for the sake of investment. Instead, she has made plans of staying in this apartment. Though right now she only has the possession of the apartment, she will move in only after designing and furnishing the interiors according to her taste. Sonam Kapoor, with the help of her aunt Kavita Singh, is putting in a lot of thought and effort in designing this plush new apartment that she will soon call home.
2. Shraddha Kapoor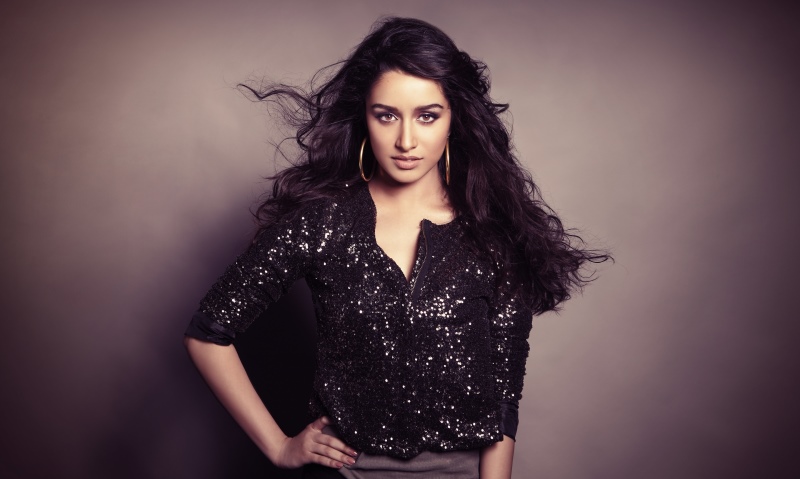 Image source: Google, copyright-free image under Creative Commons License
According to Bollywood celebrity news, Shraddha Kapoor is also keen on moving out of her parents' house. This beauty, who recently starred in ABCD 2, is searching for a house, preferably one with space for gardening. Shraddha is particularly fond of growing various kinds of plants like roses, hibiscus, money plant, aloe vera, mogra, and is therefore keen on finding a home that will give her the opportunity to pursue her hobby.
3. Ranveer Singh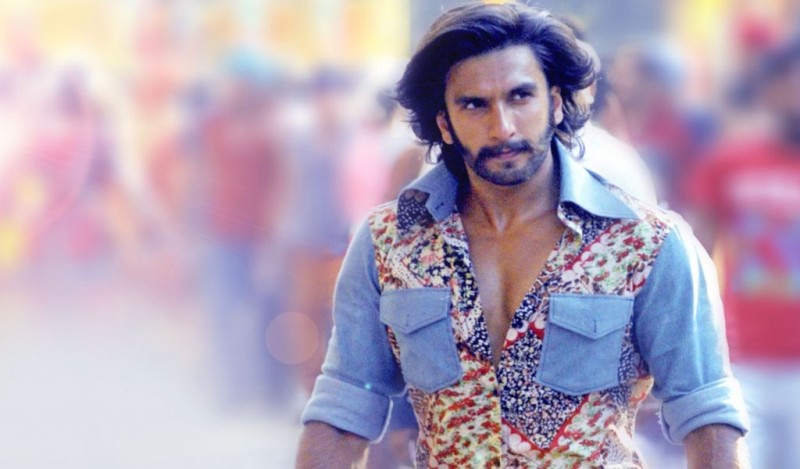 Image source: Google, copyright-free image under Creative Commons License
He is known for coming from a non-filmy background, and yet making his mark successfully in Bollywood. After having been able to succeed in this near impossible task, Ranveer Singh made the news for moving out of his parents' house in Bandra. He did this for professional reasons as well. He bought a lavish apartment in Goregaon, which is near to Fimcity, as this is where Sanjay Leela Bansali has been shooting his new film, 'Bajirao Mastani,' in which Ranveer is the lead. Since Ranveer is said to have been shooting for almost twelve hours a day, he urgently wanted to move closer to the area of shooting, and that's how the apartment at Goregaon happened.
4. Ranbir Kapoor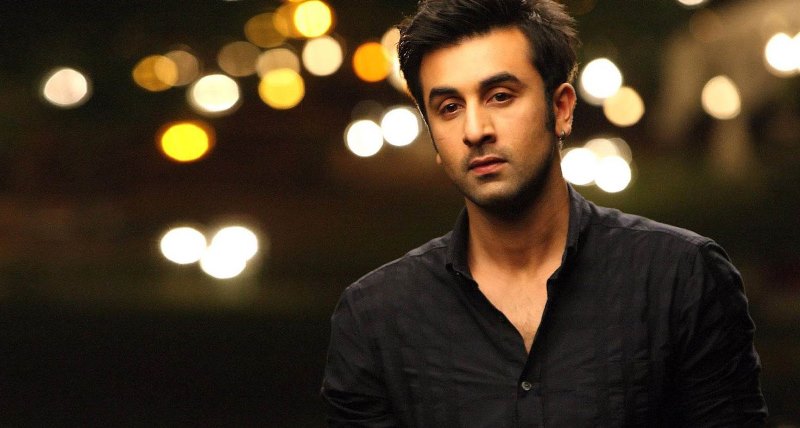 Image source: Google, copyright-free image under Creative Commons License
Ranbir Kapoor, the handsome stud who is conquering hearts with his breathtaking performances in Hindi movies, is another one of those actors who has moved out of his parents' house, Krishna Raj.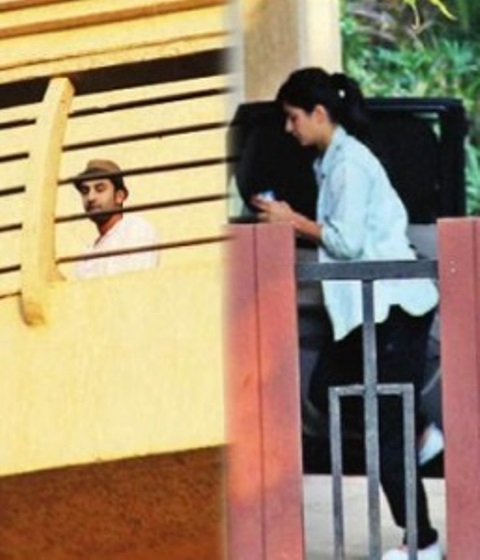 Image source: Desispy
Photographers had recently clicked him when he was relaxing in the balcony of his new home, which is located in Carter Road. It is an apartment for which, he and his lady love, Kartina Kaif, are paying almost INR 15 lakhs in rent every month.
5. Priyanka Chopra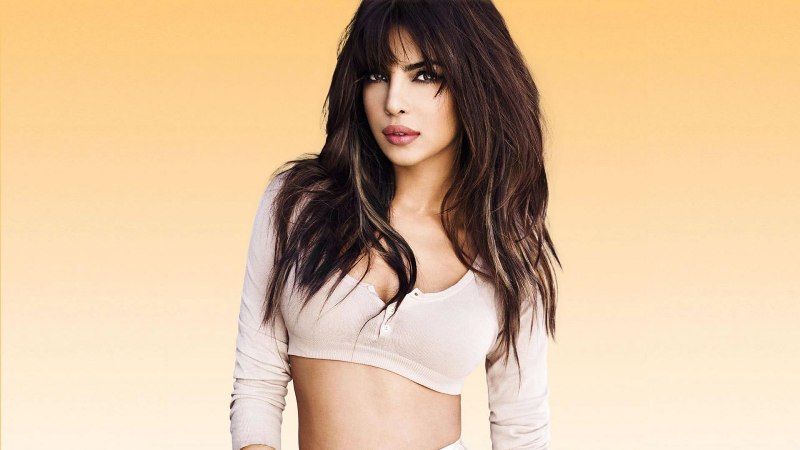 Image source: Google, copyright-free image under Creative Commons License
Priyanka Chopra has always expressed her desire to buy a house that would be sea-facing, among other things. But for now, Piggy Chops has settled for a lovely apartment in Juhu that she will call home. She has said that though this is not the bungalow she had dreamt of, at least she will live independently, just as her mother had insisted she do. Priyanka believes that since she has to shift from one place to another a lot, she thinks buying a plane is more of a need of the hour for her than buying a lavish bungalow! Right now, reports have said that she is busy decorating her new house to move in.
6. Alia Bhatt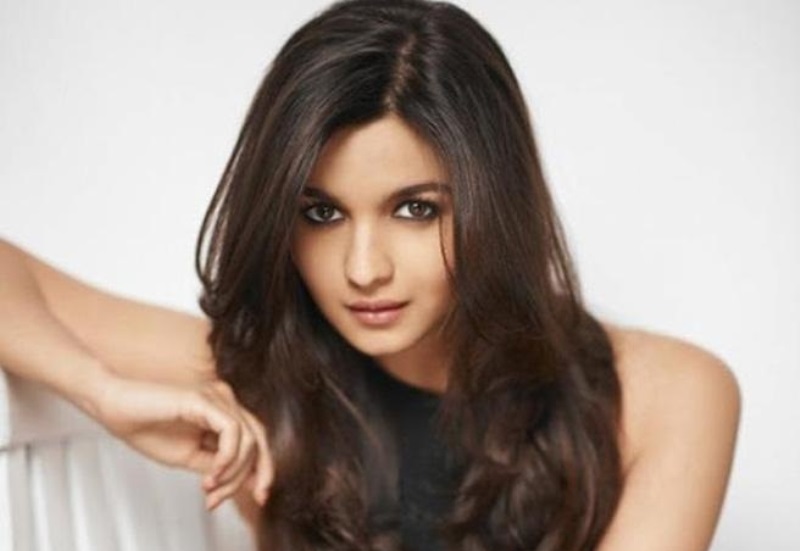 Image source: Google, copyright-free image under Creative Commons License
This new girly girl of Bollywood has recently bought a plush second floor flat in Juhu, and is soon to shift out of her family home and live there in the coming year. She is working with the wife of director Vikas Bahl, Richa, who is a famous inerior designer to decorate her new home. Her decision has been admired by her proud father, who has always loved how strong and independent Alia has been. Rumor has it that Alia would be moving in with her sister Shaheen Bhatt, and not with any mysterious beau of hers. Disheartening info for the gossip mongers!
---
Suggested read: 9 Bollywood on-screen couples we wish were real
---
7. Shahid Kapoor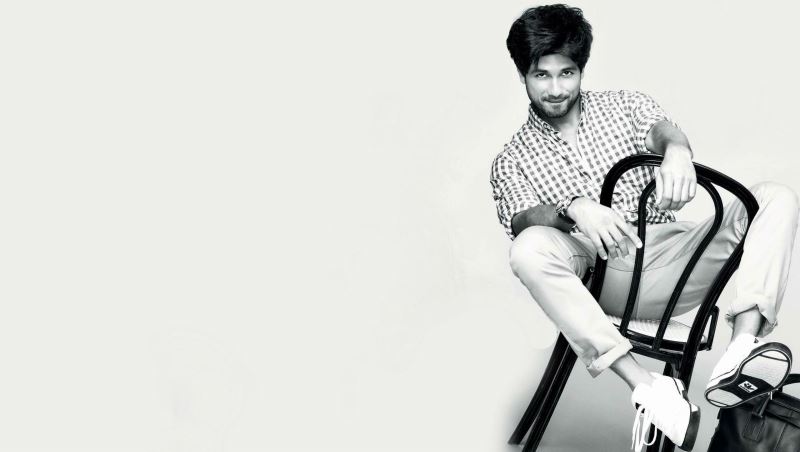 Image source: Google, copyright-free image under Creative Commons License
Recently a tweet by this hunky actor has gone viral all over the web, where the caption reads, 'who wants to go out when this is the view at home?' Goes without saying, Shahid Kapoor is really in love with the new house that he has recently built for himself and his wife. It is one of those perfect houses that are sea-facing and located in the posh Juhu.
Featured image source: Desispy
Summary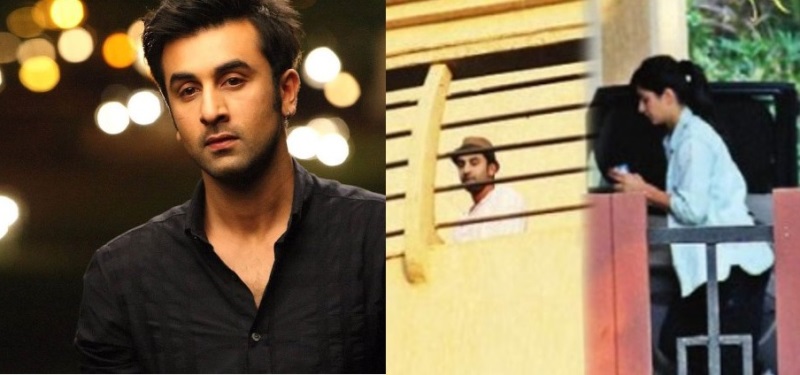 Article Name
7 Singleton Bollywood Celebrities Who Moved Out Of Their Parents' Home
Author
Description
Many single Bollywood celebrities are choosing to move out of their parents' home and set up home elsewhere, in search of space and independence.