Hello, fans of some rich political gossip, this time, I've got you the perfectly exciting blend of hilarious and ironical statements made by Indian politicians in 2015.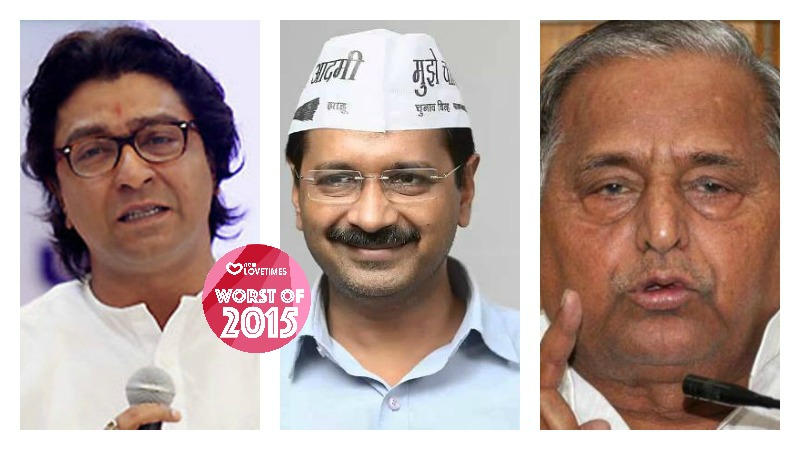 Here goes the fun.
1. Not just a statement but something even better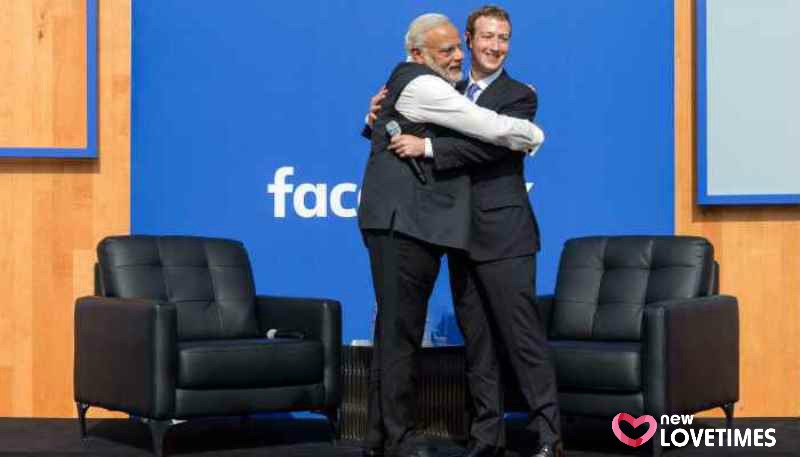 The US trip got us Narendra Modi's unexpectedly surprising and ridiculous actions to the fore  and celebrate his 'successful' trip (if you can laugh your embarrassments off, of course!). Can you believe that he actually pulled Zuckerberg aside for the picture? And that's only one of the many best parts.
2.The (expectedly) stupid highlights of Rahul Gandhi's Mathura speech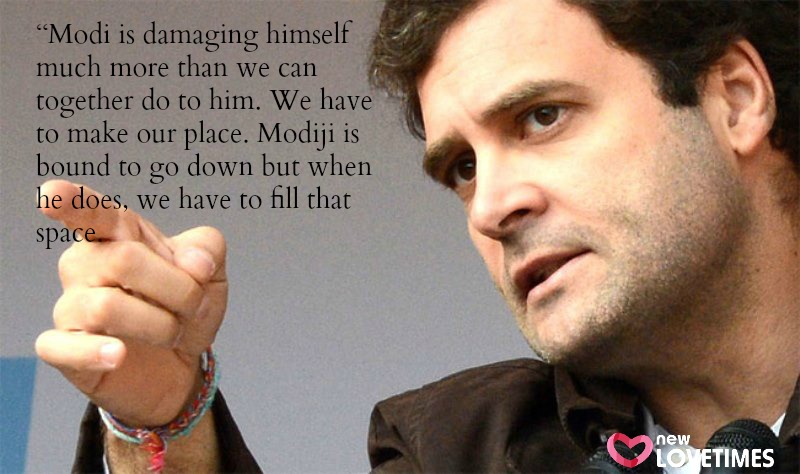 "Modi is damaging himself much more than we can together do to him. We have to make our place. Modiji is bound to go down but when he does, we have to fill that space. You may keep on attacking Modi but Modi is attacking himself much more." REALLY Rahul? And to top if off, your "Make in India" mockery (some people just never learn!).
3. K J George's thoughtless blabber on gang rapes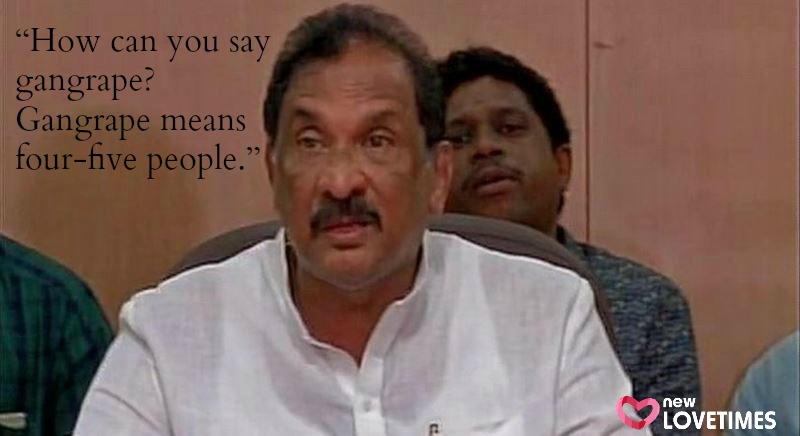 Karnataka's home minister really took the kinky series of two for a couple, then a threesome, and only after a foursome, it qualifies as a gang rape. "How can you say gangrape? Gangrape means four-five people." Are you fricking serious?!
4. Raj Thackeray seems to be going off the deep end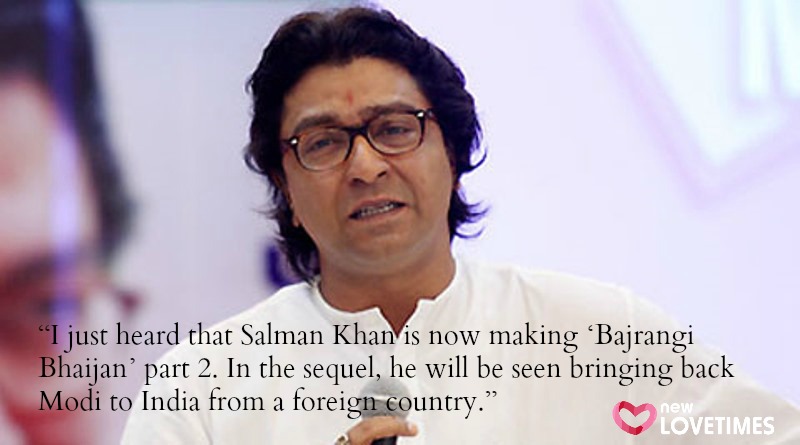 First, he called Salman Khan brainless, attracting over 50,000 brain scans to the MNS headquarters in August, and then here's his feisty dig on the PM himself. "I just heard that Salman Khan is now making 'Bajrangi Bhaijan' part 2. In the sequel, he will be seen bringing back Modi to India from a foreign country." (Crazy as it gets, right!)
5. Delhi CM Arvind Kejriwal's clueless implications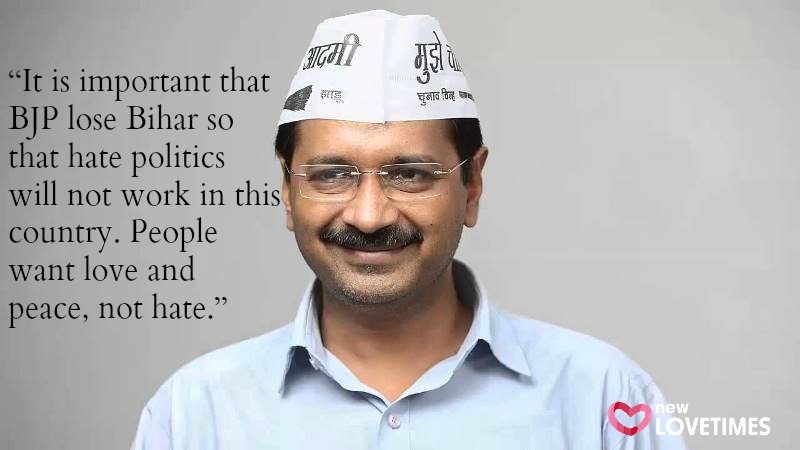 Now, here's the tweet from November 4th that most of the country found quite revolting – "It is important that BJP lose Bihar so that hate politics will not work in this country. People want love and peace, not hate." Well, Mr. CM, what were you thinking? (Ouch!)
6. Sakshi Maharaj's (sort of outrageous) words of wisdom in the best interests of Hinduism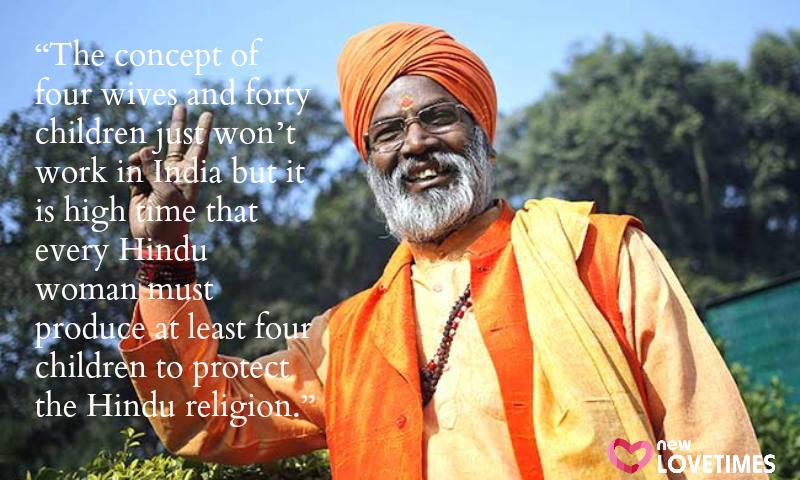 Here's what Unnao's MP from BJP had to (quite thoughtlessly) share: "The concept of four wives and forty children just won't work in India but it is high time that every Hindu woman must produce at least four children to protect the Hindu religion." (Insane!)
7. Mulayam Singh Yadav's typical harsh backwoods comment on rapes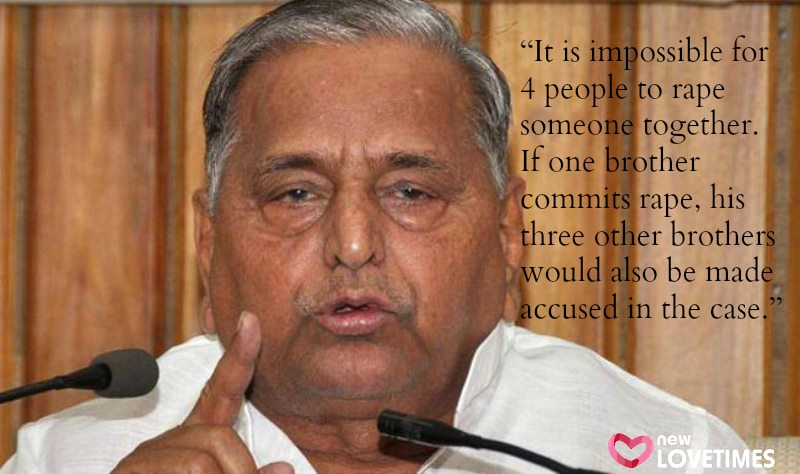 "It is impossible for 4 people to rape someone together. If one brother commits rape, his three other brothers would also be made accused in the case." As if his earlier take on the revised anti-rape laws, "Boys will be boys, they commit mistakes," wasn't sick and twisted enough.
8. Defense minister's unacceptable approach towards terrorism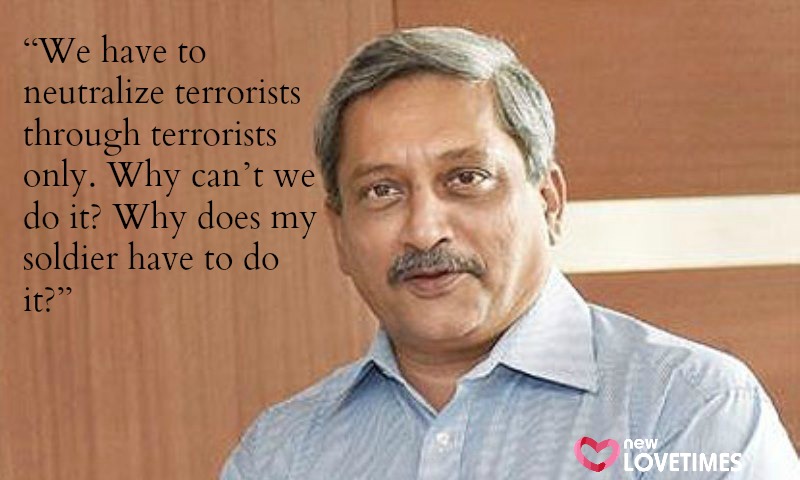 Here's what he favors: "kante se kanta nikalna."
"We have to neutralize terrorists through terrorists only. Why can't we do it? Why does my soldier have to do it?" Oh come off Mr Manohar Parrikar. Do you really need an answer for that question? Haven't we learned anything from US' Al Qaeda blunder?
Summary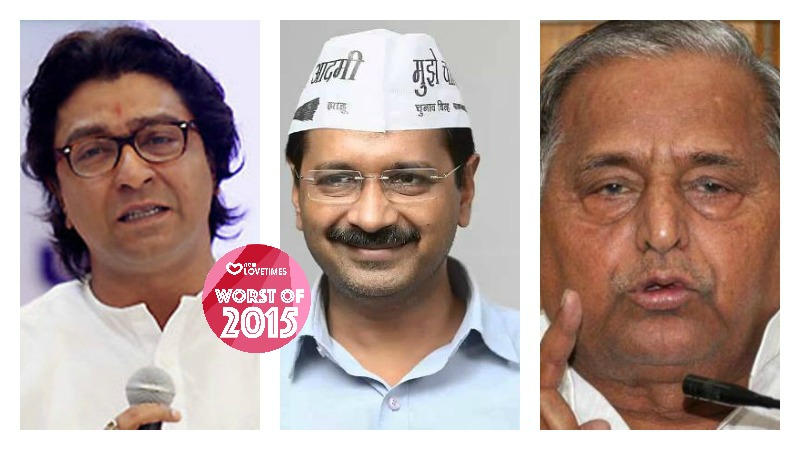 Article Name
#WorstOf2015 8 Stupid Statements Made By Indian Politicians In 2015
Author
Description
Indian politicians constantly suffer from the dreaded foot in the mouth disease. Here are some examples of this ailment's eruptions in 2015 :P